FBI Most Wanted is yet another crime drama under CBS's belt that has become a mainstay for the television for years, but will FBI Most Wanted Season 4 suffers the fate of being axed or will it be renewed?
Well, unless you are a fugitive on the FBI's Most Wanted List then you must be here to find out more whether or not the show is being renewed. Well, get those investigative glasses as we will piece together the information you need to know regarding FBI: Most Wanted Season 4!
Is FBI Most Wanted Season 4 Happening?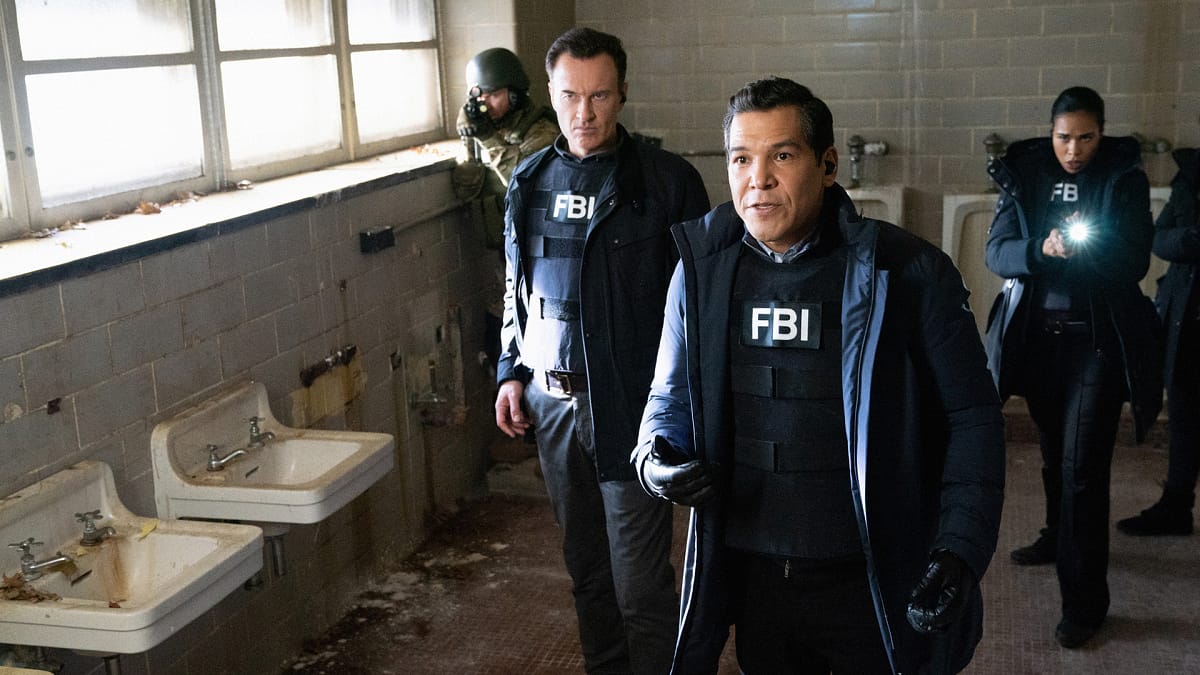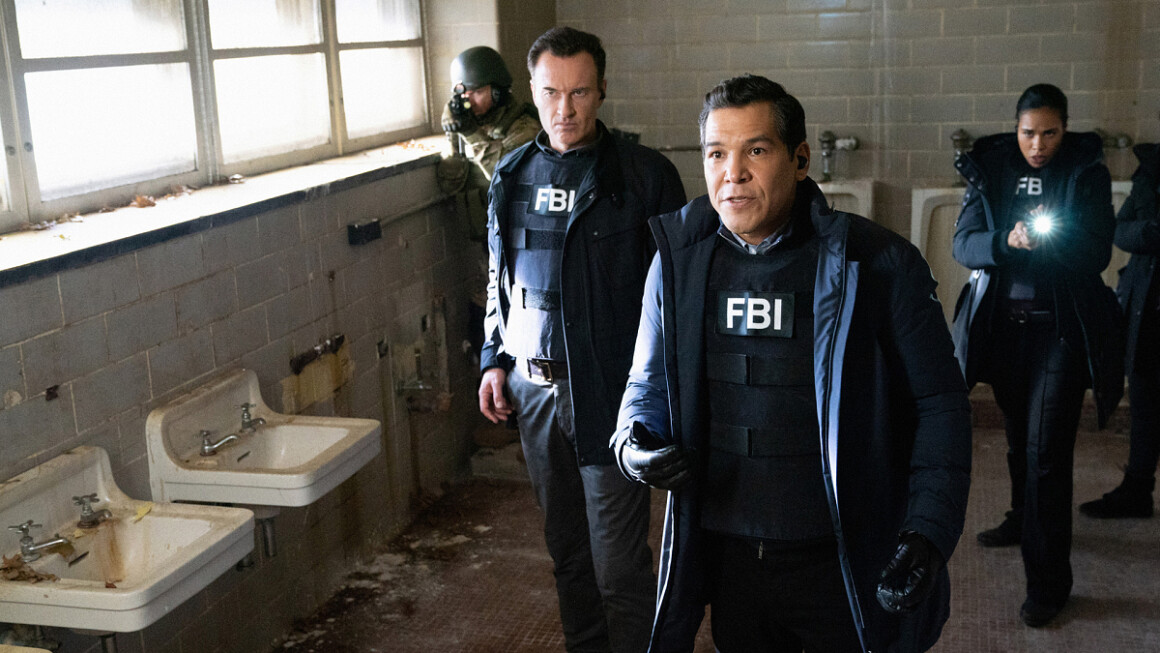 Right now, there isn't any information regarding the status of the future of FBI Most Wanted or whether FBI Most Wanted Season 4 has been ordered. CBS has yet to announce renewal or cancellation whatsoever.
But from the viewership and scheduling of the show, we suspect that CBS will order FBI Most Wanted Season 4 once Season 3 has official end its run. CBS has scheduled their Tuesday night programme around FBI Most Wanted and the series performed well although we are seeing dips in its third season. The third season of FBI: Most Wanted averages a 0.54 rating in the 18-49 demographic and 5 million viewers in the live and same-day re-runs. Comparing it to both previous seasons, that's down by 6%.
CBS also need more shows to fill its new streaming service Paramount+, having a mainstay of weekday night TV such as FBI Most Wanted adds another incentive for CBS to renew FBI Most Wanted Season 4.
We will keep this page updated as more information comes, but things are looking good on the horizon for fans of the show.
Who will be in FBI Most Wanted Season 4?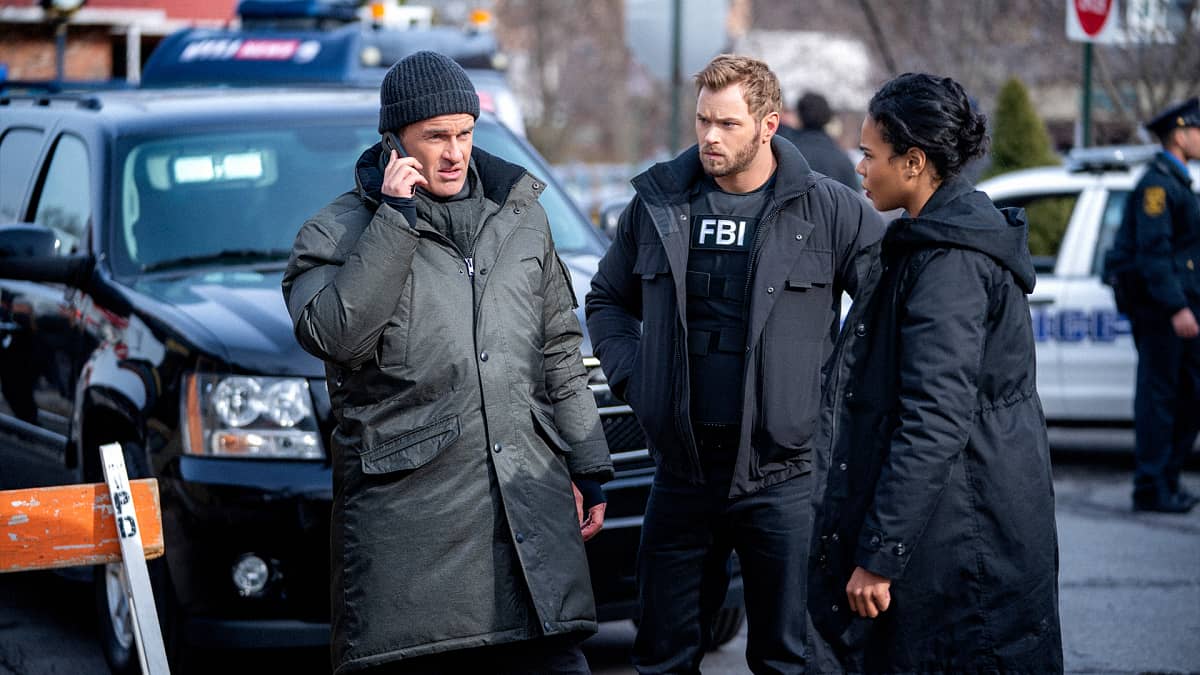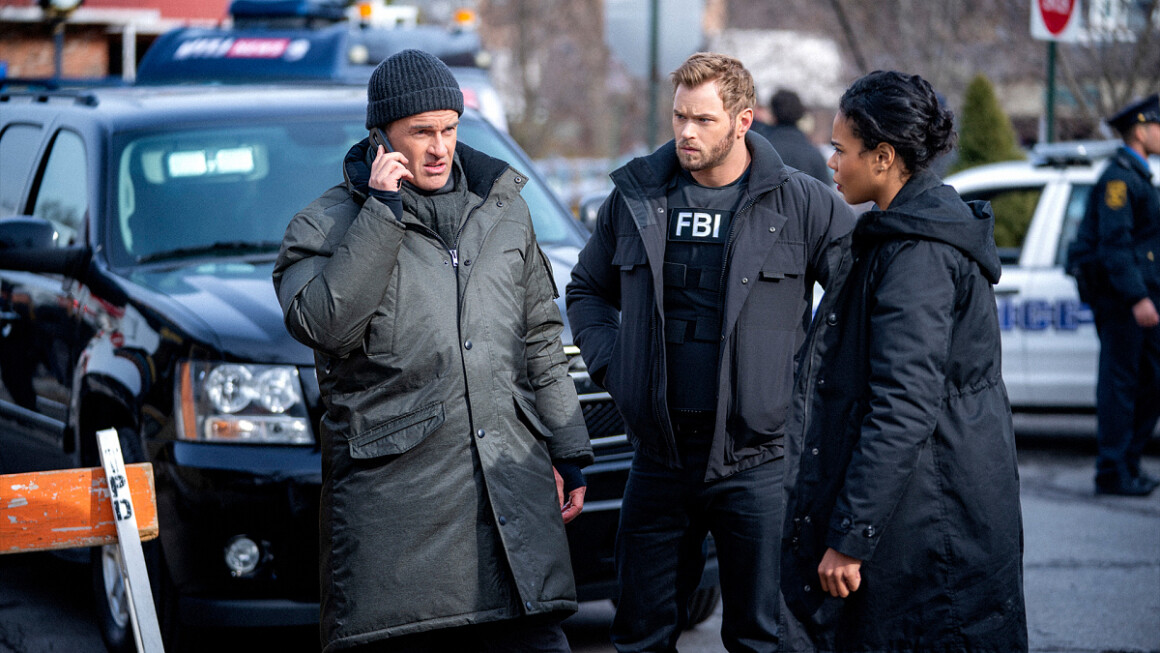 Apart from Kellan Lutz who has decided to quit the show after a lengthy period of reflection through 2020 which saw two of his grandparents pass away and his wife Brittany Gonzales losing their baby six months into her pregnancy.
Posting the announcement on his personal Instagram after the season 3 premiere of 'FBI: Most Wanted' – which saw Kellan's character, Kenny Crosby, leave his team in order to recover after getting shot – aired on 21st of September, he wrote: "Wow. What a night! And yes, you saw that correctly, Crosby won't be chasing down any bad guys for a little while.
"2020 was a lot for everyone to say the least. For me it started with losing my first daughter, then nearly my wife, and both grandfathers among other things, all in the middle of a global pandemic on the opposite side of the country from my family, friends, and entire support system.
"If 2020 taught me anything it's how important family truly is. After a lot of prayer and reflection I made the difficult decision to move my growing family back to CA so our daughter could grow up with her grandparents, aunts, uncles, and cousins, just a short drive away."
Other core casts such as Jess LaCroix, Sheryll Barnes, Hana Gibson, and Ivan Cortiz are returning to the field as their respective roles. And hopefully, when the circumstances wills it, Kellan Lutz will return to the show as his exit from the show is not permanent.
What's the story for FBI Most Wanted Season 4?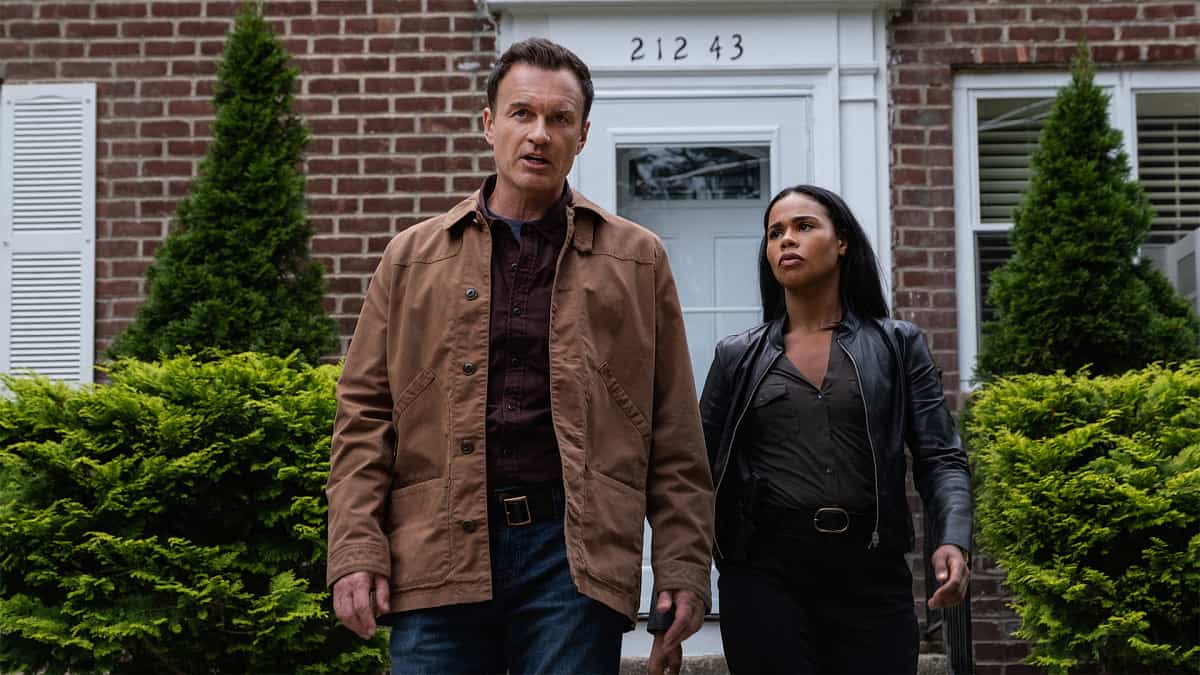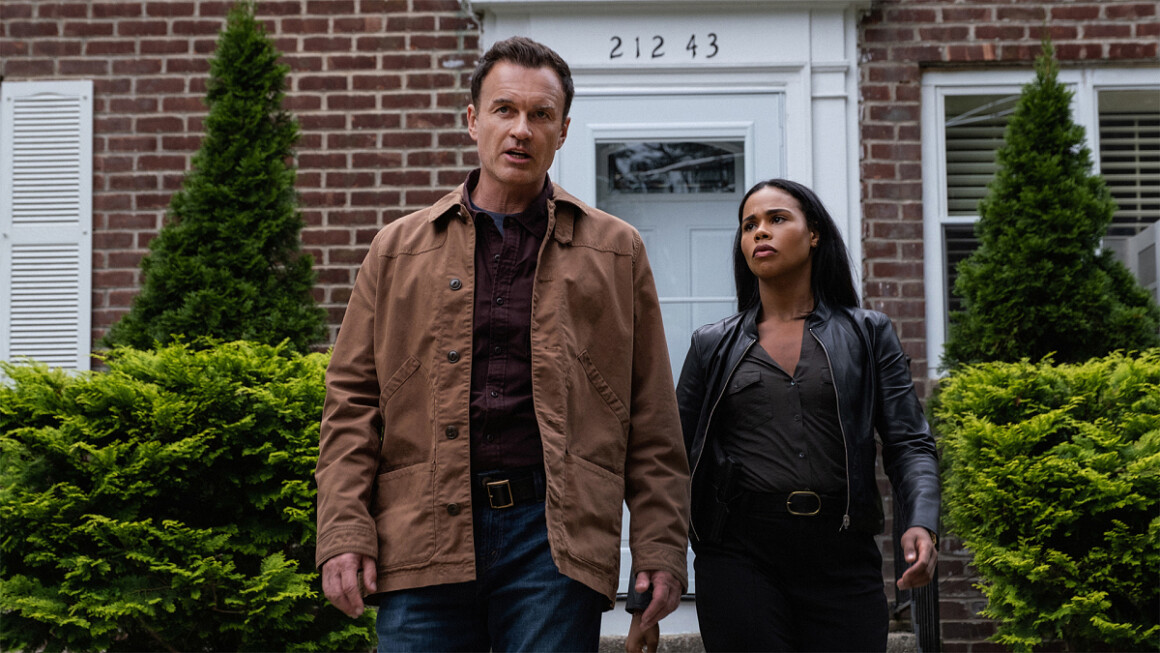 FBI: Most Wanted is a spin-off of the FBI TV series. he story focuses on the work of the Fugitive Task Force, a team that tracks and captures the notorious criminals on the Federal Bureau of Investigation's Most Wanted list. The highly skilled agents function as a mobile undercover unit that's always out in the field, pursuing those who are most desperate to elude justice. Jess LaCroix (McMahon), a seasoned but enigmatic agent, oversees the team which includes forensics expert Sheryll Barnes (Sternberg); computer and hacking whiz Hana Gibson (Castle-Hughes); undercover pro Ivan Ortiz (Gomez); and Navy veteran and cold-case expert Kristin Gaines (Davalos).
FBI Most Wanted Season 3 just got started recently so we have no idea where the story will goes in Season 4, but expect the same procedural format as the all the previous seasons where the team tracks, investigates, and captures some of the most America most notorious criminals.
Are you excited for FBI Most Wanted Season 4? Let us know in the comments!