Pictures the story of a family and rebellion, many fans love this science fiction TV series. But will they move it forward to Colony season 4?
Executively produced by Wes Tooke, Nelson McCormick, Josh Holloway, Juan Jose Campanella, Ryan J. Condal, and Carlton Cuse, Colony was premiered on January 14, 2016 on USA Network (Miz and Mrs).
Directed by Carlton Cuse and Ryan J. Condal, this science fiction adventure drama TV series follows the story of a family who tries to fight and stay together, after a mysterious alien invasion. There is Will Bowman who was once an FBI agent, his wife Katie Bowman, and their three kids. The family is torn apart and they have to decide which side they are taking on. It is full of drama, betrayal, and survival.
It gets positive response from the audience, where IMDB gives it 7.4 out of 10 score.
The first season of Colony consists of 10 episodes, the second season consists of 13 episodes, while the third season consists of 13 episodes as well.
What about Colony season 4? Will they decide to continue this series or just end it with only three seasons?
Will There be Colony Season 4?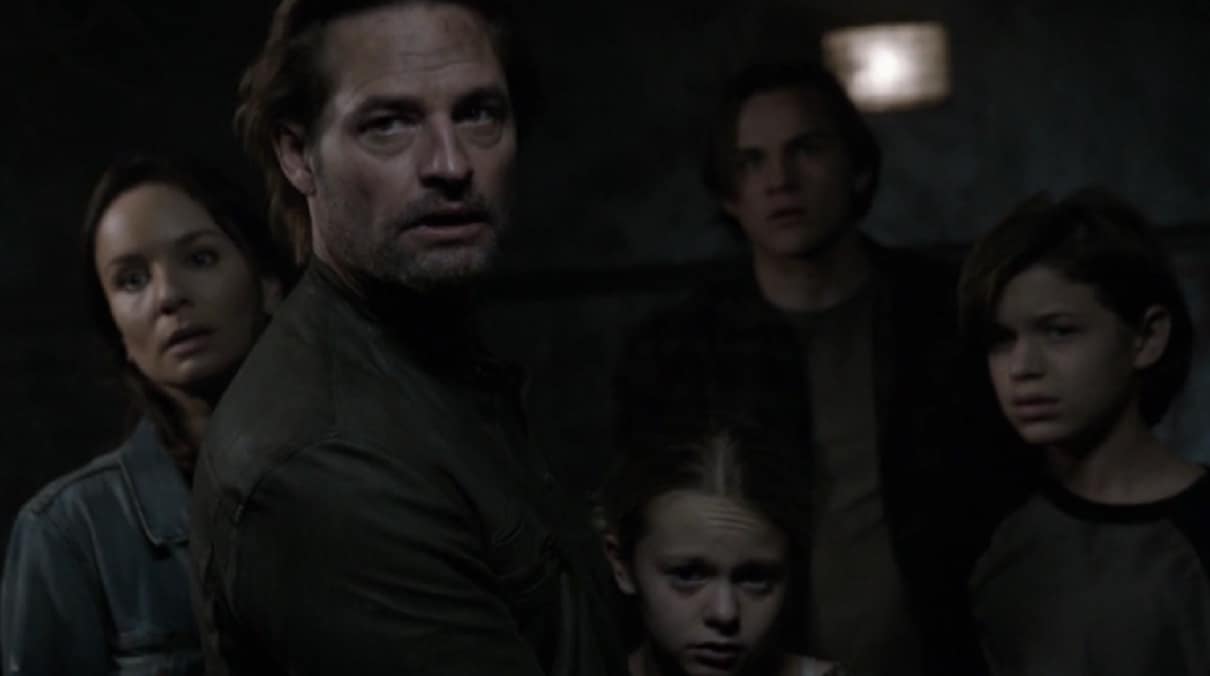 Sadly, Colony season 4 is not going to happen. USA Network (Dare Me Season 2) has confirmed on July 12, 2018 that they cancel the series after only three seasons.
According to Deadline, the first season of Colony gets 2.2 million viewers, which is a very great number. Meanwhile, the last and the third season only attracts 1.3 million viewers. So probably that is the reason behind the cancelation, that forces them to end this show once and for all. But it is just an assumption, while there is no official statement from USA Network regarding what's behind the cancelation.
Although we cannot expect the announcement of Colony season 4, there is still a chance that other networks may pick up the show. Nothing is impossible.
Colony Season 3 Quick Recap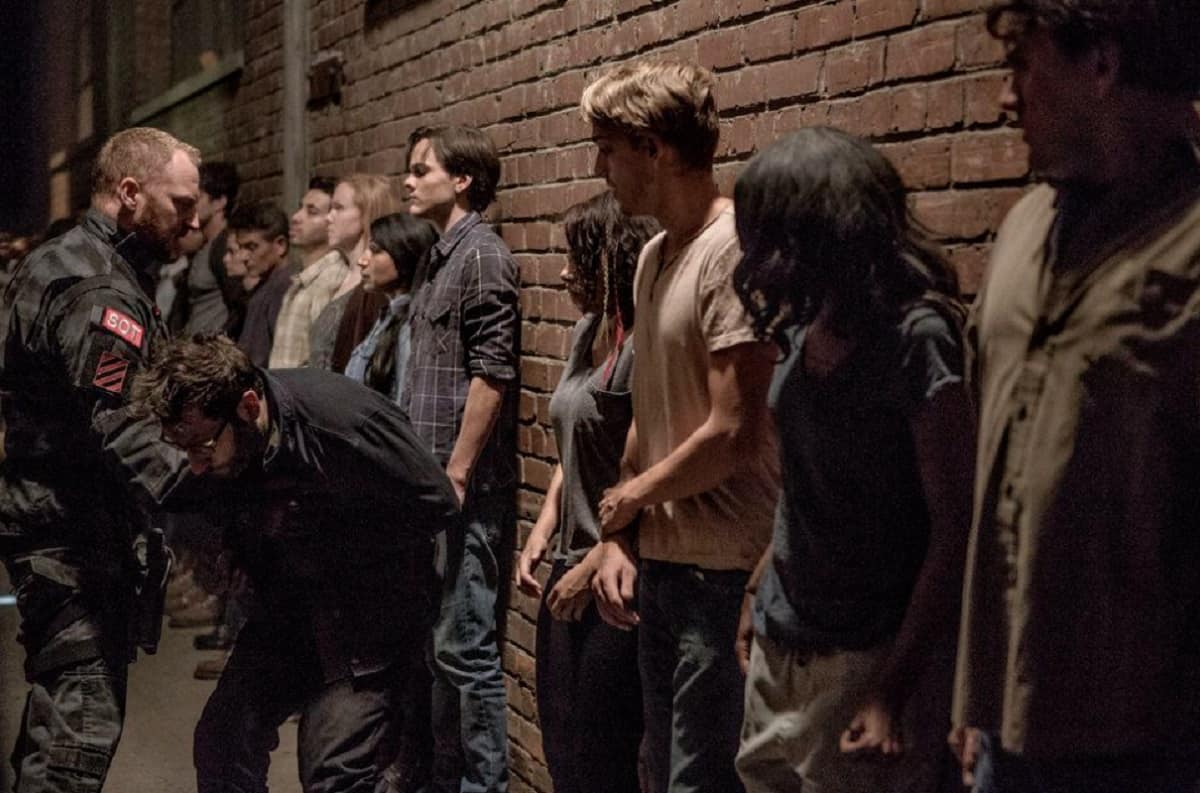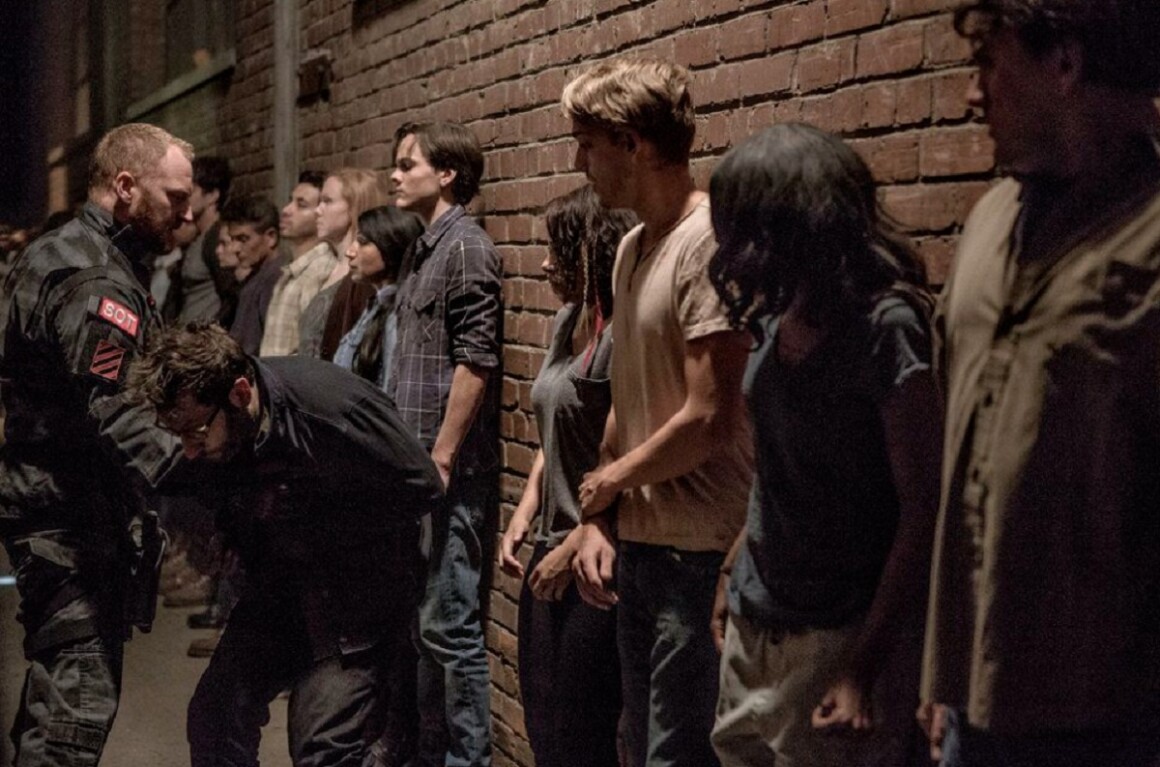 Since there is no good sign regarding Colony season 4, let's do a quick recap on what is going on in the third and last season.
The Bowmans and Snyder managed to escape from Los Angeles and live happily in the mountains. But it doesn't last long, since everything changes—to the worse.
Will and Katie are struggling to contact the resistance.
But things go wrong when the Resistance camp is in lockdown. Being interrogated, they try to hide their secrets. When they try to get into their new home, again, the Bowmans face danger.
Assists the refugee, Katie feels there is something wrong. While she is trying to protect the refugees, Will sacrifices himself to protect his family.
Will, together with Broussard and Amy as well as Bram, go to an operation to kidnap the IGA officer.
At the end of the season finale, we see that alien enemies of Hosts are trying to attack the earth, while wipe up all of the IGA personnel in Davos in the process, including Helena Goldwyn.
Later on, Will and others are being sealed to pods to go to the space.
Who Play in Colony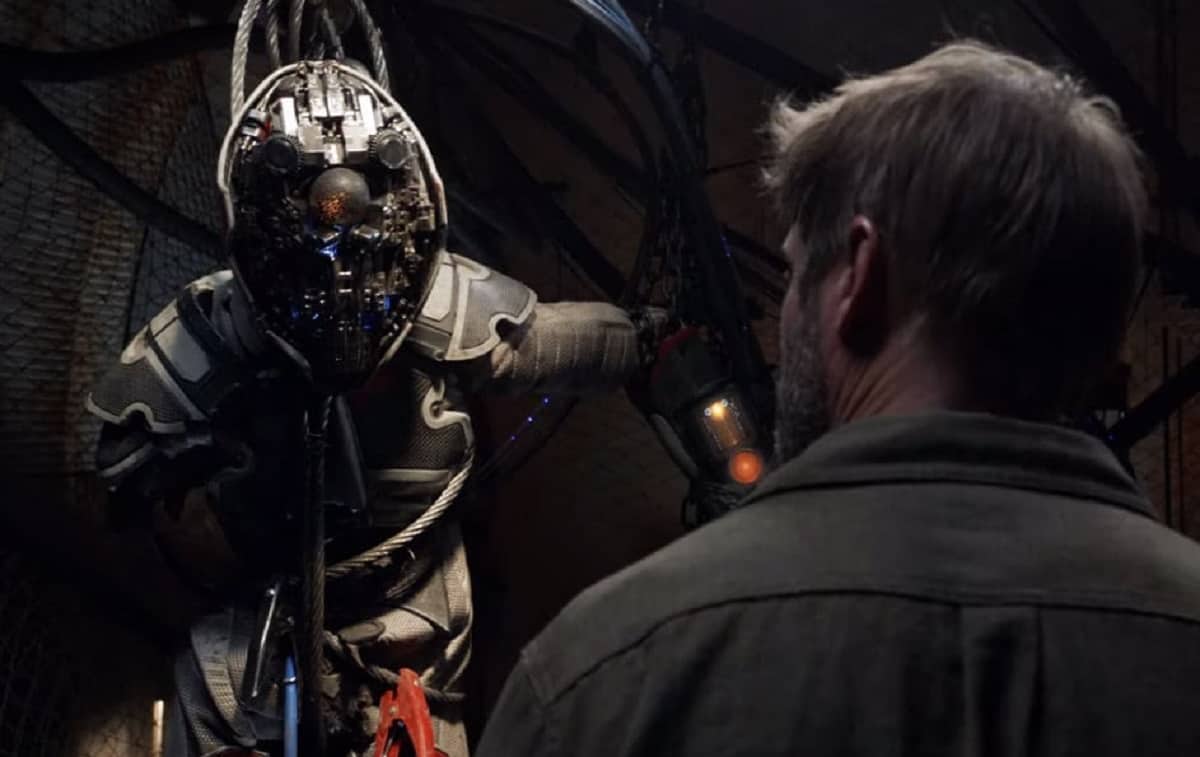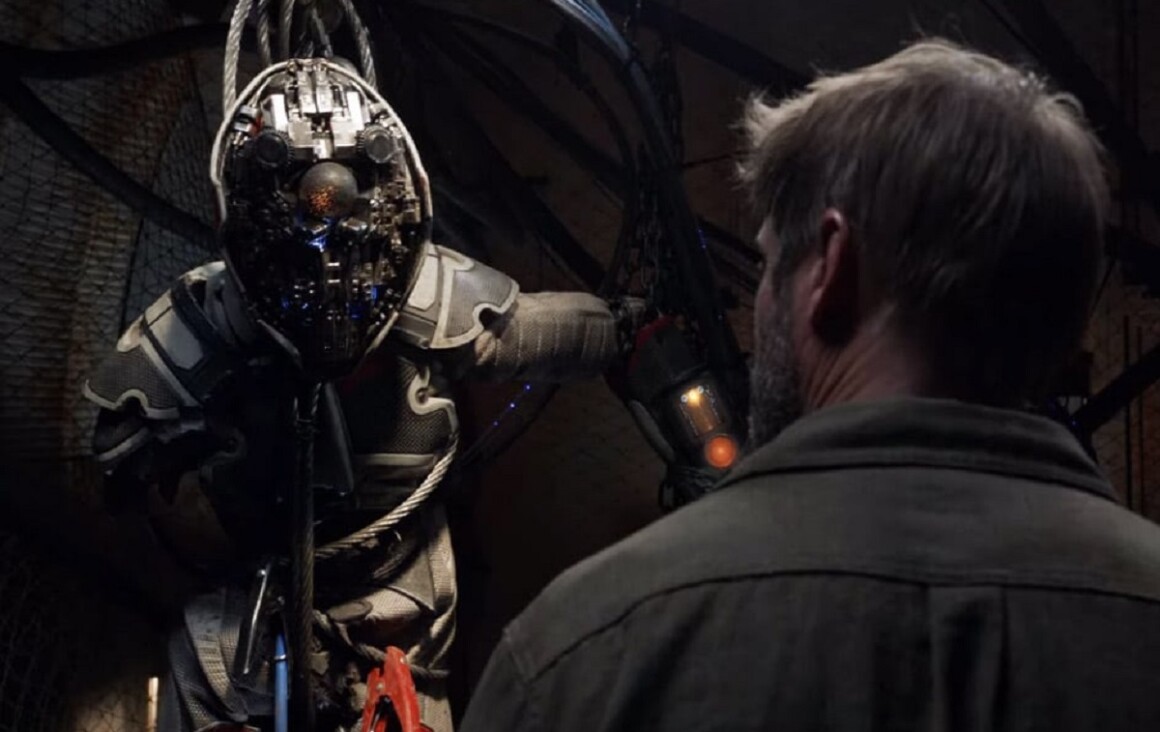 In spite of there will not be Colony season 4, let's take a look at who did play previously on Colony.
There are main cast such as Josh Holloway as Will Bowman, Sarah Wayne Callies as Katie Bowman, Tory Kittles as Eric Broussard, Alex Neustaedter as Bram Bowman, Isabella Crovetti as Grace Kathryn Bowman, Jacob Buster as Charlie Bowman, and Peter Jacobson as Alan Snyder.
There are also Amanda Righetti as Madeline Kenner, Cooper J. Friedman as Hudson, Peyton List as Amy Leonard, Graham McTavish as Andrew MacGregor, among others.