Amanda Seyfried is coming back with a new TV series. What do we know about The Dropout? Read more to know more!
Originally based on a podcast called The Dropout by Rebecca Jarvis, ABC News, and ABC Radio, this upcoming American drama TV series will be released on Hulu. The Dropout is created by Elizabeth Meriwether as part of her deal with 20th Television, while Michael Showalter becomes the director of several episodes.
Produced by Amanda Seyfried who also stars in the series, The Dropout will revolve around the journey of Elizabeth Holmes and her company, Theranos. Her company gained its success thanks to its so-called revolutionary method of blood testing. Forbes even claimed her as the youngest self-made woman billionaire. However, it somehow leads to its own downfall.
So basically, The Dropout will be based on a true story of the American businesswoman who got billions of dollars over false claims regarding a revolutionary blood test. ABC News' chief business, technology, and economics correspondent, Rebecca Jarvis, is the one who exposed it.
So after Wall Street Journal revealed that her 'kingdom' was built on a lie, it is very interesting to adapt a dramatization of this story into a TV series. Instead of laying on a pile of dollars, Holmes is currently on trial and facing up to 20 years in federal prison, as well as millions of fines and restitution.
So what actually happened to Elizabeth Holmes? What did she do? And what is the reason she did that? Hopefully it will be answered soon in the upcoming TV mini-series, The Dropout.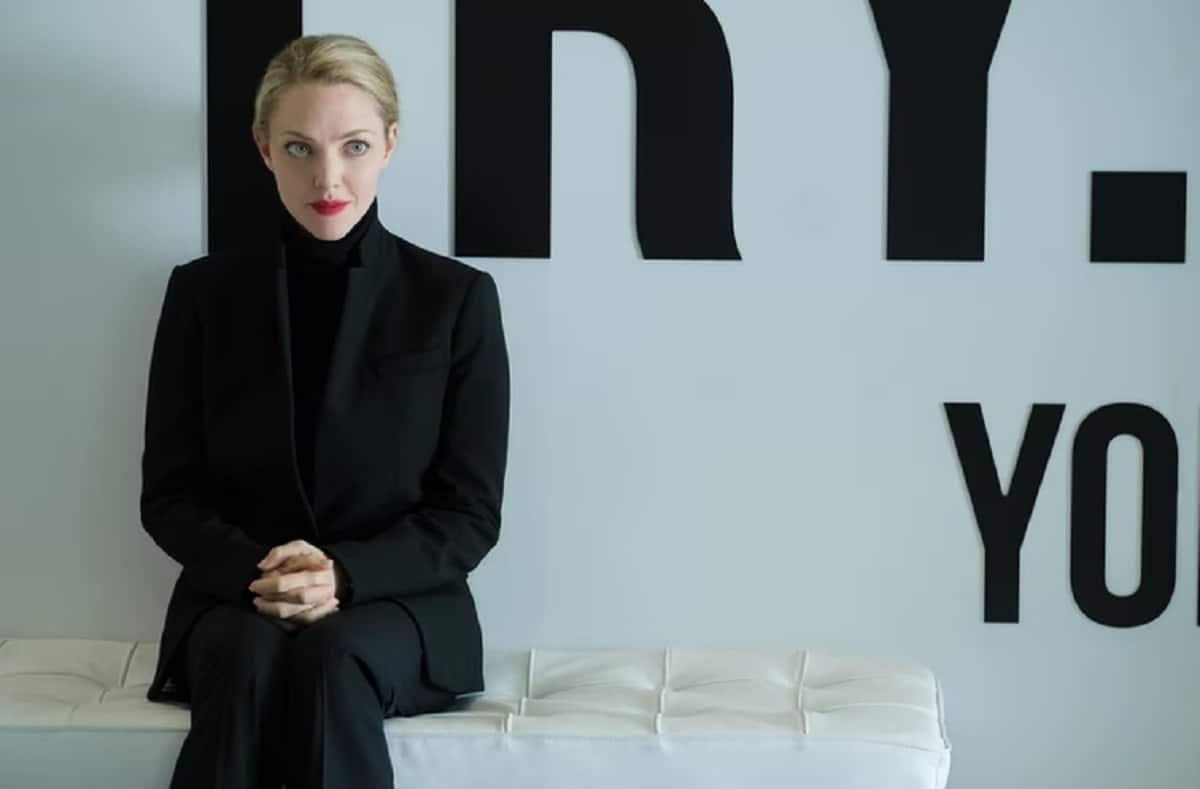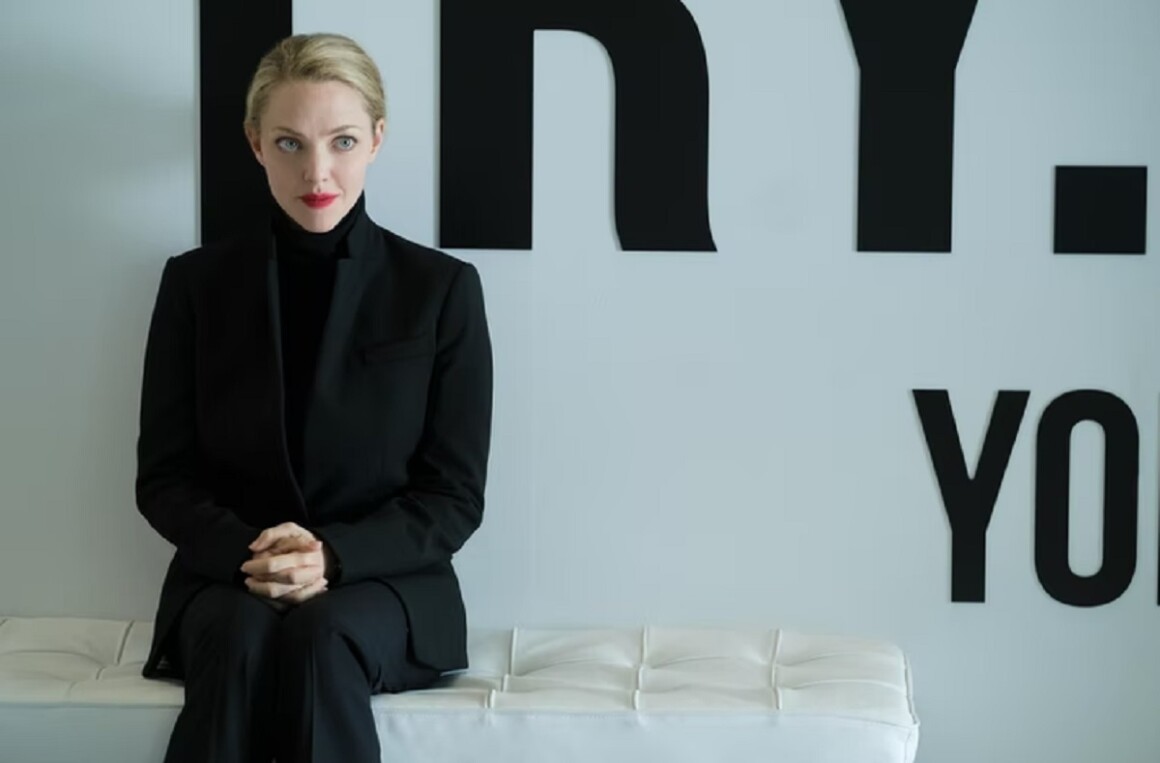 The Dropout: Release Date
It has been officially confirmed that this limited original series will release its first three episodes on March 3, 2022, exclusively on Hulu. New episodes will be out weekly after that.
The series originally set Kate McKinnon to play as Elizabeth Holmes, and The Dropout was scheduled to be released in Fall 2021. However, there was a casting switch, and Amanda Seyfried replaced Kate McKinnon as the lead role. Thus, the new release date is now scheduled on Thursday, March 3, 2022.
Unfortunately, there hasn't been any official trailer yet. We probably get to see that once the release date is getting closer. However, in December 2021, Hulu has released the images of Amanda Seyfried as Elizabeth Holmes, so it may serve as initial sneak-peeks for The Dropout.
The Dropout: The Plot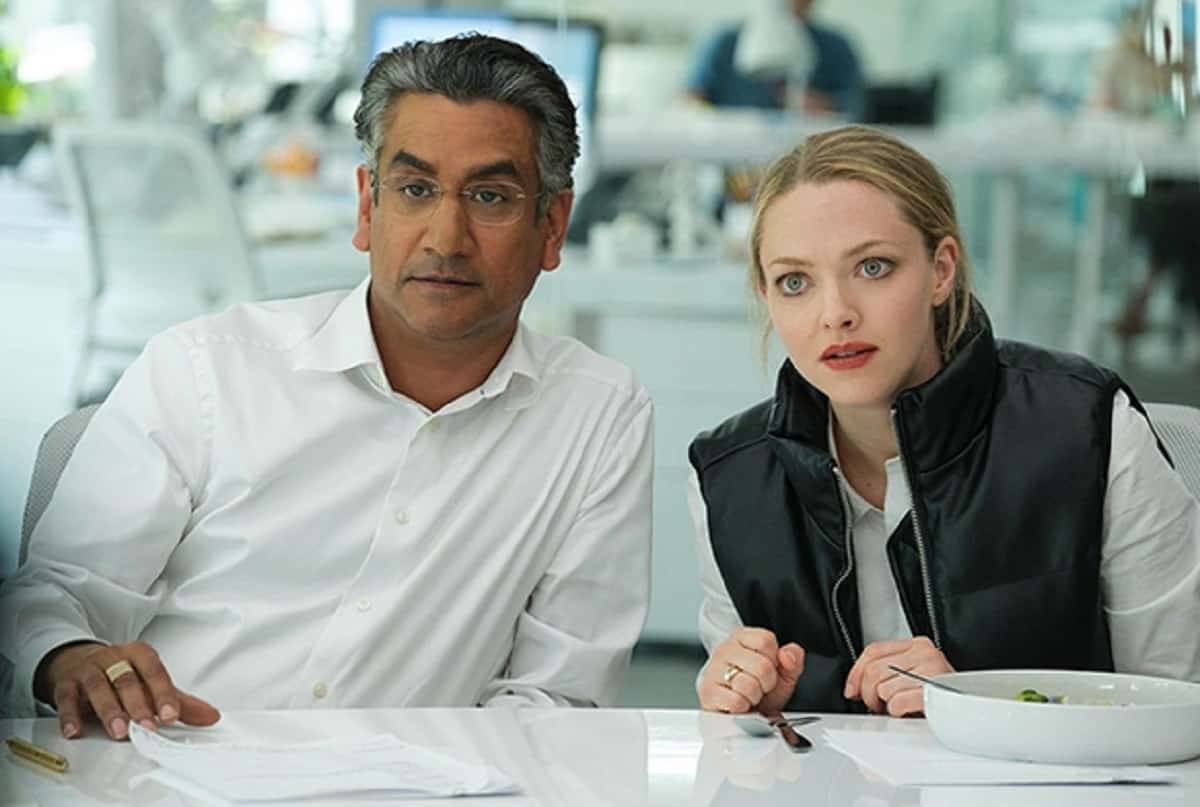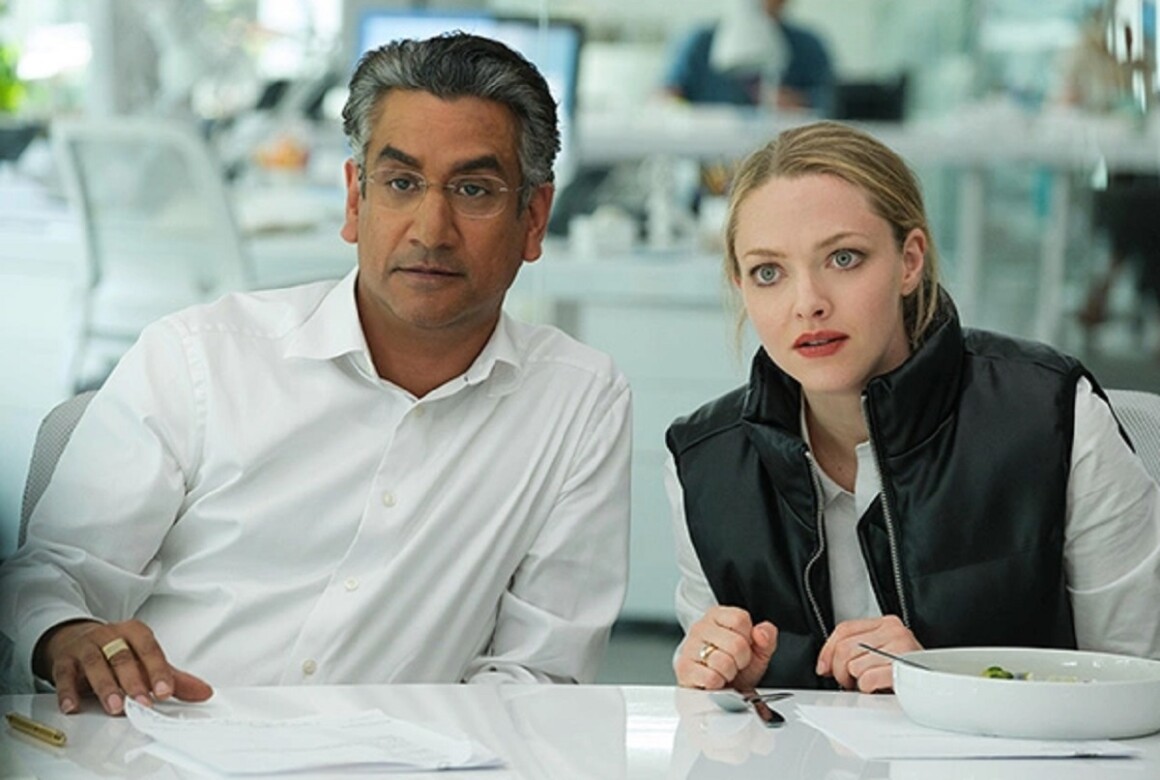 Elizabeth Holmes left college and tried to pursue a career in the biomedical industry in 2003. She built her own company called Theranos, then claimed that they have an advanced method for blood testing. In an instant, Holmes has her name among the successful business community. By 2015, Forbes even mentioned Holmes as the youngest and wealthiest self-made female billionaire in America, on the basis of a US$9 billion valuation of her company.
Unfortunately, everything was crashing down after Wall Street Journal exposed a shocking revelation about the founder. That led Holmes to close the company and she had to face trial for fraud, alongside her former partner who was also Theranos COO, Ramesh "Sunny" Balwani, on nine counts of fraud and two counts of conspiracy to fraud for distributing blood tests with falsified results to consumers.
In its official synopsis, Hulu stated that The Dropout will be the story of ambition and fame which is gone terribly wrong. When the youngest self-made female billionaire loses everything in a blink of an eye.
The Dropout: The Cast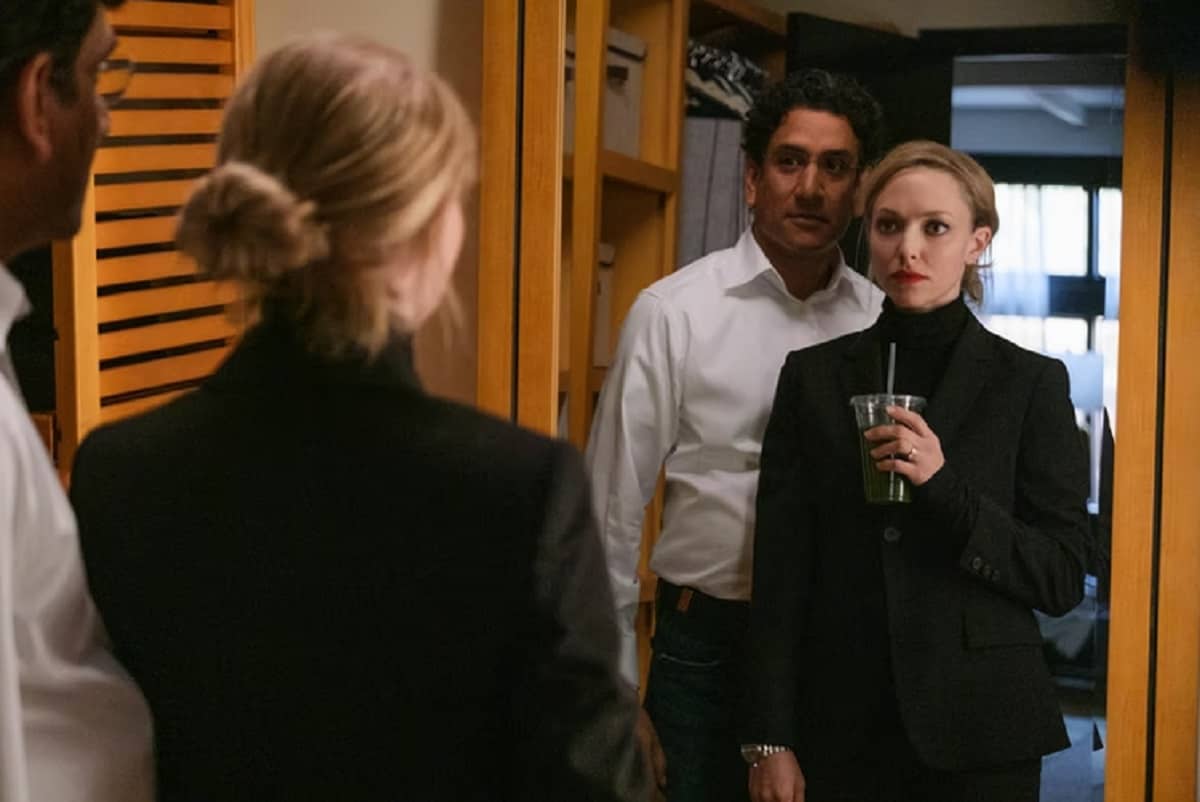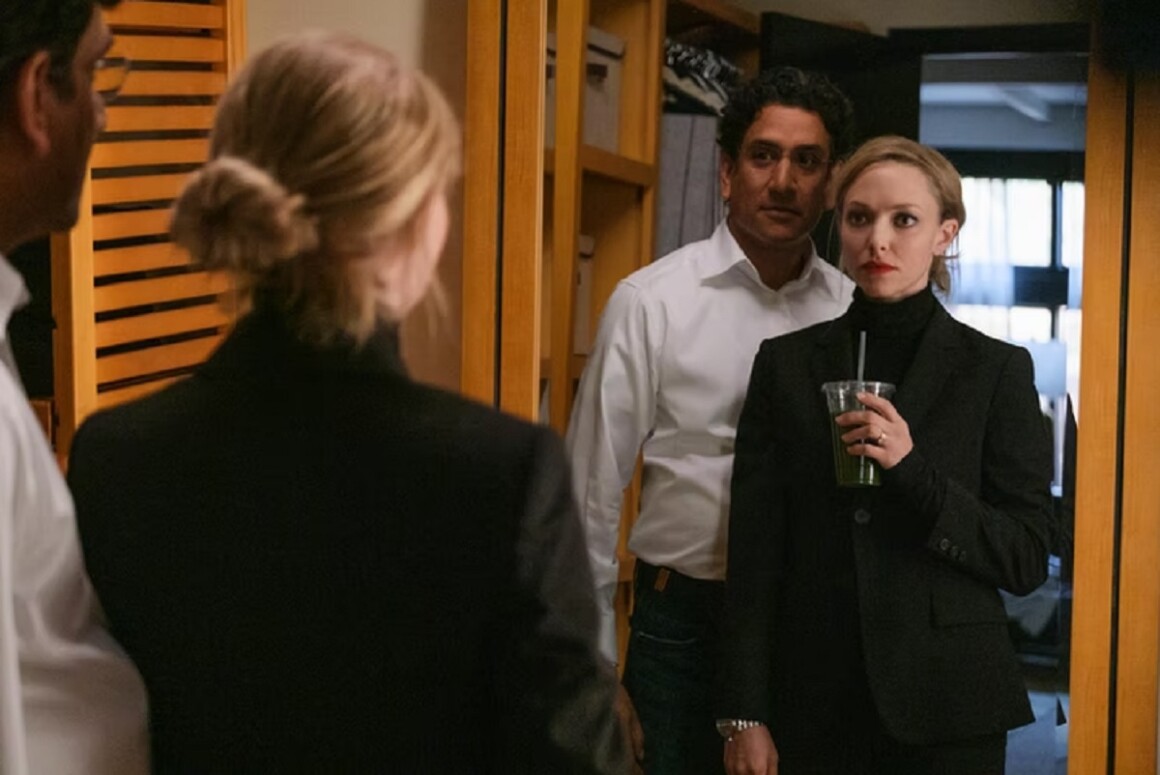 Not only produce The Dropout, Amanda Seyfried will play the role as Elizabeth Holmes as well, after the initial cast Kate McKinnon backed out in early 2021. Naveen Andrews will be Holmes' boyfriend Sunny Balwani.
Another cast includes William H. Macy (who is well-known for his role in Shameless), Laurie Metcalf, Elizabeth Marvel, Utkarsh Ambudkar, Kate Burton, Stephen Fry, Michel Gill, Michael Ironside, Bill Irwin, Josh Pais, and others.