As a thriller survival teen drama, Panic gains popularity among its audiences. But now rumor spreads regarding whether Panic season 2 will be renewed or canceled.
Created by author Lauren Oliver, this TV series from Amazon Prime is based on her novel which was released in 2014.
Panic follows the story of a group of graduating seniors who live in a small town of Carp, Texas. They have this annual competition called Panic. In this game, the players are tested for their fears by facing dangerous and life threatening challenges. And as the prize for risking their life, the winner get a lot of money. The person who loses could die. Pretty much reminds us to Squid Game, no?
So the main character in Panic, Heather Nill, finally joins the game for the money in order to leave the town.
As the story goes, they find out that this game is controlled by someone they thought would protect them, the town's very own Sheriff, James Cortez.
Consists of 10 episodes, Panic season 1 received 6.5 out of 10 scores in IMDB.
And since that there are so many questions unanswered and untold stories, fans are wondering if there will be Panic season 2.
Well, in this article we will try to answer what we know so far about Panic season 2.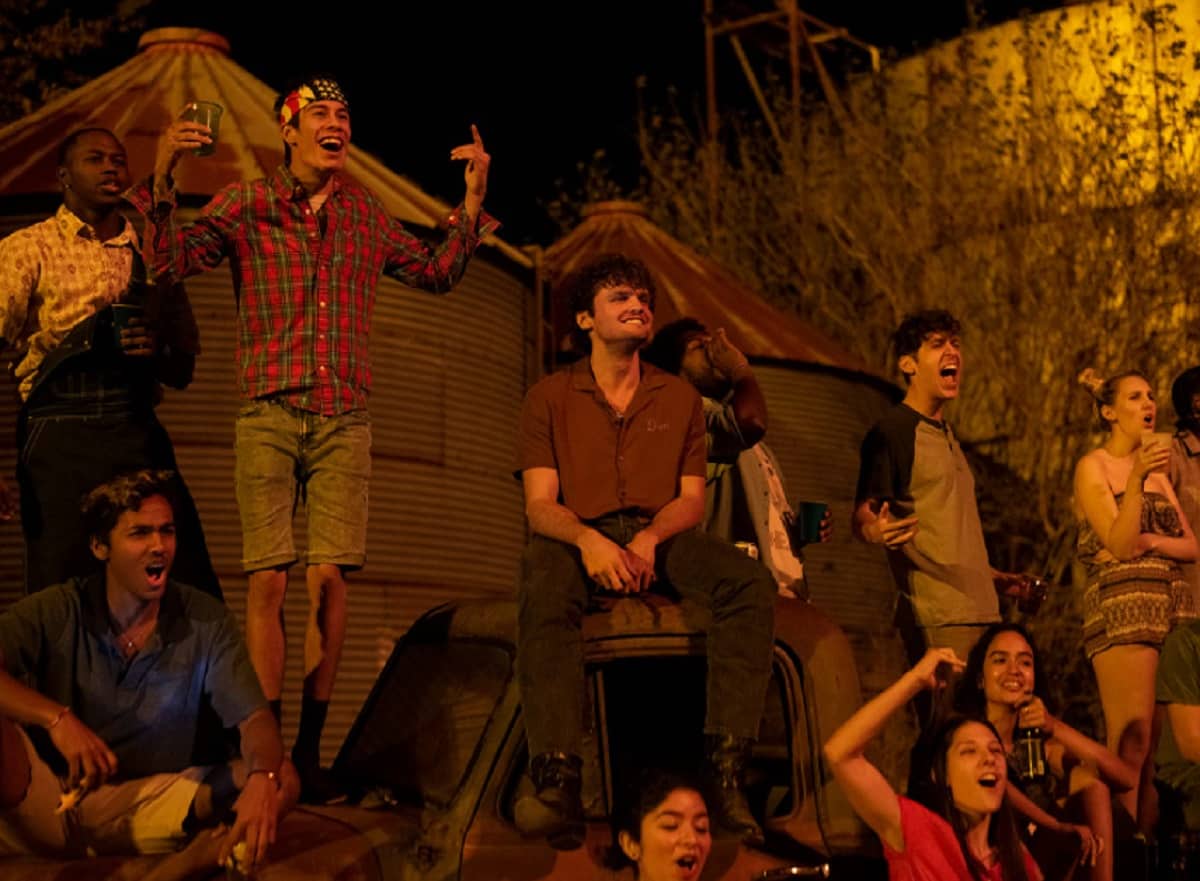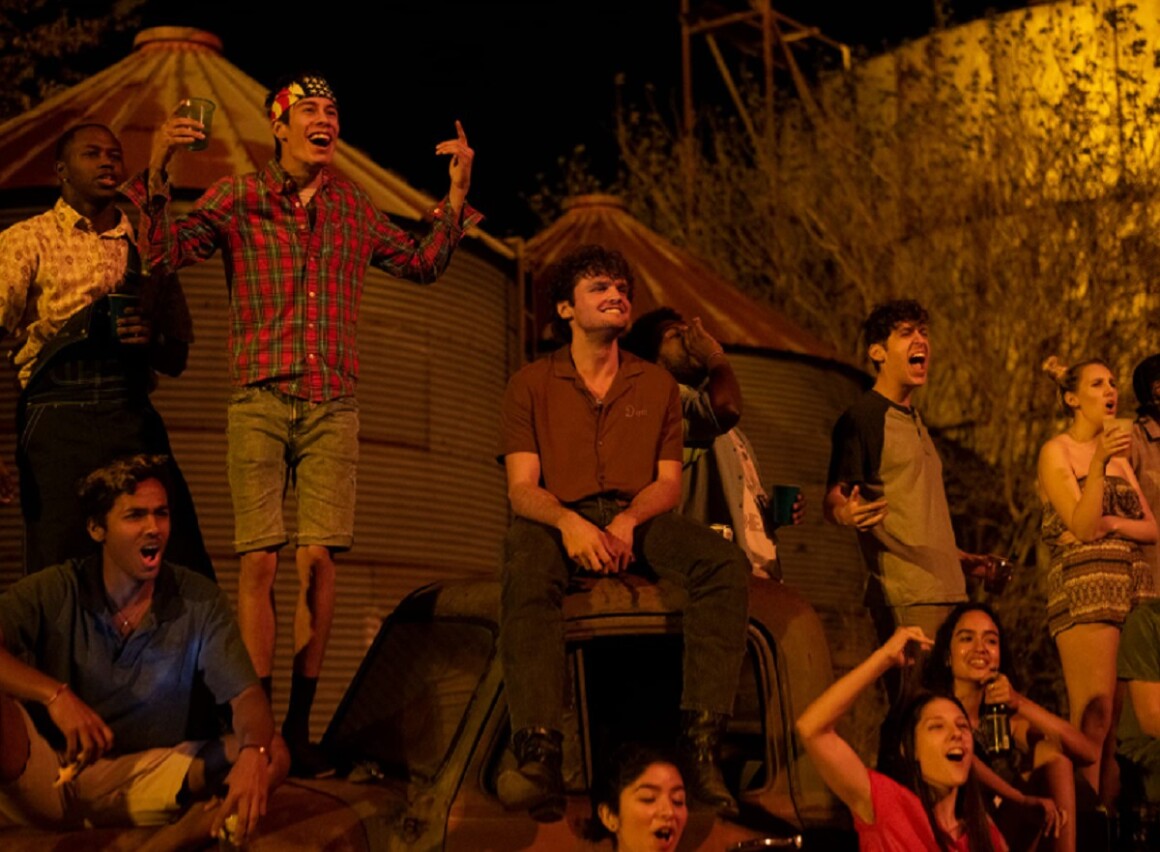 Will There be Panic Season 2?
Unfortunately, Deadline has reported that Panic season 2 is canceled, so there won't be another season. Very disappointing for the fans.
Then, why did Amazon Prime decide not to move forward with this thriller series? That's probably the question that is on everyone's mind.
Since Panic is not as popular as other series like 'The Wilds', it can be one of the reason why Panic season 2 is canceled. The platform will focus on the more popular series, as well as developing other shows such as 'Hot Pink' and 'I Know What You Did Last Summer'.
Furthermore, the first season seems like already pictures the full story, makes it more like a limited series. Because of that, the creators think that there's no need to have another season to go on. And although this TV show has its own fans, but the lack of viewers—compared to other shows on the platform—can be the reason of Panic season 2 cancellation as well.
Whatever the reason is, let's just hope that they change their mind, or other streaming platform picks up the show and decided to move it forward.
Panic Season 1 Ending Explained
Being deemed complete with only one season, can be the reason why Panic season 2 will not be renewed. But, how does the first season end? Let's look back.
They find out that Sheriff Cortez is behind this game and controls it in order to get the money.
In the last game, game of Chicken, Ray and Dodge are the final players, but both of them as well as Heather have another plan. Heather ends up driving Ray's car and go against Sheriff Cortez—who thought he could win. Little did he know, Dodge and Ray have planted a bomb on his truck.
At the end of the game—by the help of the escaped tiger—Heather wins. Meanwhile Sheriff Cortez managed to get out of his car before it explodes, but still ends up being shot by his own wife. His wife is grieving for his dead son, and knows that Cortez is behind his son's suicide.
Season 1 ends with Heather who lives her life happily in love with Ray. And don't forget the $50.000 prize she got from the game to help her pursue her dream.
A complete happy ending? Seems like it. But remember a scarecrow that is thrown to Heather's windshield? Seems like this game still very much continues, open up a scenario for Panic season 2.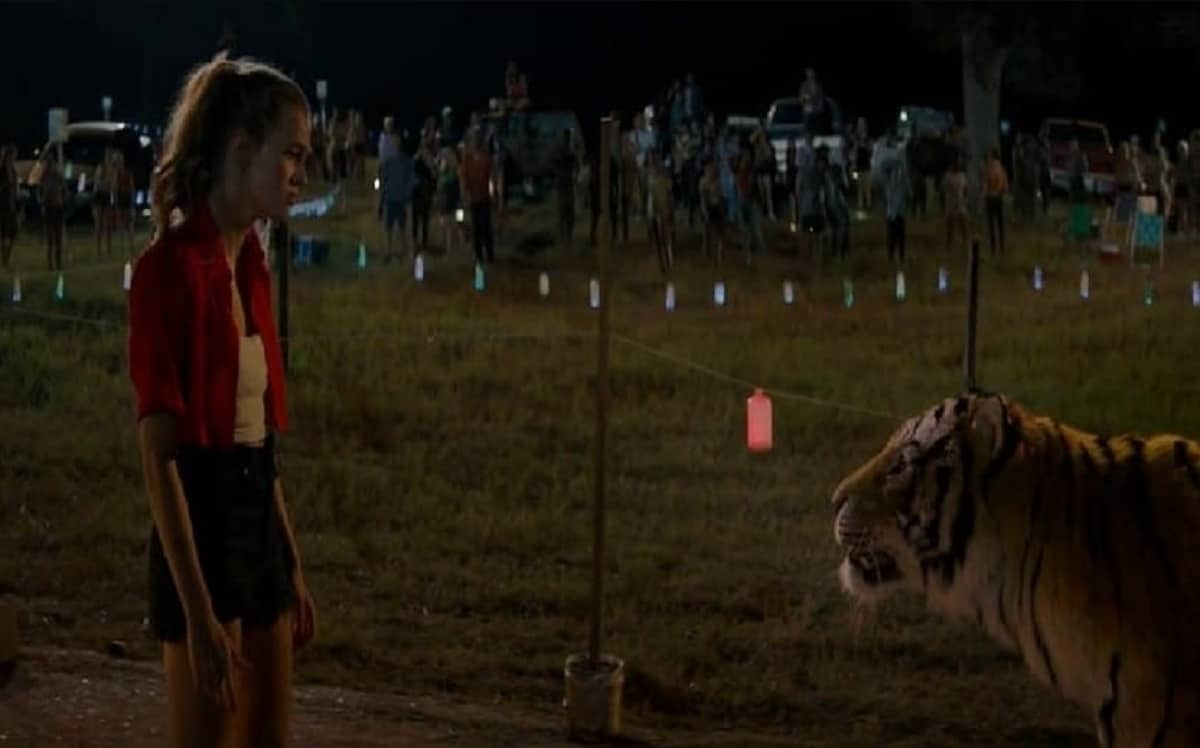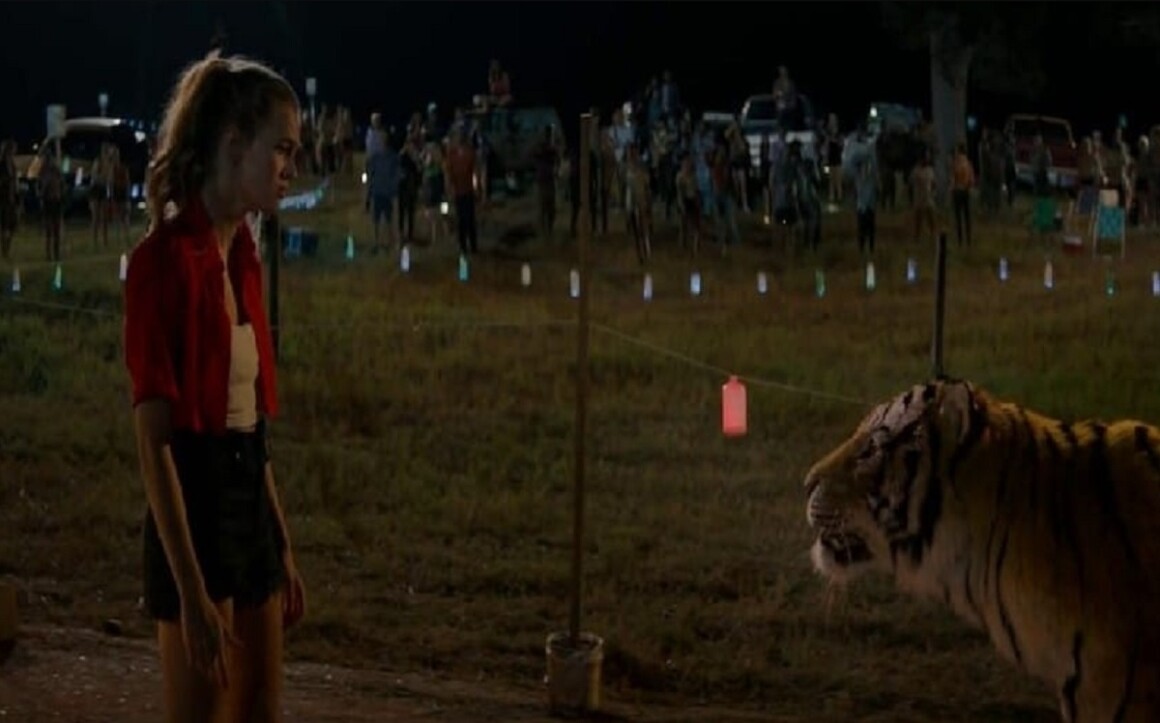 Panic Season 2 Possible Plot
No matter how the creators want to wrap up the series, there are tons of questions that can be answered in Panic season 2.
The next season could tell us the story of Heather's life after she won the prize. What is she doing with the money? Is she pursuing her dream? And what about her love life with Ray? Are they in a relationship or something? Will Bishop return?
And the biggest question of course, what does the scarecrow mean? Is it a sign that Panic game is not over yet? Since Sheriff Cortez is dead, who will control this game now?
We need a closure and explanation. At least they have to end the game once and for all before decided to discontinue the TV show.
Anyway, it is what it is. No matter how fans crave for some explanations, Panic season 2 will not be happening.