Teen horror shows have been trending lately and 'Freakish' is one of those shows that perfectly captures what a teen horror show is all about. Fans wondering will Freakish Season 3 return?
Created by Beth Szymkowski, the show, which airs on Hulu, has several social media stars among its cast, and follows the story of a group of high school students trapped inside their school after a nearby chemical explosion turns humans into monstrous mutated creatures.
Season 1 of 'Freakish' premiered on October 10, 2016, and it created a lasting impression among teenage audiences despite poor reviews by critics who criticized it for its unoriginal tone and ideas.
However, Hulu renewed the show for a second season, which premiered on October 18, 2017, and was once again loved by its teenage fan base. If you're one of those fans, you must be wondering if 'Freakish' will be back for a third season.
What is Freakish Series About?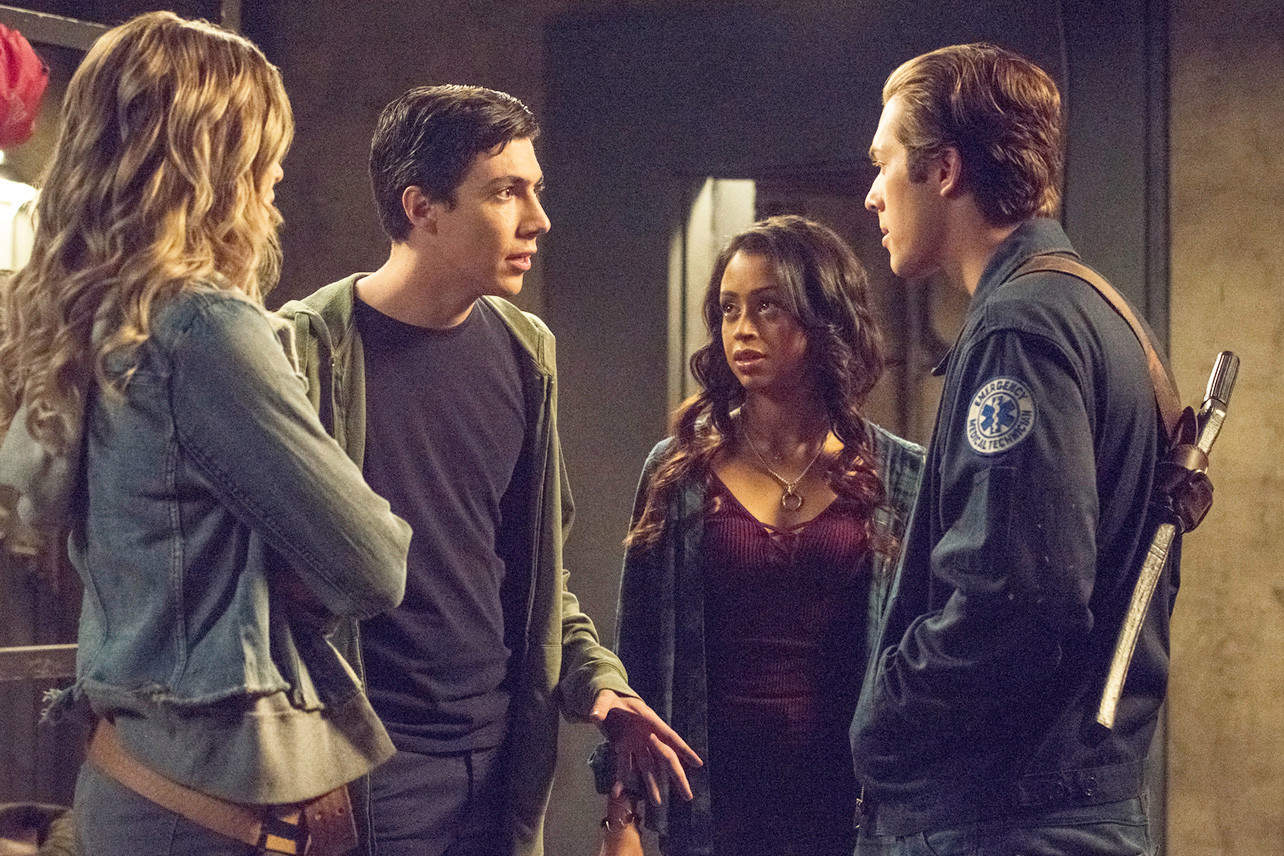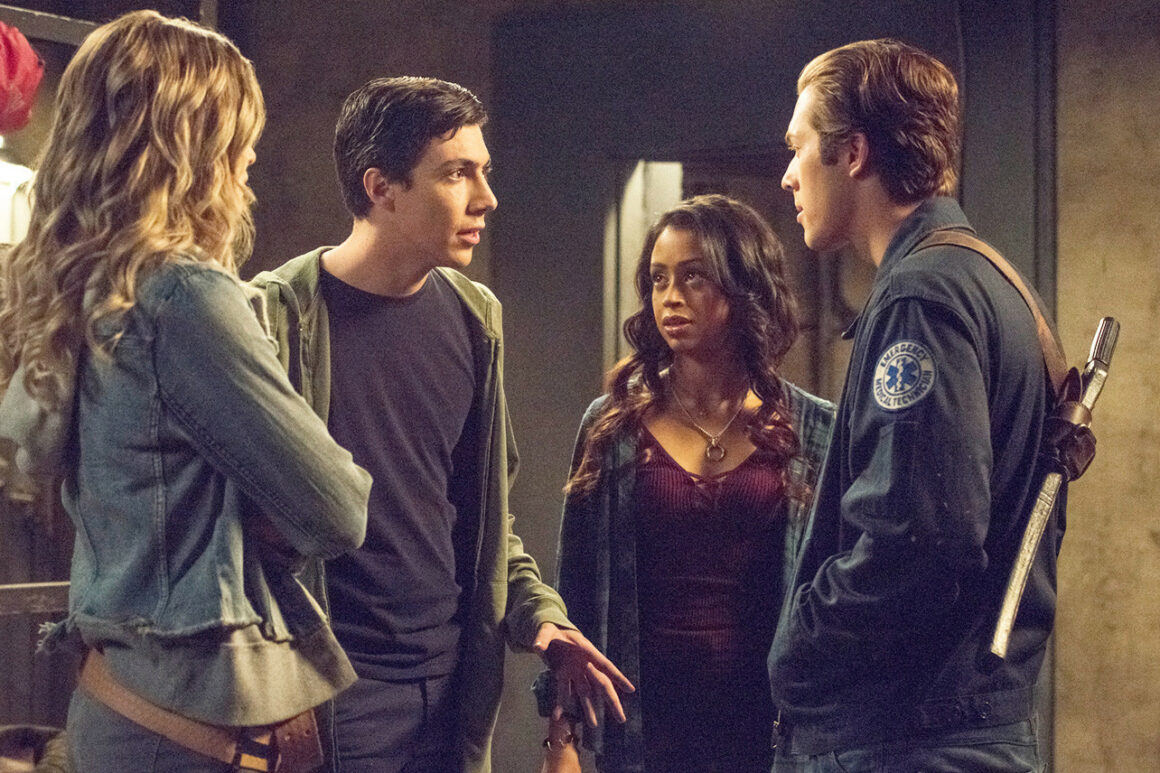 The show takes place in the fictional Kent High school. the apocalyptic events in the show begin on Saturday. Some of the school's students reported on Saturday for detention, while many others also left for other activities such as basketball training, debate preparation, music practice, etc.
However, this very ordinary Saturday turned into an unimaginable one when the bell rings, signaling containment and evacuation drills. It's not uncommon for cities to have large chemical plants, so some heeded the call while others didn't. When the students who heeded the call and shut themselves in a protected shelter returned to school, they saw that the effects of the chemical explosion had completely destroyed their city.
Not only did the townspeople die, but they also mutated into predators of zombie-like creatures, referred to as "freaks". Left with nowhere to run and nowhere to hide, the survivors must hide in the now dark and spooky school building, and they must fight to survive to stay alive when the apocalypse strikes outside.
As the show progresses, a new group of survivors arrives at the school, making the struggle for survival even more complex due to conflicts between the groups and lack of resources.
Being a teen horror drama, 'Freakish' is part a zombie survival show, and part a teen soap opera. It has all the elements that characterize a teenage soap opera, including romantic relationships, high school rivalries, strategic alliances, clique wars, ect., all of which collectively serve to complicate the already difficult task of surviving and getting through the zombie apocalypse. The show is full of teen drama as well as various survival struggles. Having said that, if you're not into low-budget zombie shows, or interested in teen dramas, then 'Freakish' might not be your thing.
In terms of critics, people have criticized the show for its lack of originality and temperament, but we don't know how critics feel overall as no critical reviews have been collected on websites such as Rotten Tomatoes and Metacritic. What we do know is that the show gains mediocre popularity among viewers and has an average rating of 6.6/10 on IMDb. This is perhaps understandable, as teen zombie survival shows are unlikely to attract or entertain audiences of all ages.
Freakish Season 3 Cast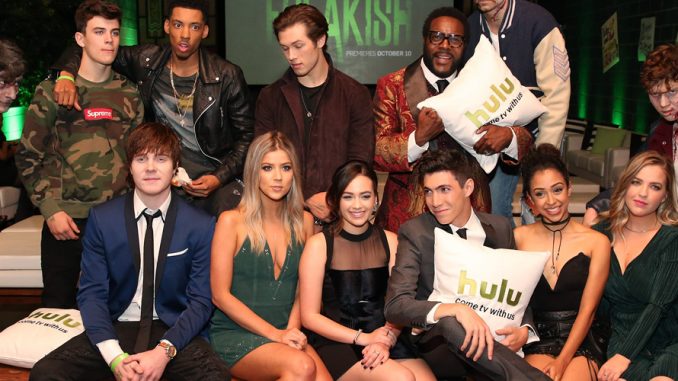 'Freakish' features a predominantly young and rookie cast that has enough popularity to have fanbases. If season 3 returns, we can expect the previous cast to appear again.
In the show, several famous social media stars and celebrities played as the main characters.
Leading the group is martial artist Leo Howard as Grover Jones, one of the school's students who survives after attending detention to be with his lover, Violet Adams. YouTuber Liza Koshy plays Leo's crush, Violet, who is being held captive for her lack of patience and tendency to attack.
Adam Hicks played the school bully Diesel Turner, who was also arrested for his tendency to bully juniors. Other major cast as survivors include Aislinn Paul as Natalie Callaway, Meghan Rienks as Zoe Parker, Melvin Gregg as Lashawn Deveraux, Tyler Chase as Barrett McIntyre, Hayes Grier as Noodle Nelson, Niki DeMartino as Sadie, Saxon Sharbino as Anka Keller, and Jordan Calloway as Zane Hiatt.
Apart from the main cast members, 'Freakish' has several recurring cast members who play minor character roles and make episodic or short-lived appearances in the show.
Freakish Season 3 Release Date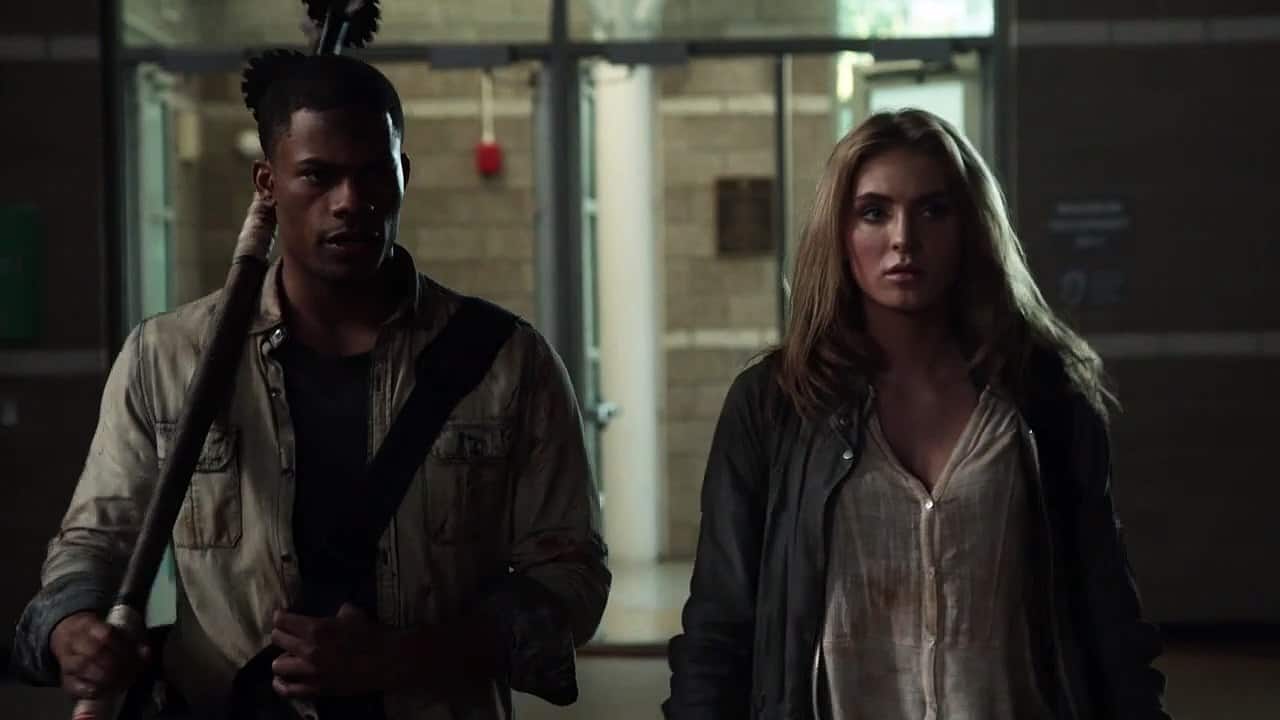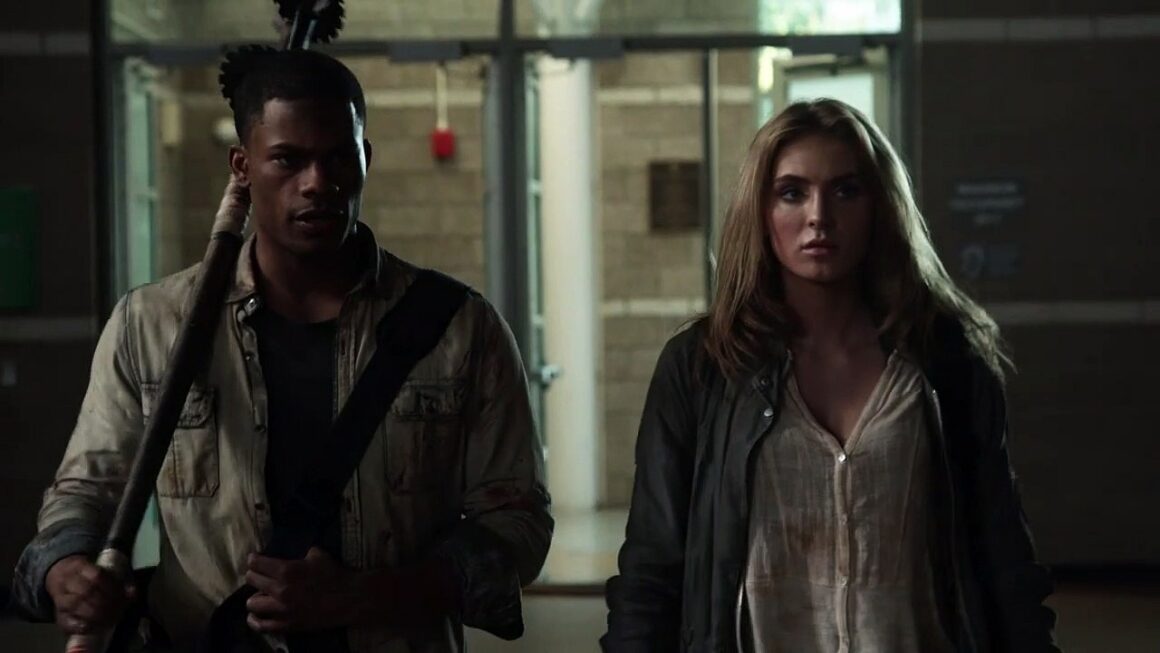 Season 2 of 'Freakish' premiered on October 18, 2017, but since then no official announcements have been made regarding the future of the show. However, in July 2018, several publications reported that Hulu had discontinued the show, which is not at all surprising given its lack of mass appeal and poor performance in terms of critical ratings. So, if you're looking for a teen drama set in the middle of a zombie apocalypse, you'd better start looking elsewhere as 'Freakish' most likely won't be returning for Season 3.
Freakish Season 3 Trailer
Since Hulu has canceled 'Freakish', there are no new seasons or trailers to look forward to. However, here's the trailer for Season 2 to give you a glimpse of the show's second season.