On the official website of the anime adaptation of "Fruits Basket", it was announced today that the third and at the same time last season, titled "Fruits Basket: The Final", will start on Japanese television in April 2021. In addition, a new visual has been released, which you can find below.
Fruits Basket: The Final Release Date
The first two seasons of the "Fruits Basket" remake were directed by Yoshihide Ibata (co-director of "FLCL Progressive") at studio TMS Entertainment (Spirit Chronicles, Dr. Stone, ReLIFE, Kamisama Kiss, Rent-A-Girlfriend, Megalo Box and Rent-a-Girlfriend). Taku Kishimoto took over the series composition, while Masaru Yokoyama composed the music.
The 25-part first season was broadcast on Japanese television between April and September 2019. The second season, which also consists of 25 episodes, ran in Japan from April to September 2020. According to previous information, the anime is expected to cover a total of 63 episodes. The third season will be shown in the simulcast from April 2021.
Fruits Basket Visual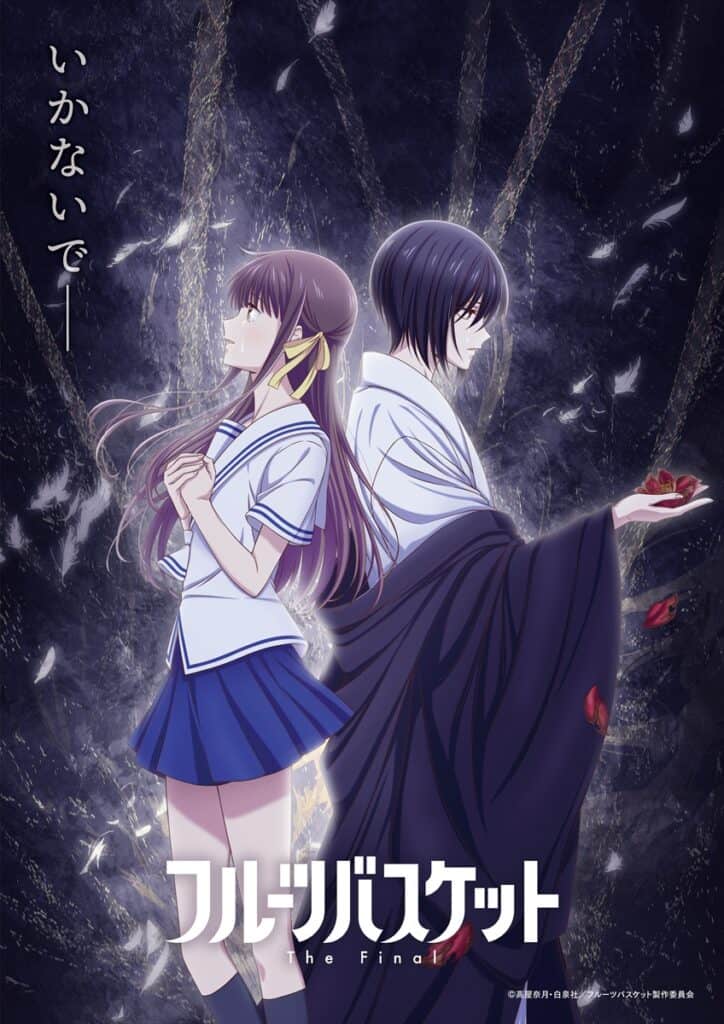 Fruits Basket Action
Tohru Honda is a high school student who has to live in a tent after the death of her mother, her last family member. However, the property on which she pitched her tent belongs to the rich Soma family! She is left in his house by Shigure Soma as a housekeeper, where from now on she lives together with Yuki Soma, a young man with the aura of a dream prince, as well as his arch-enemy Kyo Soma. However, she does not yet know that the Soma family has been a curse for centuries