Based on a web manga written by Sou Yayoi, ReLIFE revolves around the slice of life and romance genre with the touch of great dramas. The story follows Arata, a hopeless 27 years old loser who gets the chance of making his life better, which reverts his appearance to be in his prime age by consuming a mysterious pill from one of the members of ReLife Research Institute, Ryou.
The studio of ReLIFE, TMS Entertainment, which is responsible for adapting one of the greatest works of Sou Yayoi, has successfully shown what they are capable of, making it as being one of the best anime in the romance category. It is such a big project to adapt a manga that has been nominated for Best General Manga at the 39th Kodansha Manga Awards in 2015. This is surely not surprising if you already know the records of TMS Entertainment. Judging from the other famous titles like Fruits Basket that they adapt, they would almost consistently nail it all with little to no flaws.
After all the saying, it is obvious that the first season of ReLIFE is a blast. So, will there be ReLIFE Season 2 to once more dominate the romance realm?
Any chance for ReLIFE Season 2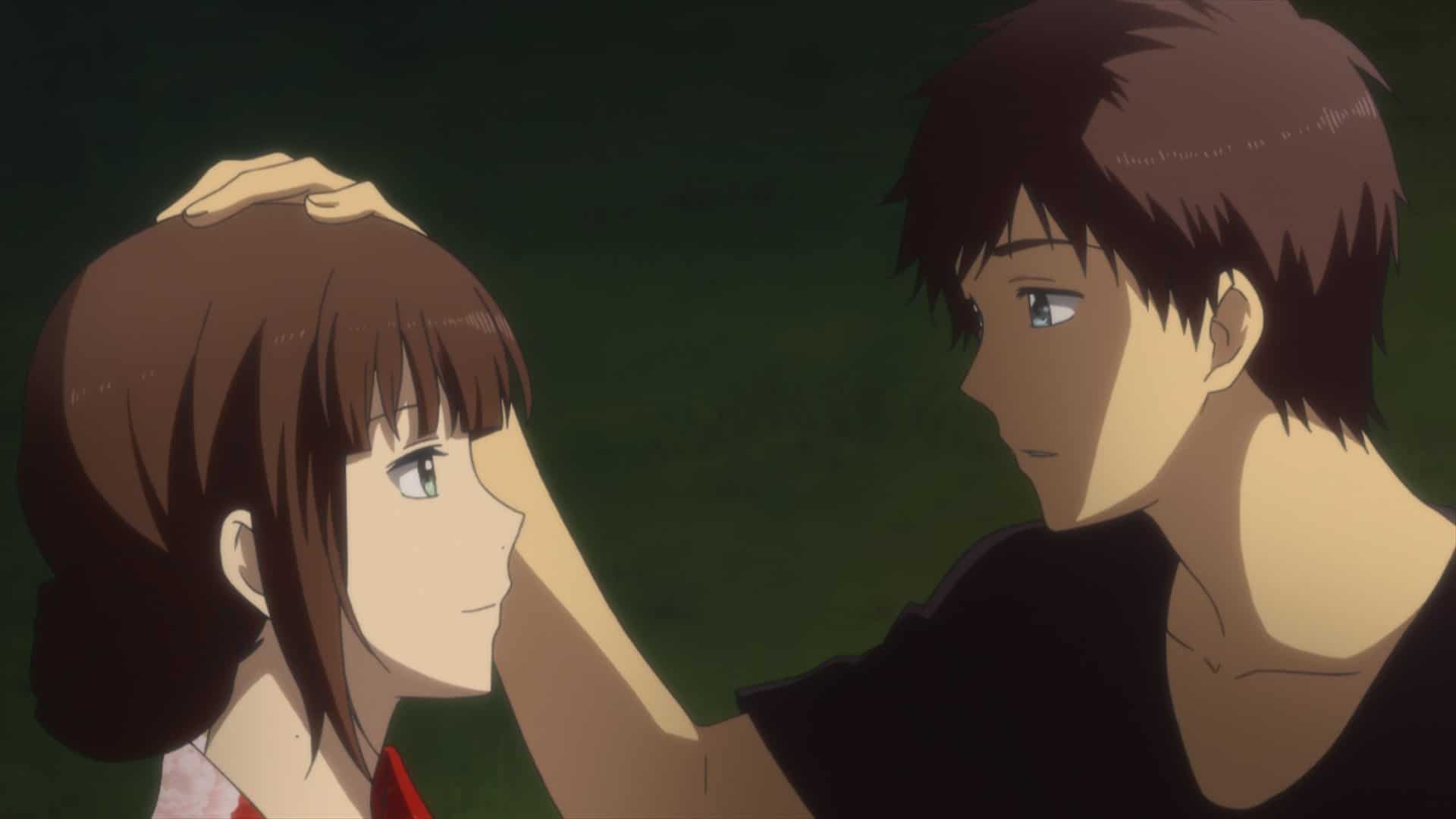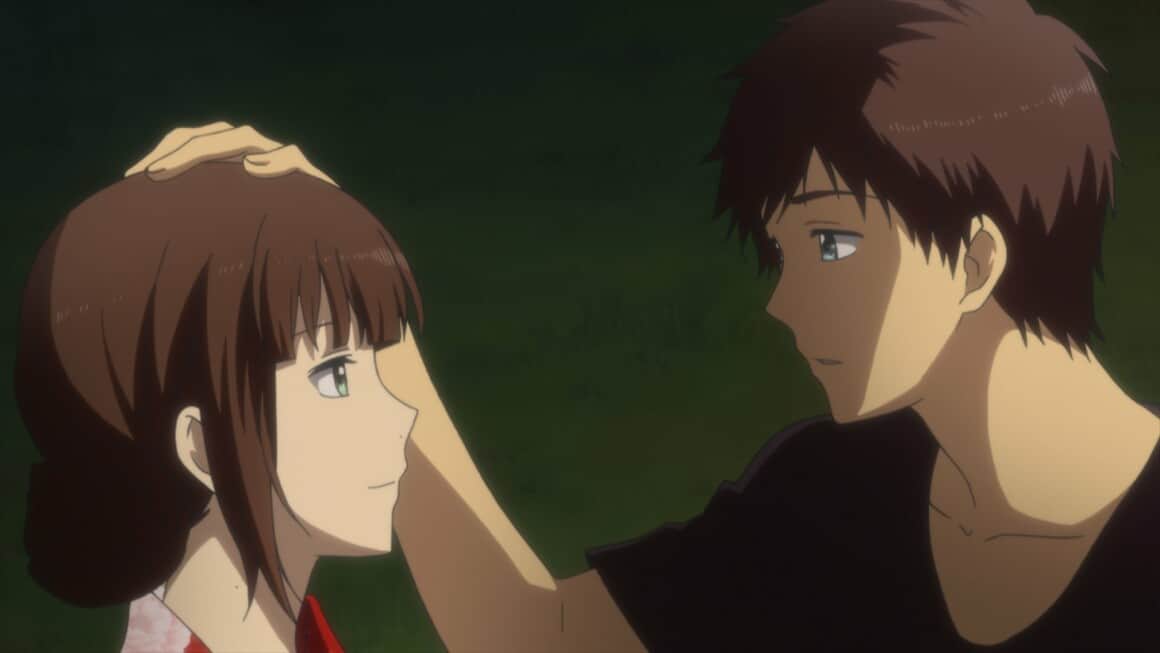 The first season of ReLIFE was firstly aired on the 2nd of July 2016 and ended on the 24th of September in the same year. What about ReLIFE Season 2? As for the second season, it is safe to say that it is not possible. Why?
TMS Entertainment (Spirit Chronicles, Dr. Stone, Kamisama Kiss, Rent-A-Girlfriend, Megalo Box and Rent-a-Girlfriend) has covered the manga up to the 105th chapter in the first season of ReLIFE. Since the source material has finished on the 16th March of 2018, there are plenty of chapters remaining for TMS Entertainment (All Out) to adapt into a second season, as the anime was released way back in 2016.
On the surface, it looks possible for ReLIFE Season 2, but as mentioned above, it is not feasible for a second season. If you're new to ReLIFE and just finished the first season as you read this article, you should keep in mind that there is a sequel from the first season, which is titled ReLIFE: Kanketsu-hen.
The sequel serves as a continuation of the first season. It is also important for you to know that the sequel will be the last action of ReLIFE, as it has already covered the remaining chapters of the web manga. If you notice, the sequel has an alternative name, which is called ReLIFE Final Arc that you can see in MyAnimeList.
Not to mention, there is a side story to ReLIFE: Kanketsu-hen, which is called ReLIFE: Kanketsu-hen Specials. Consists of two episodes with two minutes each, the specials are interesting and fun to watch, despite their lack of content. So, if you want to see once again ReLIFE's actions, you can watch the specials instead of rewatching the whole series.
ReLIFE Action
ReLIFE narrates the story of Arata Kaizaki, a 27-year-old man who gets the chance of making his life for the better by consuming a pill given by one of the members of ReLIFE Research Institute, Ryou. His appearance changed into the '17 years old' version of him. He is the subject of an experiment, which needs him to attend school for one year. At first, he thinks that he is far superior to the others because he has experienced school before, but it turns out that he is struggling to keep up. This is where his journey begins, where he has live a new life and avoid doing his past mistakes, all while knowing more about his classmates.