For those of you who are craving for a new fantasy animated TV series, we have a good news for you, since Supernatural Academy is ready to be seen early next year.
Based on a book series with the same title, Supernatural Academy is a young adult animated TV show that will be released on Peacock (Chucky). The book series consist of three books that will pretty much inspire how the story goes in the series.
Created by Jaymin Eve, Supernatural Academy follows the story of a boarding school called Supernatural Academy, which is just like its name, has students from different kind of supernatural creatures. The students can be vampires, wizards, shape-shifters, or humans who simply have superpowers.
Just like any other high school stories, this TV series will also include the teenage drama, romance, friendship, family, as well as love triangles.
This TV show is directed by Steve Ball and executively produced by Allen Bohbot. Meanwhile, Jody Prouse will be the animation director and Gillian Horbath develops and writes the series.
So, when we can see Supernatural Academy? What will it be about and who will play in the show? Here is what we know so far about the upcoming animated TV series.
Supernatural Academy: Release Date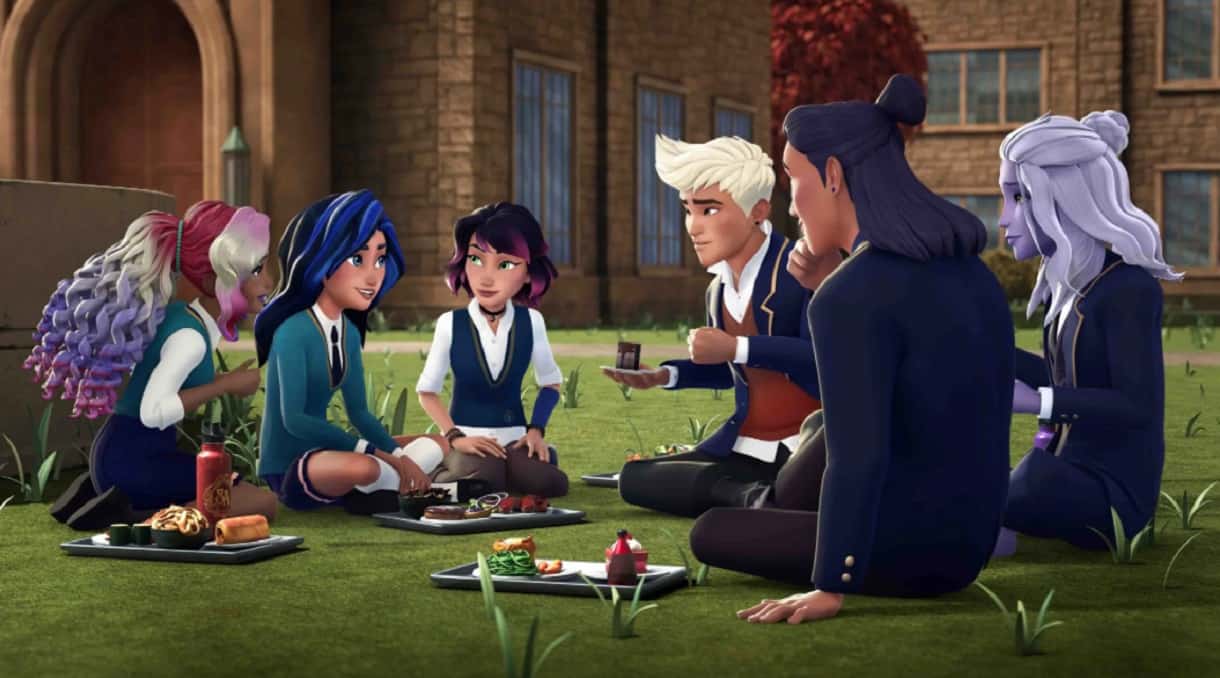 For those of you who cannot wait to see this show, you just have to wait for a little while, since its release date has been officially confirmed. It has been announced that Supernatural Academy will premiere on January 20, 2022.
In 2019, it was teased that the animation company 41 Entertainment was reported working on an animation which is adapted from a series of books. The books author Jaymin Eve also expressed her gratitude that her work will be adapted to the screen.
Variety reported that it is confirmed that Supernatural Academy will consist of 16 episodes and it can be watched by streaming it on Peacock. If you want to subscribe on the platform, it offers you plans started from US$4.99 with ads to US$9.99 with no ad. Although some contents are free, we still don't know yet whether Supernatural Academy is one of them.
What Supernatural Academy Will be About?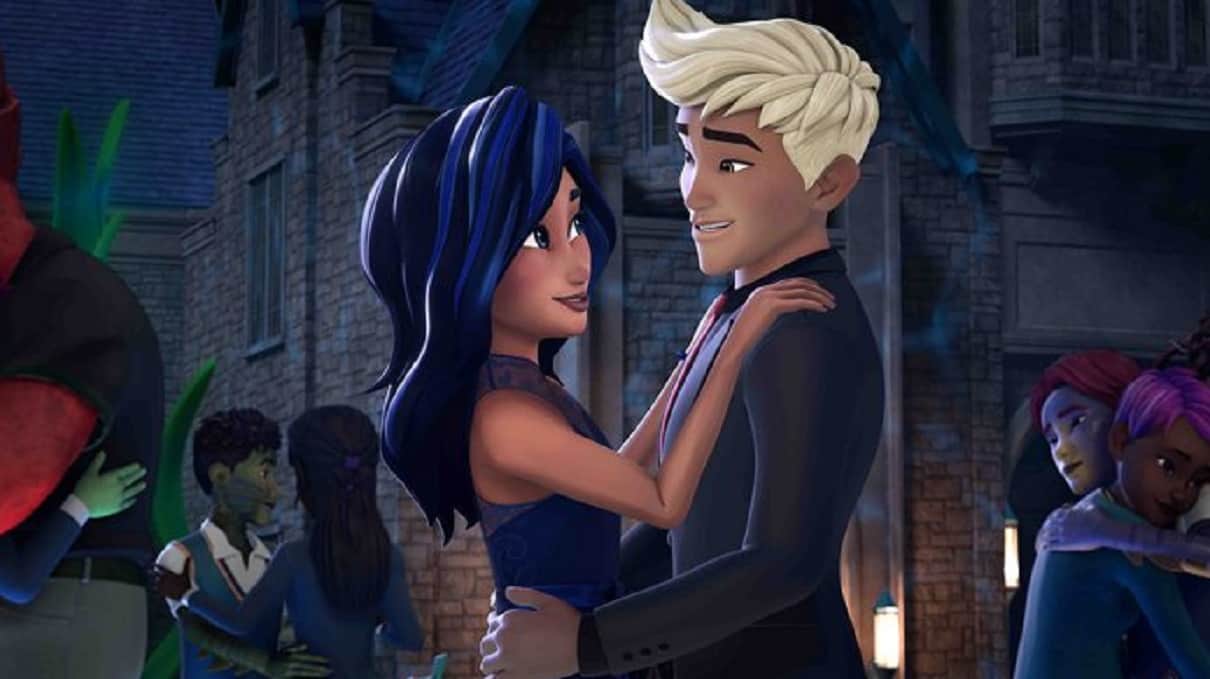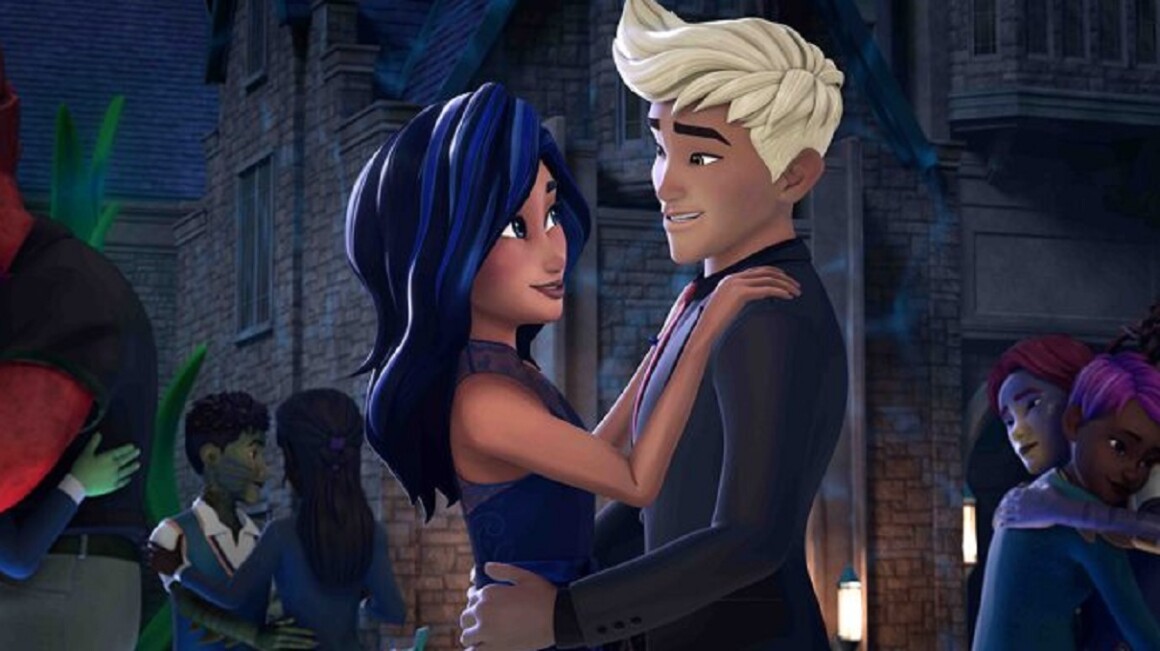 So what is it going to be about?
Supernatural Academy basically tells us the story of two twin sisters named Jessa and Micha who have an opposite traits. Jessa is very popular among her friends, while Mischa is more like an introvert and an outsider.
Both of them are also separated when they were kids. One of them is raised in the supernatural world, while the other is raised in human world.
In this TV show, we pretty much will see the journey of Jessa and Micha try deal with their differences, relationship, parental issues, friendship, and other life problems. And all of these combined with the magic and supernatural creatures involved.
Supernatural Academy: Who Are The Cast?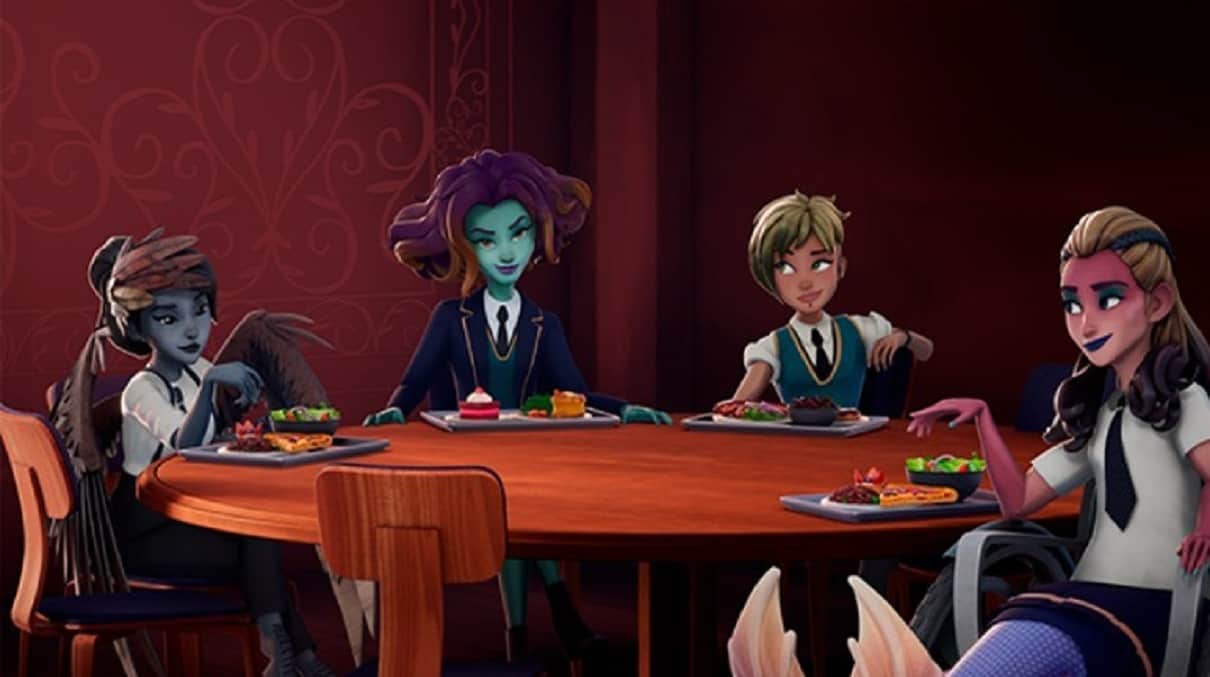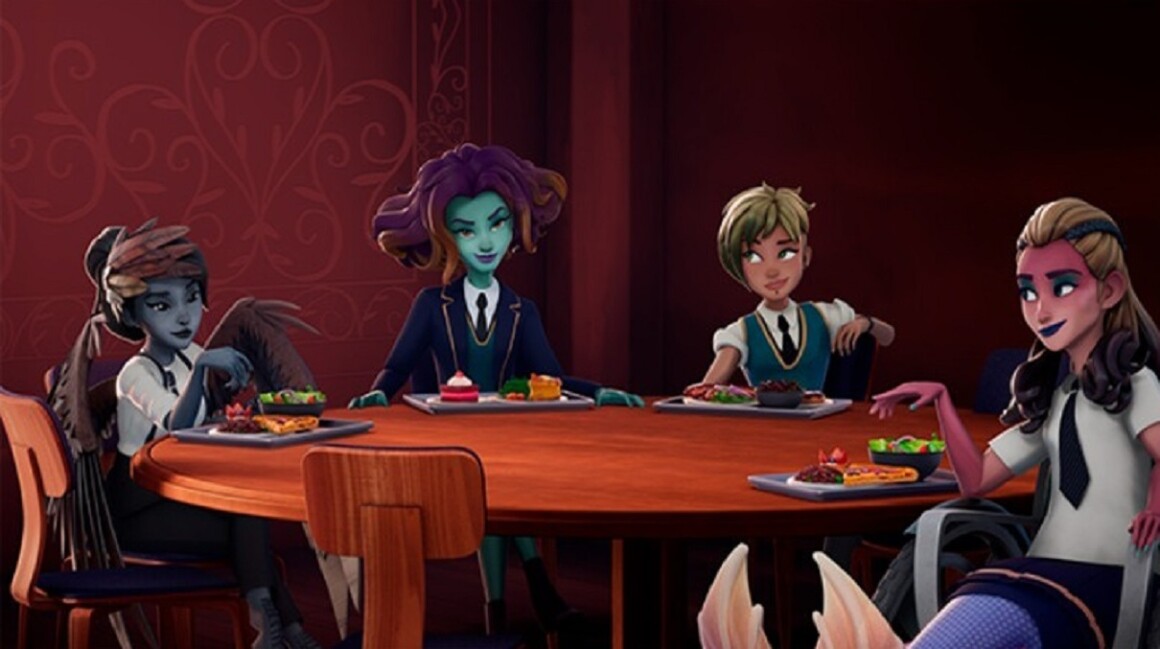 There are many interesting actors and actresses that will be involved in Supernatural Academy. That includes Larissa Dias as Jessa Lebron, Gigi Saul Guerro as Mischa Jackson, Cardi Wong as Braxton, Vincent Tong as Maximus, Bethany Brown as Terra, and Shannon Chan-Kent as Elda Kristov.
There will be also Alessandro Juliani as Jonathon Lebron, Ali J Eisner as Jae, Diana Kaarina as Santra, Kathleen Barr as Yufon, Barbara Kottmeier as Lienda Jackson, and Brian Drummond as Headmaster Kristov.
Unfortunately, up until now, there hasn't been any official trailer of Supernatural Academy that has been released, so we cannot really predict about the exact storyline or the animation. However, since it is adapted from the books, the story most likely will not be so different, and you can check out the books if you really can't wait to find out the stories.