Action crime-drama Gangs of London is one of the biggest show airing in United Kingdom right now, as it garners around 2.23 million viewers each episode, making it Sky Atlantic's second biggest original drama launch ever behind the co-produced HBO Originals Chernobyl. So it is not surprising that a lot of fans are asking for Gangs of London Season 2.
But will there be Gangs of London Season 2, or will this brilliant show light faded out as soon as it shine? Well, you don't need to be underground crimelord in London to figure it out, we will tell you everything you need to know about Gangs of London Season 2!
Will there be Gangs of London Season 2?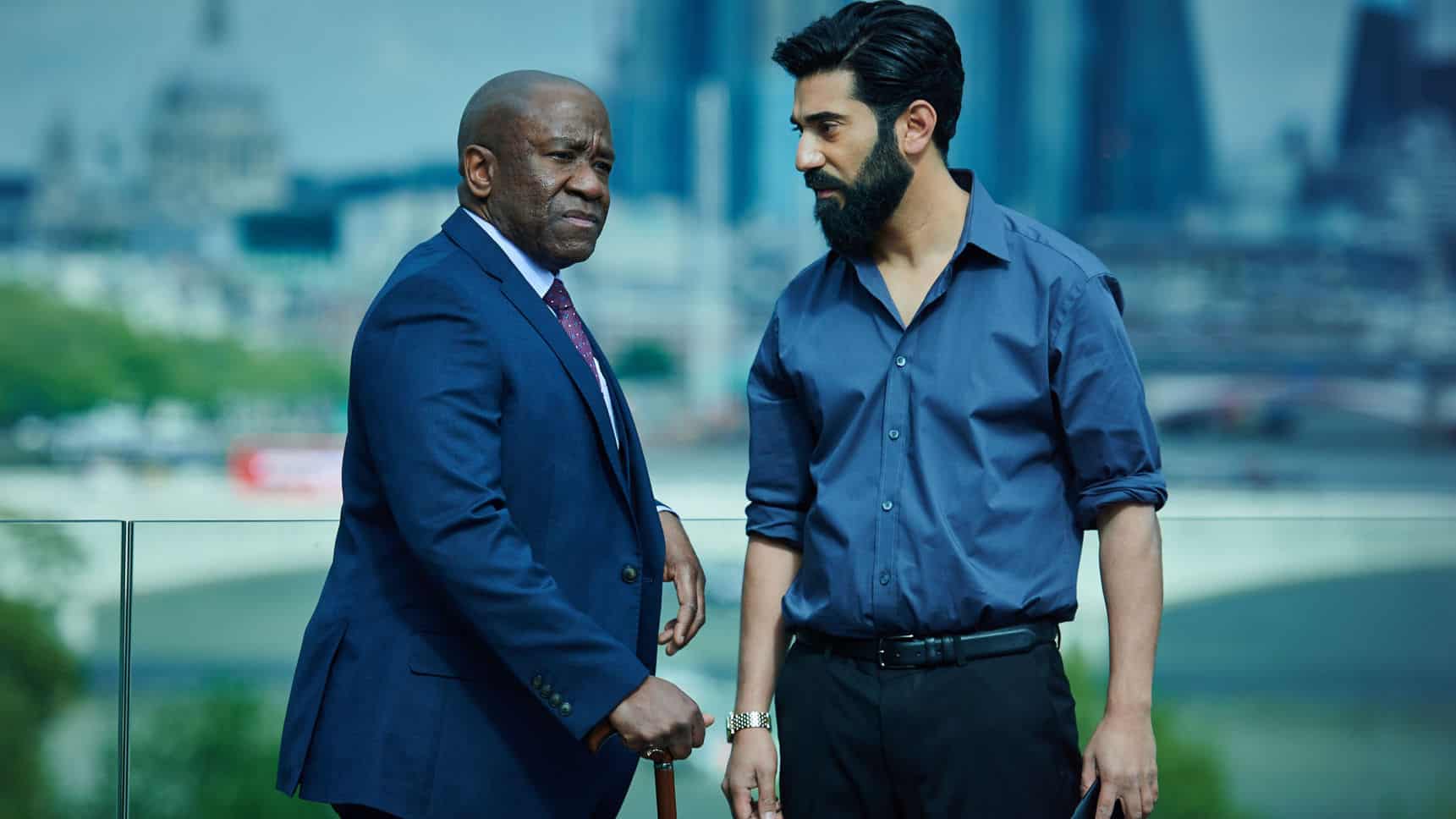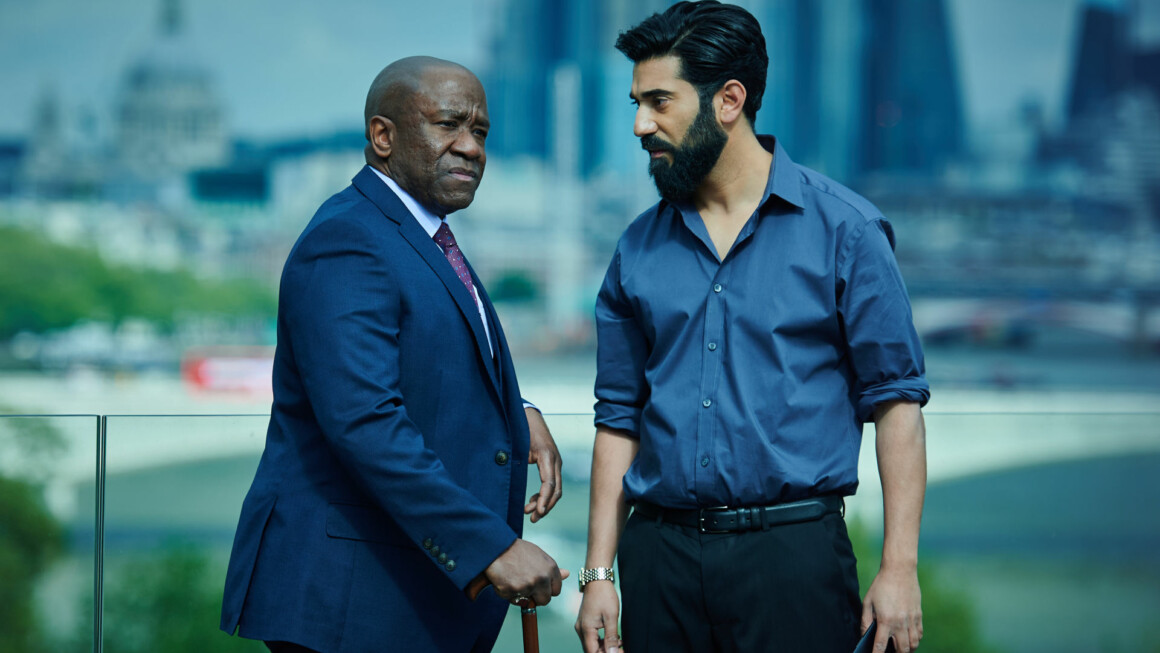 Yes! It is not surprising that Sky Atlantic renewed the show so quickly as the Sky Studios boss Cameron Roach puts it himself, "We are delighted by the response to Gangs of London and to have brought [showrunner] Gareth Evans' unique cinematic vision to the small screen for the first time,"
"This epic saga, with family at its heart and visceral action-packed fight sequences has taken audiences on an immersive journey into the underbelly of London's modern-day criminal underworld."
"Not only is Gangs of London Sky's most binged premiere box-set this year, it's the biggest original drama launch on Sky Atlantic of the past five years," said Sky UK's managing director of content Zai Bennett.
"It's dark, dangerous and we are thrilled it is coming back for a second series.", followed Zai Bennet.
However, we still have no release date for this amazing new UK crime drama as shooting has been hindered by pandemic restrictions since early June 2021. But we all know that the show is still slated for sometime in 2022. Chatting to Radio Times, previously, writer Gareth Evans said season one "took us three years to get this one designed and done and out".
Who will be in Gangs of London Season 2?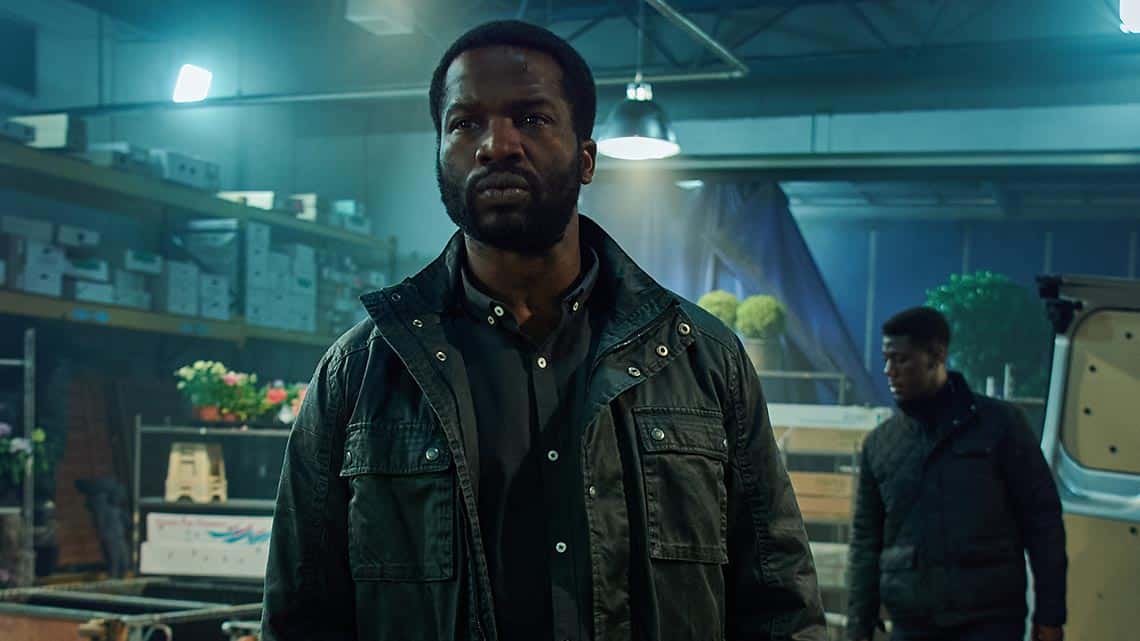 Even though the leading man Sean, played by Joe Cole was seemingly killed in Season one finale, it's not definite enough whether or not he is actually dead or not. Season one viewers were left reeling after it looked like leading man Sean, played by Joe Cole, was shot and seemingly killed. Afterall, this is a crime drama show so "no body, no death" rules needs to be accounted.
But, it seems the showrunner are a little bit divided over what actually happened.
"It was planned from the start that Sean Wallace would die… He's shot and he's killed," co-director Corin Hardy told Den of Geek.
But co-creator Gareth Evans was a bit more indefinite, and even admitted that they deliberately left the question of Sean's fate ambiguous: "I think we've kept that pretty open of where Elliot shot him. If it had been dead centre, then yeah absolutely [he'd be dead]."
As for the rest Sean's mother Marian (Michelle Fairley) alongside: Elliot (Ṣọpẹ Dìrísù), Alex (Paapa Essiedu), Ed (Lucian Msamati), Shannon (Philippa Bennett-Warner), Finn's mistress Floriana (Arta Dobroshi), Lale (Narges Rashidi), Asif (Asif Raza Mir), Luan (Orli Shuka), Mosi (Richard Pepple) and others are all likely to return to the show.
The only two cast that might not be returning are Billy (Brian Vernel) and Jacqueline (Valene Kane) who left London, but until the trailer for Season 2 drops nothing is certain. But fans need to keep an eye for a new antagonist in the horizon.
Chatting to Den of Geek, co-director Xavier Gens also said there will "probably [be] a new, big antagonist," adding: "We need to create a new one because the body count of the first season is quite elevated."
Gangs of London season 2 plot: What will happen?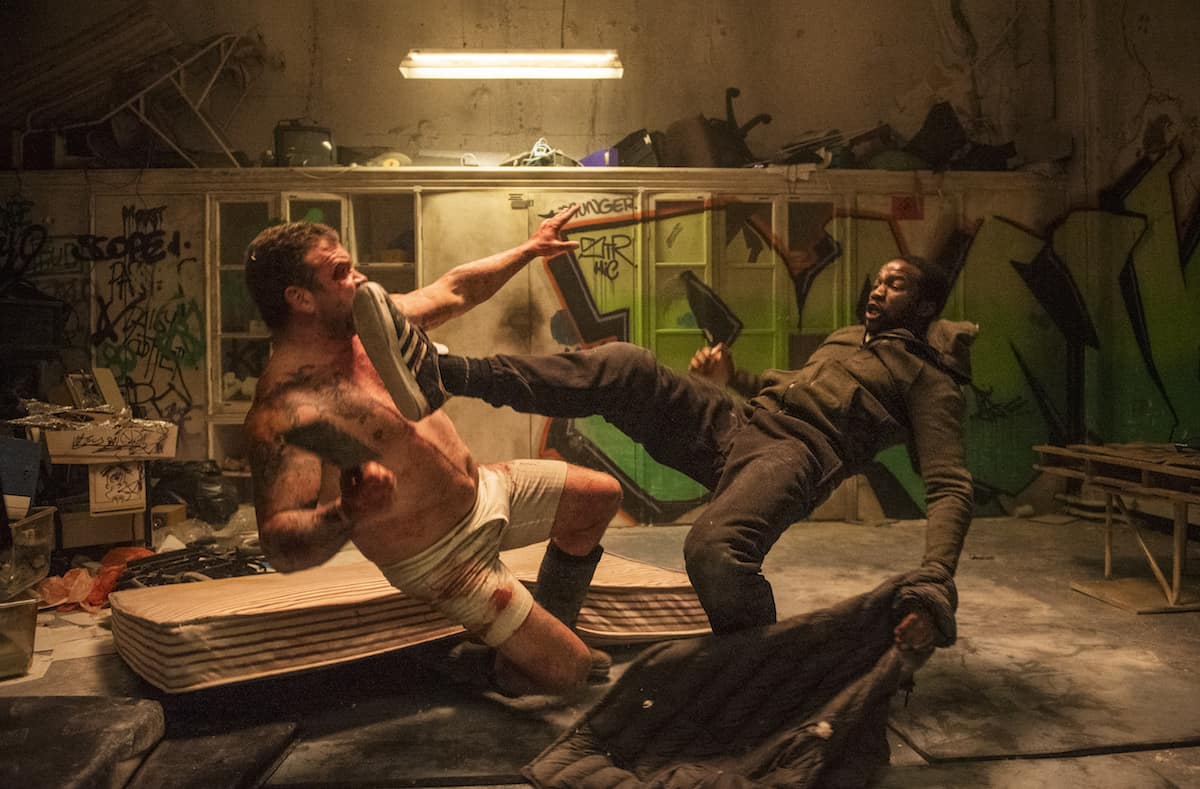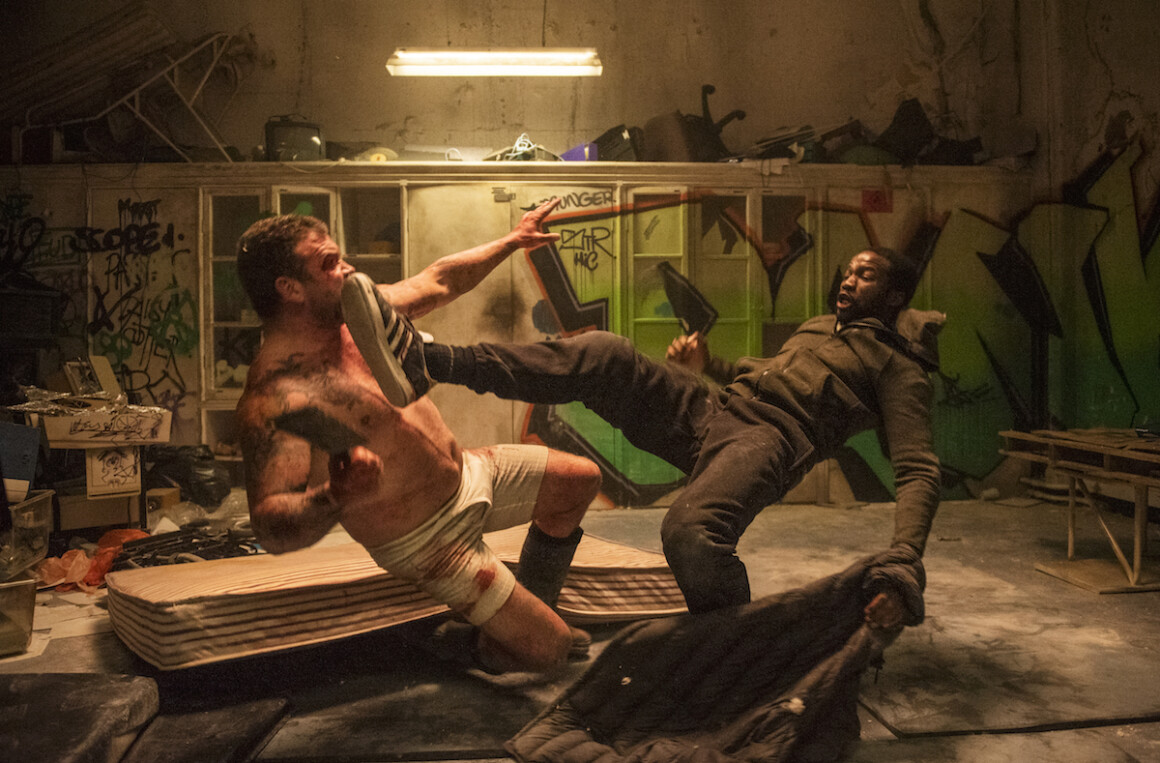 Obviously, the big question is whether or not Sean has survived, and how the rest of the gangsters react as a result. Another of the key narrative strands is the relationship between undercover cop Elliot and Shannon, Ed Dumani's daughter.
"There's a lot there to be done with them as characters and especially Alex [Paapa Essiedu] will know more about Elliot now," he continued. "He will understand a bit more about what Elliott has been doing the entire time… And what can Elliott bring to the table now as somebody who has potentially gone rogue?"
Safe to say that Gangs of London Season 2 will deal with the ramifications and unsolving the mysteries whether or not Sean is still alive, and what impact it would have to London crime scene whether or not his death is real or not.
Are you excited for Gangs of London Season 2? Let us know in the comments and for more awesome shows stay tuned right here at The Awesome One!