Righteous Gemstones is one of HBO's hidden gem in their seas of amazing shows and film offerings and is considered one of the best HBO's comedy show in recent time so it is not surprising that it has fans asking for Righteous Gemstones Season 2.
Created by Danny McBride, who had experience creating shows for HBO such as "Eastbound & Down" and "Vice Principals." The Righteous Gemstones is an ensemble show that follows the Gemstones, an obscenely wealthy family who have earned fame and fortune through the megachurch that bears their name.
The comedy follows all of the issues they face as a family and within their evangelical community as they look to expand their business. So a lot of dark comedy about religion and fanatism to go around.
But it has been years since the has been information regarding whether or not Righteous Gemstones Season 2 is happening or not. But don't worry, we will tell you everything you need to know about Righteous Gemstones Season 2!
Will there be Righteous Gems Season 2 return?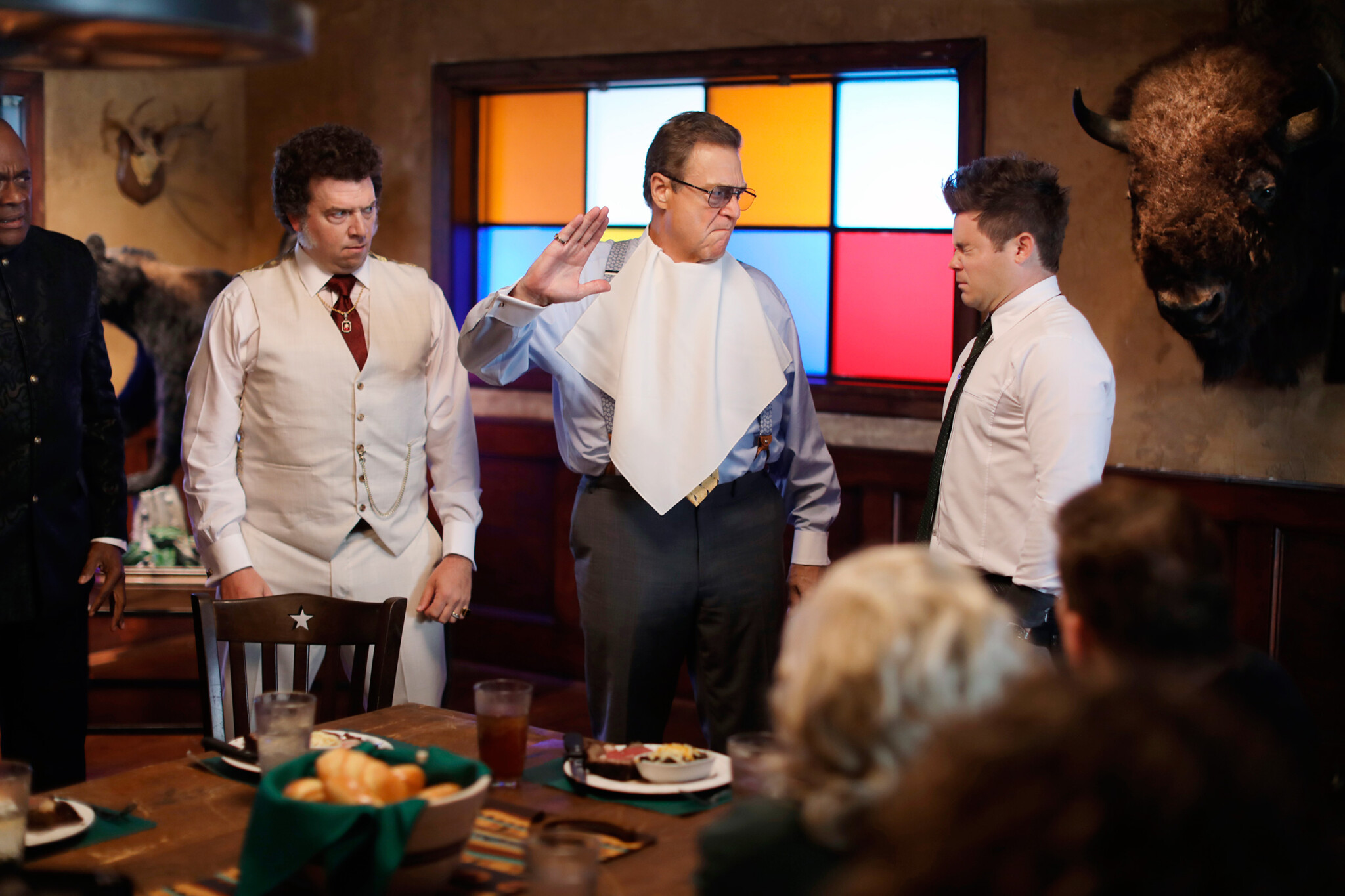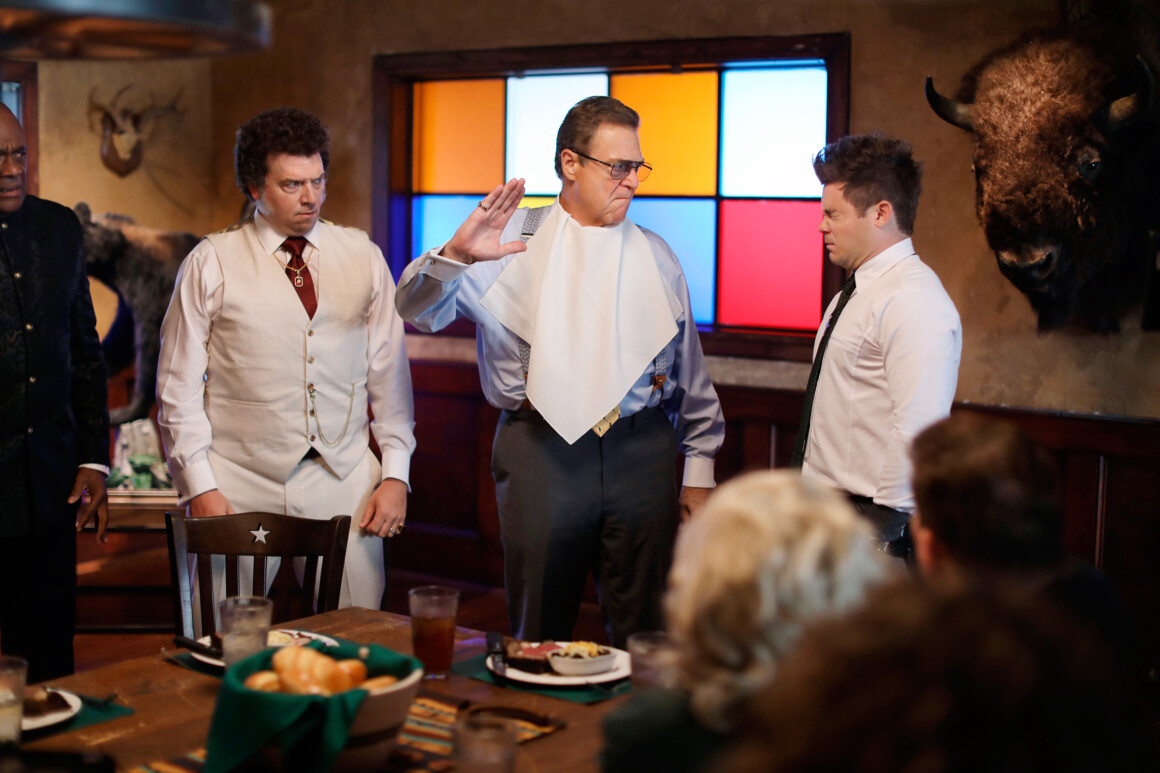 Righteous Gemstones Season 2 is returning! After it was renewed for Season 2 as far as in September 2019, the delay in the show return caused by the pandemic and ensuing production shutdown and restrictions has delayed the show return for nearly two years. Per Entertainment Weekly's lengthy chat with Danny McBride. Just over a month after this interview took place, however, that vague timetable was elaborated upon in the most exciting way. According to a November 5 report from Deadline, "The Righteous Gemstones" will officially return to the small screen on January 9, 2022.
When that eventful Sunday evening rolls around, the first two episodes of "The Righteous Gemstones" Season 2 will begin airing at 10:00 PM EST. The remaining seven half-hour installments will follow suit in the weeks after, arriving first on HBO before swiftly joining the massive HBO Max streaming library. Considering that Season 1 resides there as well, now is as good a time as any for a Righteous Gemstones binge.
Who will be in Righteous Gemstones Season 2?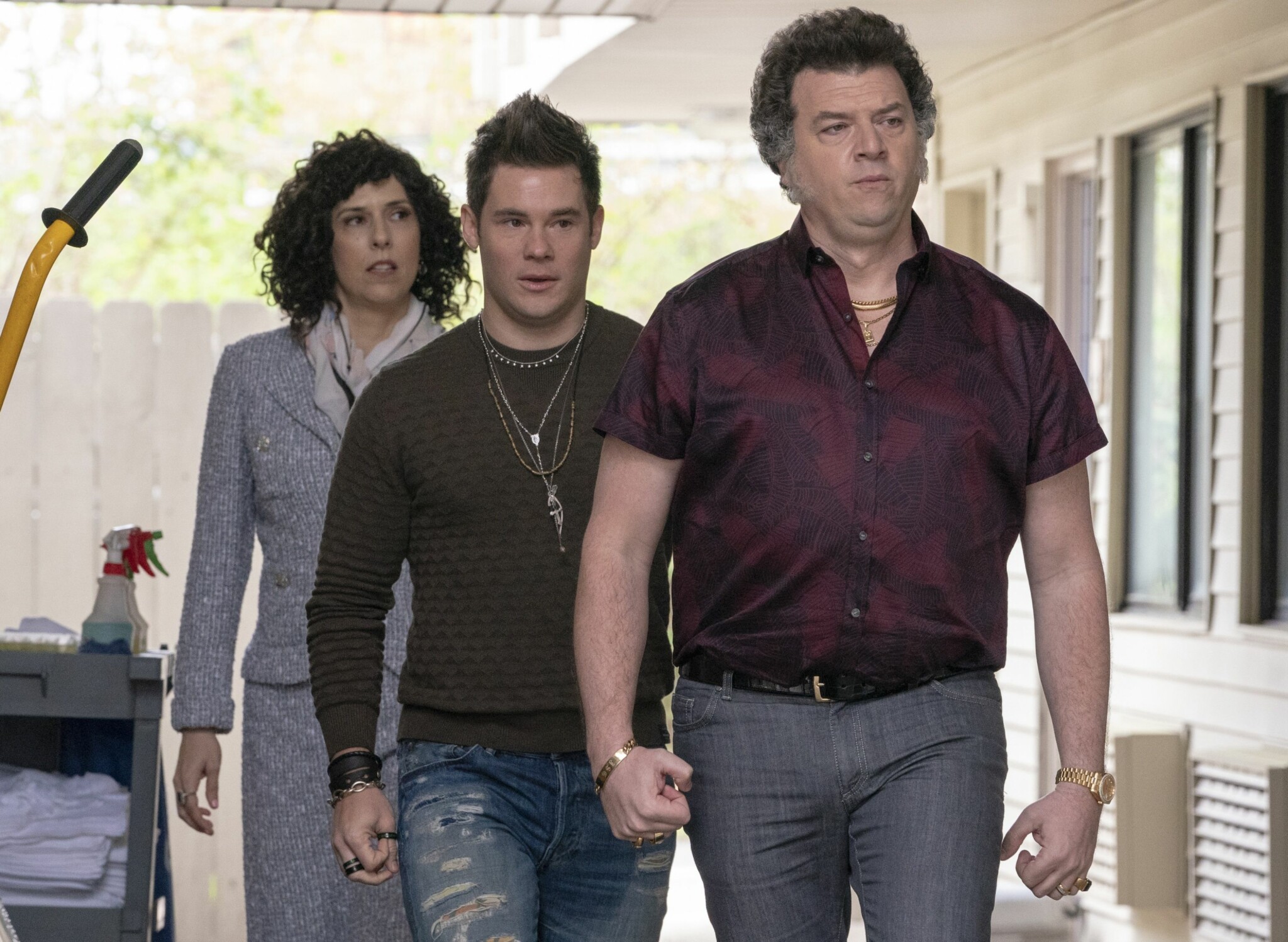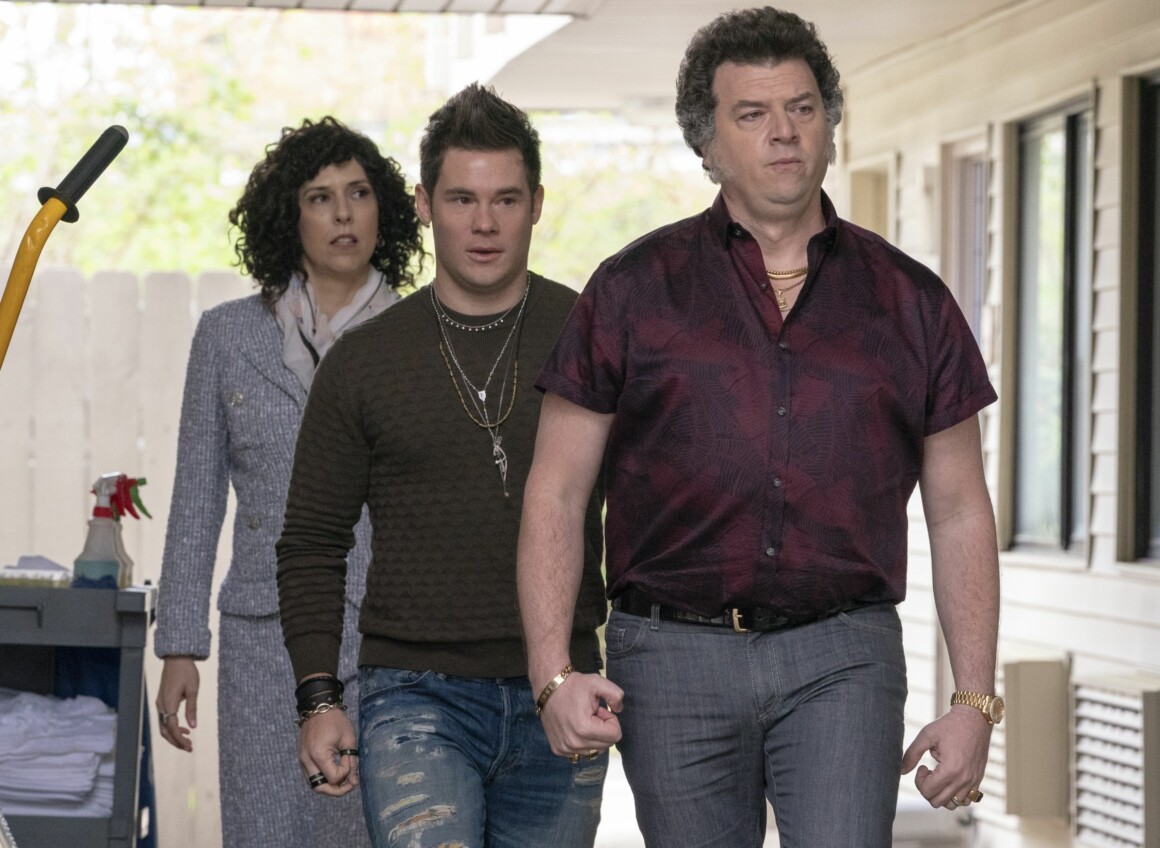 The major players from Season 1 will return for the second season of "The Righteous Gemstones." This includes the main members of the Gemstone family at the center of the story: John Goodman as Dr. Eli Gemstone, Danny McBride as Jesse Gemstone, Adam Devine as Kelvin Gemstone, and Edi Patterson as Judy Gemstone.
Many of the supporting characters in the family's orbit are set to make their return. This includes Cassidy Freeman, who plays Jesse's wife Amber, and Skyler Gisondo, who plays Jesse's oldest son Gideon Gemstone. Also back for Season 2 is Tony Cavalero as Keefe, Kelvin's friend and follower, Tim Baltz as Judy's partner BJ Barnes, and Walton Goggins as ultra-slick Baby Billy Freeman, the brother of Eli's late wife. Jennifer Nettles, who plays Gemstone matriarch Aimee-Leigh in flashbacks, is sure to return as well.
Joining the recurring cast members is a stellar line-up of supporting stars. As revealed by McBride in his early October interview with Entertainment Weekly, Righteous Gemstones Season 2 adds four new actors. Eric André and Jessica Lowe will play Lyle and Lindy Lissons, a couple who run a megachurch in Texas. Also joining the show are acting veterans Jason Schwartzman as Thaniel, a journalist who dislikes megachurches, and Eric Roberts as Junior, a mysterious figure from Eli's past.
What's the story for Righteous Gemstones Season 2?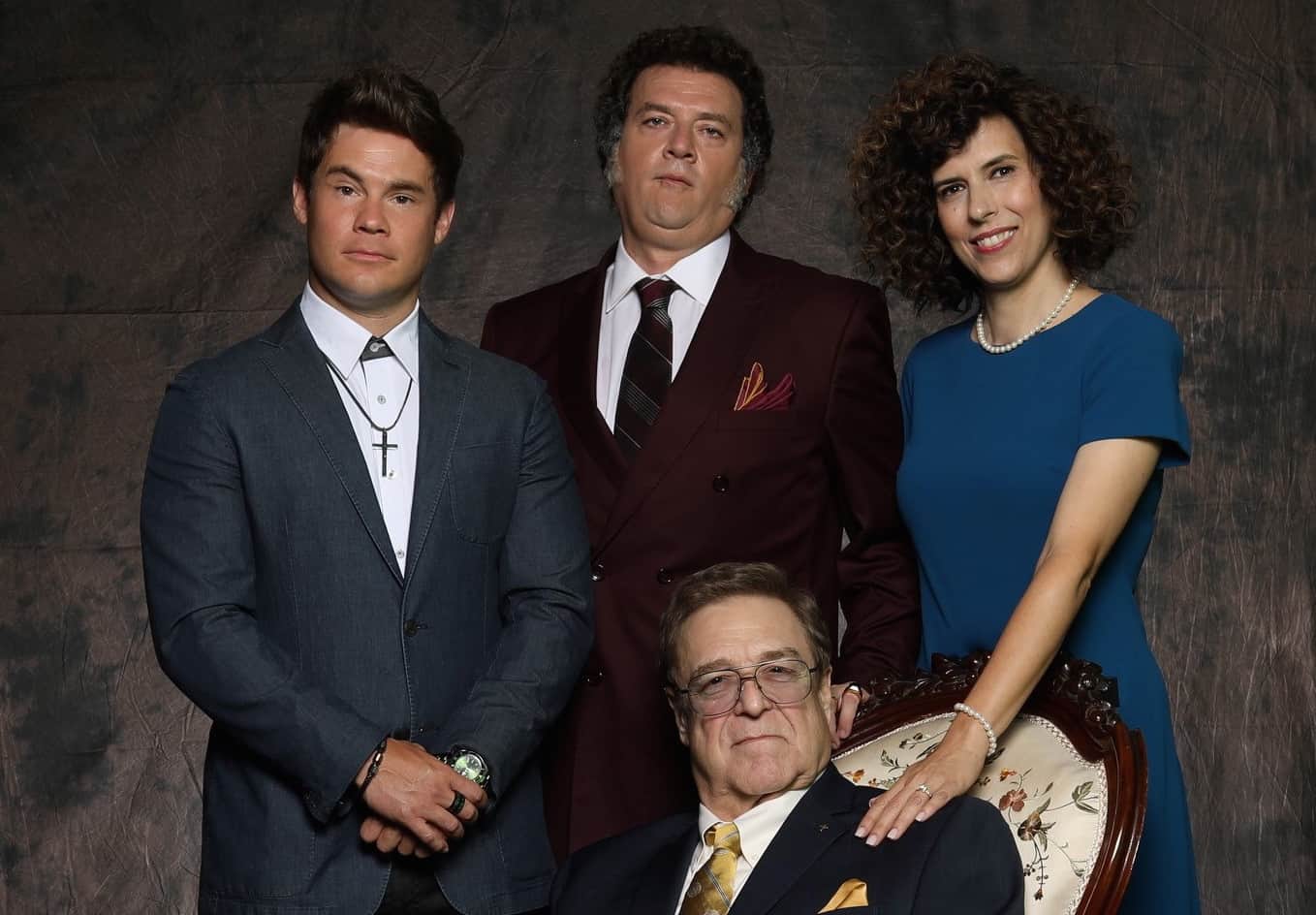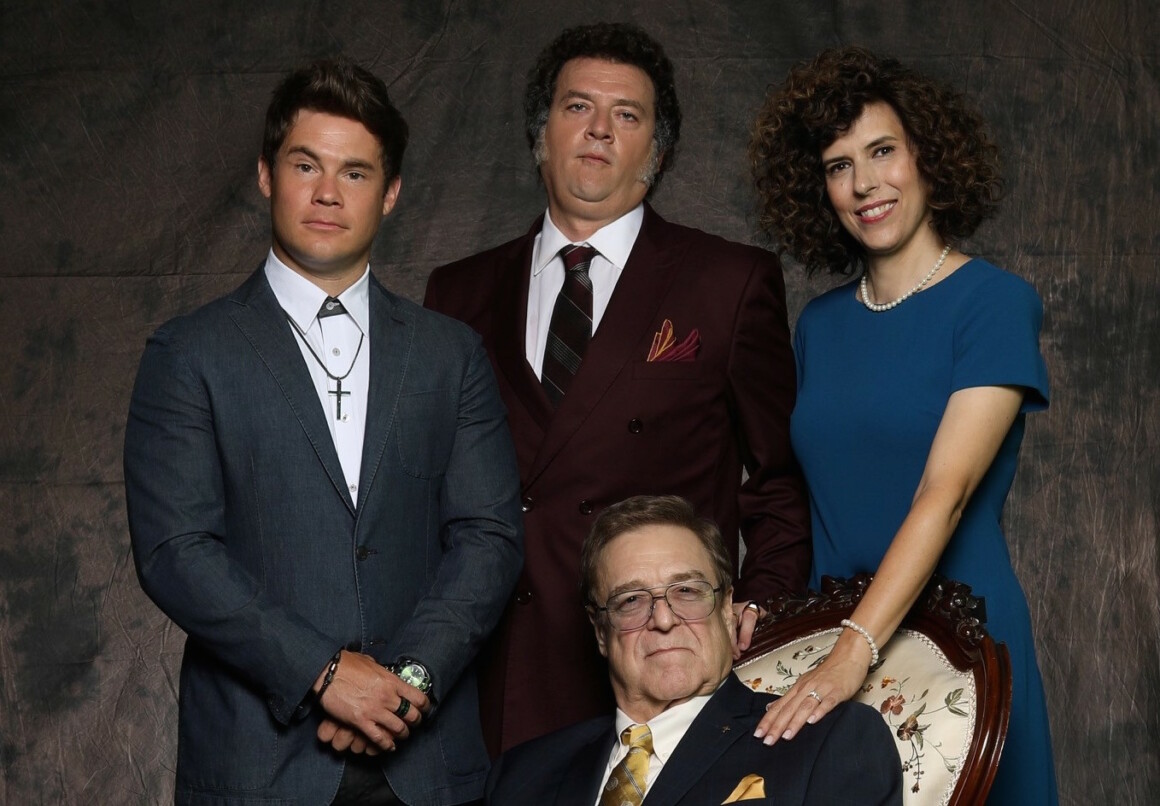 Showrunner Danny McBride tells us about the plot and possibility of things opening up in Righteous Gemstones Season 2. The series creator and star said the show will pick up some time after the end of the first season, with the Gemstone family adding to their wealth due to the world's circumstances. Jesse (McBride) and his son, Gideon (Skylar Gisondo), will return from Haiti, and Jesse and Amber's marriage will be happy and healthy once again.
Additionally, McBride says Kelvin (Adam Devine) will have started the Kelvin Gemstone God Squad, a group that works out and prays together while living with Kelvin. Keefe (Tony Cavalero) is also part of the new crew. Also, Judy and BJ (Edi Patterson and Tim Baltz) will have already married before Season 2, but the circumstances around their union result in BJ getting the cold shoulder from his new in-laws.
Righteous Gems Season 2 will explore the background of Eli Gemstone (John Goodman), which will include Junior (Eric Roberts) in some way. Junior's arrival, as it relates to Eli's present-day life, will stir up some issues. The Gemstone family will also face trouble from Thaniel (Jason Schwartzman), a journalist who exposes evangelical preachers for their hypocrisy. He's coming off a professional win involving bringing down a megachurch and the family that runs it, which means he can turn his full attention on the Gemstones. The Lisson family, meanwhile, are the leaders of a Texas megachurch. Lisson patriarch Lyle (Eric Andre) bonds with Jesse over the similarities in their professional and familial roles.