The classic and one of the most famous horror stories is coming back again with a great news. Now it has been officially announced that Goosebumps live-action TV series will be landed on Disney+.
Goosebumps is originally a children's horror fiction book series by American author R.L. Stine. It was first released in July 1992 until December 1997 by Scholastic Publishing. In total, Goosebumps has published 62 books.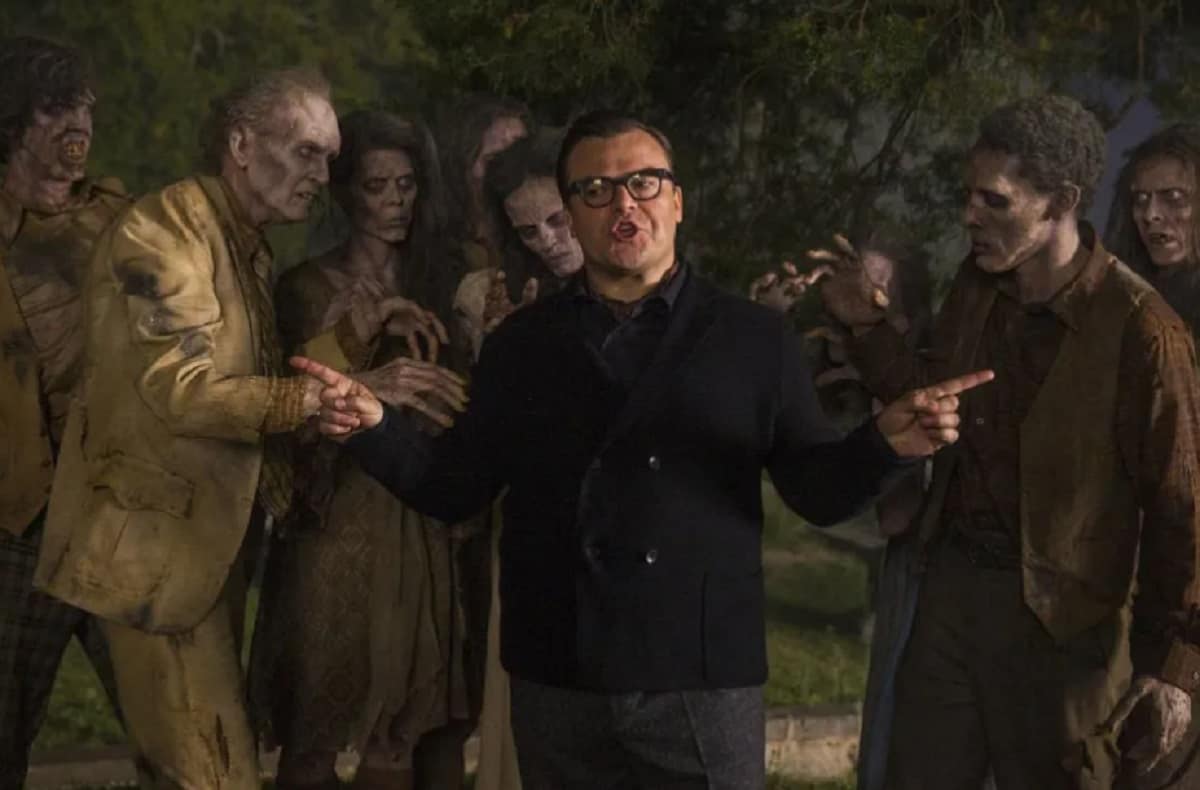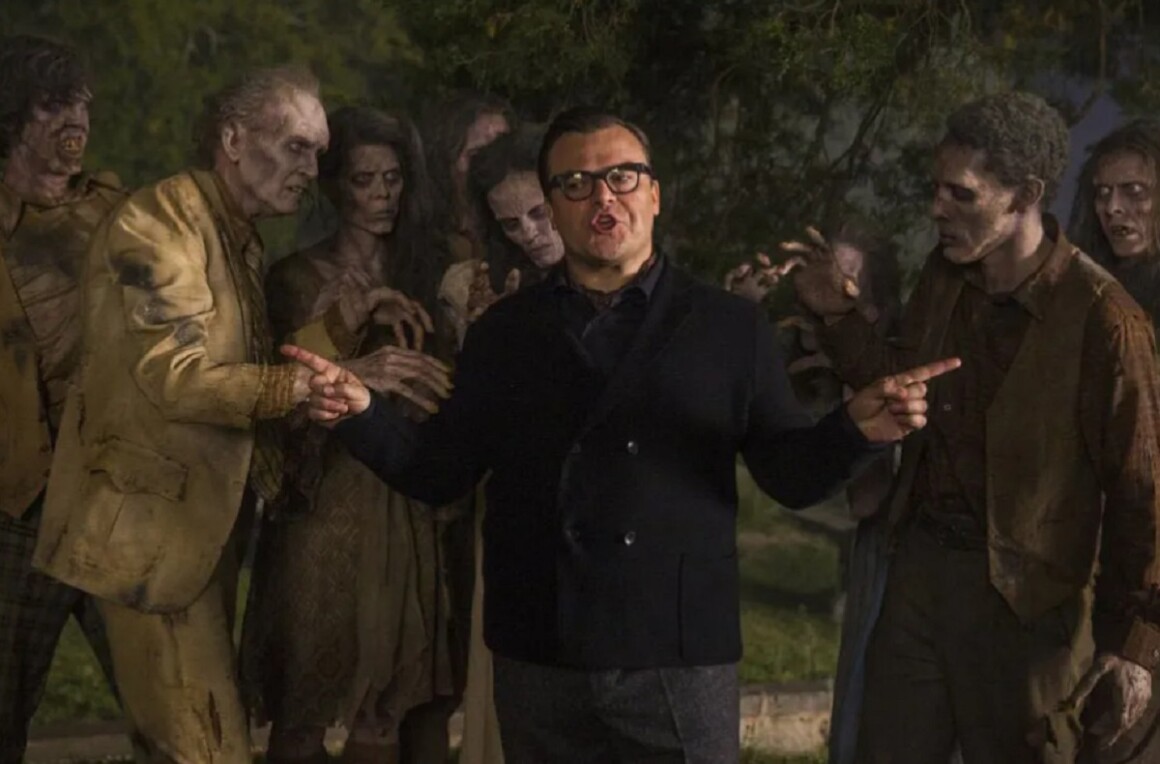 This book series has sold over 400 million books worldwide, and has been translated into 32 languages. Goosebumps has become the second best-selling book series in history, just a little bit under Harry Potter by J.K. Rowling.
The books previously have been adapted to a TV series and movies as well. The stories in Goosebumps mostly follow some children who have to deal with scary situations which usually involve monsters, ghosts, or other supernatural elements.
The first Goosebumps live-action TV series was released between 1996 and 1998 on Nickelodeon. It released four seasons and has 74 episodes.
The original Goosebumps live-action TV series received quite positive reviews. IMDB gives the show 7.7 out of 10 scores, while Rotten Tomatoes gives it 79% average audience score.
In the newest Goosebumps live-action TV series, Nick Stoller and Rob Letterman will serve as the writers and the executive producers. Nick Stoller will executively produce via Stoller Global Solutions, while Rob Letterman will direct the pilot episode as well.
Another executive producers include Neal H. Moritz and Pavun Shetty of Original Film, Conor Welch of Stoller Global Solutions, and Iole Lucchese and Caitlin Friedman of Scholastic Entertainment.
Neal H. Moritz was also the producer of the two recent Goosebumps movies (which was released back in 2015 and 2018), while Rob Letterman directed the first movie. The first and the second movie of Goosebumps collectively grossed more than US$250 million.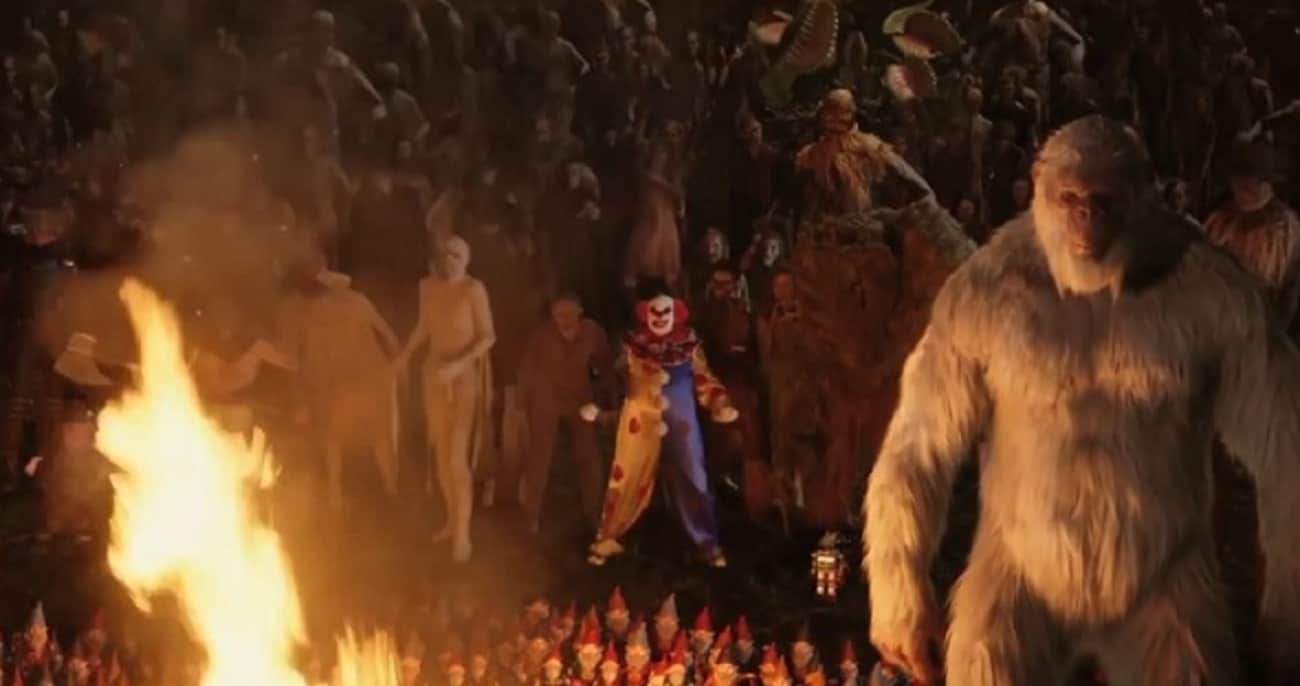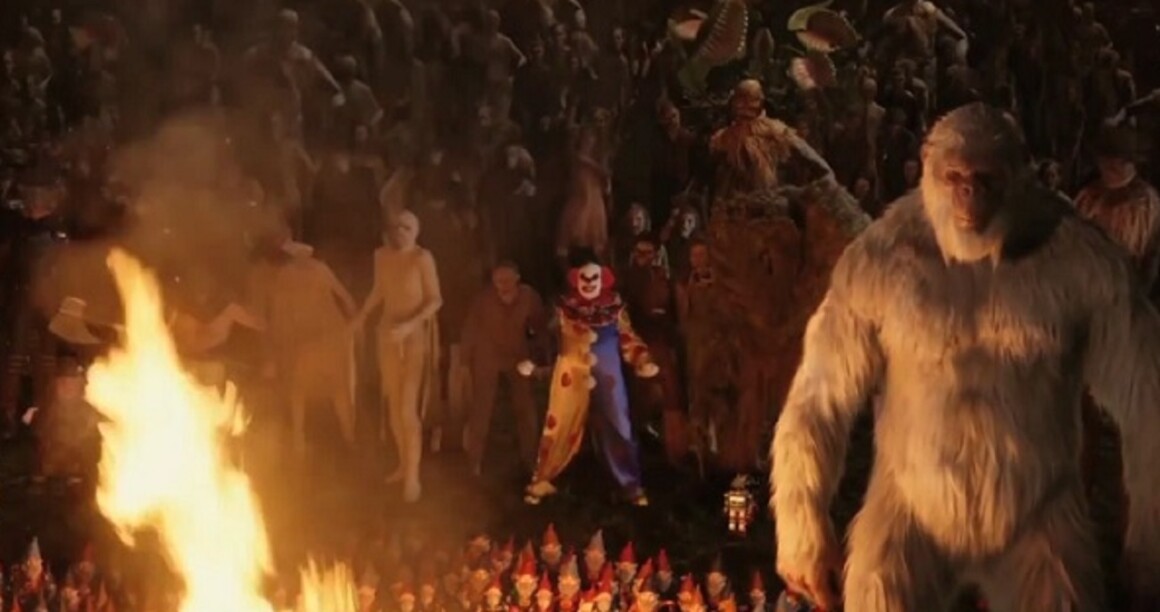 The new TV series will also be the second series from R.L. Stine which is ordered by Disney+. The network previously has adapted the TV series Just Beyond from R.L. Stine's graphic novels, which the first season was premiered in October 2021 with eight episodes.
Since Goosebumps has its own big name, it wouldn't be so hard to promote the newest Goosebumps live-action TV series. However, when will we see it, what is the plot, and who are the cast? Here is everything we know so far about the upcoming TV series.
Goosebumps Live-Action TV Series: Release Date
Sadly, there is no exact official release date that has been announced. However, we do know that the new Goosebumps live-action TV series has been in the work back since April 2020.
It will be premiered on Disney+, and the network has given the upcoming TV shows 10 episodes order.
Besides Disney+, the TV show will be a collaboration between Sony Pictures and Scholastic Entertainment.
That being said, we can expect to see it in 2023 on Disney+ or wait for further announcement.
Goosebumps Live-Action TV Series: What Will It be About?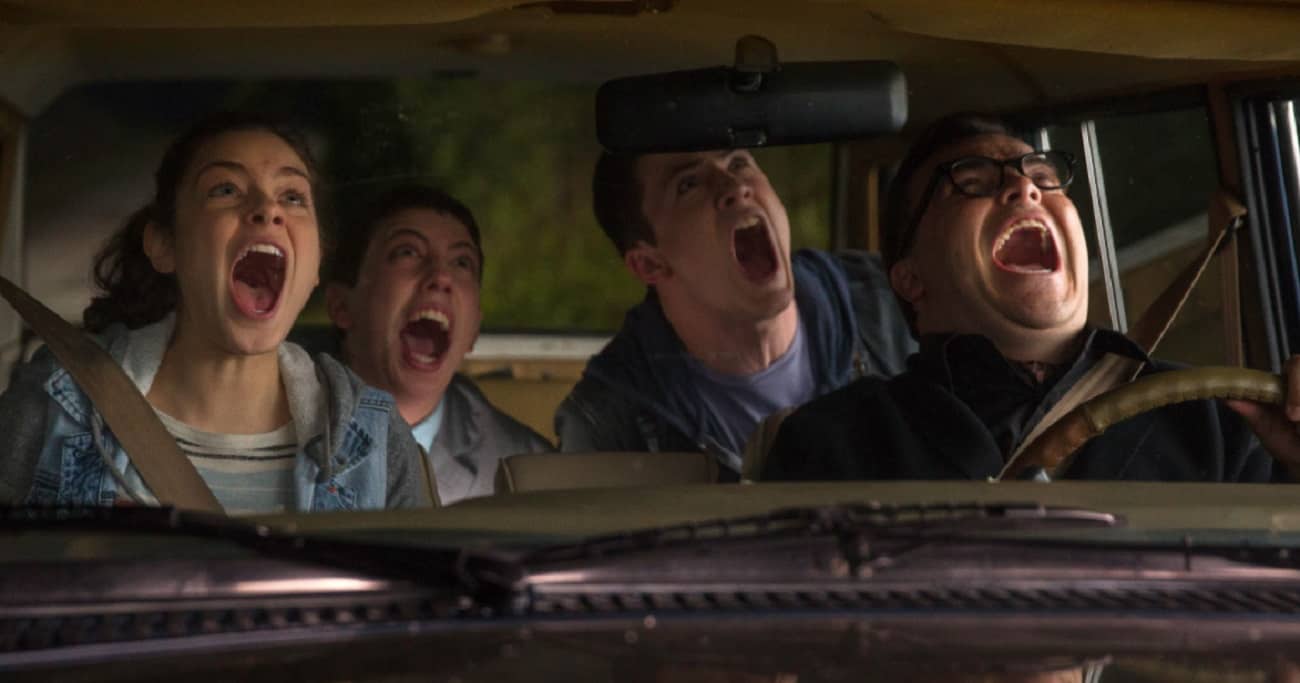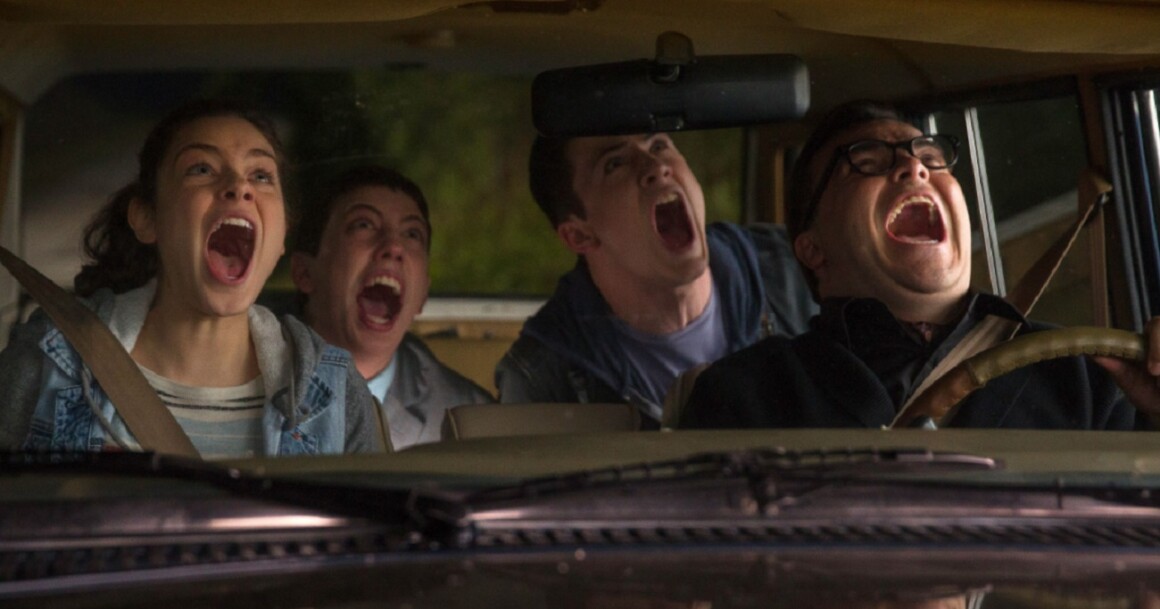 It has been reported that the TV series will follow a group of five high school students who accidentally unleash supernatural forces upon their town. All of them must work together in order to save their town, as they are dealing with friendship, family, rivalries, as well as dark pasts.
As they are trying to defeat the supernatural forces, they also unveil their parents' teenage secrets.
Considering that the old Goosebumps live-action TV series is an anthology TV show, some people expect to see the newest TV series to be an anthology series as well. However, so far there is no announcement that the new TV series will be in the form of anthology.
Goosebumps Live-Action TV Series: Who Will be The Cast?
There is no announcement regarding the cast that will appear in Goosebumps live-action TV series. We cannot guess or predict who will play in it as well, so we have to wait for further revelation from Disney+ or the creators regarding the cast, so stay tuned!