HBO Asia's science fiction series 'Dream Raider' revolves around the story of Professor Cheng and his daughter An-Ya who team up with detective Li Xiao to solve a puzzling series of crimes in which the minds of victims are hacked. Will Dream Raider season 2 return? Let's find out!
Cheng and An-Ya use dream robbery technology, opening one's gate to dreamland in order to discover the truth behind several mysterious crimes and events that unfold in the city one after another.
HBO Asia's first sci-fi series originally premiered in August 2020 before being released in the US in February 2022. The Taiwanese series received great acclaim from critics and audiences alike, particularly for its compelling narrative, production design, and performance. After the thrilling first season, fans of the sci-fi show should look forward to its second installment. On that note, here's everything you need to know!
Dream Raider Season 2: Potential Release Date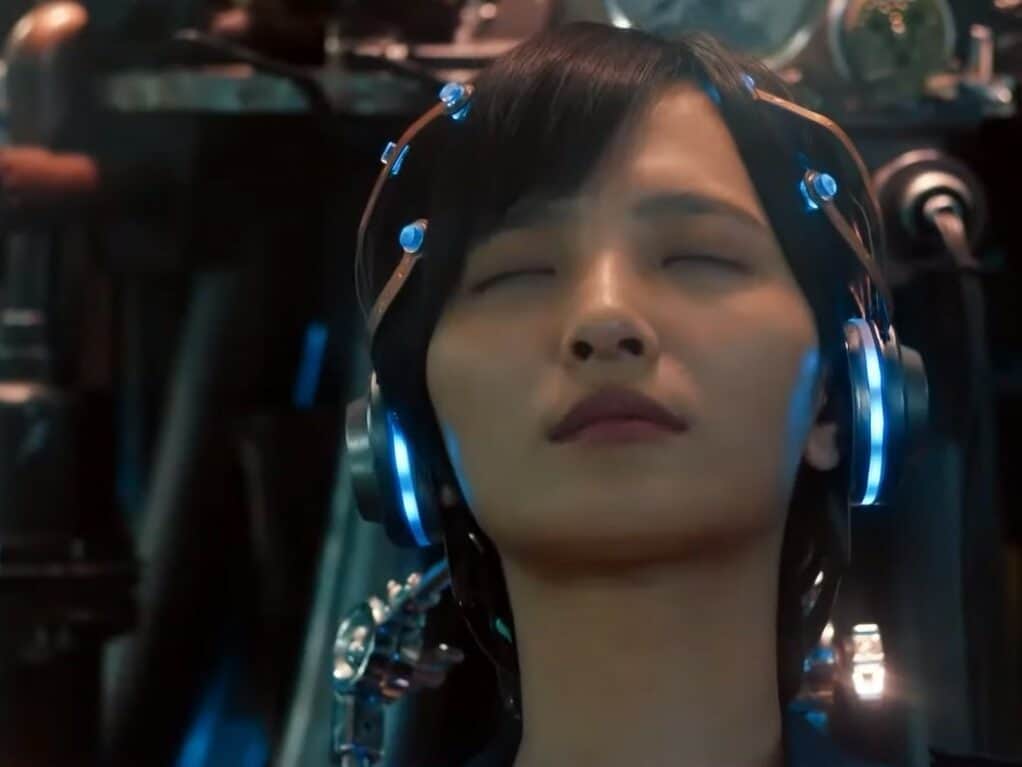 'Dream Raider' season 1 was released in the United States on February 17, 2022, on HBO Max. Prior to its US release, season 1 premiered on August 16, 2020, in Asia. The first season consisted of eight episodes with a runtime of about 45 minutes each.
Regarding season two, here's what we know. HBO Asia or HBO Max have yet to release an official statement regarding the 'Dream Raider' update for season 2. However, the return of the sci-fi show for the next chapter is possible. Season 1 ended with a jaw-dropping revelation, leaving room for a second installment. It season also left several questions about the fate of the main characters unanswered, including Li Xiao and An-Ya's potential relationship.
According to Ellen Wu, who plays one of the protagonists Cheng An-Ya, the series definitely has potential for a second season. In an interview given after its release in Asia, the actress expressed her desire to see her character's relationship with her father explored in the future. If the show manages to garner an impressive audience on HBO Max, the decision to renew the show may be more than possible. If it is updated soon, we can expect 'Dream Raider' season 2 to be released in Q1 2023.
Dream Raider Season 2: Expected Plot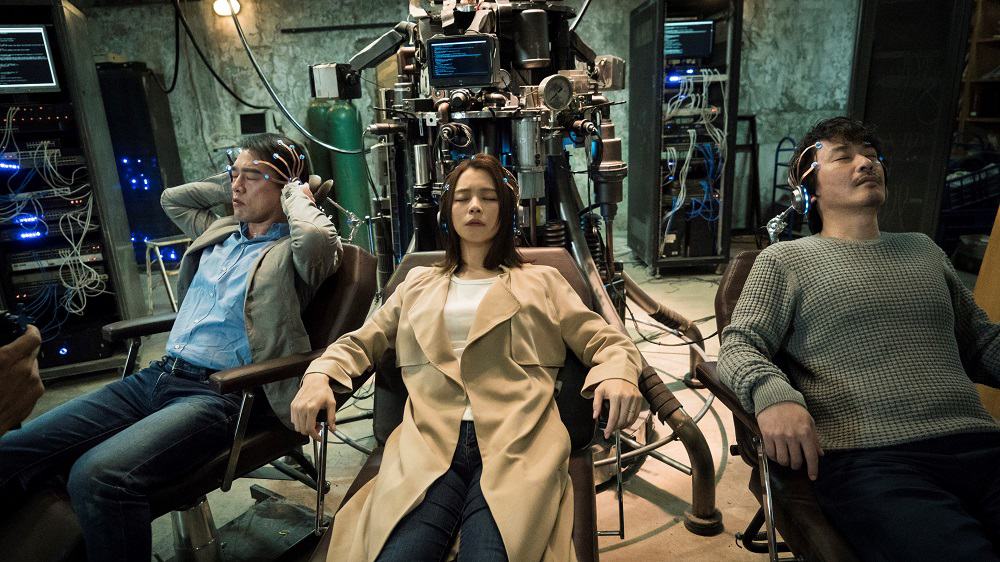 The first season of the show ended in a shocking fashion as Qi-Feng tried his best to open the gates of the Abyss of Consciousness for his wife Li-An to return to the real world. Although the scientist collected the nerve impulses of thousands of individuals to complete his experiment, he failed miserably, and his attempt ended in his death. After Qi-Feng's death, Cheng reconciles with An-Ya, who opens the Abyss for the neural engineer to return to the real world.
However, Li-An decided to stay in the Abyss. As the father and daughter cherish their time together, Li Xiao bids farewell to his daughter, who departs for Singapore with Li's ex-wife and new partner. Just before the end of the season, Li-An opened her eyes, signaling her return to the real world.
If updated, the second season could make it clear whether Li-An has really returned to the real world. If she does, we can expect a potential second season to shed light on the reasons behind Li-An's change of heart. An-Ya might run into Li Xiao, who might face his daughter's absence in his life. As the truth behind Qi-Feng's fake death is exposed, Cheng may not return to prison and spend his time with his daughter. We can also expect the trio of Cheng, An-Ya, and Li Xiao to continue using dream robbery technology to solve ambiguous crimes in a potential second season.
Dream Raider Season 2: Expected Cast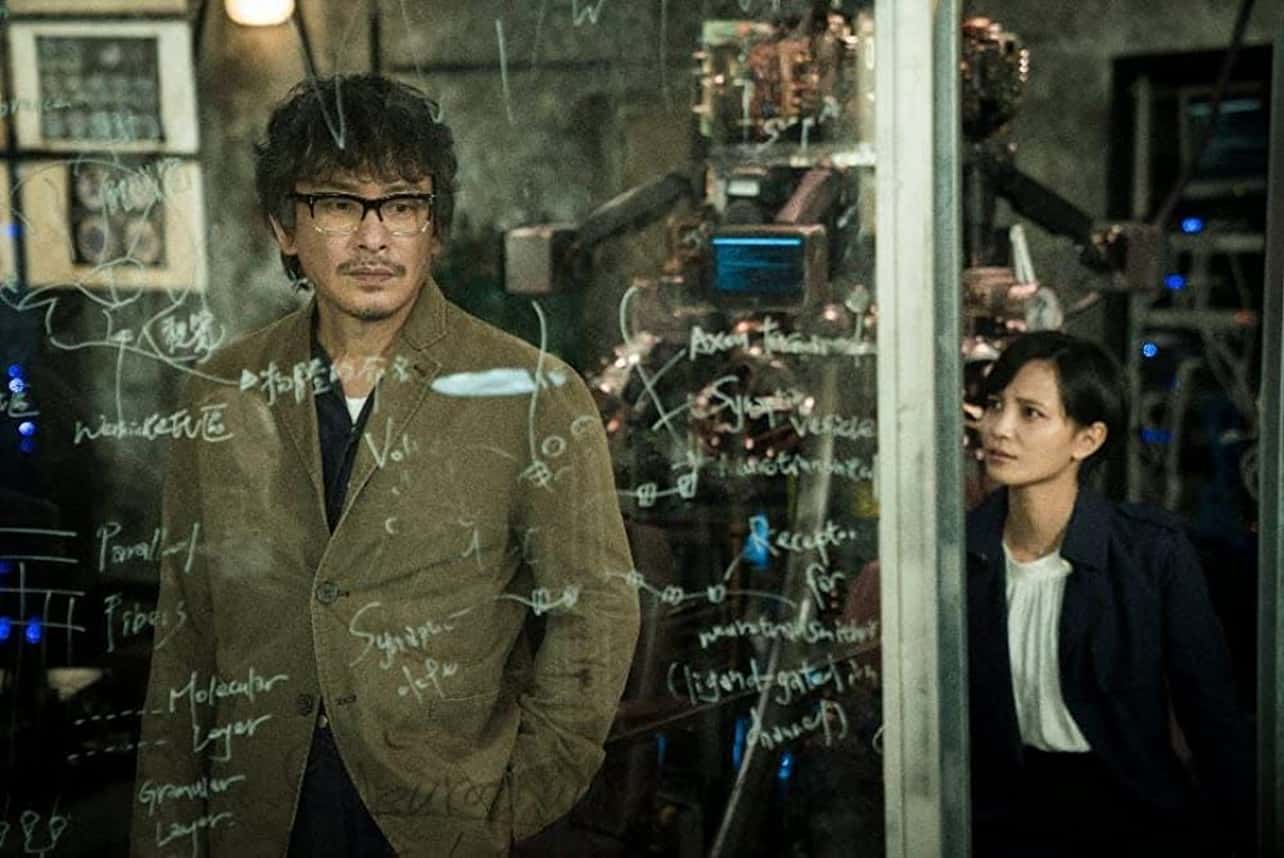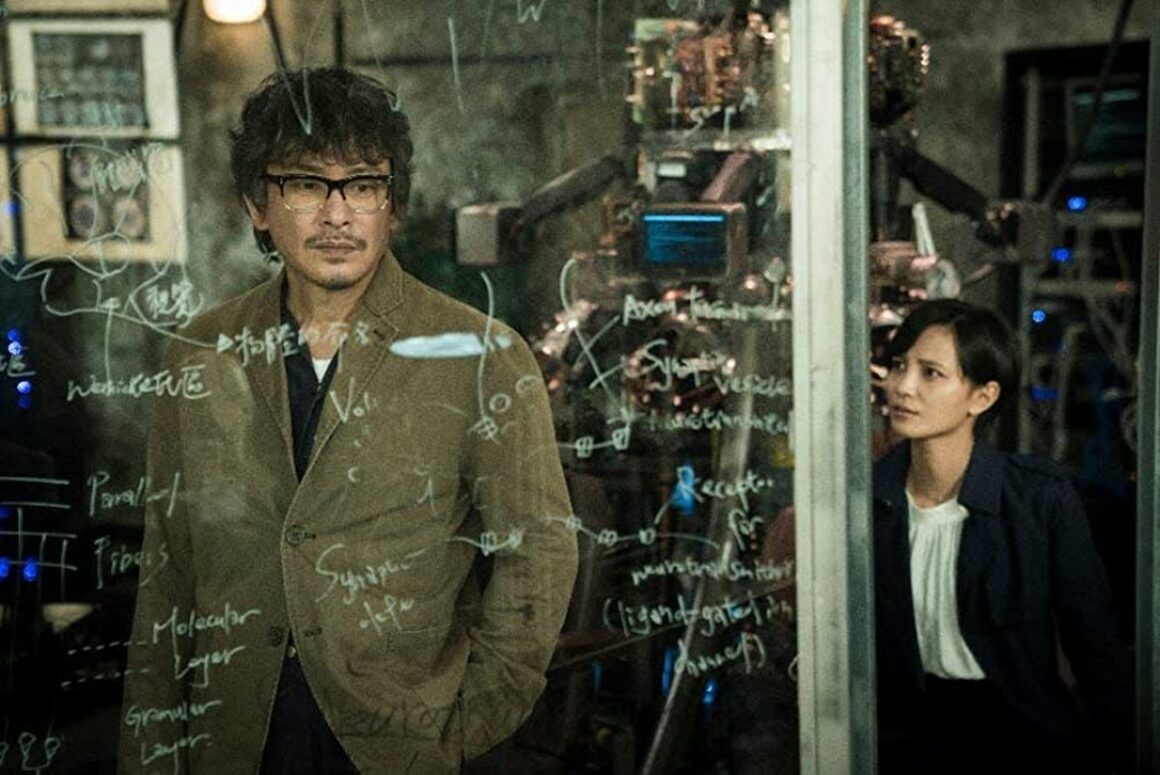 If updated, we can expect the inevitable return of the three main actors and actresses, Shih-Sian Wang (Cheng Tian-Li), Weber Yang (Li Xiao), and Ellen Wu (Cheng An-Ya). We can expect Aggie Hsieh (Che Na), Cheng-Chun Chung (Xie Xiao-Yu), Tzu-Chiang Wang (Captain Zhang), Bella Wu (Li Ke), Vivian Hsu (Li Li-An), and Duncan Lai ( Hank) to come back too. After the deaths of their characters in season 1, David Yao-Qing Wang (Mo Qi-Feng), Ke-Xi Wu (Belle), and Jun Kunimura (Mr. Watanabe) may not return in season 2.
Dream Raider Season 2 Trailer
Unfortunately, until now there has been no official trailer from HBO Max. for readers who want to follow this series, we have provided the Dream Raider trailer from the previous season here. Enjoy!