The series inspired by the diaries Anne Lister becomes an insta-hit amongst TV audiences and critics alike, but considering the niche historical subject, a lot of fans are wondering whether or not that BBC has ordered Gentleman Jack Season 2 for their slew of programming in the coming years.
So if you are here asking the question of whether or not we will see the return of Anne the womanizer, well sit back as we dig through the answers behind Gentleman Jack Season 2!
Will there be Gentleman Jack Season 2?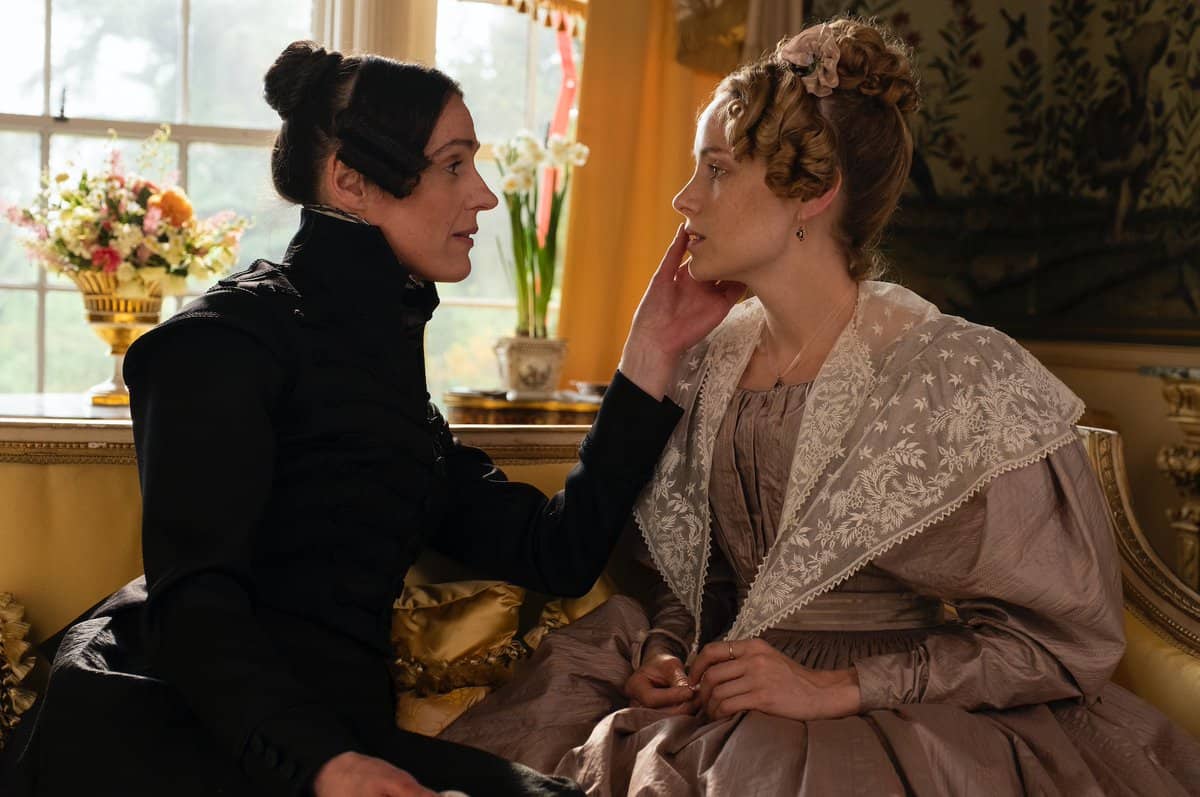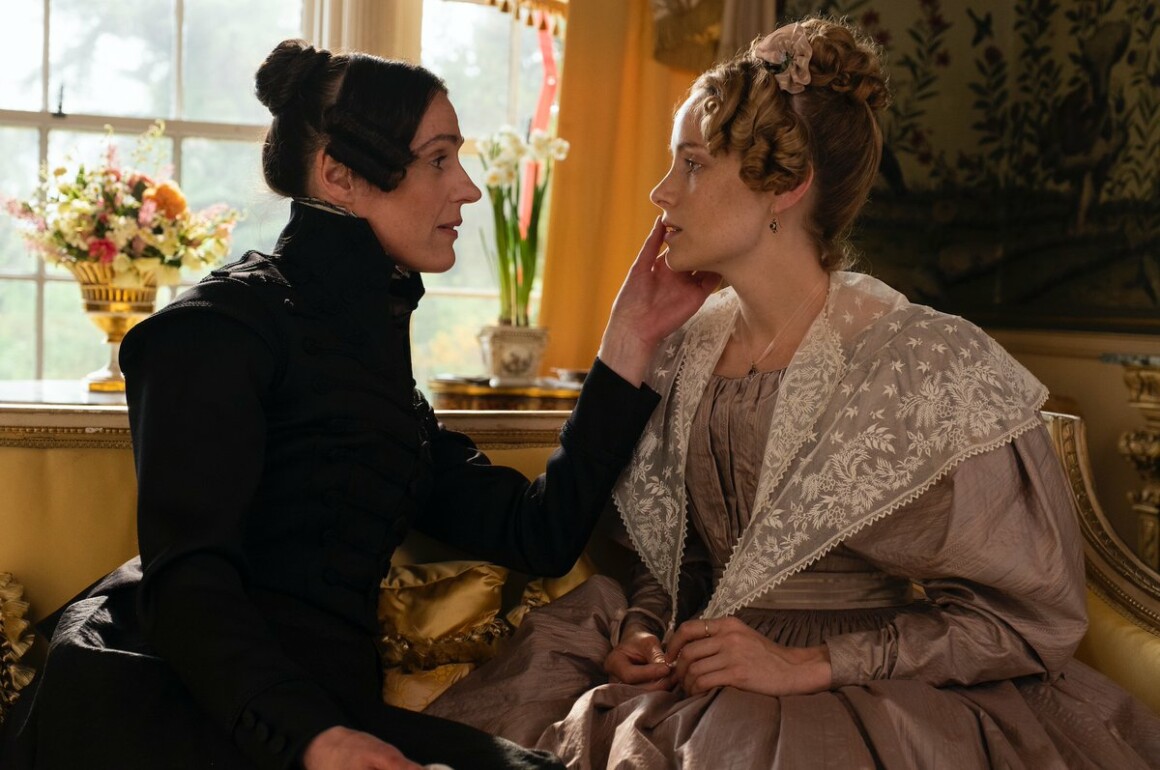 Yes! The hit BBC/HBO show is expected to return next year! But remember that it's still expectations as BBC has yet to announce any official release date for Gentleman Jack Season 2.
But what we do know is that film for Gentleman Jack Season 2 has started at least from early 2021. The official Instagram account shared Behind the scene photos as early as May 2021. The show's star Suranne Jones also shared an update from her Instagram account at the end of April, saying that there was a break in filming in summer 2021.
Although the production for the series feels like it took an entire year compared to other shows we have covered here, it seems that the production for the show is already over. As Surrane Jones puts it on her social media, "We only bloody wrapped on the 2nd season!
"The crew worked so hard. We juggled episodes and directors, Covid, babies, the passing of my father and a world that was masked and in chaos for most of our shoot. We had a summer off when we needed to be with our family and friends then we got through this last five weeks together and faced a few more challenges on the way.", wrote Surrane Jones who plays the lead character Anne Lister on Instagram.
Under her own set of photos, Sophie, who plays Anne's lover Ann Walker in the show, shared her relief after a long period of filming: "Corrr it's been a long time coming but after a year – a whole YEAR – we have FINALLY wrapped on Gentleman Jack s2!
"Big, enormous love to our absolutely incredible cast and crew who put in a Herculean effort to battle pandemics, loss, births, floods and plagues of locusts to bring this beautiful love story back to our screens. And big love to my wife, our team captain @suranne_jones who showed us all the way. And who knows how to drink cheap champagne in a trailer like a TROOPER."
So it's safe to assume that the show are entering editing and post-production state right now, so sit tight Gentleman Jack's fans! You will get your Gentleman Jack Season 2 real soon!
Who will be in Gentleman Jack Season 2?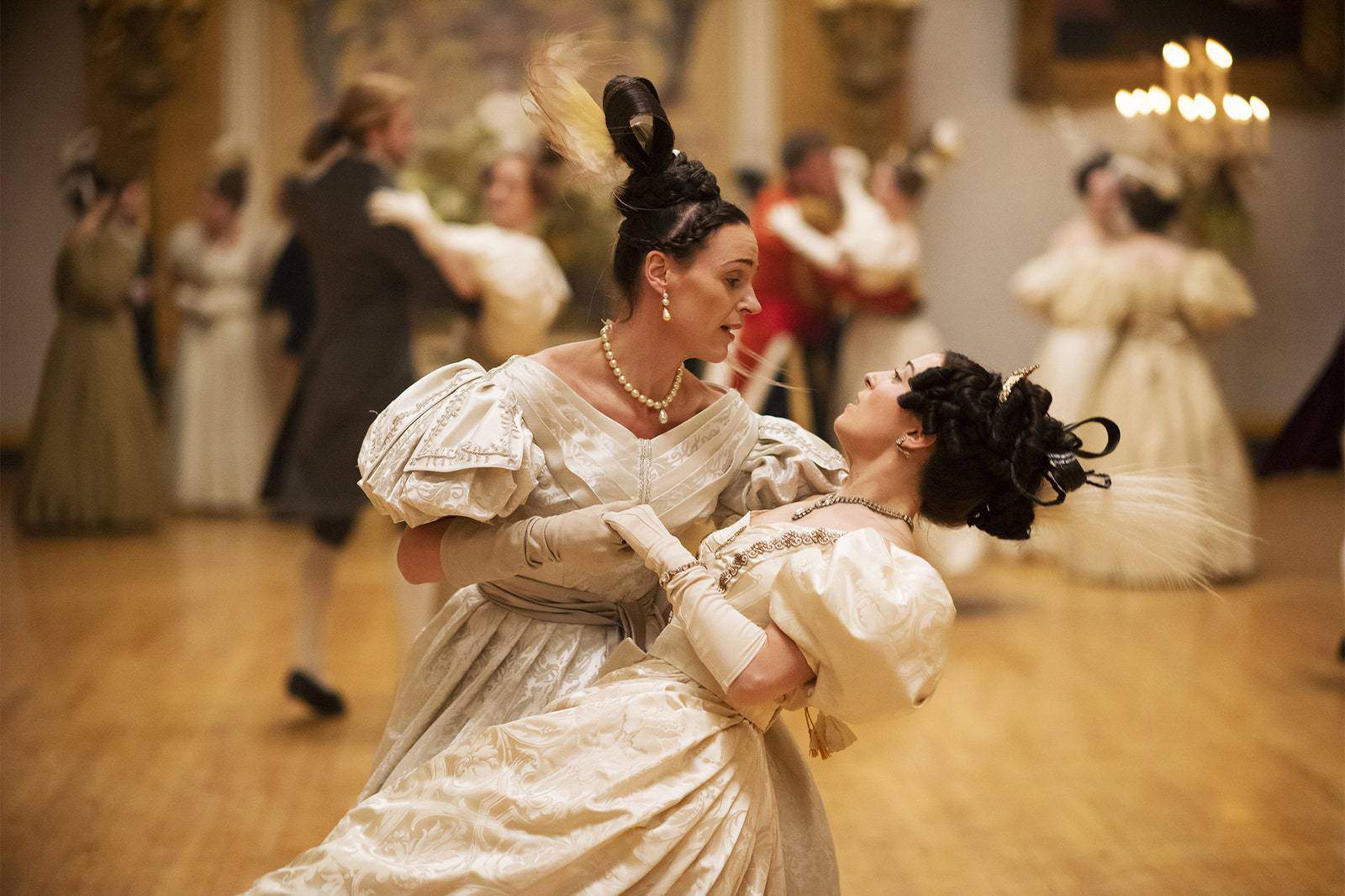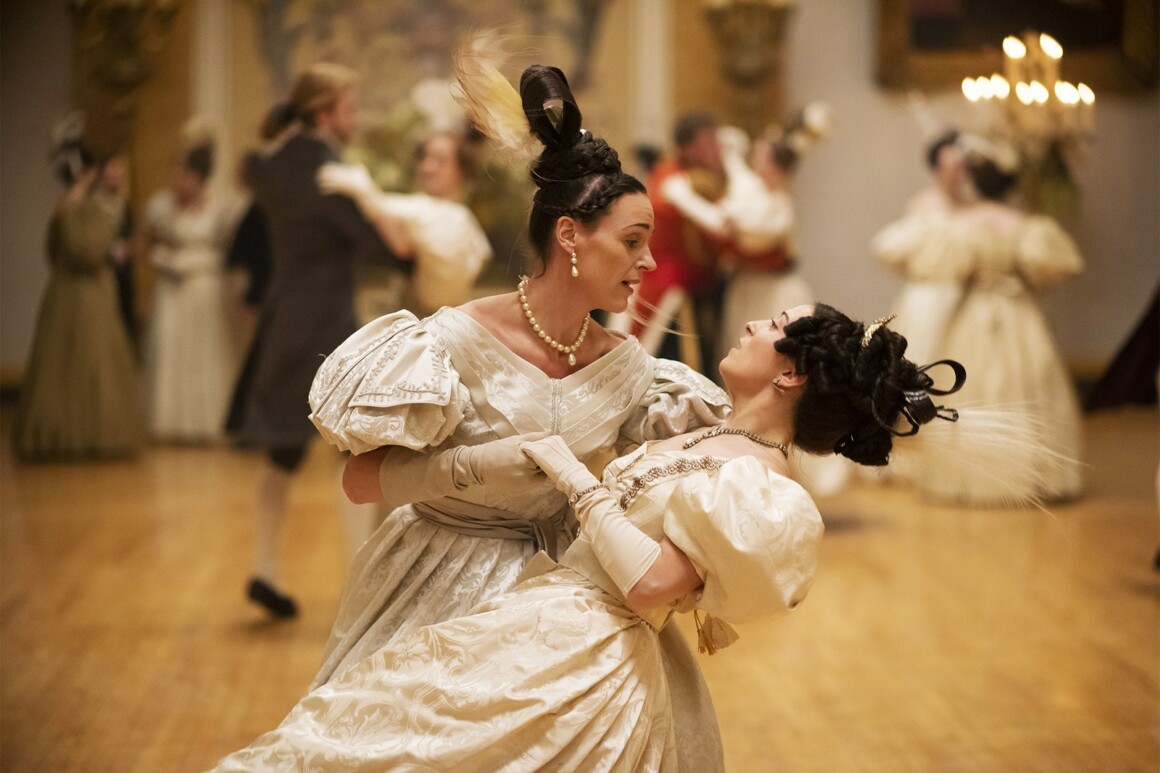 Suranne Jones, who stars as real-life lesbian industrialist Anne Lister, and Sophie Rundle who plays Anne's wife Ann, will both return.
A full cast list has yet to be confirmed, but we would assume that actors Gemma Whelan (Marian), Timothy West (Captain Lister), Gemma Jones (Anne Lister's aunt, who is also called Anne), Peter Davison (William Priestley), Amelia Bullmore (Eliza Priestley), Rosie Cavaliero (Elizabeth Cordingley), Joe Armstrong (Samuel Washington) and Tom Lewis (Thomas Sowden) will also be back in West Yorkshire.
What's the story for Gentleman Jack Season 2?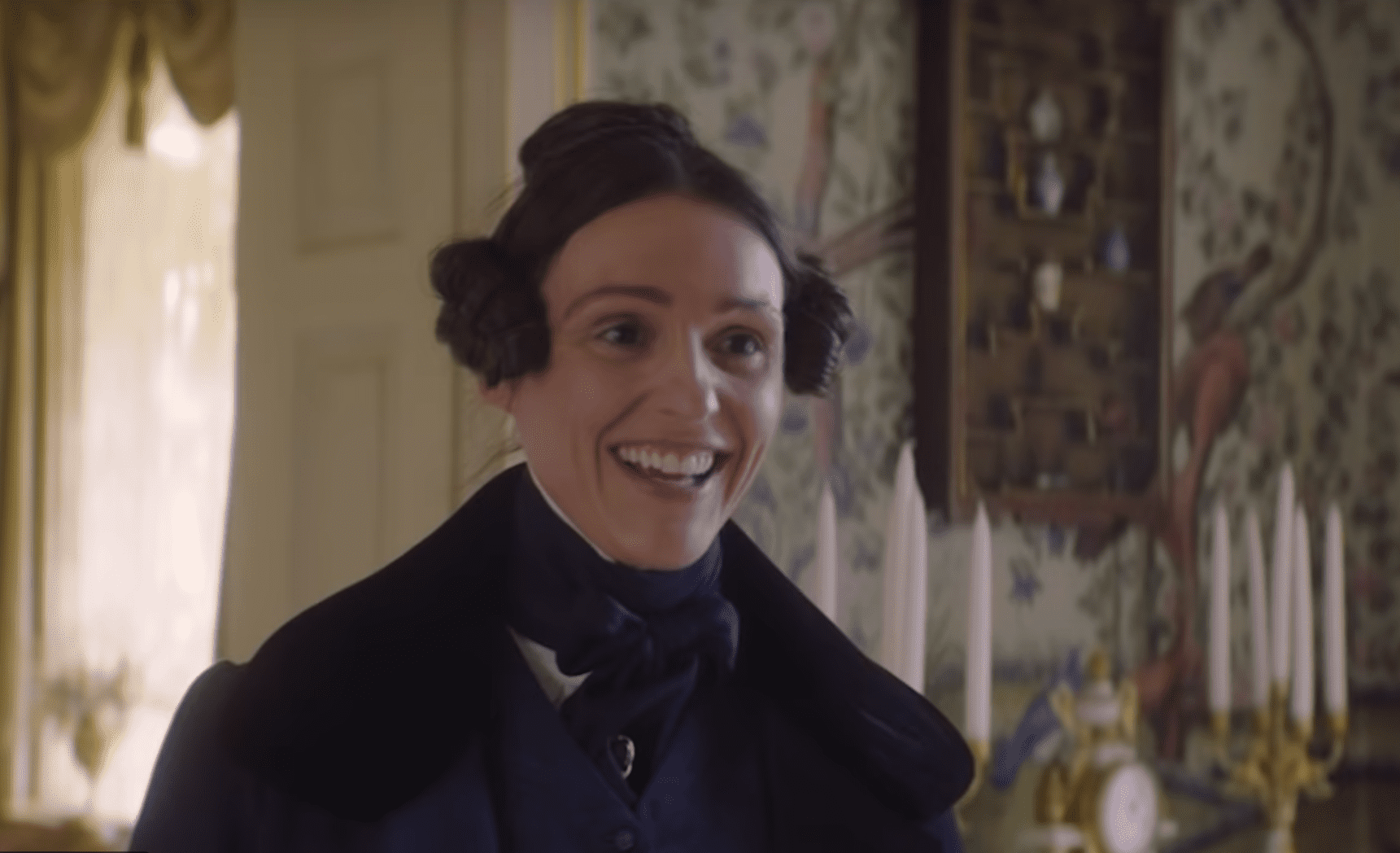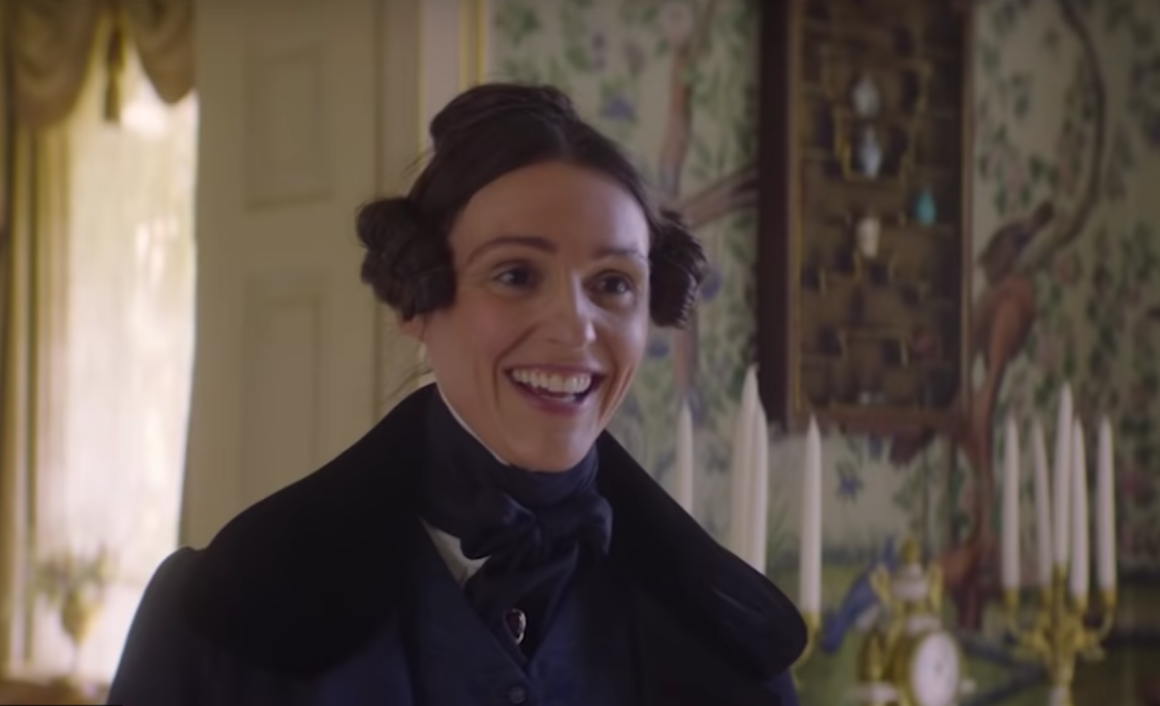 In an interview with Digital Spy, creator Sally Wainwright revealed the series will be about Anne and Ann's relationship progressing, and that the content of Anne's diaries will continue to inspire the plot.
"They move into Shibden together in series 2 and it's about how they negotiate their married life, conspicuously in public, and how they deal with their detractors and the effect that has on their relationship as well.
"There's no end of stories, the diaries, this huge wealth of knowledge.". Safe to say that the series will stick around for long because the diary of Anne Lister is quite comprehensive and extensive including her adventures overseas. Speaking of that, we may expect them to travel around for more in Gentleman Jack Season 2!
And in terms of storylines from the first season, we'd love to know if Anne gets the better of the Rawson brothers!
Are you excited for Gentleman Jack Season 2? Let us know in the comments and for more awesome shows to follow, check out more right here at The Awesome One!