Kate Burton, also known as Dr. Ellis Gray, will return in Grey's Anatomy season 18 when filming begins, but rumors of a finale are circulating.
Another Grey's Anatomy character will return from the dead. Kate Burton, who played Meredith's mother Dr. Ellis Gray, is announced to be returning for several episodes in the upcoming season 18. She will make her return from the first episode of the new season.
Obviously, we don't know how the producers will bring her back since Mer's "dream beach" concept will no longer be there. Ellis died in Grey's Anatomy season 3 of Alzheimer's disease and then appeared on Meredith's Dream in a season 15 episode.
Burton's return on De Grey's follows several major returns in season 17, as Meredith spent her time on an imaginary beach during her battle with COVID-19, but unconscious in real life. Her visitors included Chyler Leigh as Lexie, Meredith's half-sister, Eric Dane as Mark Sloan, TR Knight as George O'Malley and Patrick Dempsey as Meredith's boyfriend Derek Shepherd.
Production on Grey's Anatomy season 18 began Wednesday, with star Ellen Pompeo posting an Instagram video of herself in the makeup chair. A persistent rumor has it that this will be the final season, but ABC ("Home Economics") has yet to comment on this information.
According to TVLine's sources, the network hopes to survive at least one more season beyond the next. This would also take the series to 19 seasons if rumored and true.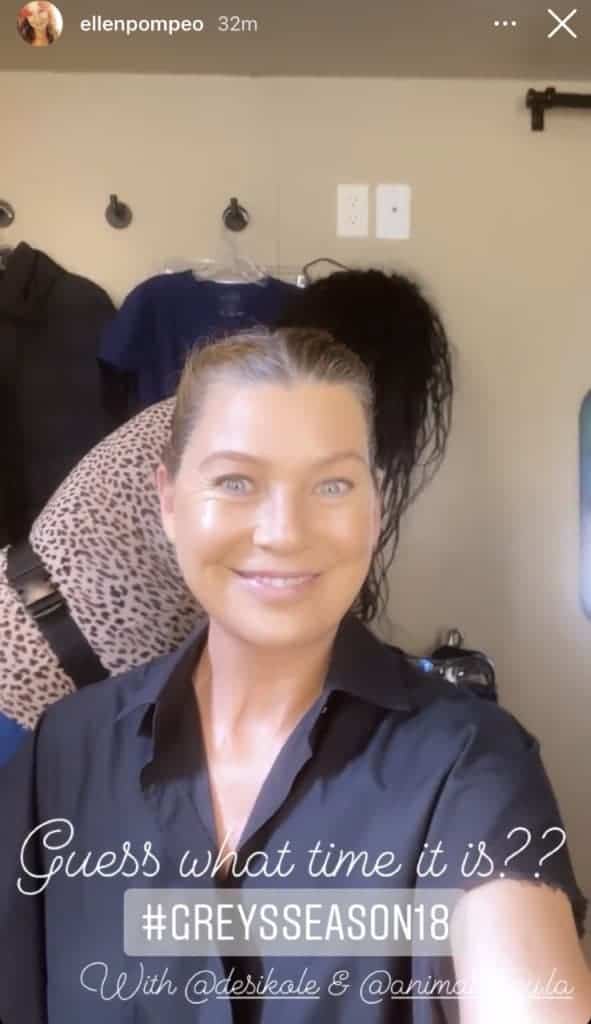 Grey's Anatomy returns on September 30, 2021 on ABC.