When our favourite superheroes are down, we can be damn well sure that super pets will be out to save the day. Although our pets are so much like superheroes to us, the upcoming animated comedy film DC League of Super-Pets is all set to give us a fresh twist on how we can anytime expect our pets to take on the superhero mantle. Directed by Jared Stern in his feature directorial debut and produced by Warner Animation Group, the film is based on the Legion of Super-Pets team in DC Comics. The team first appeared in Adventure Comics #293 (1962).
The film is set in a situation where Superman and other members of the Justice League are captured by Lex Luthor and it is upto Superman's pet dog, Krypto (voiced by Dwayne Johnson) to save its master and the city. He forms a super team with shelter pets who get certain powers: a super strong hound named Ace, a pig called PB who can grow into a large size, a super fast turtle named Merton and a squirrel named Chip, who gets electric powers.
The Justice League members Diana Prince/ Wonder Woman, Victor Stone/ Cyborg, Jessica Cruz/ Green Lantern, Bruce Wayne/ Batman will also appear.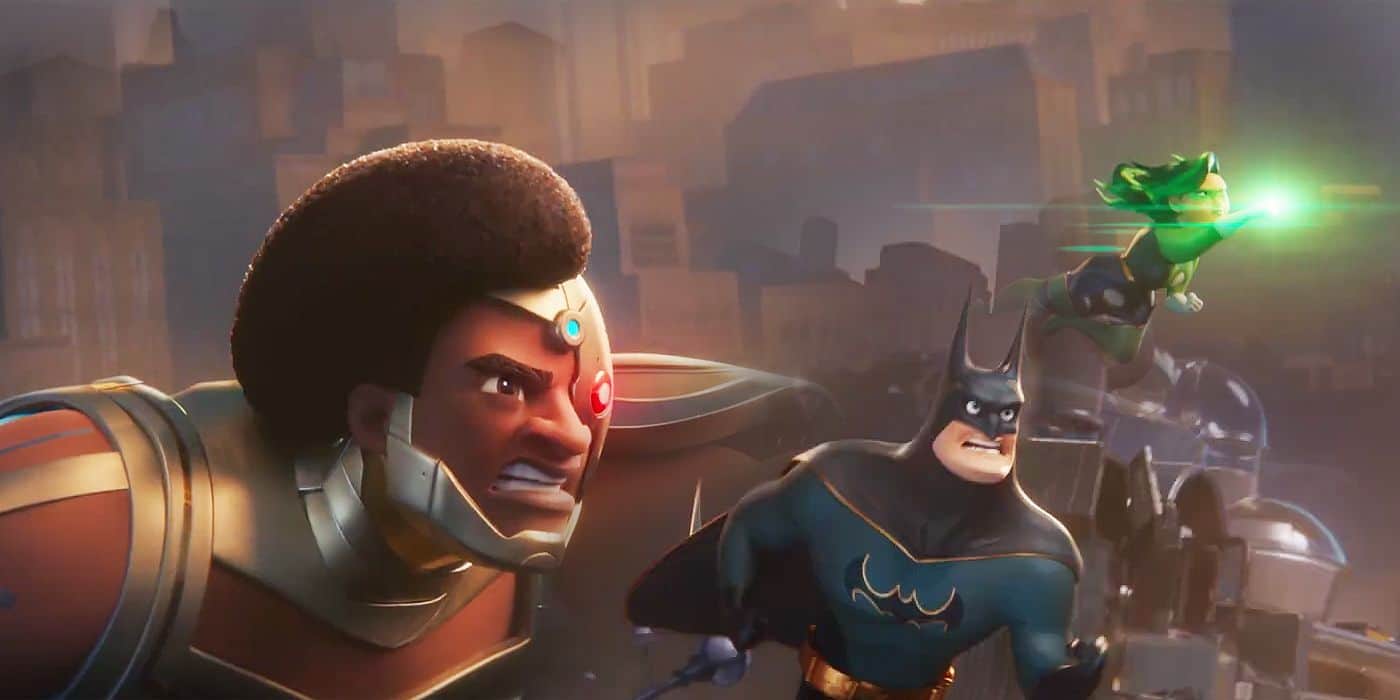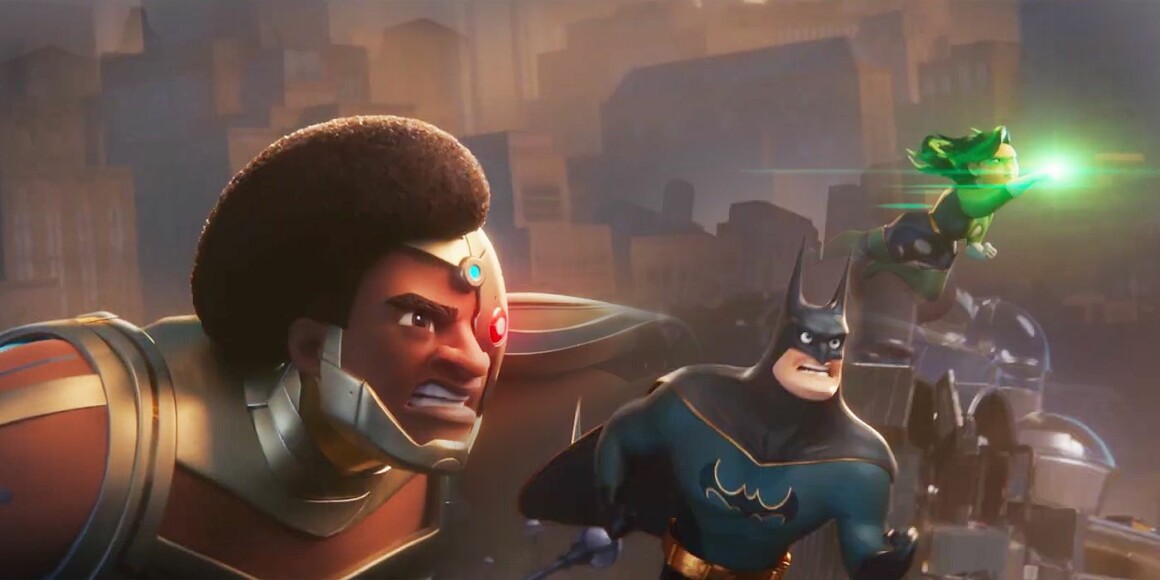 In an interview with EW, director Jared Stern said that:
"I wanted it to be a real threat that you felt lived up to not just a goofy movie, but a real serious superhero threat — but also one that uniquely can only be solved by a group of pets. I really wanted people to come away from this movie feeling like animation is a technique and not a genre. I wanted them to feel like, 'That was a really great superhero movie and it had everything I love in a superhero movie: It had great action, was really fun.'"
Cast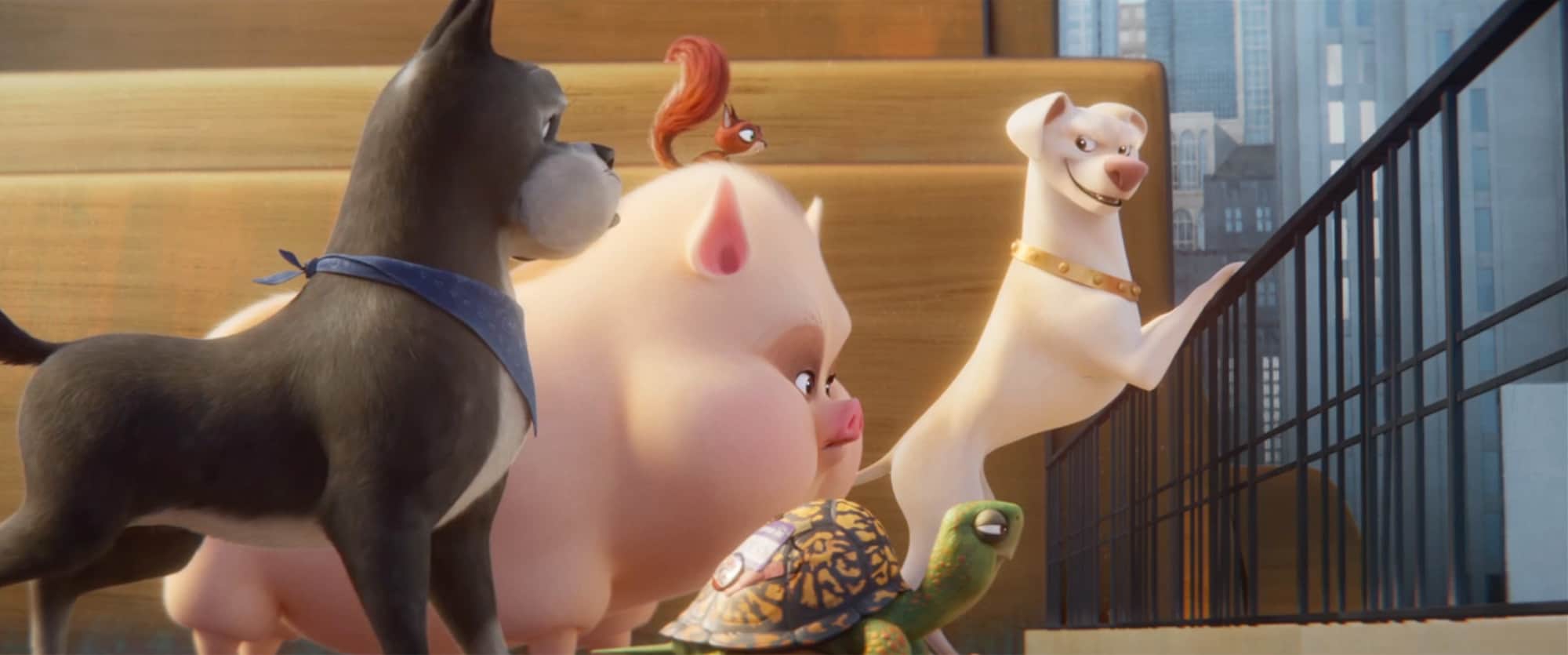 The film couldn't get more star spangled, as it features an exciting ensemble cast of Dwayne Johnson as Krypto the Superdog/ Superman's pet dog, Kevin Hart as Ace, a hound with powers of super strength and invulnerability, Natasha Lyonne as Merton, a turtle with super speed, Vanessa Bayer as PB, a pig who can transform into large sizes, Diego Luna as Chip, a squirrel with electric powers, John Krasinski as Superman/Clark Kent and Marc Maron as Lex Luthor
Keanu Reeves, Kate McKinnon, Ben Schwartz, Thomas Middleditch and Jameela Jamil are also set to appear in undisclosed roles.
DC League of Super-Pets is scheduled to be theatrically released in the US on May 20, 2022.