Before a whole genre of Youtubers reacting to films and videos, there was Mystery Science Theater 3000 that did basically the same thing but was on television. Abbreviated as MST3K, The show premiered on KTMA-TV (now WUCW) in Minneapolis, Minnesota, on November 24, 1988.
Since airing the show has found itself moving from one home to another. It later aired on The Comedy Channel/Comedy Central for seven seasons until its cancellation in 1996, then it was picked up by The Sci-Fi Channel and aired for three seasons until another cancellation in August 1999.
But the show still goes on, as a 60-episode syndication package titled The Mystery Science Theater Hour was produced in 1993 and syndicated to stations in 1995. But it won't be until 2015 that the show got modernized as crowdfunding for the show revival got so popular that Netflix decided to pick it up on April 14, 2017, with another six-episode season following on November 22, 2018.
But even a secure house at Netflix, known for more out there selections isn't safe either. The show was cancelled and now is heading into another situation, but don't lose hope as new information has recently come out!
Mystery Science Theater 3000 Returns!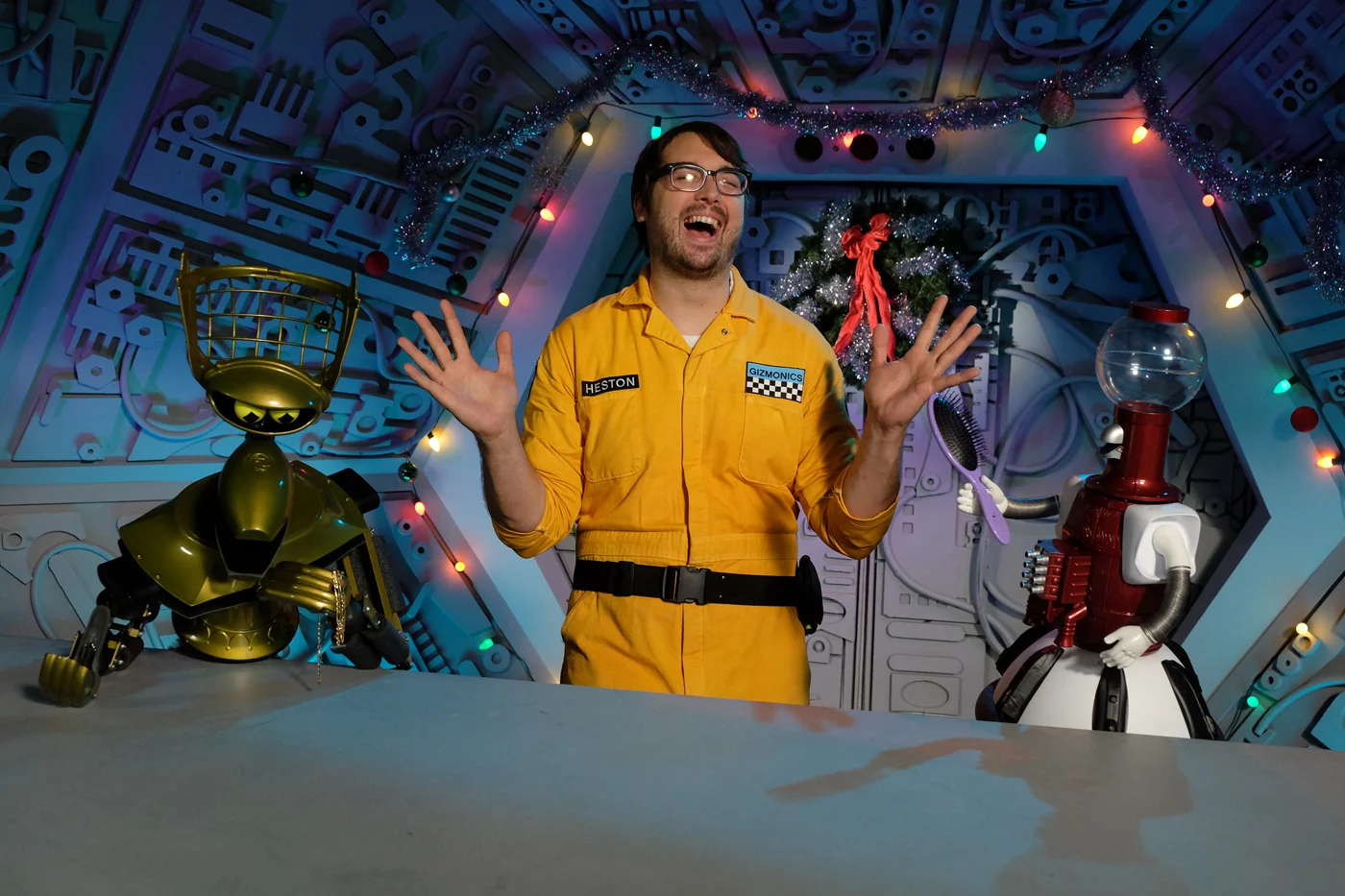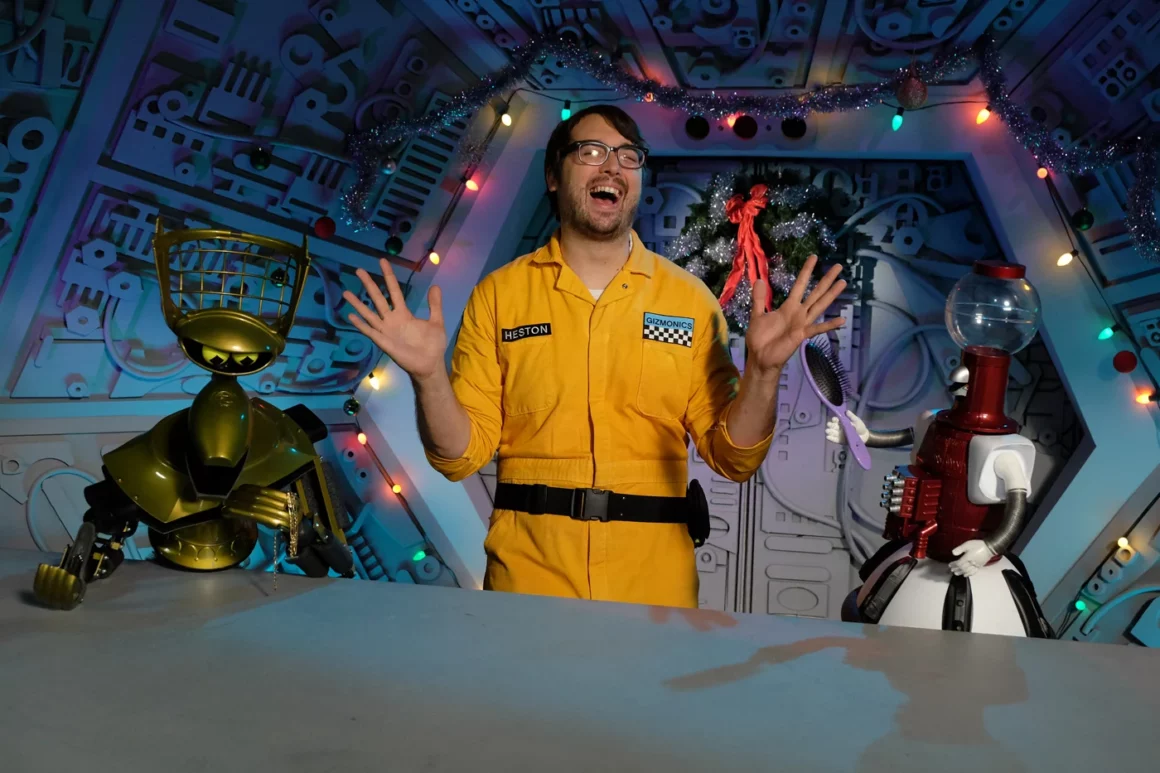 Mystery Science Theater 3000 has started another round of crowdfunding and this time will be heading to a new platform called The Gizmoplex, a platform specifically designed for Mystery Science Theater 3000. The show has confirmed that there will be 13 episodes of reacting to some B or C-science fiction films in Hollywood, with each episodes featuring a different film.
Announced on Thursday, the episodes will be exclusively available on their Gizmoplex platform and will consist of Santo in The Treasure of Dracula, Robot Wars, Beyond Atlantis, Munchie, Doctor Mordrid, Demon Squad, Gamera vs. Jiger, The Bat Woman, The Million Eyes of Sumuru, HG Wells' The Shape of Things to Come, The Mask 3D, The Bubble, and The Christmas Dragon.
There is no release date for the new season of Mystery Science Theater 3000 but you can view teasers for each episode on The Gizmoplex, which means the production of the show has reached its final legs and it's only a matter of when the new season of Mystery Science Theatre 3000 drops!
What's the story of Mystery Science Theater 3000?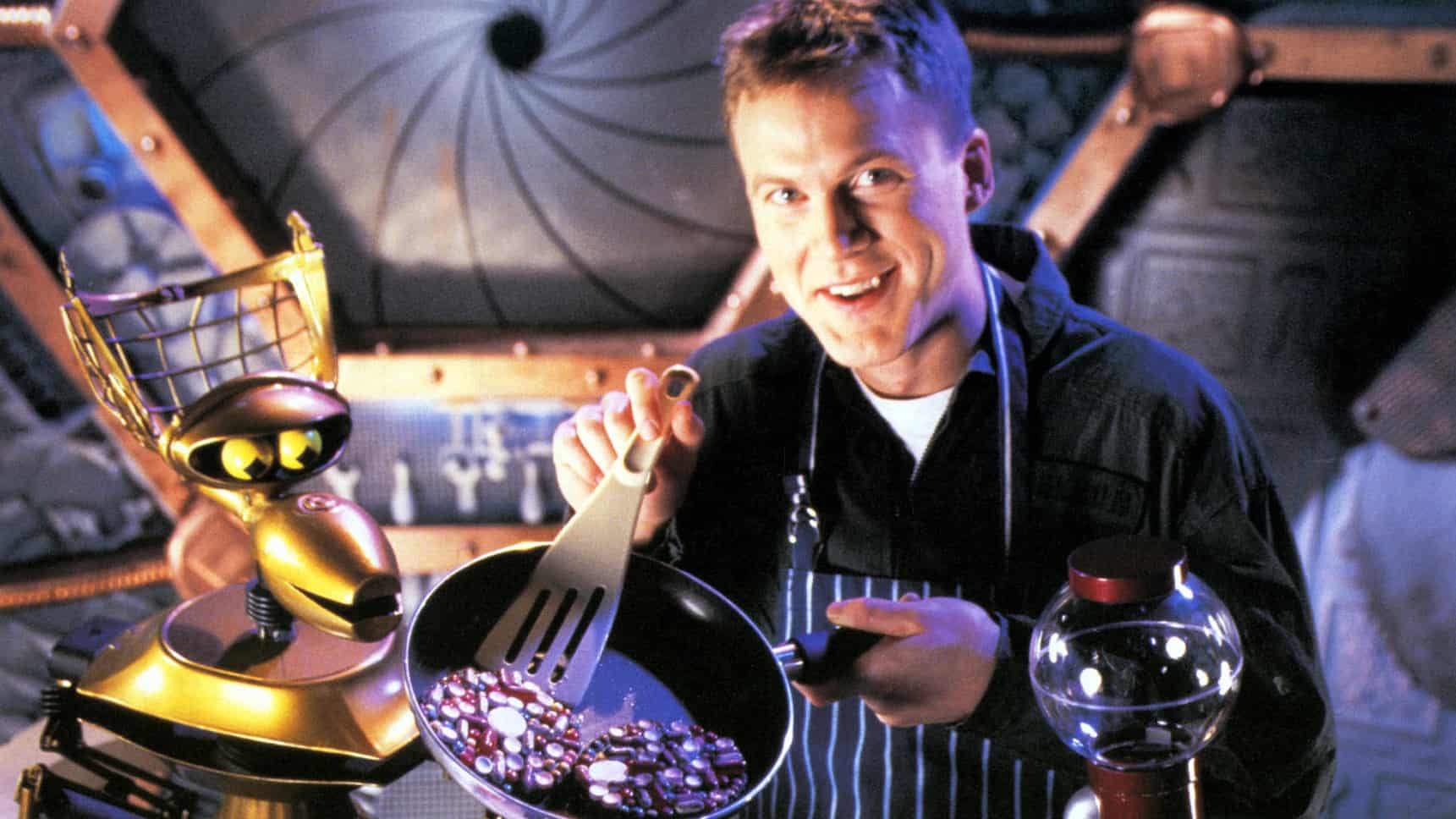 Even though the show is technically a "reaction show", there's an underlying plot and character development to it which makes it a favourite for teenagers in 1980s.
The show initially starred Joel Hodgson as Joel Robinson, a janitor trapped by two mad scientists ("The Mads") on the Earth-orbiting Satellite of Love, and forced to watch a series of B movies in order to monitor his reaction to them.
To maintain his sanity from watching B and C movies non-stop, Joel crafts sentient robot companions, including Tom Servo, Crow T. Robot, and Gypsy, to keep him company and help him humorously comment on each movie as it plays, a process known as riffing. Each two-hour episode would feature a single movie and sometimes preceded by various old shorts and educational films to explain and debunk science fiction concepts in the movies they watched, with Joel, Tom, and Crow watching in silhouette from a row of theatre seats at the bottom of the screen.
So safe to say the same familiar format will continue on the new Mystery Science Theater 3000, even after several hardships of moving places.
Who is returning for Mystery Science Theater 3000?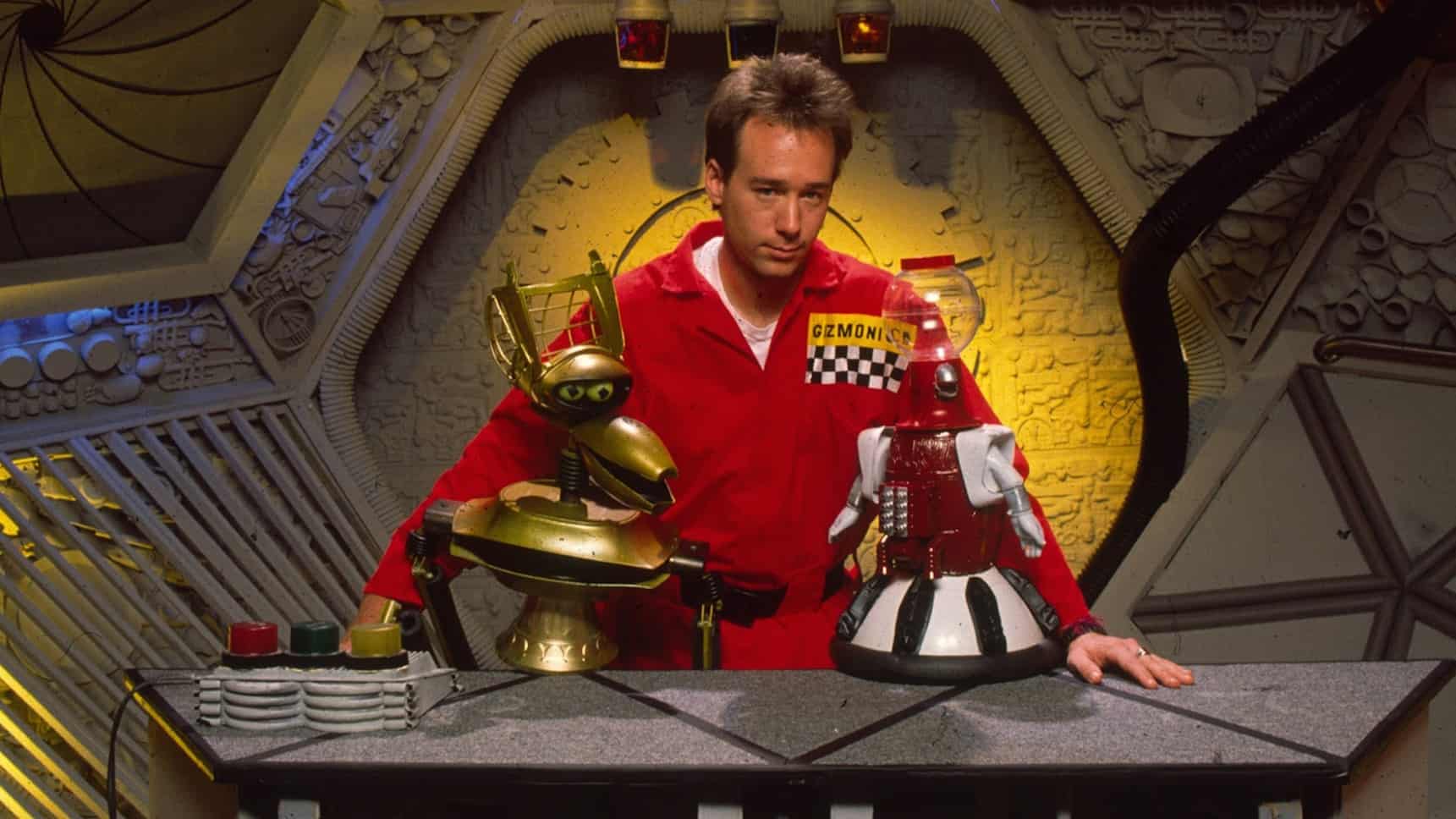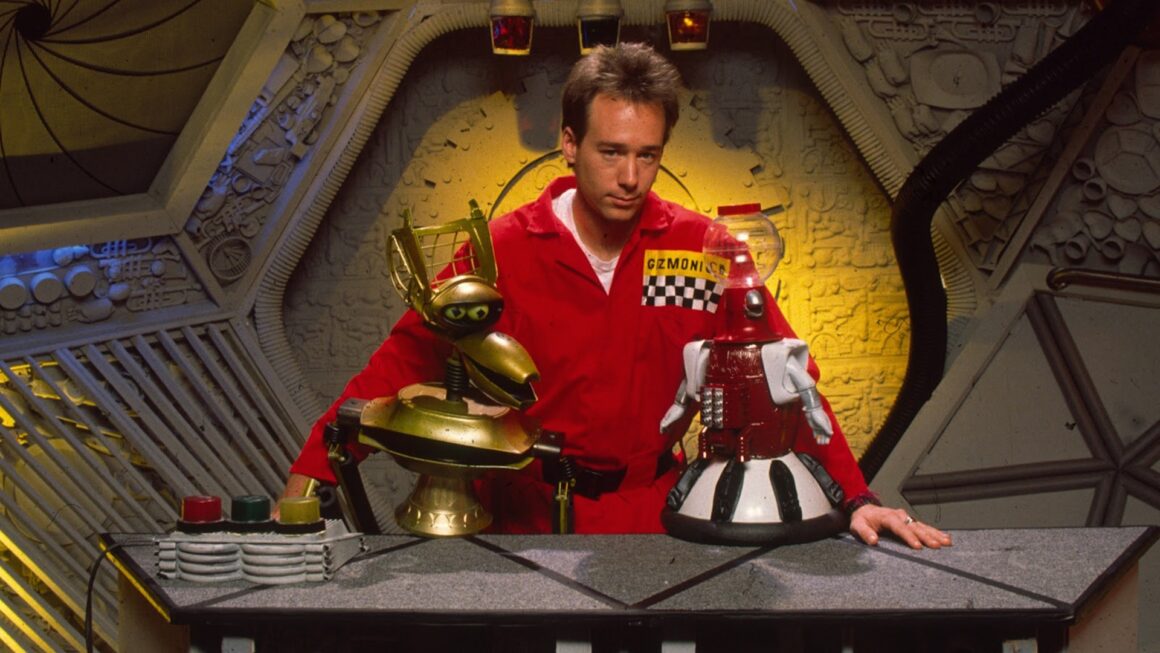 Both old and new cast from the Netflix revival will return to Mystery Science Theater 3000 with Joel Hodgson returning as the showrunner and main character of the show followed by the mad scientists Felicia Day and Patton Oswalt.
Revivals of the show's robot cast returned as well, with voice actors Rebecca Hanson, Hampton Yount, and Baron Vaughn reprising their roles as companions to Joel and the newcomer Jonah Ray as the show's new host. So if you are fan of the show from the Netflix revival, you will still feel at home with the show!
Are you excited about the Mystery Science Theater 3000 revival? Let us know in the comments and for more awesome news of the show you loved, stay tuned right here at The Awesome One!