Netflix previously has come up with several TV series that picture the real-life figure in a cartel world like Narcos. And now, Netflix will come with another TV series called Griselda.
The female version of Narcos, this show will follow the story of the Colombian crime legend and also the cartel queen Griselda Blanco. Ingrid Escajeda will be the writer (the pilot was co-written with Miro), as well as serves as the showrunner and executive producer. Another executive producers include Sofia Vergara, Eric Newman, Luis Balaguer, Doug Miro, Andrés Baiz, and Carlo Bernard.
The actress who is also famous for her role in the sitcom Modern Family Sofia Vergara, has been revealed will play as Griselda Blanco in the upcoming Netflix's TV series. It is also reported that the show will consist of six episodes, and according to Netflix's official release date, it will run for around 50 minutes each episode.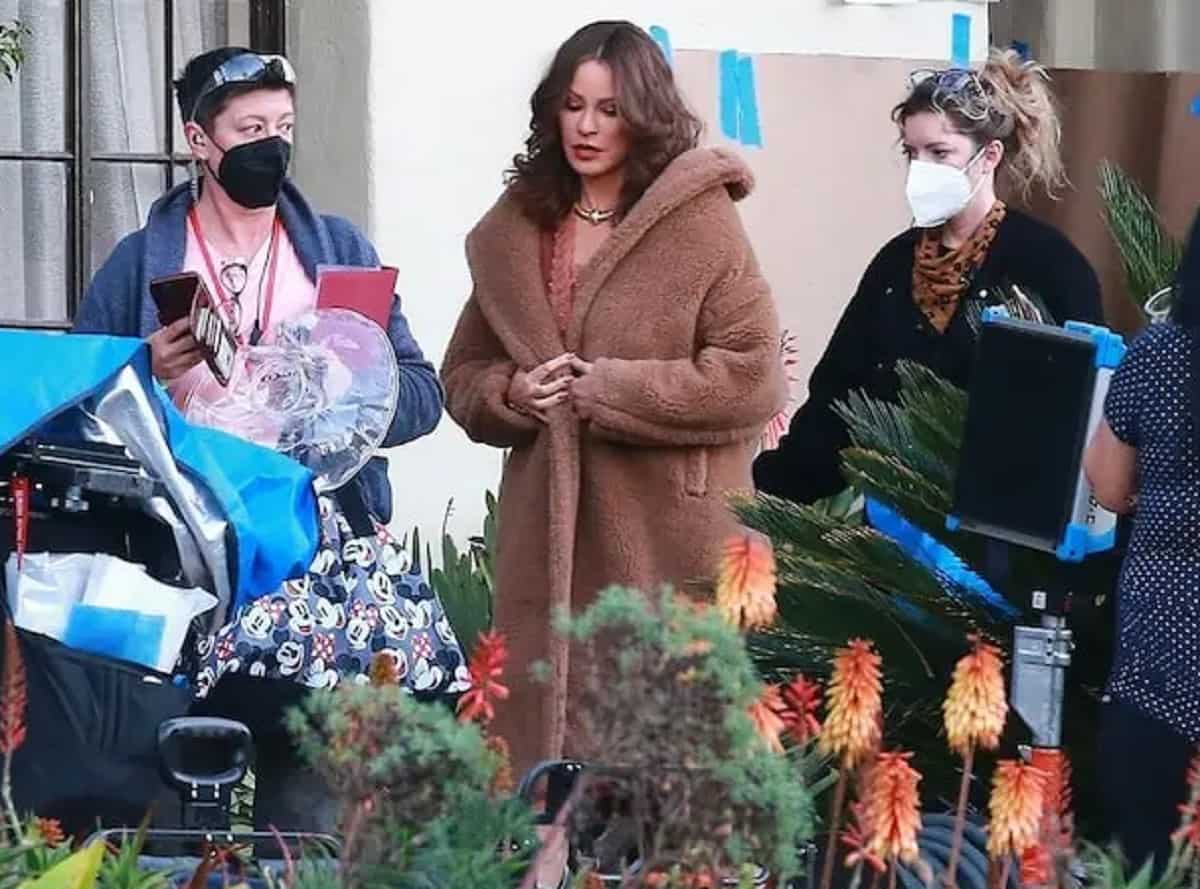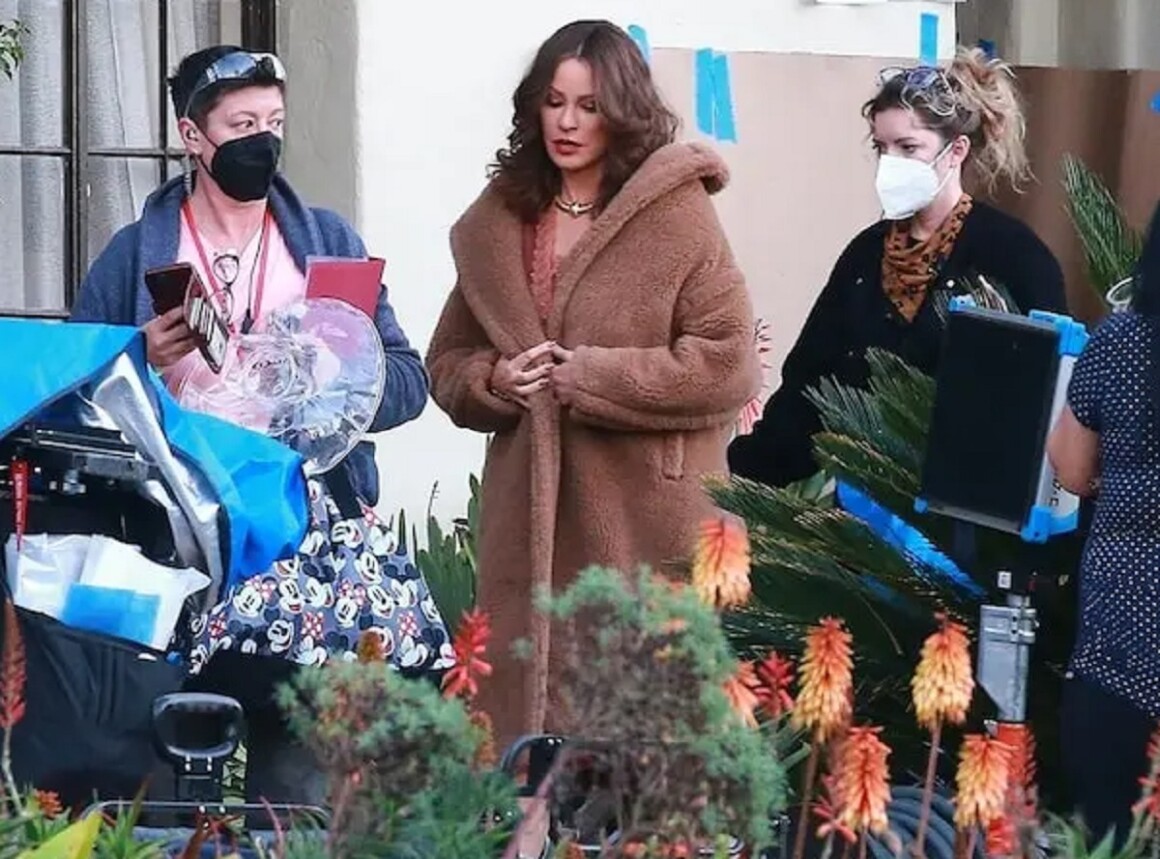 Considering how successful the two series of Narcos are, it is very interesting to figure out how this upcoming TV show is going to work out. Unfortunately, Netflix hasn't revealed many information regarding the upcoming TV show, including the release date and the plot. So here is what we know so far about the show.
Griselda: When Will It be Released?
Even though the news has spread out about this TV show, Netflix (Kingdom) hasn't announced any official release date for the show. The network also does not share any specific information regarding any development of the show, including either they have finished written it or the filming has been started.
So it is almost impossible for us to predict when we will be able to see the show. That being said, we can assume that the filming will be started as soon as possible. And since it will only consist of six episodes, the filming should not take too long.
We still have to wait for further information regarding the release date or any progress of the show, but for now we can predict to see Griselda at the end of 2022 at the earliest.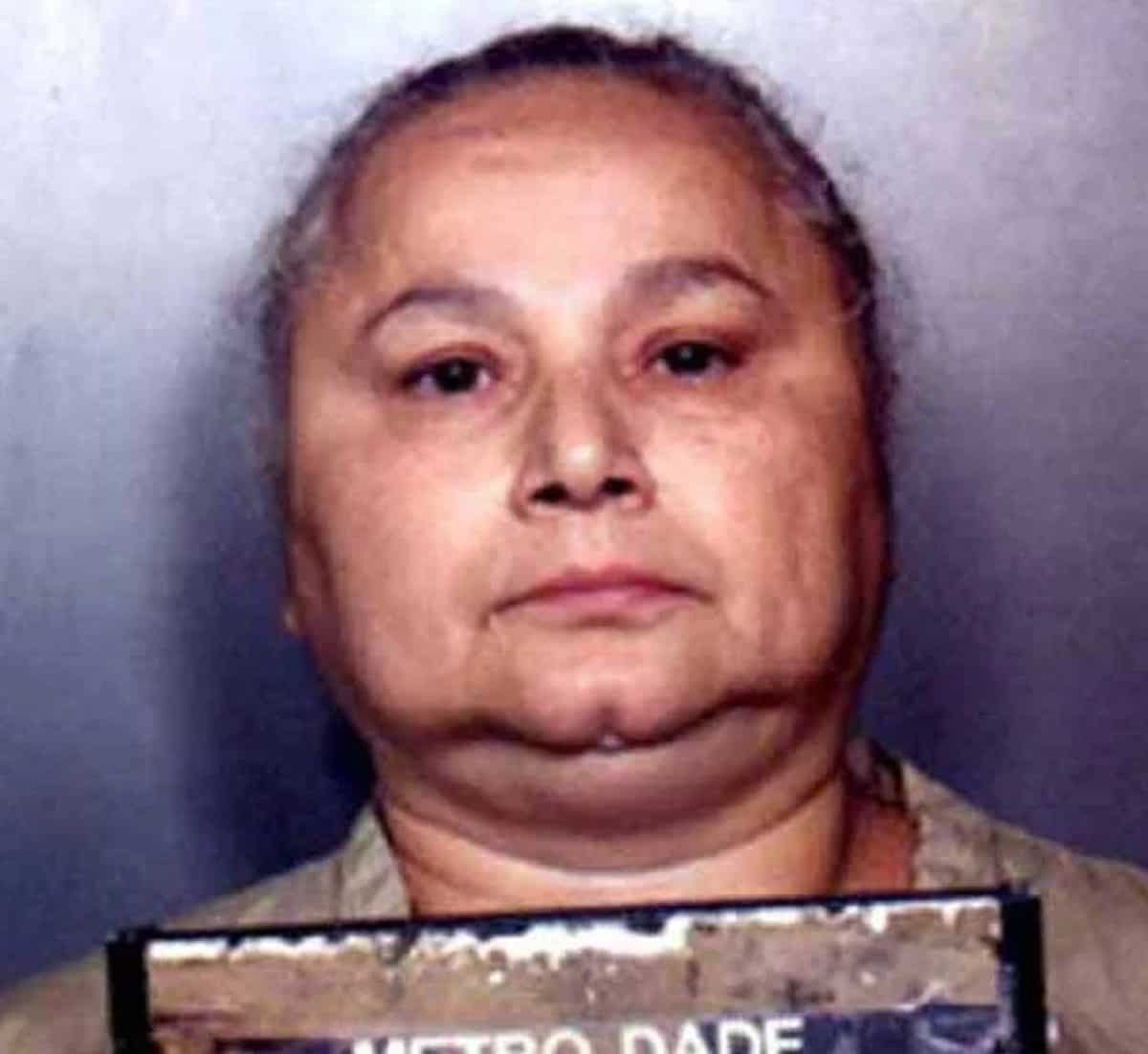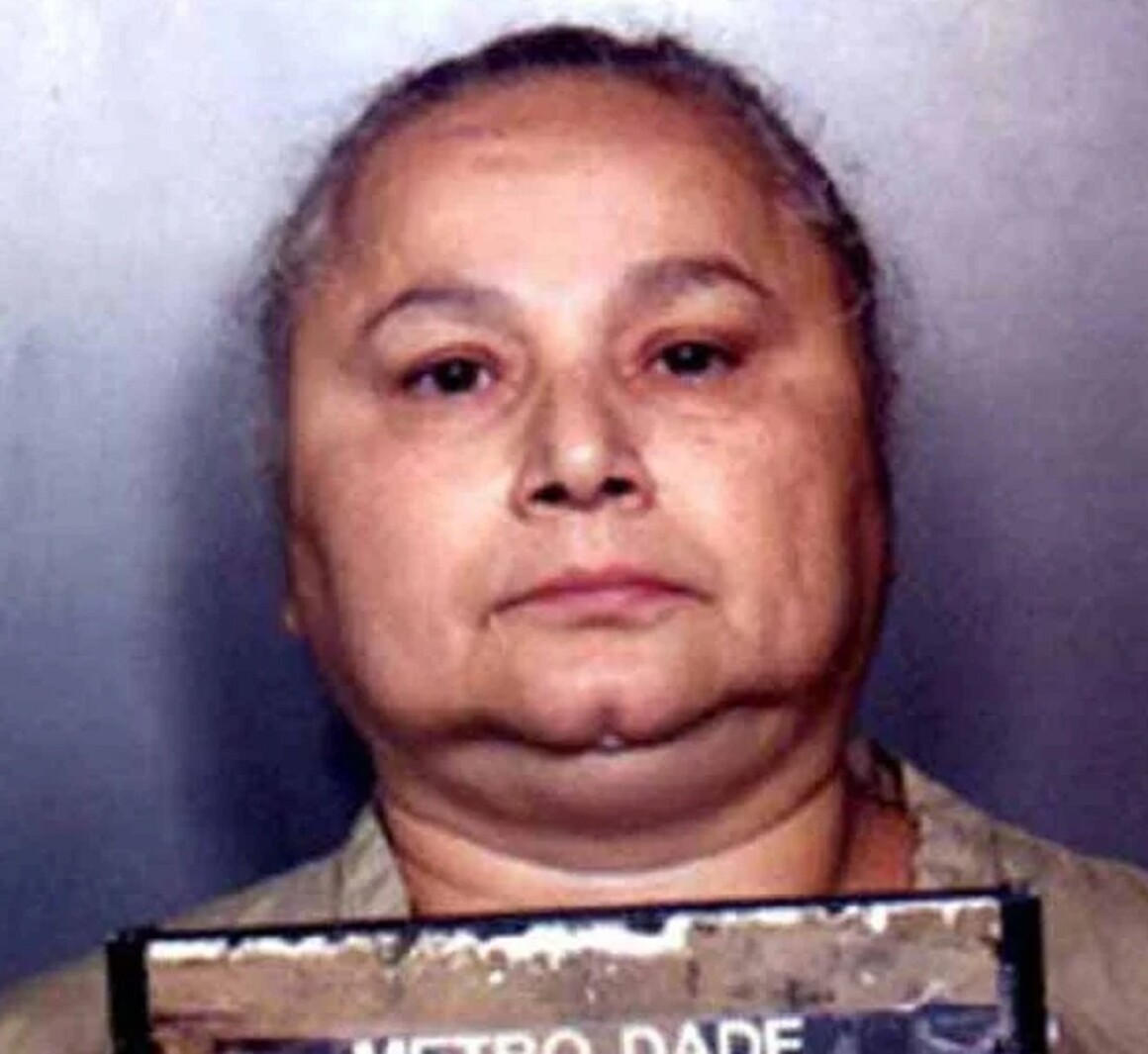 Griselda: The Plot
Griselda will portray the real life story of the infamous Columbian cartel leader Griselda Blanco. She has many names including The Cocaine Godmother and La Madrina. She runs a gigantic drug business during the 1980's.
Just like Narcos, Griselda will be expected to tell us the life of Griselda and how she built her drug empire. It is also expected to portray Griselda as the most iconic woman figure in organized crime history, as well as her personal life.
Netflix has released the official synopsis that says: A devoted mother, Blanco's lethal blend of charm and unsuspected savagery helped her expertly navigate between family and business, leading her to be widely known as the 'Godmother'.
Griselda: The Cast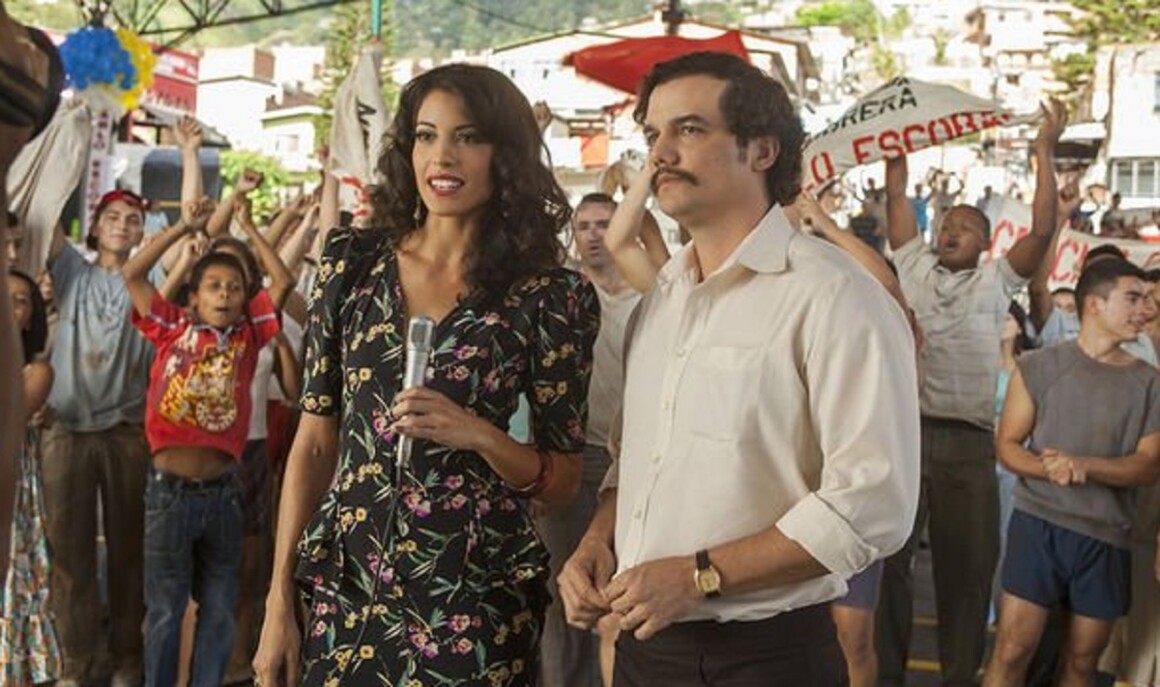 Not many cast that has been revealed. However, Netflix has shared that Sofia Vergara will play as the Colombian cartel leader Griselda Blanco, or who is often being called as The Black Widow.
Other than Sofia Vergara, another cast includes Alberto Guerra as Dario, Vanessa Ferlito as Isabel, Alberto Ammann as Alberto Bravo, Christian Tappan as Arturo, and Diego Trujillo as German Panesso.
There will also be Paulina Davila as Carmen, Gabriel Sloyer as Diaz, Julian Aidén Martinez as June, Martin Rodriguez as Rivi, and José Zúñiga as Amilcar.
Although Griselda did not appear in the series Narcos, it is possible that Pablo Escobar will make an appearance in the upcoming TV show, although it is still unclear who will play his role.
There is no trailer as well for now, so we cannot really know how the story is going to be or the bigger picture of the show. In the meantime, let's sit tight and wait for Sofia Vergara's action in Griselda.