The VoD provider Crunchyroll today published a new subtitles trailer for the anime adaptation of the fantasy novel "The Hidden Dungeon Only I Can Enter" (Japanese: "Ore dake Haireru Kakushi Dungeon"), which you can see below in the article can.
Anime Starts in January 2021
"The Hidden Dungeon Only I Can Enter" starts on January 8, 2021 in a simulcast and is directed by Kenta Onishi, who previously worked as episode director on anime such as "Yuna's Haunted House", in the Okoru to Noboru studio, which had never been before has produced its own series. Kenta Ihara is responsible for the series composition, while Yuya Uetake contributes the character design.
The ending, which can be heard in the trailer, is titled "Nemo Life" and is sung by the music group COALAMODE, which was responsible for the second opening of "Your Lie in April".
The original light novel was penned by Meguru Seto and has been published since August 2017 with illustrations by Takehana von Kodansha. A manga adaptation by Tomoyuki Hino has been released in Japan since November 2018.
Visual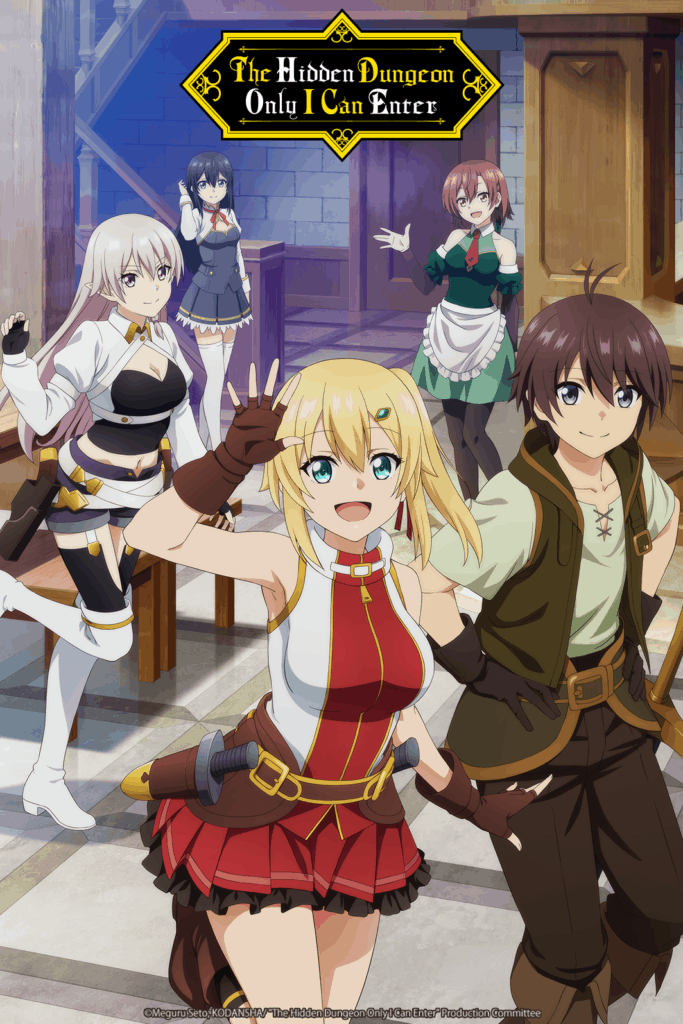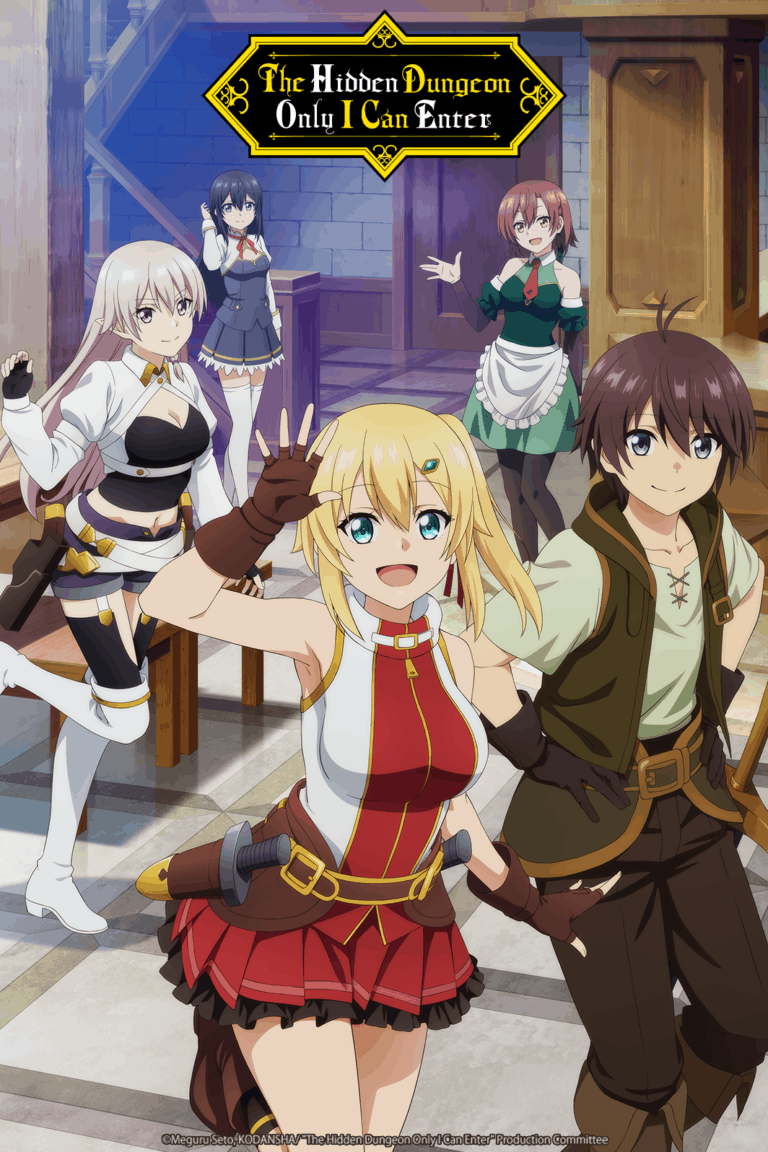 Trailer
Action
The "Hidden Dungeon" is a legendary place with rare treasures and items. Noir, the third son of an impoverished noble family, has lost his last assignment and decides to explore the dungeon. Shortly thereafter, he gains the ability to create, impart, and modify skills … but to use this ability, he must accumulate points by performing tasks such as eating delicious food or giving things of a carnal nature to tempting members of the opposite sex perform.