Based on the Japanese light novel series of the same name written by Shimesaba and illustrated by booota, 'Hige wo Soru. Soshite Joshikousei wo Hirou.' or 'Higehiro: After Being Rejected, I Shaved and Took in a High School Runaway' or simply 'Higehiro' is a romantic comedy TV anime. Here's what we know about Higehiro Season 2.
It tells the story of 20-something salaryman Yoshida, who finds Sayu Ogiwara, a runaway high school girl, sitting under a telephone pole one night. Deeply inebriated, he allows her to stay at his cramped-up apartment. The next morning, when he is sober, he decides to let her stay with him. In exchange, all she has to do is to take care of the apartment. As the series progresses, a deep bond develops between the two.
Will There Be a Higehiro Season 2? or OVA!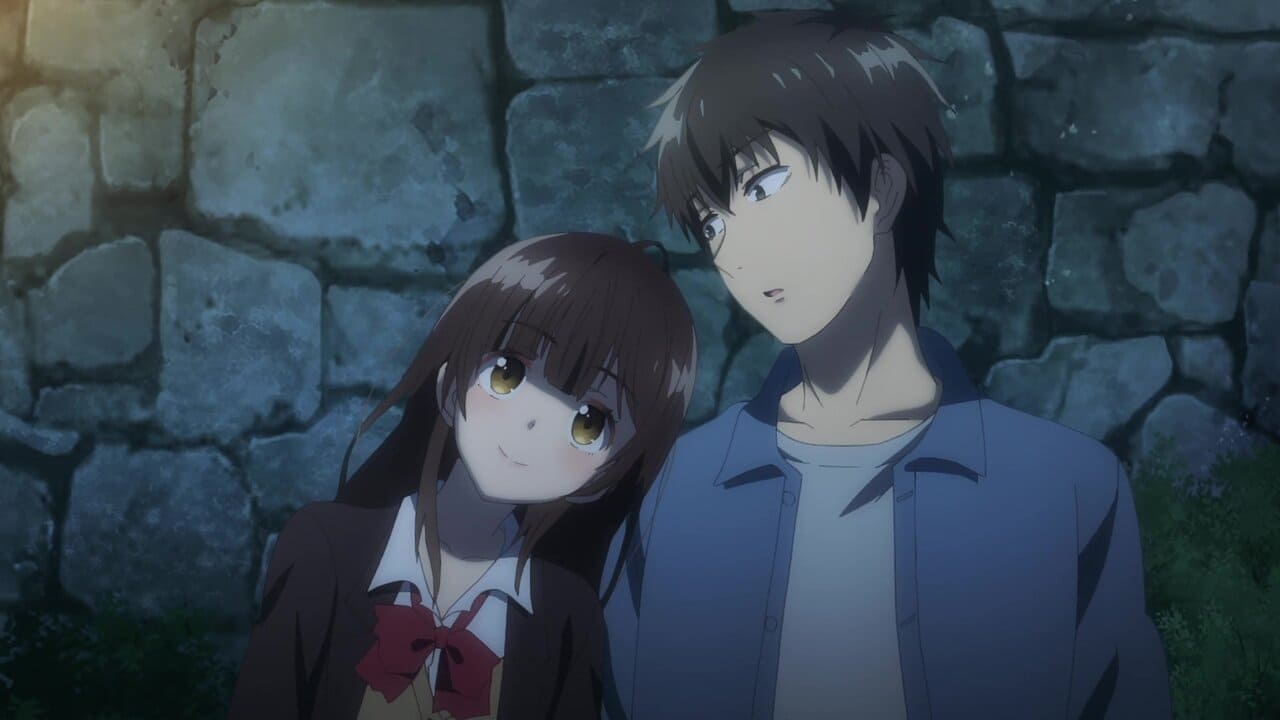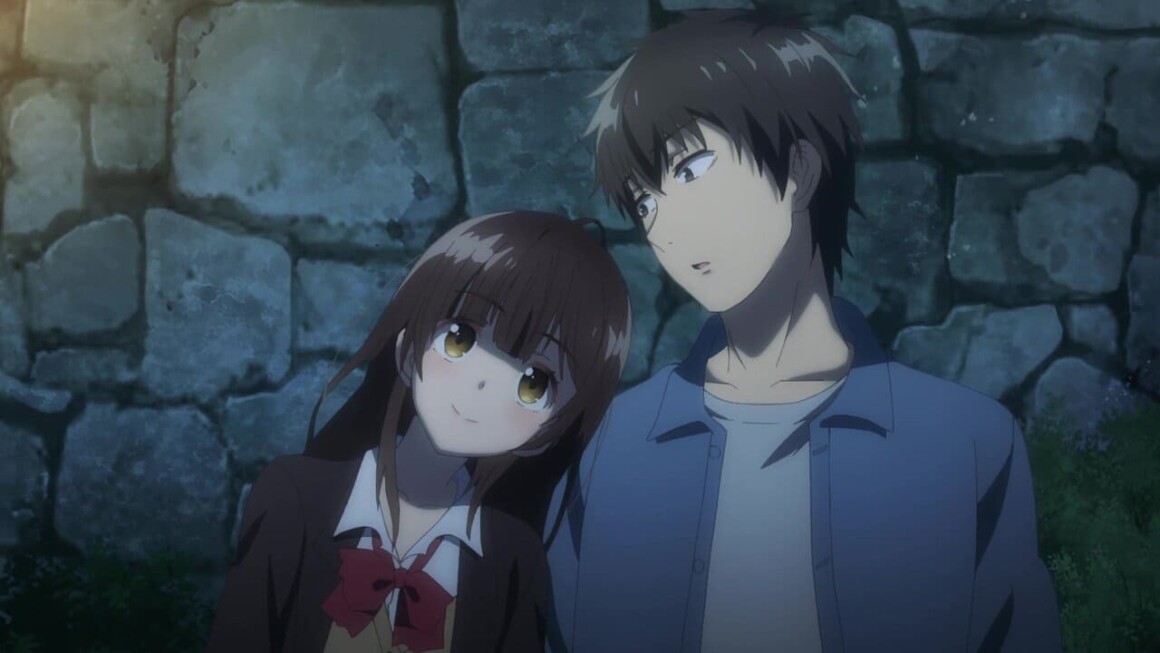 'Higehiro' premiered on April 5, 2021, and aired 13 episodes before concluding on June 28, 2021. Project No.9 ('Bottom-Tier Character Tomozaki') developed the series, with Dream Shift serving as the producer. Manabu Kamikita led the directorial staff while Hitomi Mieno helmed the writing team. As for season 2, this is what we know.
No official announcement has been yet made confirming or denying the development of a second season. However, the 'Hige wo Soru' light novel series has already concluded with the publication of its fifth volume. The light novels were published through Kadokawa Shoten from February 1, 2018, to June 1, 2021. The final episode of the anime adapts the last few chapters of the light novel series. In the season 1 finale, after Yoshida is done speaking with Sayu's mother, Sayu herself speaks to her, and she is allowed to stay at her parents' home until she is an adult. As Yoshida leaves on the following day, Sayu again tells him that she loves him, only to be again rejected.
Shimesaba tweeted. "I will be writing about those 'various things' as a spin-off work, so please wait for further news! I'm really glad to be able to put a period in the story of Mishima and Gotou!"
This tweet brings the possibility of Higehiro Season 2 or a potential OVA. So, the fans of the series can know what happens after the end of season 1. Will Yoshida finally accept her love or is he going to keeping waiting for Gotou-san.
Plot of Higehiro Season 2 / OVA
Shortly after the anime finished airing a new light novel project called Higehiro: Another Side Story was announced by Kadokawa. This gaiden novel depicts the aftermath of Yuzuha Mishima and Airi Gotou.
Shimesaba says the story takes place in the several-year time skip that happens before Sayu and Yoshida meet again.
"In the years leading up to the reunion of Sayu and Yoshida, there were various things that happened between Yoshida and Mishima, as well as between Yoshida and Gotou".
Higehiro Action
When regular salaryman Yoshida wakes up one Sunday morning after a long night at the bar, the last thing he expects to see is that his tiny apartment has a new resident—an unfamiliar high school girl.
The previous night, despite finally gathering the courage to confess to his boss and longtime crush, Airi Gotou, Yoshida was rejected. After drowning his sorrows at a bar with his good friend Hashimoto, Yoshida headed back to his home in a drunken stupor, only to run into Sayu Ogiwara, a runaway high schooler. She asked him to let her stay the night, and with his judgment clouded by alcohol, Yoshida complied.
Now, with his head on straight but with no memory of last night's events, Yoshida has Sayu explain just how she ended up sleeping at his apartment. Having listened to her story, Yoshida finds himself unable to kick her out especially after learning that she came all the way from Hokkaido! So, despite his reservations about sheltering an underage girl, Yoshida allows her to stay, and their life together begins.