About two and a half weeks ago, a sequel to "Higurashi GOU" was announced with "Higurashi SOTSU" aka When They Cry Season 2. While only a 22-second teaser was shown at the time, Kadokawa today released a "long version" that is about 41 seconds long. The video can be found below.
Higurashi When They Cry Season 2 Release Date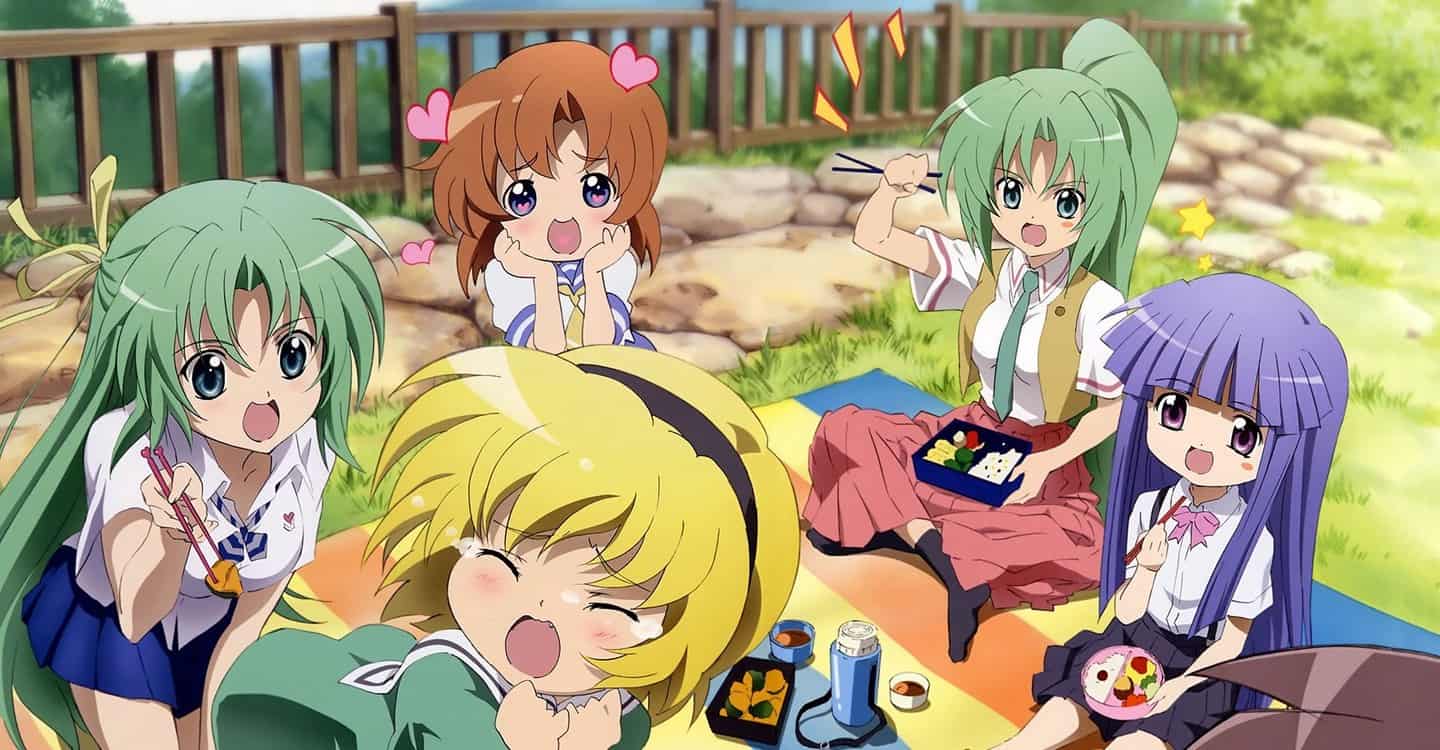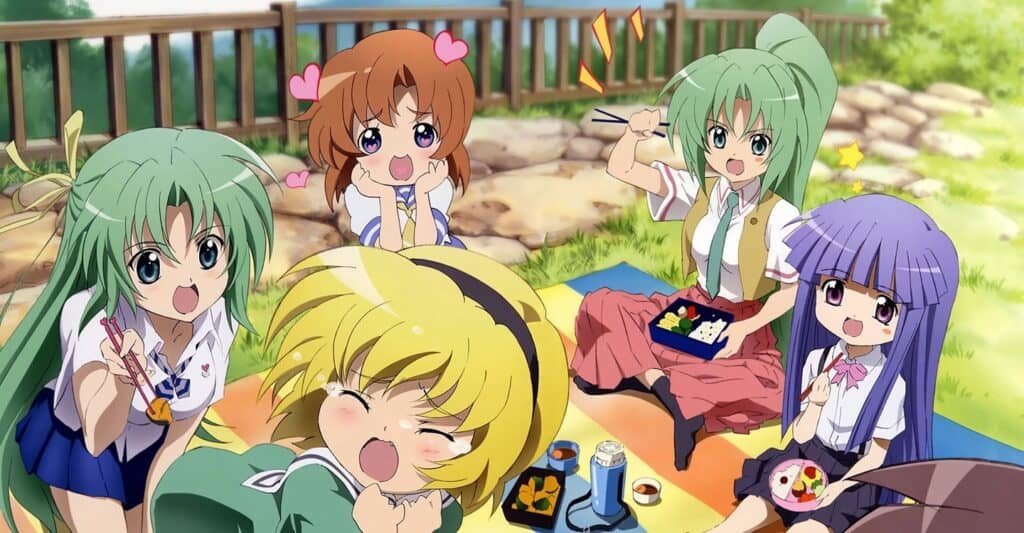 "Higurashi: When They Cry – GOU" was broadcast in 24 episodes on Japanese television between October 1, 2020, and March 18, 2021. The studio Passione was responsible for the production, with Keiichiro Kawaguchi ("Iceland") directing. Naoki Hayashi ("Citrus") wrote the script, while Akio Watanabe ("Monogatari") contributed to the character design. Composer Kenji Kawai (Higurashi 2006, Higurashi Kai 2007, Fate/stay night, Mob Psycho 100, World Trigger Season 2) created the music.
The sequel, titled "Higurashi: When They Cry – SOTSU," will begin on Japanese television in July 2021. The name of the anime series, in combination with the word "Gou", is an allusion to the word "Sotsugyou", which translates as "completion".
The first season of the new "Higurashi" anime was licensed like the predecessor of AniMoon Publishing and is scheduled to be released on DVD and Blu-ray by the end of 2021. The streaming service Funimation offers the series with English subtitles on demand.
Higurashi Season 2 Teaser
Higurashi When They Cry Action
Keiichi Maebara recently moved to the rural village of Hinamizawa. In his classmates Rena, Mion, Satoko, and Rika, he quickly finds new friends. But when Keiichi learns of a murder, the supposed idyll gradually turns out to be the sheer horror. He cannot trust anyone, especially not his new "girlfriends", who suddenly show a completely different side of themselves…