Zero Chill is a Netflix Original sports teen drama that successfully gains huge fans. No wonder that many viewers are rooting for Zero Chill season 2. But will there be any?
This British-Canadian TV Show is produced by Lime Pictures and created by Kirstie Falkous and John Reiger.
Although this story shows the teenage life in high school or college, relationships, family drama, and other typical teen series, Zero Chill is definitely more than that. This series revolves around figure skater and ice hockey player, and their struggle that can encourage the viewers.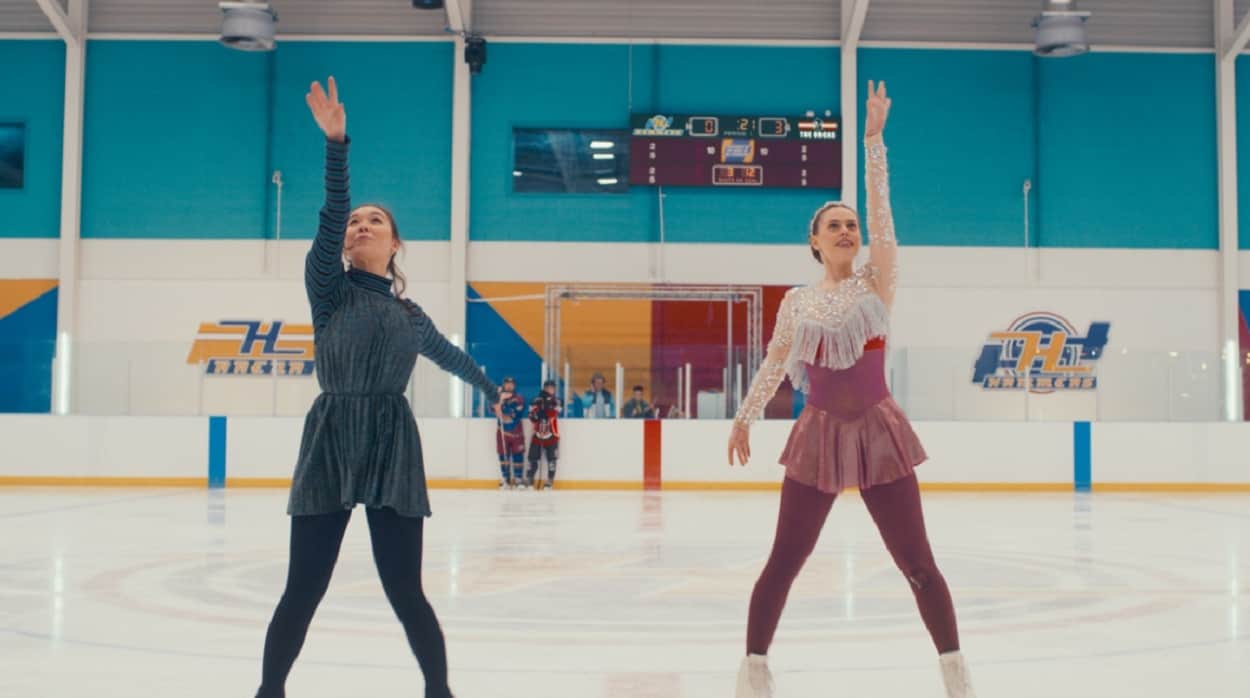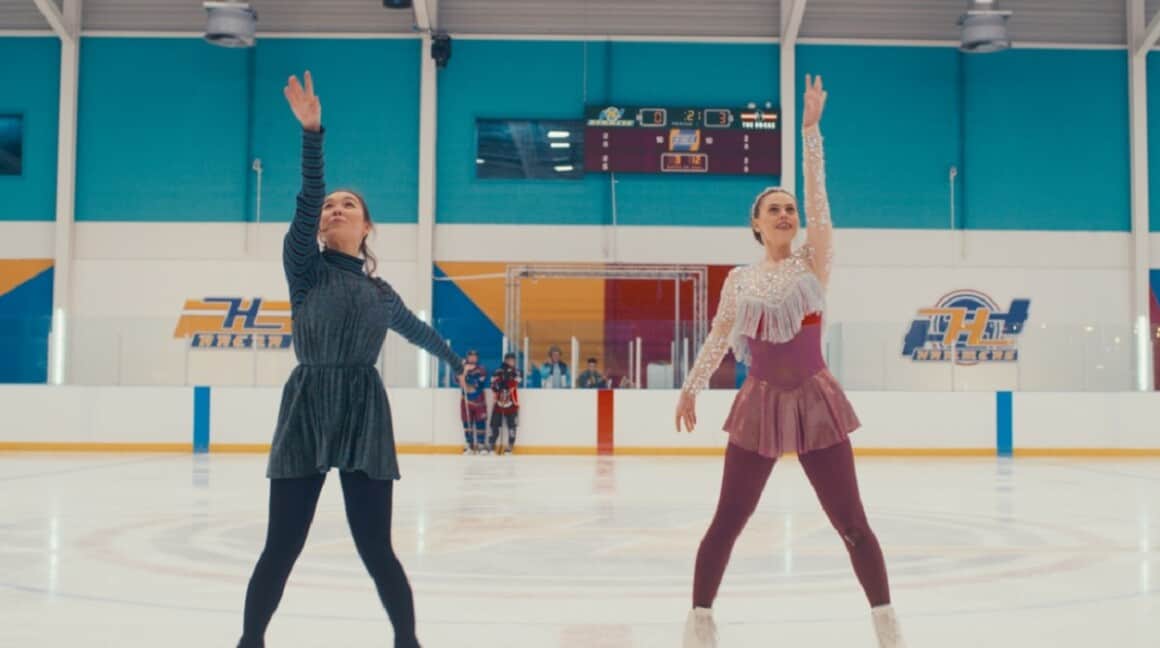 Consists of 10 episodes, this family comedy-drama was premiered on March 15, 2021. Fans are speculating that Zero Chill season 2 will release around the same time next year.
What Zero Chill is About
Zero Chill follows a story about 15-years-old Canadian twins, Kayla and Mac, who both have passion in ice sports.
While Kayla is a figure skater, Mac is a very talented ice hockey player. Their family have to move to England since Mac is offered a scholarship in a famous ice hockey academy. That upsets Kayla, since her family puts Mac's ambition first rather than hers.
She then feels encouraged to find her own glory and get out of her brother's shadow.
Will There be Zero Chill Season 2?
Although Zero Chill season 1 was recently released, fans can't wait to see Zero Chill season two. But until now, there hasn't been any official confirmation from Netflix (The OA) whether this TV show will continue.
Besides, it's too early for such announcement, since Netflix (Rust Valley Restorers) will have to take some time to evaluate the ratings and reviews of the first season. But given the positive feedbacks that this series gets—especially from the younger audiences—more likely than not Zero Chill will continue with its next season.
In order to get the second season move forward, fans are doing anything in their power, such as recommend the series to their friends, relatives, or followers on social media, as well as rewatch the TV show multiple times.
Even if there will be Zero Chill season 2, the filming will only get started this year, so it can be expected to be released some time in 2022 at the earliest.
While waiting for the good news of Zero Chill season 2, let's take a look at Zero Chill season 1 trailer.
Zero Chill Season 2: What Would Happen?
Zero Chill season 1 pictures how Kayla and Mac are facing a strain relationship between the twins. Both of them have their own dreams and their battle to achieve it.
The last episode of season 1 is an open story, so there is a great potential for Zero Chill season 2 to develop. The second season most likely will be the continuation of the strings left hanging from the season 1.
So the season 2 probably will focus on Kayla's struggle in figure skating, return to competitions with her partner, Sky Tyler. It will also spoil us with a fascinating figure skating choreography and skill from the duo.
Meanwhile, Mac turned down the offer to go to Prague to be in a professional team, instead he chose to stay in the UK and support Kayla. In the second season, although will still compete and get offers, Mac will face a dilemma between loyalty to his family and pursuing his dream.
Who Will Return in Zero Chill Season 2?
The original main characters most likely will return in Zero Chill season 2, and that includes Grace Beedie as Kayla MacBentley, Dakota Taylor as Mac MacBentley, Jade Ma as Sky Tyler, Jeremias Amoore as Bear Stelzer, and many more.
But it's likely that there will be new characters, as the story grows and more conflicts appear.
Where to Watch
While waiting for any updates about the next season, if you are curious to know the story of Kayla and Mac, just go ahead and stream Zero Chill season one only on Netflix.