When are we going to see Hinamatsuri Season 2?
Hinamatsuri, one of the few anime that holds many genres that we thought would be impossible to coexist such as Sci-Fi, comedy, slice of life, and supernatural. And ironically, Hinamatsuri has successfully pleased the hearts of many fans.
The anime series Hinamatsuri is adapted from a manga of the same title that is written and illustrated by Masao Ohtake. It had been serialized in Kadokawa's magazine Harta (previously named Fellows!) from June 15, 2010, to July 15, 2020, and has 19 tankōbon volumes in total. Fans outside Japan could already enjoy the manga series, as it has been licensed in English by One Peace Books.
The anime adaptation is produced by Feel, the studio that is no doubt one of the most recognizable names in the anime realm, as they have successfully delivered in making several famous titles such as Oregairu, Kiss x Sis, and Tsuki ga Kirei. In addition, one of their latest projects can be seen in the form of the anime series Remake our Life, in which the second season has been anticipated by many of its fans. With that being said, it is beyond the shadow of a doubt that the charm of Feel has also applied in the anime series Himatsuri.
When is Hinamatsuri Season 2 going to be released?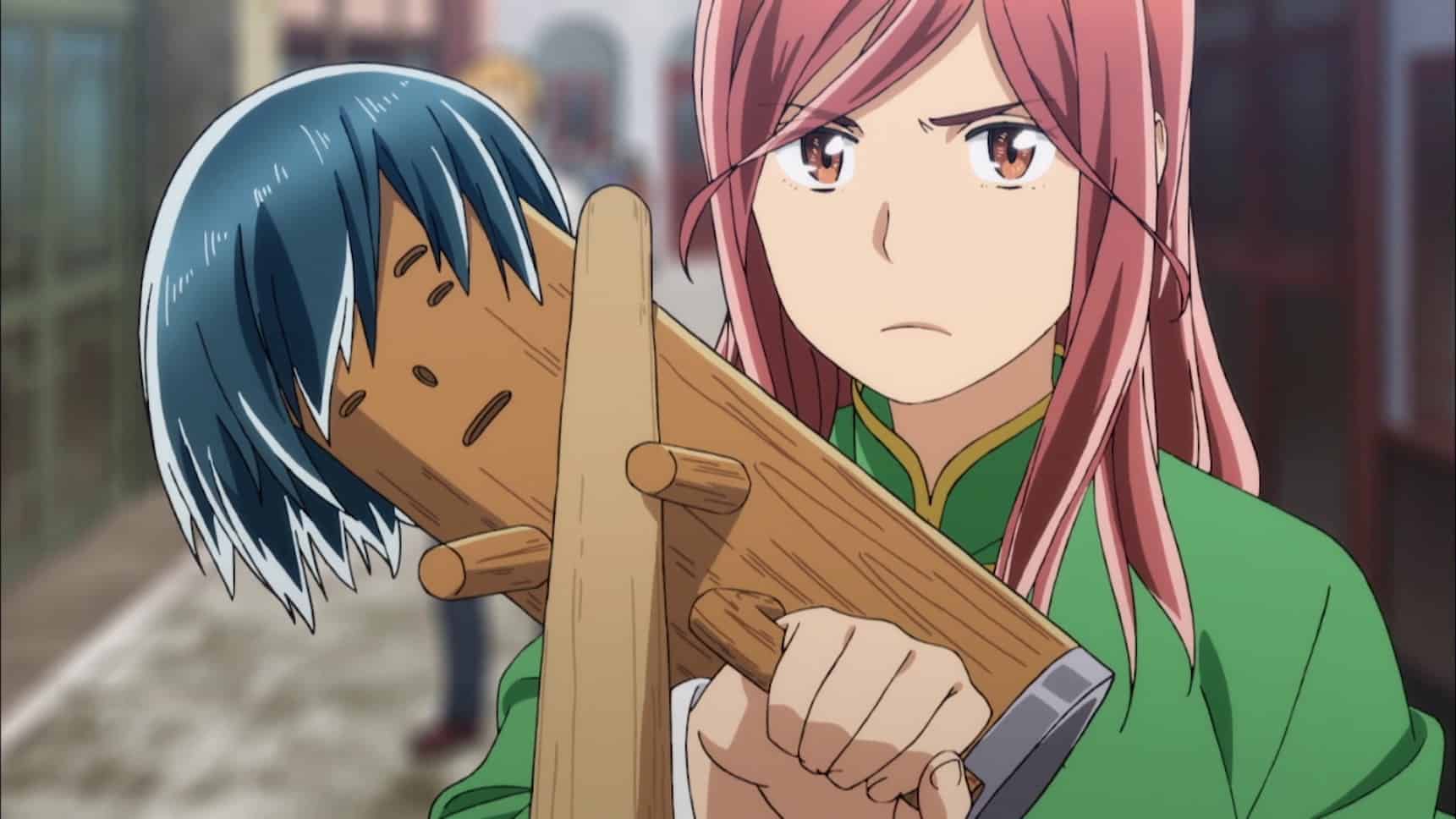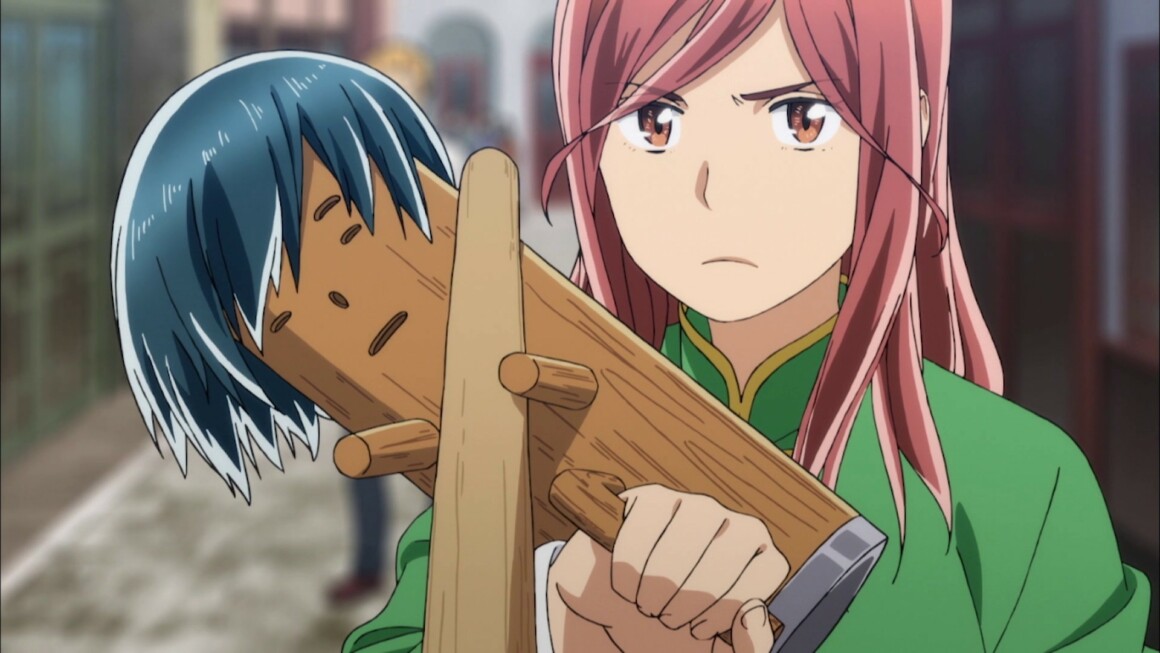 The first season of Hinamatsuri was aired on April 6, 2018, and ran for a total of 12 episodes before concluding on June 22, 2018. After the first season has come to an end, many of the fans are craving for an OVA episode or a second season to see the continuation of it. So, when is Hinamatsuri Season 2 going to be released?
As of now, we haven't received any words from the studio nor the author regarding the release date of Hinamatsuri Season 2. We will always keep in date with the latest news of the anime series Hinamatsuri, so stay tuned.
Is Hinamatsuri Season 2 possible?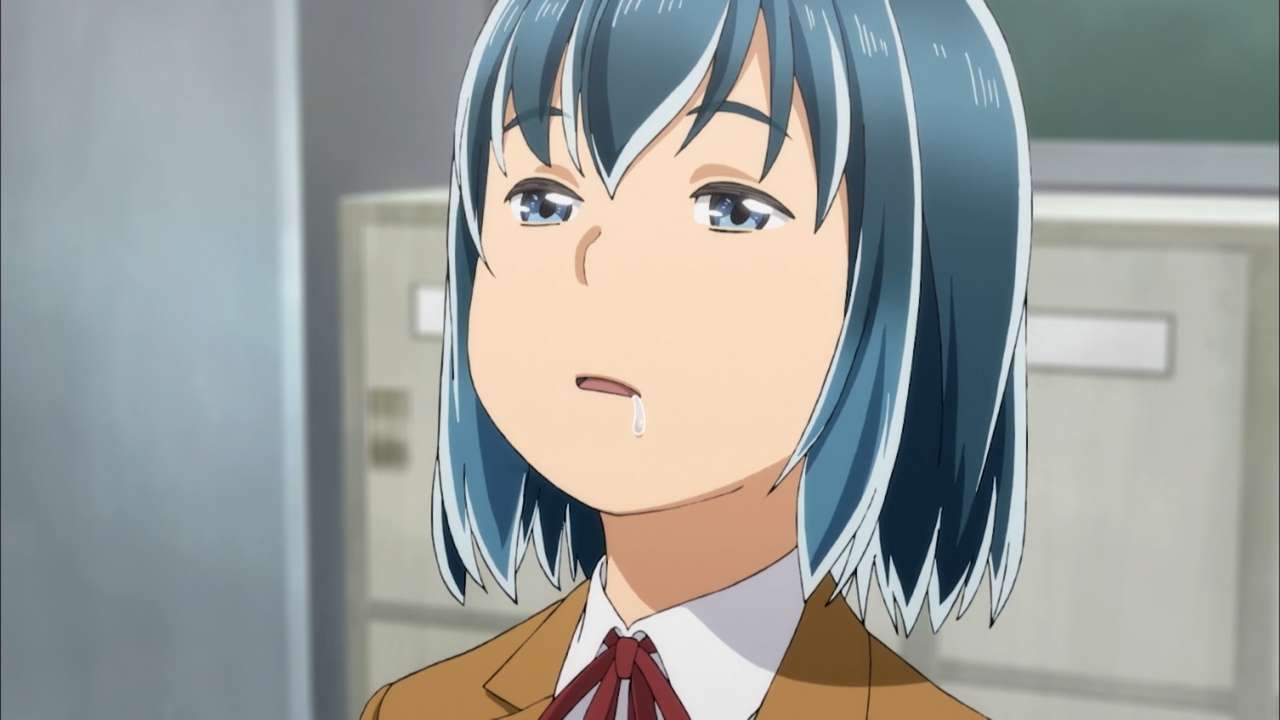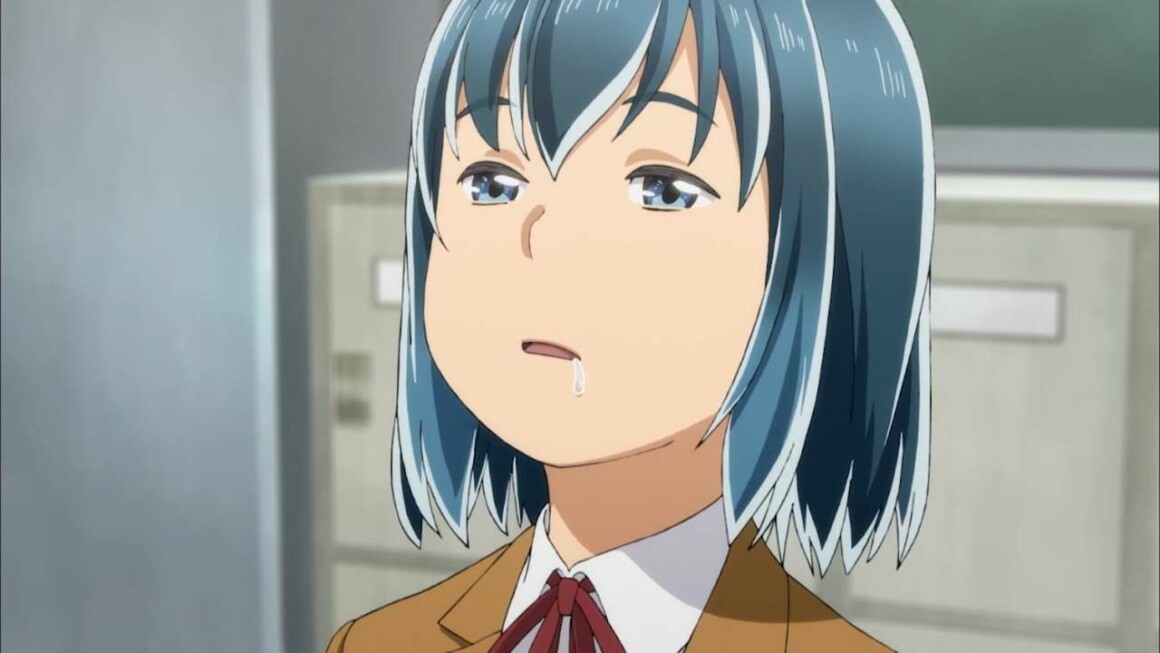 Although it has not been announced yet, it is possible for us to have Hinamatsuri, but sadly the chances are rather slim. Looking at the source material, the first season has covered the first 48 chapters from the manga series, although they have skipped a lot of key chapters that impact the story as a whole. With the manga series currently has finished with 117 chapters, it is safe to say that there will be more than enough source material for a season renewal.
Also, the anime series Hinamatsuri was well received by many of the audiences, as they have scored amusingly at 8.18 in MyAnimeList, with a lot of positive feedbacks from the reviewers.
If you look at the source material and the number of enthusiasts from the fans, Hinamatsuri might receive a second season. But unfortunately, the anime series Hinamatsuri only did well in Western countries and didn't sell that well in Japan, in which Japanese anime fans are their target demographic. In respect, the manga series has already come to an end, so feel doesn't see a genuine reason for continuing the anime series, considering that most anime adaptation is made to help sell the source.
Hinamatsuri Action
Nitta Yoshifumi, a young, intellectual yakuza, lives surrounded by his beloved pots in his turf in Ashigawa. But one day, a girl, Hina, arrives in a strange object and uses her telekinetic powers to force Nitta to allow her to live with him, putting an end to his leisurely lifestyle. Hina tends to lose control of herself, wreaking havoc both at school and in Nitta's organization. Though troubled, he finds himself taking care of her. What will become of this strange arrangement? It's the beginning of the dangerous and lively story of a nice-guy outlaw and psychokinetic girl!
(Source: Fandom)