Cells at Work! CODE BLACK!, also known as Hataraku Saibou Black, is an action drama anime aired from January 10 to March 19, 2021. It is animated by an animation studio called LIDENFILMS, the same studio that is best well-known for adapting Tokyo Revengers and the infamous 2016 Berserk anime. It is licensed by Aniplex of America. After receiving the first season earlier this year, fans are now questioning when they will see Cells at Work Code Black Season 2?
The anime is adapted from a manga of the same name, which is written by Shigemitsu Harada and illustrated by Issei Hatsuyoshiya. It was serialized by Kodansha's Morning from June 7, 2018 to January 21, 2021. The manga was published with 8 volumes in total. There was a special animated commercial for the manga which was first published on Twitter before being uploaded to Kodansha's official YouTube channel.
This series is a spin-off of another series titled Cells at Work!, which serves as the parent story. Unlike its' spin-off, the manga and illustration is done by Akane Shimizu. Other than Cells at Work Code Black, there are also other spin-off manga that are done by various artists. However, the only one that has been adapted into anime other than the parent story is the Code Black spin-off.
Cells at Work Code Black Season 2 Release Date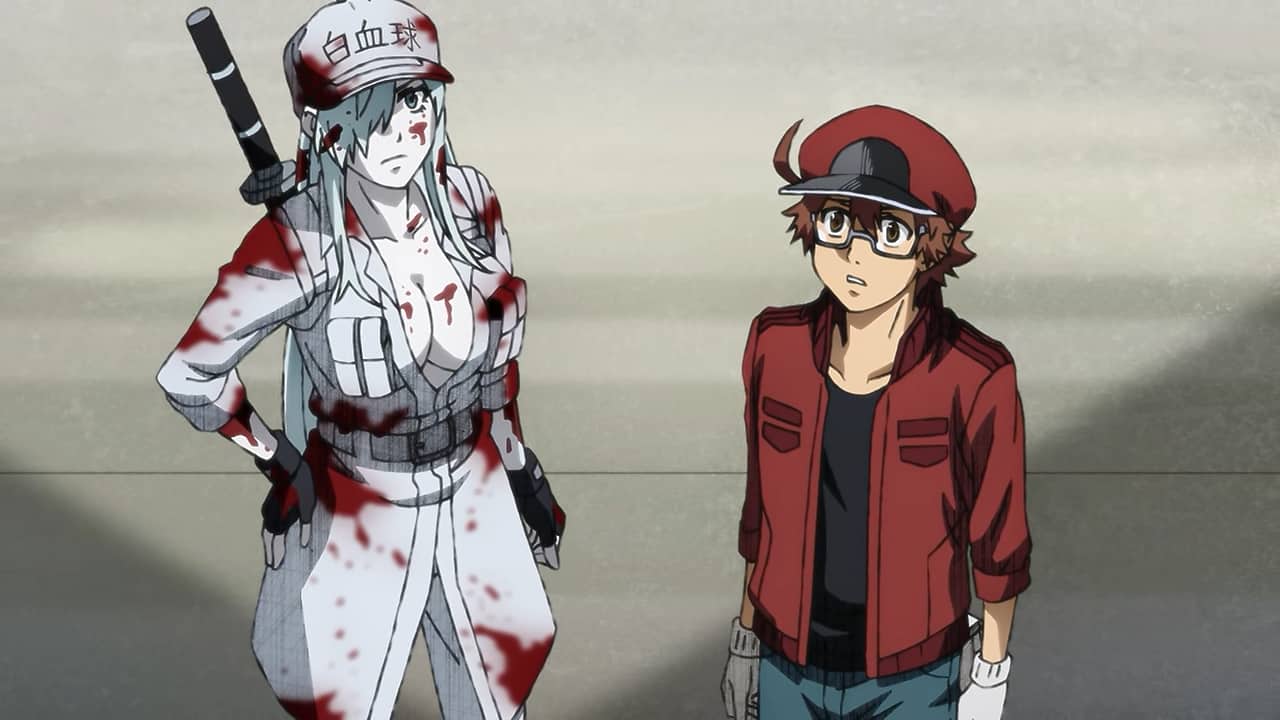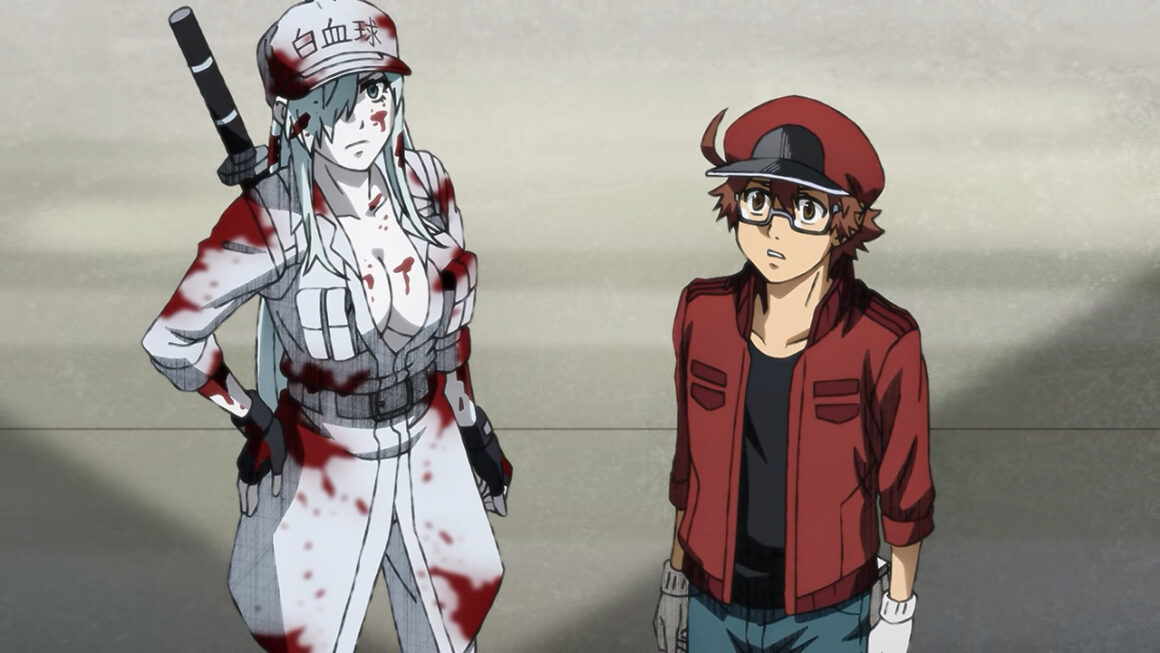 So far, there has been no news from LIDENFILMS about Cells at Work Code Black Season 2. However, the last episode of the first season ended in a cliffhanger. There is an after-credit scene at the end of the thirteenth episode, which shows the cells in a different body. It sets up the perfect scene for a sequel. This leads to fans having high expectations that they will get Cells at Work Code Black Season 2.
The first season of the anime adapted the first 16 chapters of the manga. There were some changes made that differed from the manga, but otherwise the anime is a pretty faithful adaptation. Currently, the manga is already finished. It has a total of 50 chapters, so there is more than enough material for LIDENFILMS to work with in case they ever choose to make Cells at Work Code Black Season 2.
The Plot of Cells at Work! CODE BLACK!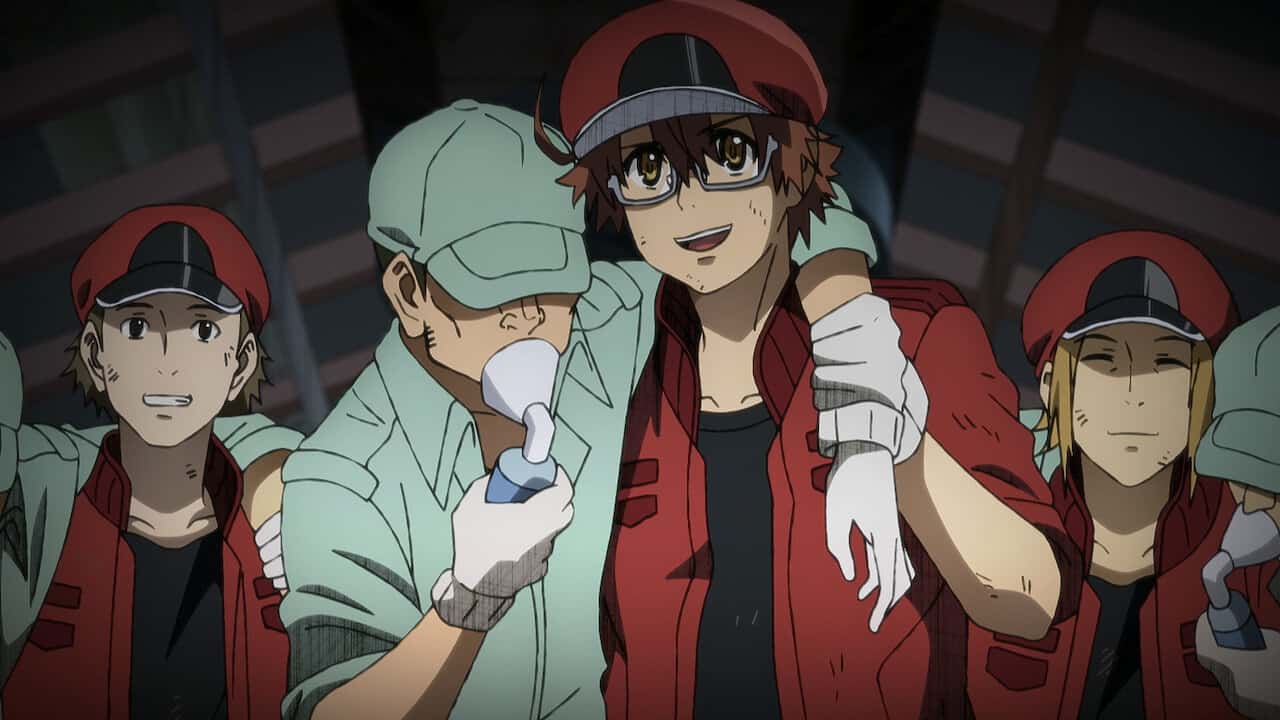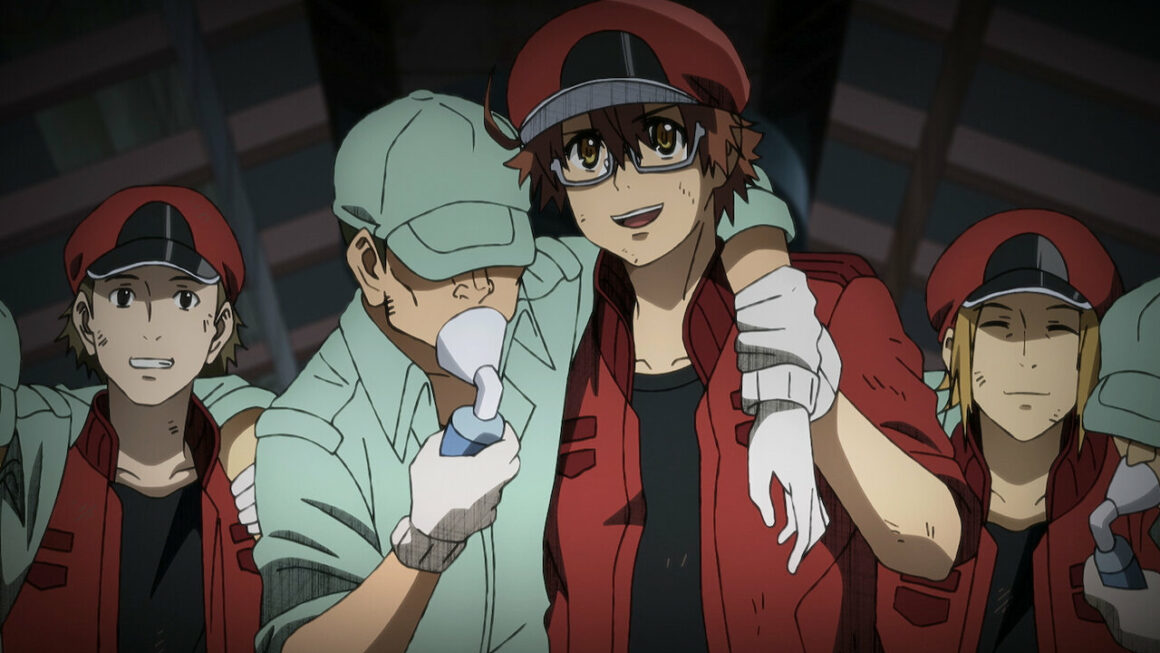 Unlike its' parent story, the Code Black spin-off discusses a heavier subject and overall has a darker theme to it. They even change the target demographic, from Shounen to Seinen, indicating that it is aimed towards older audiences. Although both stories focus on the anthropomorphic cells within the human body, Code Black's story takes place in an unhealthy body that has many health problems.
The unfortunate body condition is caused by poor lifestyle choices made by the owner of the body, such as frequent drinking and smoking and bad sleeping habits. This caused the cells to be in constant struggle, as they still have to deal with germs, bacterias and foreign substances. The story is mainly focused on 2 protagonists, Sekkekkyuu AA2153 and Hakkekkyuu U-1196, who aim to complete their duties and maintain the body's health, even at the sake of their own lives.
The Casts of Cells at Work! CODE BLACK!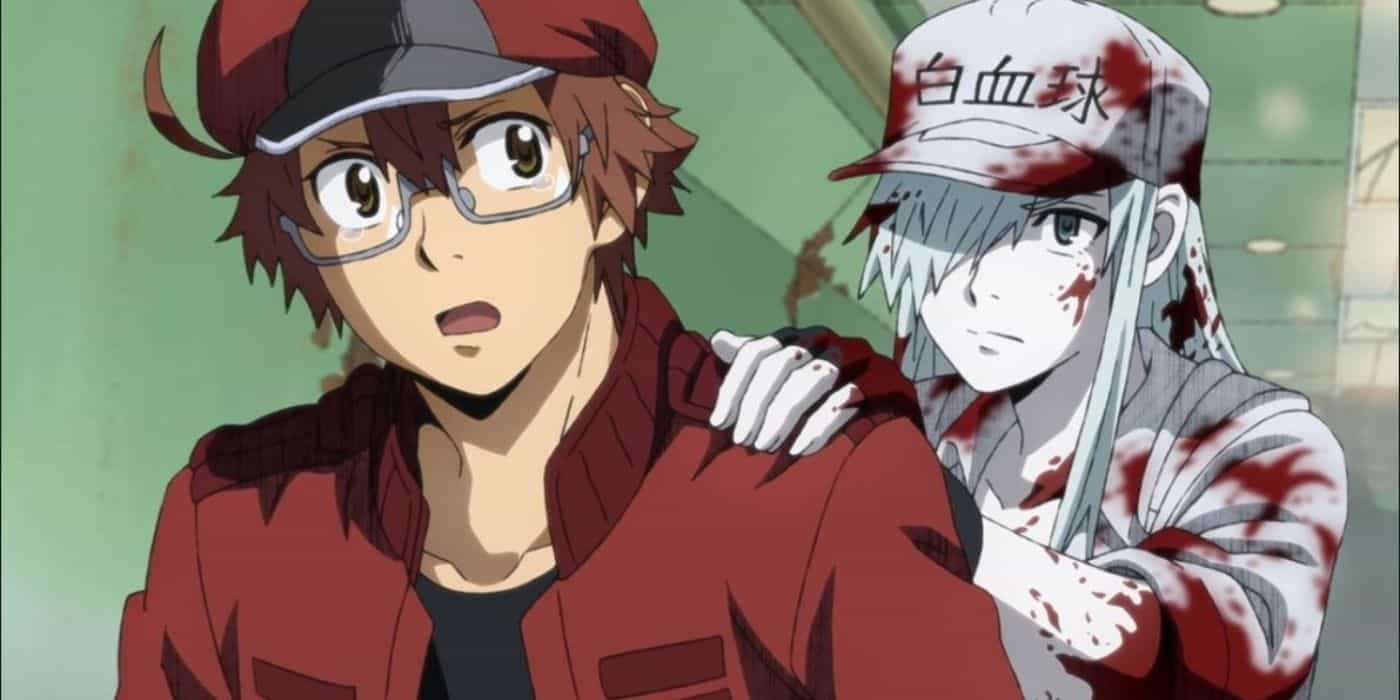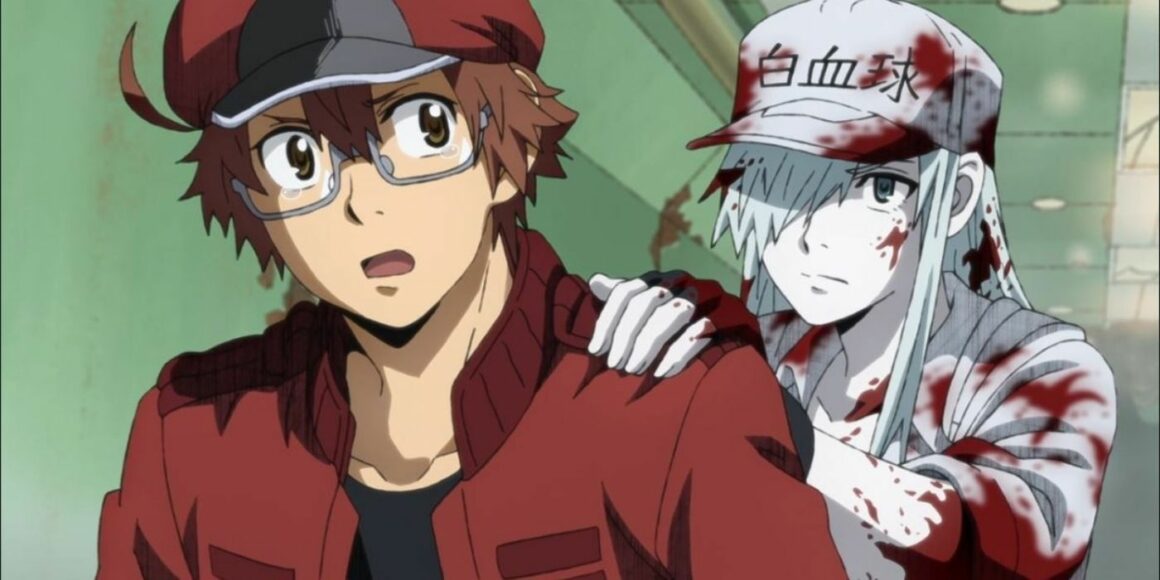 Sekkekkyuu AA2153 (Junya Enoki, who also played as Yuuji Itadori in Jujutsu Kaisen)
Hakkekkyuu U-1196 (Youko Hikasa, who also played as Rias Gremory in the High School DxD series)
Sekkekkyuu AC1677 (KENN, who also played as Tamaki Yotsuba in the IDOLiSH7 series)
Nou Saibou (Daisuke Hirakawa, who also played as Noriaki Kakyouin in the JoJo's Bizarre Adventure series)
Narrator (Kenjirou Tsuda, who also played as Tatsu in The Way of the Househusband)