Remake Our Life, otherwise known as Bokutachi no Remake, is an anime that falls under the drama, romance, and slice of life genre. It's one of the few anime that has successfully stand out in Summer 2021.
Remake Our Life is an adapted by feel, the studio that has a good reputation in the anime community, as they are the ones that are responsible for adapting one of the most famous titles in the romance category, Oregairu. Not only that but the works of this studio can also be seen in the form of Tsuki ga Kirei and also Kiss x Sis. They received a lot of love from the fans. With that said, there will be no doubt that feel has successfully delivered in making manga/light novel adaptations, and Remake our Life is no exception.
The source material of Remake our Life, which is a light novel written by Nachi Kio with help of Eretto for the art, was first published on March 25, 2017. It was pretty popular in the light novel realm, as it placed 8th in 2019 of Kono Light Novel ga Sugoi!, which is an annual light novel ranking.
The first season of Remake our Life was aired on July 3, 2021, and has finally concluded recently on September 25, 2021. It was a great run in terms of score, sitting at 7.55 out of 10 on MyAnimeList. Not to mention, it has successfully attracted many fans worldwide, and with the first season has just ended, it leaves many of them craving for more. It's pretty reasonable as the last episode of the first season was a cliffhanger. So, will there be Remake our Life Season 2 to once more bring the fans to a degree of satisfaction?
Remake Our Life Season 2 Release Date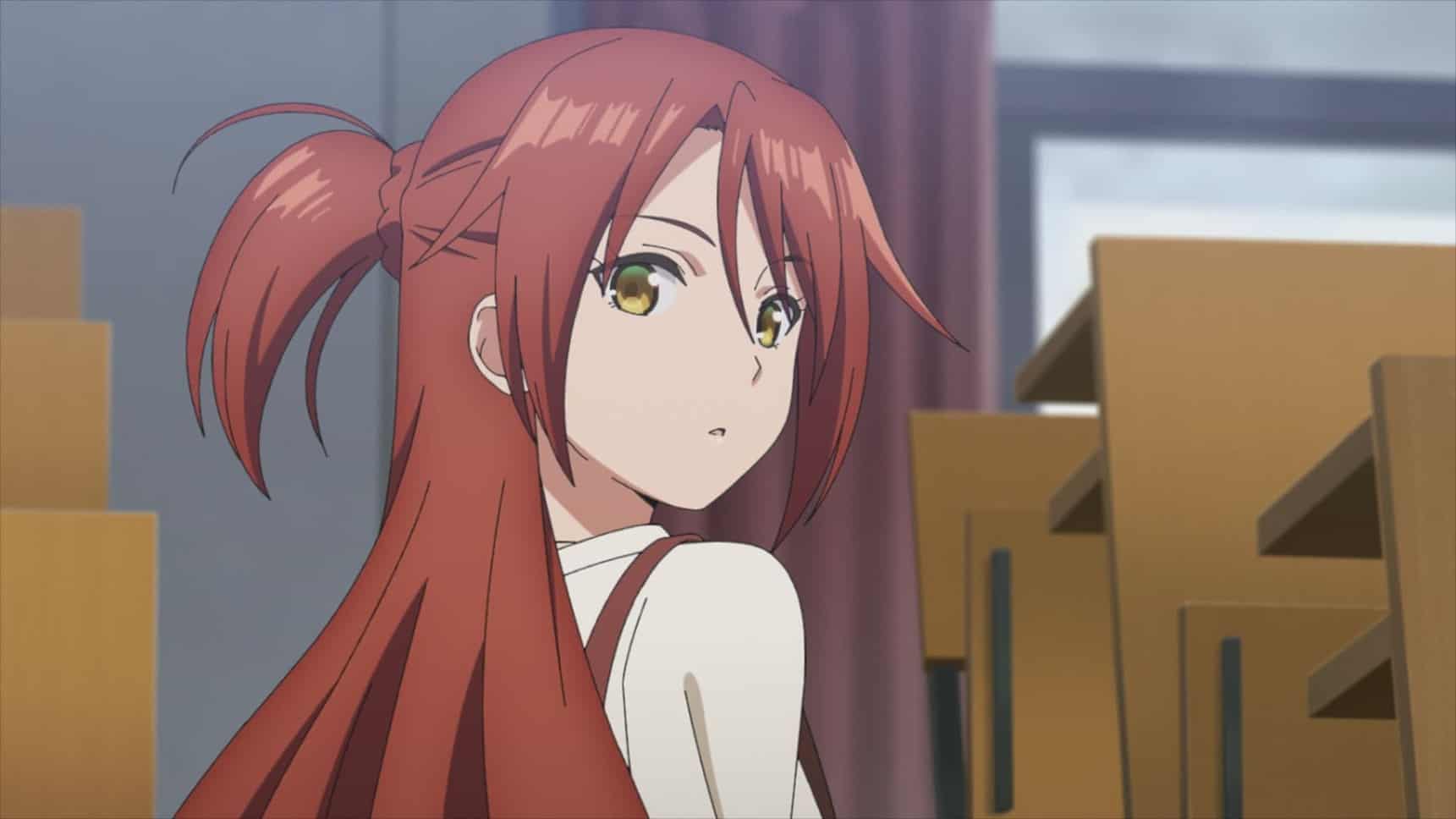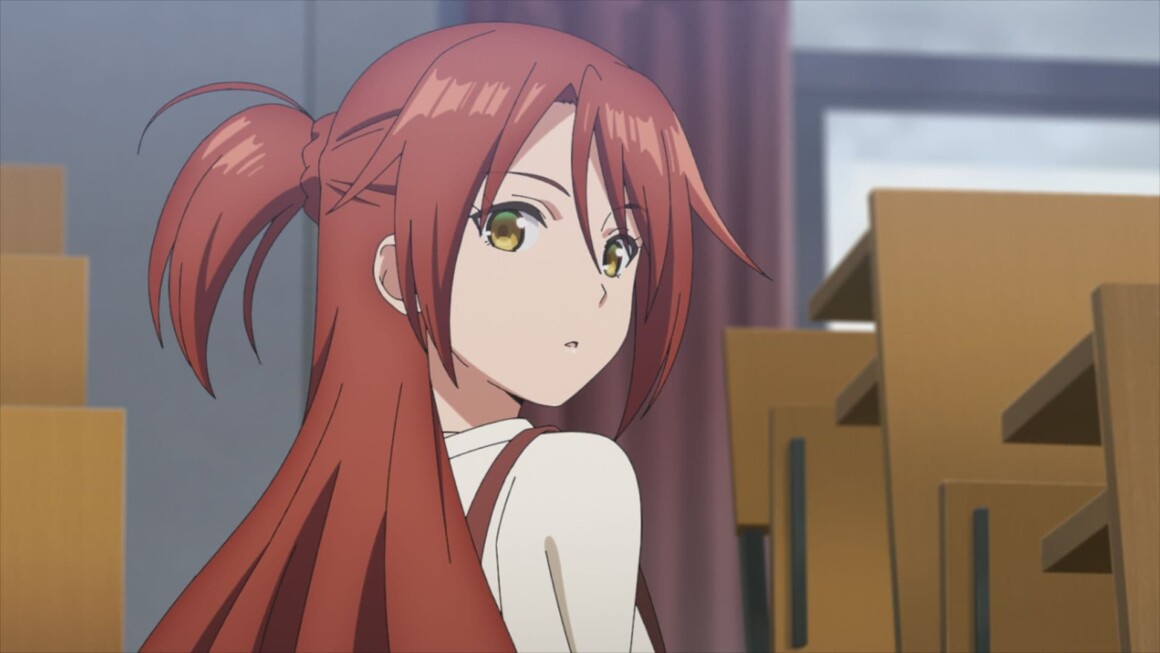 As for now, we haven't received any words from both the author and the producer regarding the release date of Remake Our Life Season 2. However, this does not entirely mean that there will never be a second season to continue the series.
Looking at the source material, the light novel is currently still being published, which means that there will be more than enough source material for another adaptation. Also, as mentioned earlier, the first season of Remake our Life was ended with a cliffhanger that leaves some of our questions unanswered. It left us off with Kyouka turning back in time and was determined to help her friends in recreating their lives. With that being said, if the studio 'feel' decides to make a new season from the first, they can just continue it starting from the last chapter that the first season has covered.
However, there is also a possibility that we will never receive Remake Our Life Season 2. First of all, you have to keep in mind that the reason 'feel' has managed to make an adaptation is because they want to promote the light novel, just like many of the anime that has been adapted from a light novel or a manga. Also, if you have followed feel for a while, you might notice that they rarely make a second season. The only ones that have received new seasons after the release of the first season are Oregairu, Kiss x Sis, and D.C.: Da Capo.
At the end of the day, all we can do now is just to hope that there will be Remake Our Life Season 2.
Cast & Characters of Remake Our Life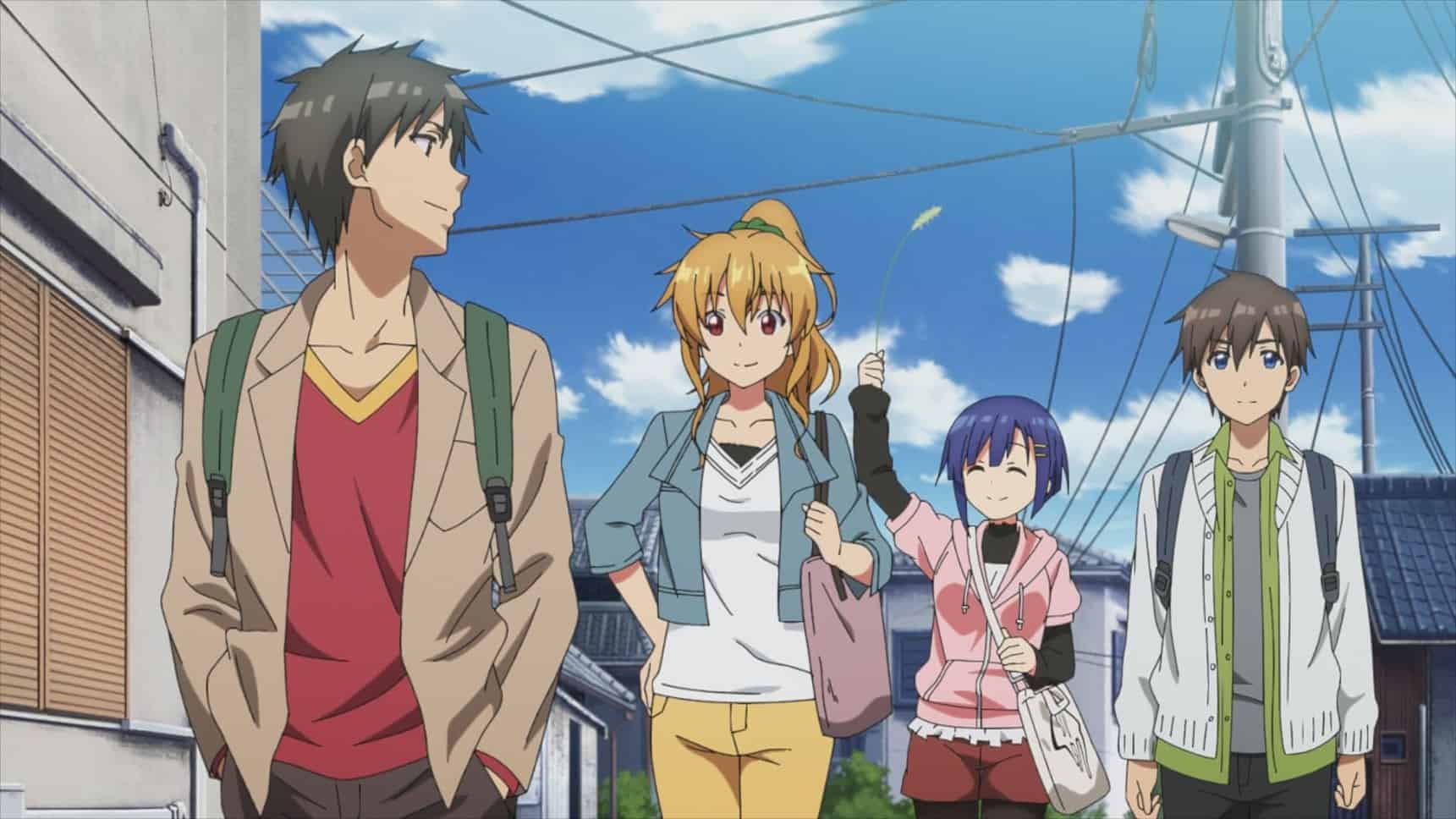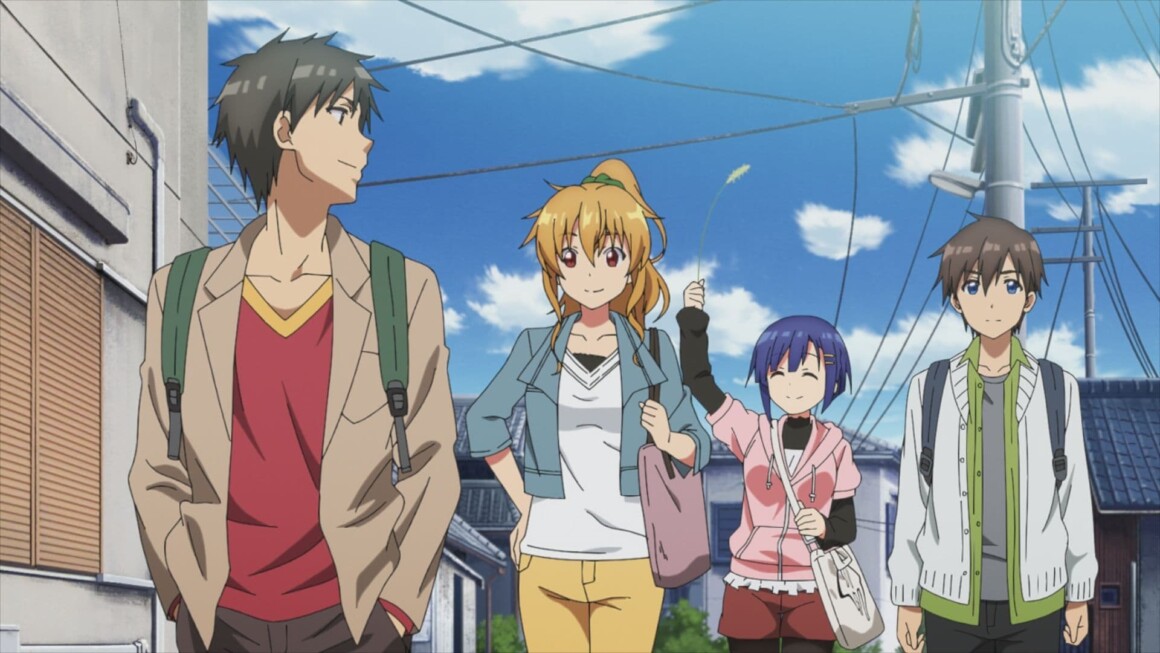 Aki Shino (Cast: Aoi Koga, also voiced 'Kaguya Shinomiya' from 'Kaguya-sama: Love is War'): A second-year student in Kyoya Hashiba's Department, and she was working as a professional illustrator by the name of Shino Akishima, the illustrator that Kyouya adores.
Eiko Kawasegawa (Cast: Nao Touyama, also voiced 'Yui Yuigahama' from 'Oregairu'): A student at the Onaka University of Arts, and she was the one that Kyouya met at the present time.
Nanako Kogure (Cast: Aimi Terakawa, also voiced 'Yuuri Amakage' from 'Battle Game in 5 Seconds'): A second-year student in Kyoya Hashiba's Department of Film. She has a part-time job at a convenience store.
Kyouya Hashiba (Cast: Masahiro Itou, also voiced 'Ren Nanahoshi' from 'Argonavis from BanG Dream!'): He is the main protagonist of the series. He went back in time to ten years ago due to an unknown event.
Tsurayuki Rokuonji (Cast: Haruki Ishiya, also voiced 'Daiya Irma' from '86'): He is one of the main characters of the series. He has no moral principles, but he will always give an outstanding answer when asked. He may look like a lazy guy, but he is actually a genius in making scripts.
Remake Our Life Action
The story follows Kyouya Hashiba, a guy that's been struggling to find a decent job. Apparently, things never go his way. Then, a miracle finally strikes. There's this one girl that he met at the bridge. Luckily, her company was looking for an editor. He knew that it's his chance to rise to the surface. Unfortunately, as always, things didn't go his way. Their project was declined. He was so lost that he was hoping he could go back to change his past. He was determined that the reason he's been failing is that he chose the wrong path in university. He picked something else, instead of art, so he wanted to change that. He thought maybe if he had chosen art, he could go big in life. He closed his eyes, and the moment he opened his eyes, he caught himself living in the past. He's back to where he was 10 years ago, where he went for art. Things start to get interesting after that.