Tsuki ga Kirei, one of the many romance anime that is set on a school nuance. What is special about Tsuki ga Kirei is that the anime stays true to what most high schoolers who are in a relationship would likely experience, and moreover, it does not intend to be a cliche harem like every anime title nowadays does. One might see the premise as somehow boring, but once you have come across a few episodes, you will immediately notice that the anime offers you more than that.
The anime series Tsuki ga Kirei is one of those original work gems that has successfully stood out in the medium. This masterpiece is produced by Feel, the studio that has an outstanding presence in the anime community, and is mostly known for producing several popular anime adaptations such as Oregairu, Kiss x Sis, and Remake our Life, the anime that has been released in Summer 2021.
Will there be Tsuki ga Kirei Season 2?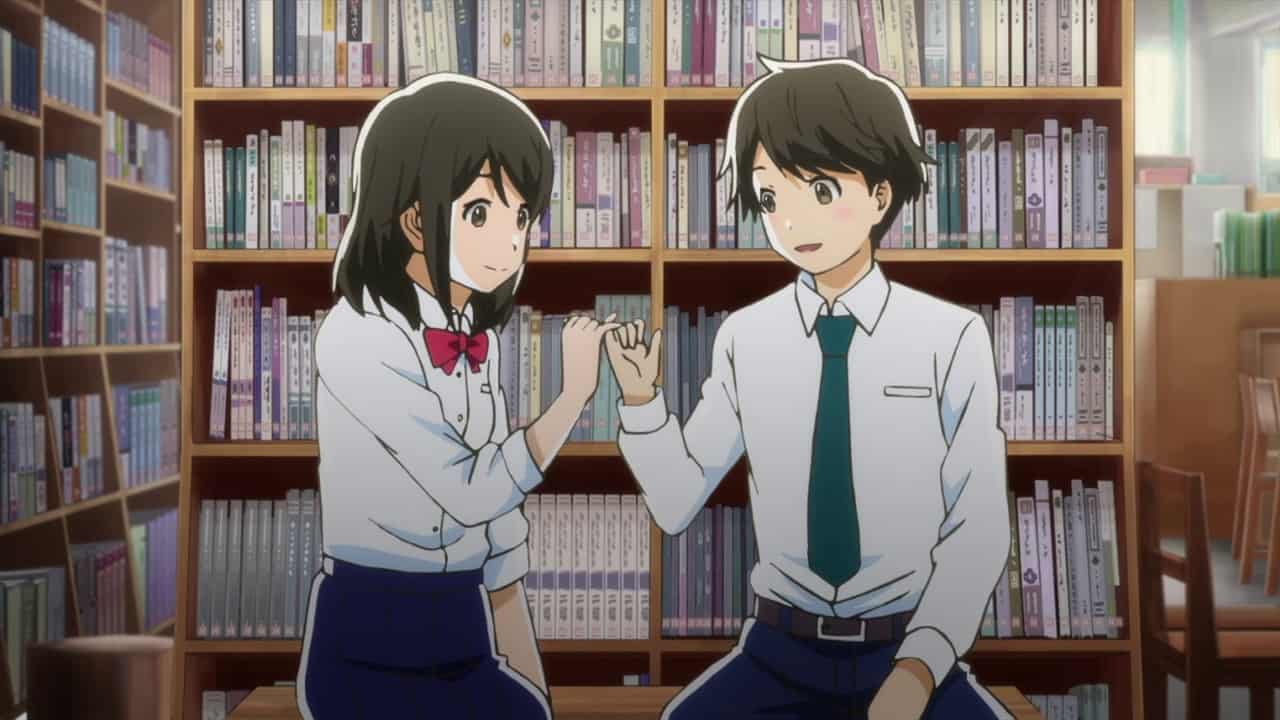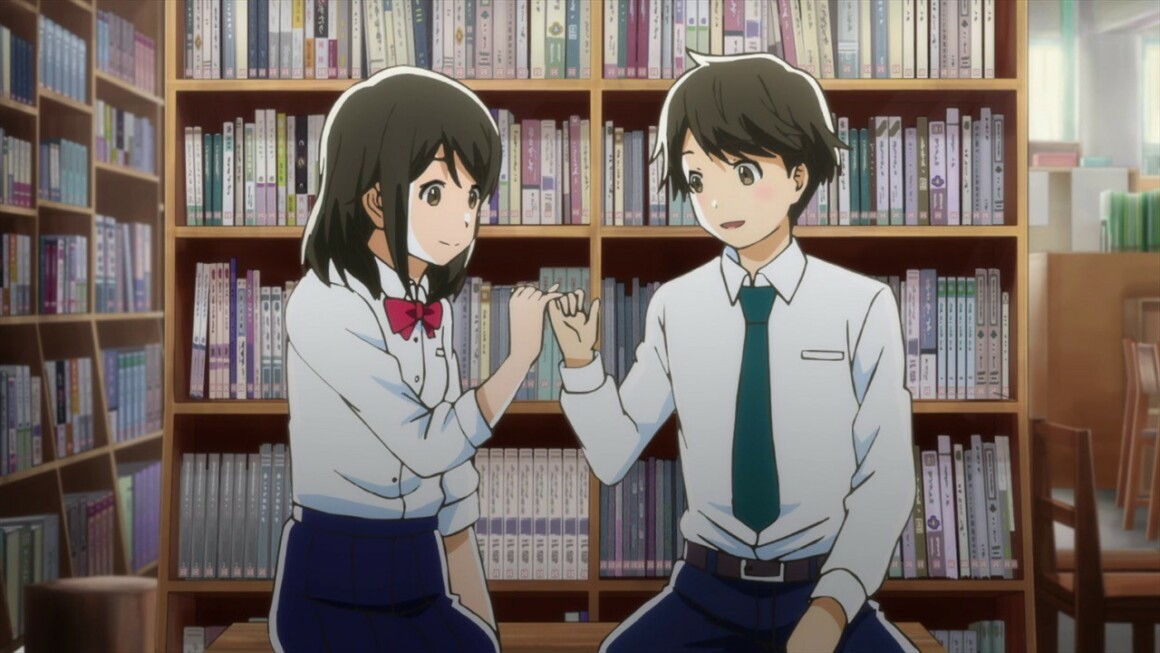 The first season of Tsuki ga Kirei was aired on April 7, 2017, before concluding with a total of 12 episodes on June 30, 2017. After the anime series has just ended, many fans want to see more of its action. So will there be Tsuki ga Kirei Season 2 to satisfy the fans?
As of now, we haven't received any words from the studio regarding Tsuki ga Kirei Season 2, and the reason for it is that Feel probably does not intend to continue the series. First of all, the anime is an original work, which means that it doesn't have source material to take the story from. So, in order to make Tsuki ga Kirei Season 2, Feel has to come up with a new story. Well, it would not matter in the end anyway, as the anime series had a genuine and complete ending. If you haven't known already, after the credit scene, there is a picture of Akane and Kotarou holding their baby, which means that they got married at the end. With that being said, there's literally no need for Feel to make a season renewal.
All in all, looking at the reasons above, Tsuki ga Kirei might not receive a second season.
Tsuki ga Kirei has a special episode!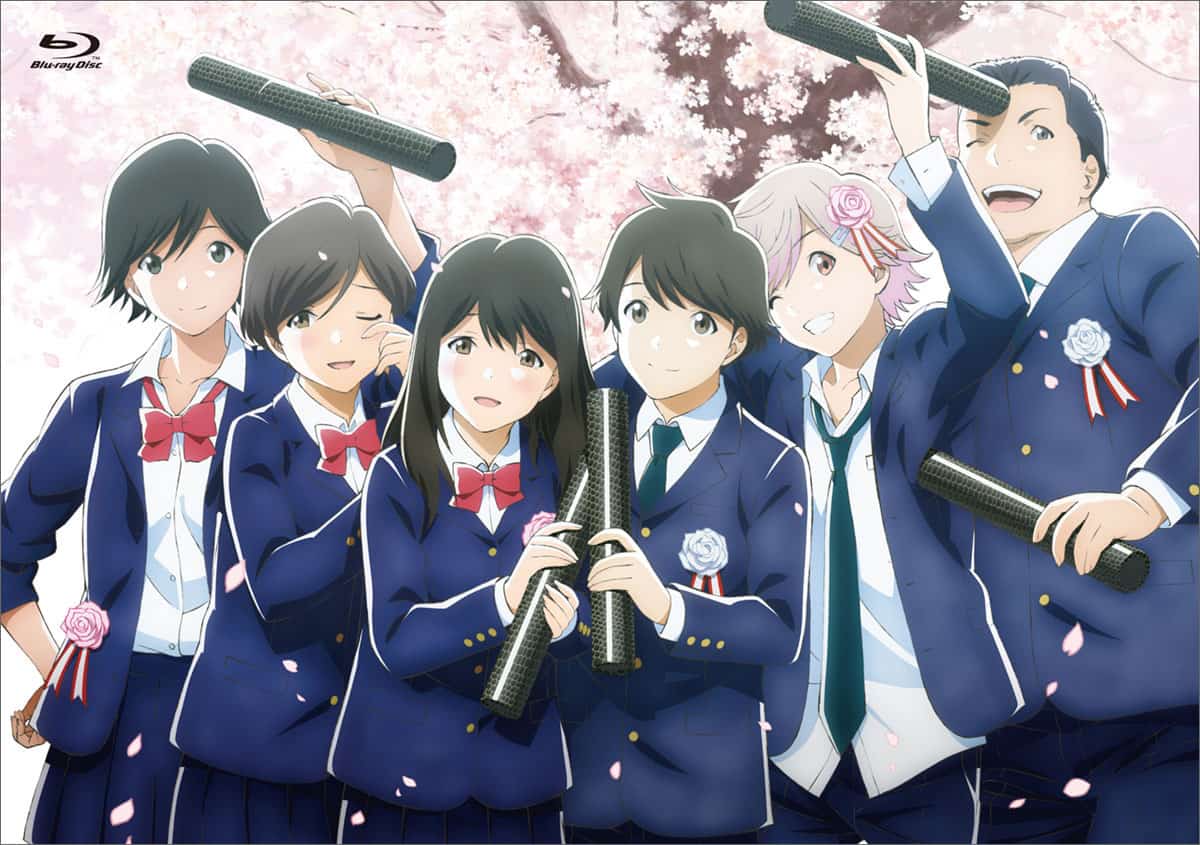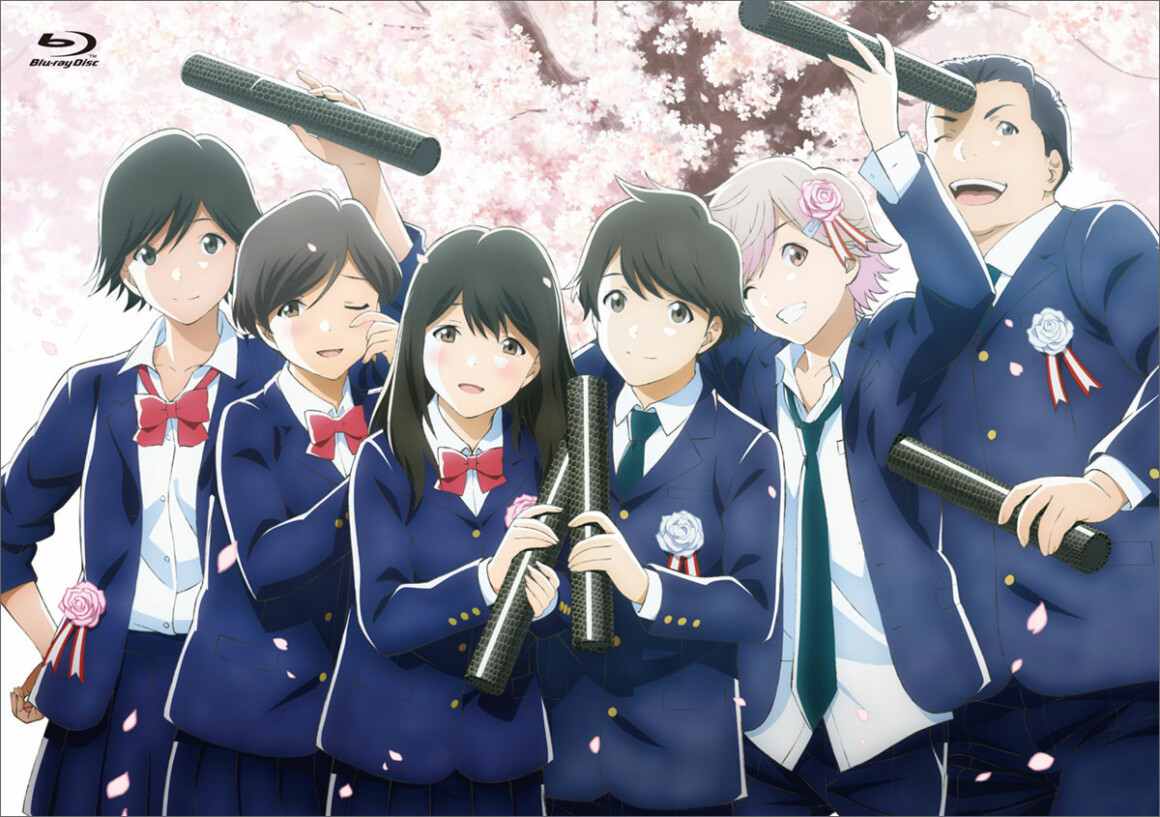 If you want to see more of Tsuki ga Kirei, worry not, because Feel has made a single special episode for the fans that was aired on September 27, 2017. However, you can't really call the special episode a sequel to the original series, as it only contains funny comedy shorts that do not involve the main story or do not serve as a continuation from the main story. However, you will get a little depth to all of the supporting characters.
Tsuki ga Kirei Special is totally worth the shot, especially if you enjoyed the original anime series.
Tsuki ga Kirei Action
With a new school year comes a new crowd of classmates, and for their final year of junior high, aspiring writer Kotarou Azumi and track team member Akane Mizuno end up in the same class. Though initially complete strangers, a few chance encounters stir an innocent desire within their hearts. A yearning gaze, a fluttering heart—the hallmarks of young love slip into their lives as fate brings their paths to a cross.
However, though love is patient and love is kind, Kotarou and Akane discover it is not always straightforward. Despite the comfort they find in each other's company, heartache and anxiety come hand in hand with pursuing the feelings in their hearts. With the uncertainty of how the other truly feels as well as the competing affections of those around them, the road ahead is unclear. Even so, under the shining light of a beautiful full moon, Kotarou gathers his courage to ask Akane a single question, one that forever changes their quiet relationship.
(Source: MyAnimeList)