After two superb seasons so far, it's safe to say HBO His Dark Materials has become a truly must-watch piece of television – and demand for His Dark Materials Season 3 is high, especially to fill the coveted "blockbusters" slot of HBO TV shows.
So, hold on your bear saddles and let's unravel the conspiracy of whether or not there will be another season of His Dark Materials!
Will there be His Dark Materials Season 3?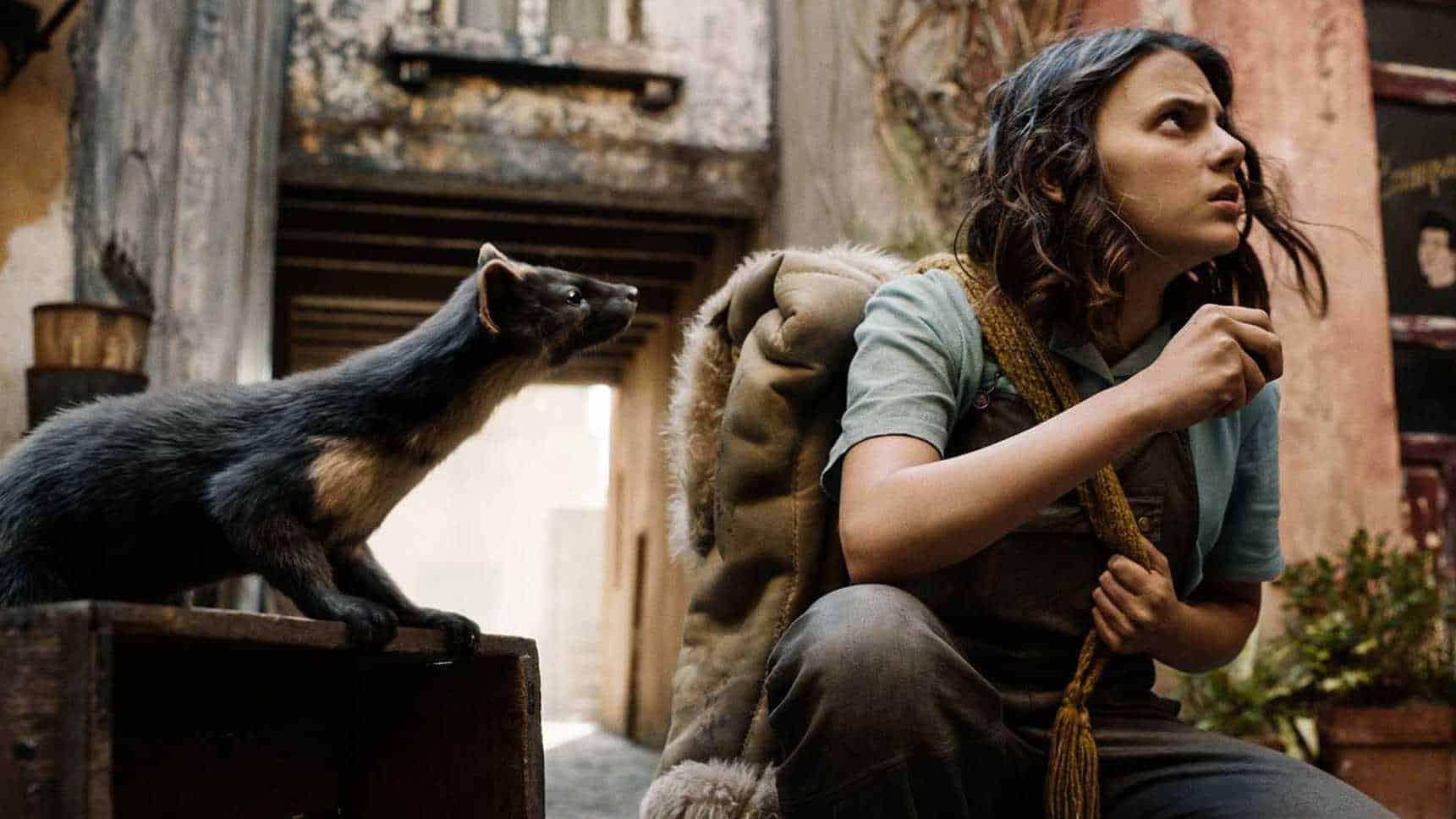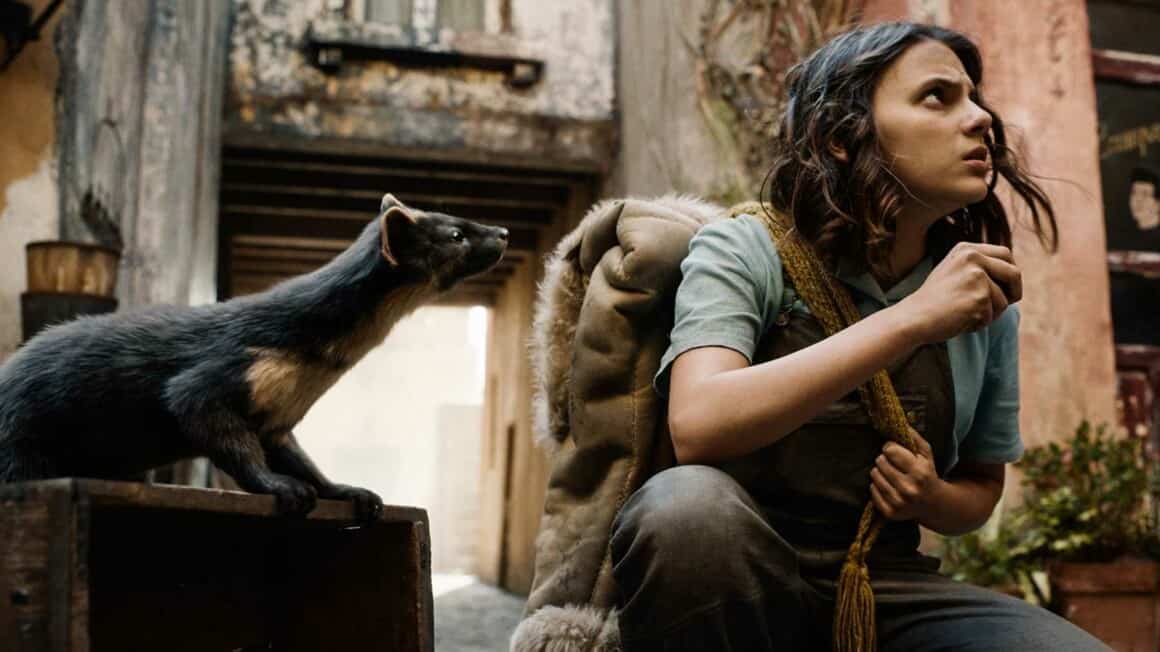 You'll be very happy to hear that BBC-HBO co-production His Dark Materials Season 3 has been given the green light by both industry giants! This should be a piece of exciting news for fans who are waiting for a new season, and you are not alone! The show's star, Dafne Keen said to Collider
"If His Dark Materials Season 3 happens, I'm really, really looking forward to it. I've read the book a few times already, just to get myself familiar with it. Book three is my favorite book, out of all of them, so I really wish we can do it. I'm keeping my fingers crossed,"
"I'm trying not to think about it because I think a lot and I'm really, really looking forward to getting back. People on set have become my second family because I've known them for a few years now. They've seen me grow up, and I really miss them. I can't wait to go back. People are like, 'I can't wait for holiday,' but I can't wait to get back to filming."
Thankfully for Keen, she can get back to filming along with the rest of the crew.
Unfortunately, Season 3 might be the last season for His Dark Materials, as the source material is not as sprawling as other HBO adaptations like Game of Thrones. So cherish this news as we are entering an end of an era for this amazing joined production adaptation.
And we have yet to get any release dates, but it has been confirmed that production has started just recently. So, keep an eye on The Awesome One as we will update this page as soon as the news arrives!
What's the story for His Materials Season 3?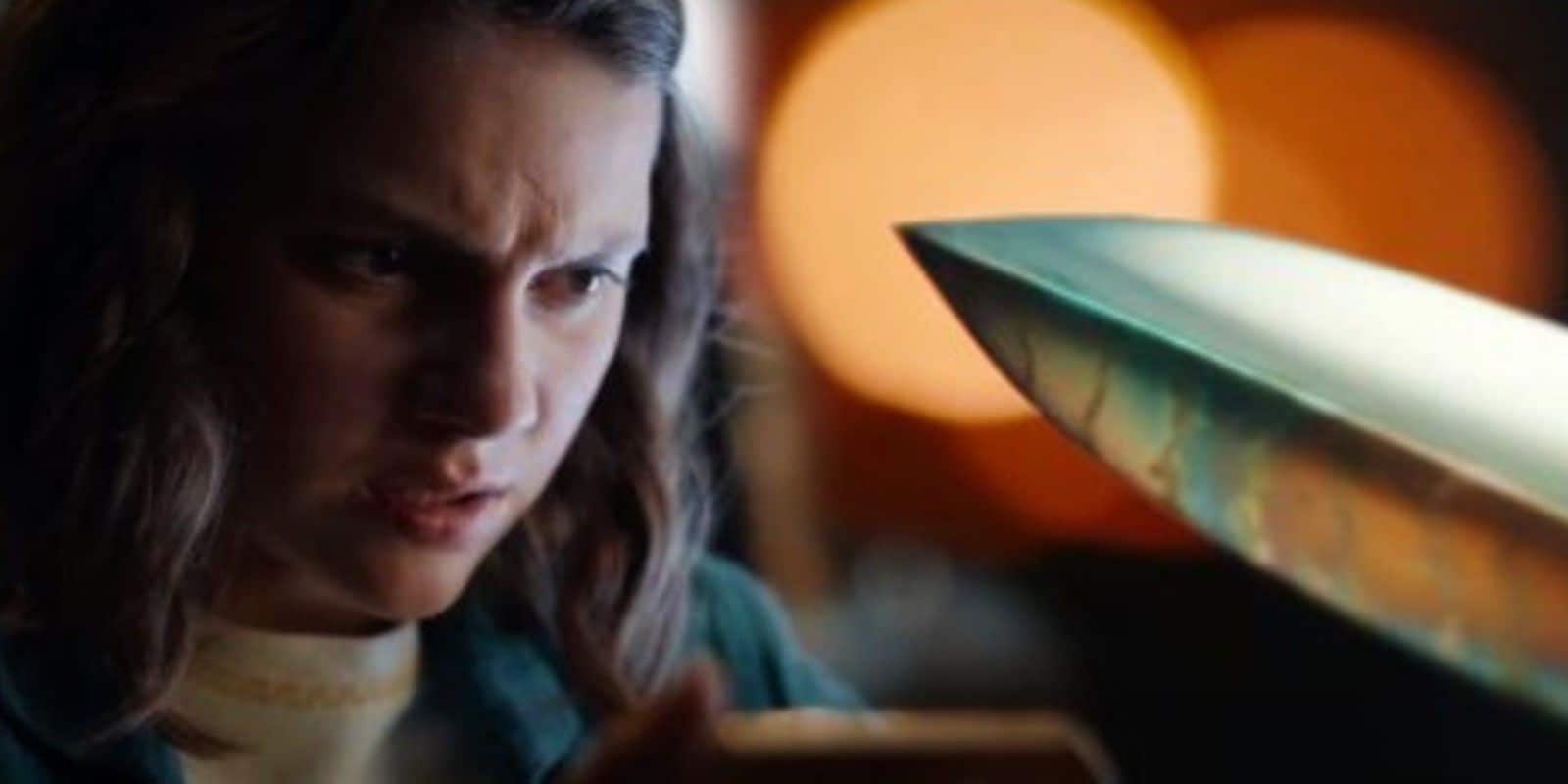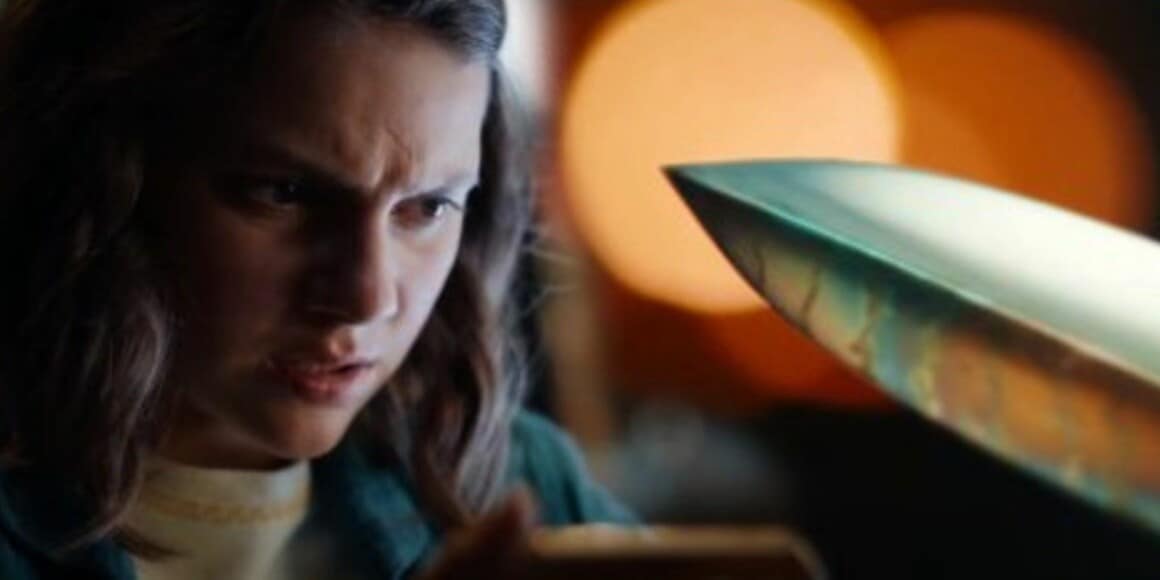 His Dark Materials Season 3 will adapt the third book, The Amber Spyglass in its entirety.
"The Amber Spyglass is the most gloriously complex of Philip Pullman's novels to adapt for TV but with our world-class creative team in Cardiff no challenge is too daunting," executive producer Jane Tranter said to Radio Times.
"This season is both an epic adventure and a story about love and truth. Jack, Francesca and Amelia's scripts capture the brilliance of Philip's worlds and we are joined by our much-loved existing cast and some exceptional talent new to the series."
"The moment we started season one of His Dark Materials we had mapped out all three novels to know the direction in which we were heading," added executive producer Dan McCulloch.
"Every detail and character within this incredible work of fiction has been analysed and discussed for four years now, and to finally arrive in the many worlds of The Amber Spyglass is thrilling."
Now whether or not that the final outing of the series will deviate from the book or not is yet to be seen, but the series has managed to strike a balance of nearly accurate adaptation and taking liberties to actually fit for television form.
"I wanted to split it in two, but we're doing it in one. You can't always have what you want," Tranter told Deadline.
"I'm just greedy. I really like the real estate of television. I like stories told really slowly and that kind of like, 'Let's really dig into this,' but truthfully that was me just longing to go on making His Dark Materials all of my life, and actually, The Amber Spyglass is quite right adapted into eight episodes and I will fully and humbly admit I was completely wrong and talking out my butt. I really wanted to just keep doing it."
That's as clear as a confirmation that His Dark Materials Season 3 will be its last.
Who will be in His Dark Materials Season 3?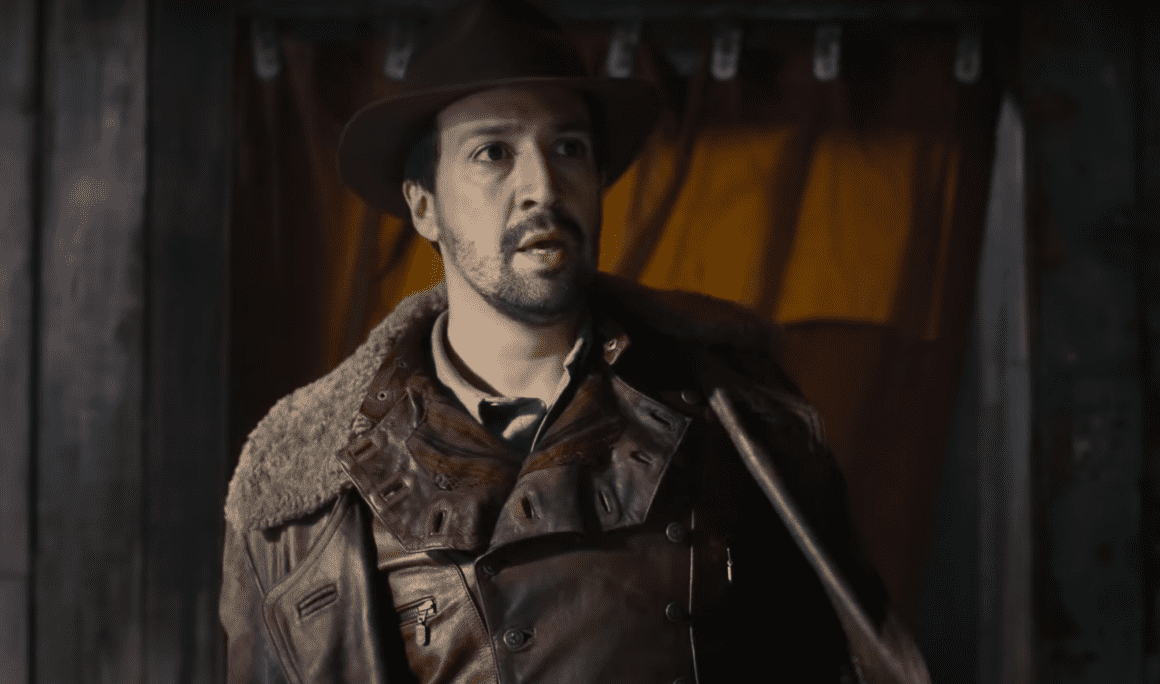 Both BBC (Gentleman Jack) and HBO has confirmed that the following characters will return in His Dark Materials Season 3: Lyra (Dafne Keen), Will (Amir Wilson), Mrs Coulter (Ruth Wilson), Mary Malone (Simone Kirby), Serafina Pekkala (Ruta Gedmintas), Father MacPhail (Will Keen), and Lord Asriel (James McAvoy).
And there will be bunch of new, never seen before faces too such as Adewale Akinnuoye-Agbaje as Commander Ogunwe, Jamie Ward as Father Gomez, Amber Fitzgerald-Woolf as Ama, and Kobna Holdbrook-Smith , Simon Harrison and Chipo Chung as rebel angels Balthamos, Baruch and Xaphania respectively.
Lin-Manuel Miranda, Ariyon Bakare and Andrew Scott all have met their fates and return to the makers in Season Two, and since there aren't any flashbacks found in the books they are gone for good in His Dark Materials Season 3.
So are you excited for His Dark Materials Season 3? Let us know in the comments!