Discovery's Gold Rush has always been the gold rush of the platform viewers and has last for more than a decade, but after Todd Hoffman left nothing feels the same. At least until Hoffman came back for Hoffman Family Gold.
After leading a team and becoming one of the show main stars for eight seasons, Hoffman left expressing interest to pursue other ventures. But it seems the mining spirit didn't left him entirely, as Discovery+ announced a spinoff series "Hoffman Family Gold" where he'll head back to Alaska in the hopes of striking it rich once again.
But how and what's the show going to be? Well no need to worry, we will tell you everything you need to know about Hoffman Family Gold!
What's the release date for Hoffman Family Gold?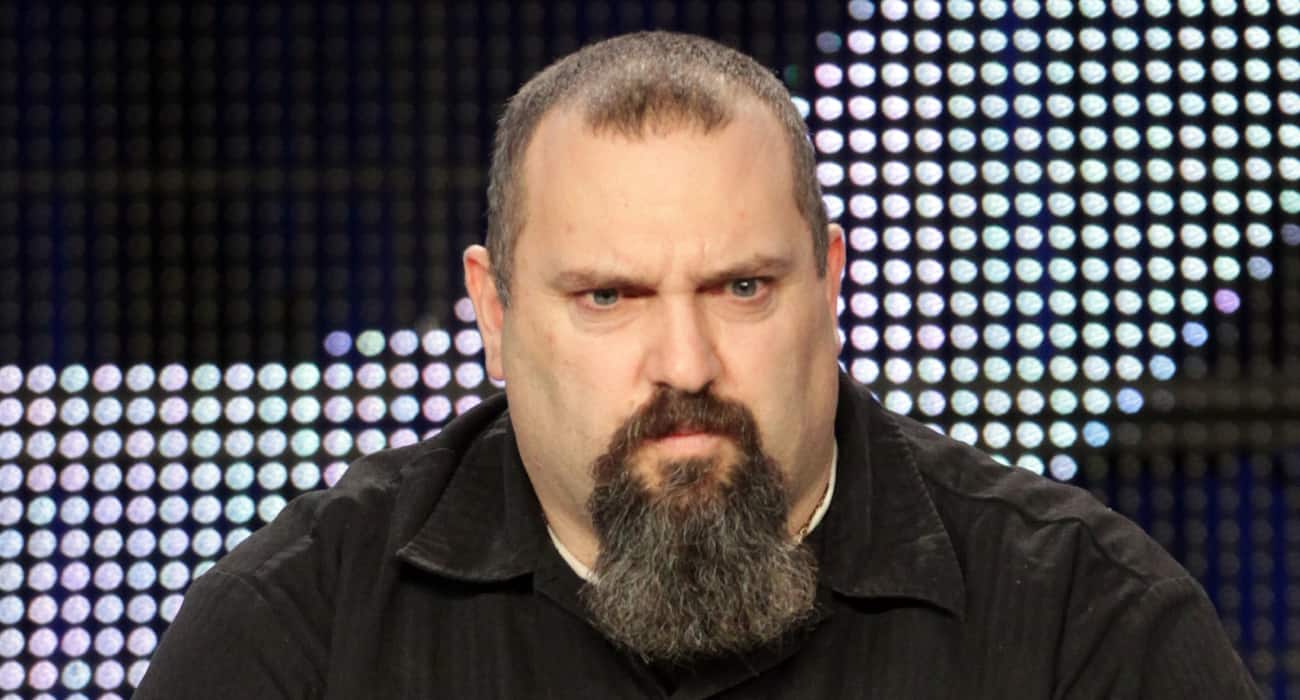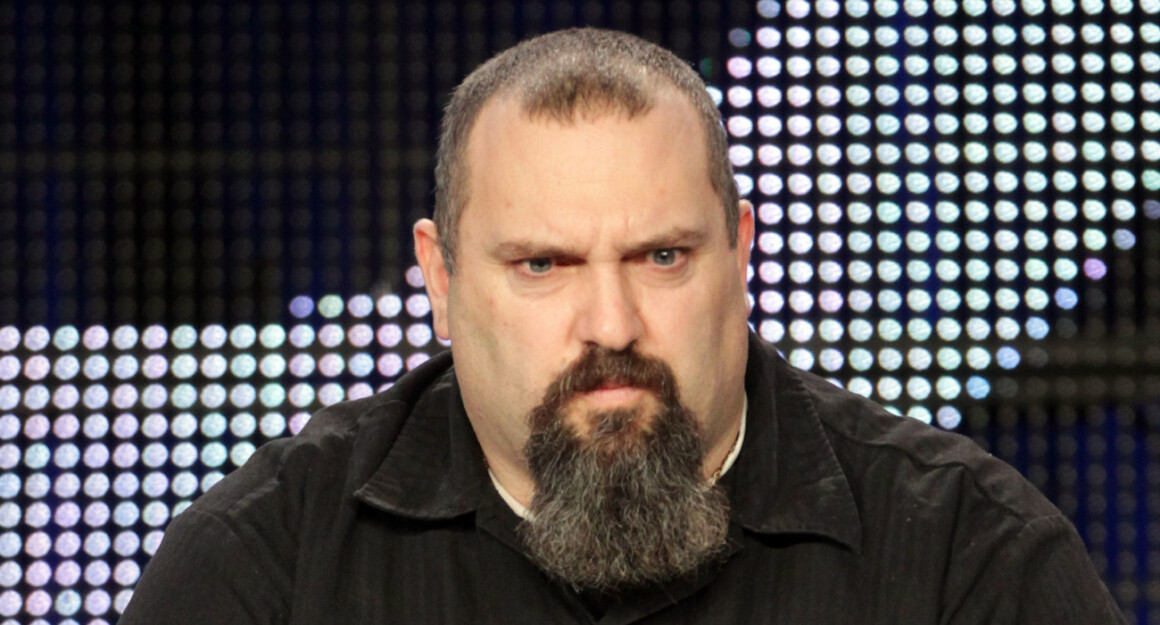 Todd Hoffman was a major draw on "Gold Rush" back when he was on it for the first eight seasons. His grit and ambition were major draws for viewers as he and his team traveled around the world searching for gold. It was a significant development when he left the series, but for anyone who's missed him the last few years, he'll soon make his return in a grand fashion. 
"Hoffman Family Gold" is set to debut on both Discovery and Discovery+ early in 2022. An exact date has not been given yet, but the show should come on the heels of "Gold Rush" Season 12 presently airing new episodes.
The Hoffman team took to Twitter to discuss the new show, and fans were stoked to receive the news, with one user writing, "Yo Todd and Hoffman team. Glad you guys be back. This time no stupid hunches, only rely on science and engineering to find gold." Not only will Hoffman have to rely on state-of-the-art equipment, but he'll have some familiar faces joining him out in the field.
Who will be in Hoffman Family Gold?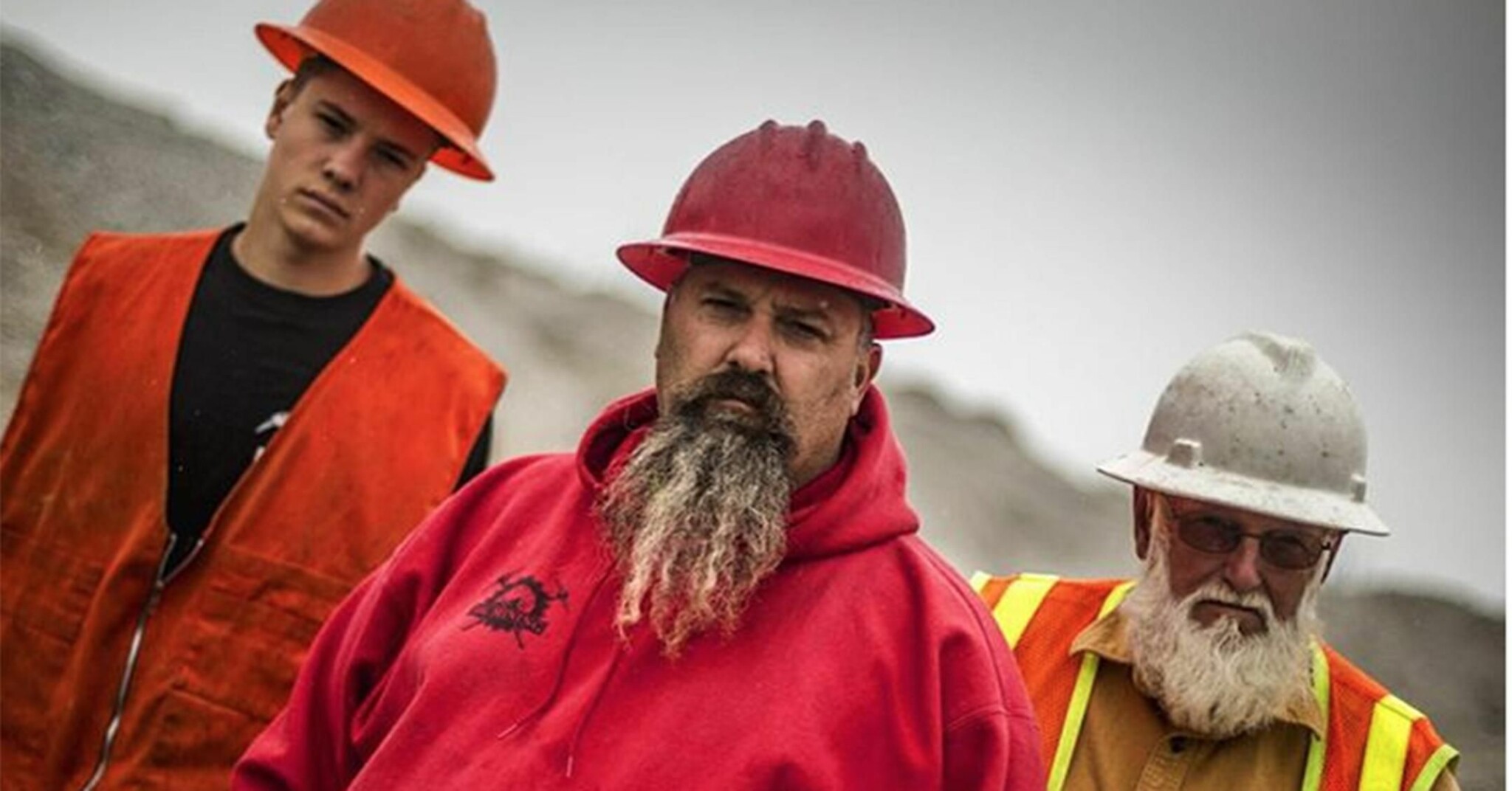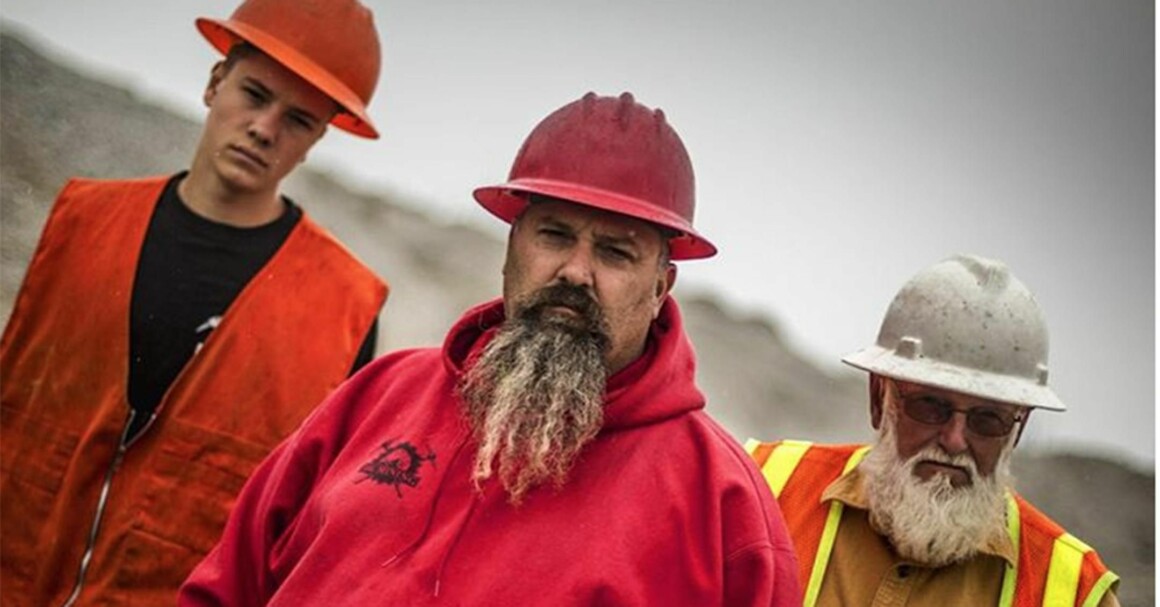 With a title like "Hoffman Family Gold," you better believe the new Discovery series is going to be a family affair. The announcement from Oregon Live confirms that Todd Hoffman will bring much of his family along for the journey, going on to read: "Joining Todd in Alaska will be his father Jack and his son Hunter along with a veteran crew of gold miners." Those names will be familiar to anyone who's watched the main "Gold Rush" series as they both appeared on that show, as well. It seems as if they'll all get a chance at redemption to see if they have what it takes to tough it out in the Alaskan wilderness after all.
But it's not just Todd Hoffman's immediate family members he's thinking of. He wants to provide for his family for generations to come, as the announcement goes on to state, "This could be Todd's last chance to set up his family for generations to come and share the wealth with his friends who've stuck by his side over the years."
Where's the trailer for Hoffman Family Gold?
You can get a glimpse of what you can expect from the "Hoffman Family Gold" trailer on YouTube. At only a minute in length, it doesn't show a lot, but it does offer the general vibes of what the series will entail. As Hoffman himself says, "No guts, no glory."
Oregon Live's announcement offers further details on the kind of stakes audiences should anticipate going into the new show: "After ending a checkered mining season in Colorado in 2018, Todd is ready to get back in the game. He's emptying his life savings with the hope to turn around a distressed mine located nearly 100 miles north of Nome, Alaska."
Will he come out of the situation a far richer man, or will he head home with his tail between his legs? The only way to know is to tune in to "Hoffman Family Gold" when it airs in the near future.