Georgina Rodriguez, partner of Manchester United striker Cristiano Ronaldo, will star in a new six-part Netflix series in the new year.
Ronaldo's Spanish-born partner, who has been in a relationship with the footballer since 2016, confirmed details of the show just weeks after the announcement that the pair were expecting twins. .
She also shared a trailer for 'Soy Georgina' ['I am Georgina'], which Netflix (Luna Nera Season 2) says will take an "emotional" look at the everyday life of a model and an entrepreneur who met her partner when Ronaldo was a young man playing in Spain.
The show starts with the Portugal footballer starting his new chapter with United, having rejoined the club from Juventus over the summer at the age of 36.
"Soy Georgina is what's behind the cover, the story and the red carpet," Rodriguez wrote on Instagram.
There will be a total of six episodes all available starting January 27.
"Georgina is completely honest and admits in the documentary that her life went from having nothing to everything," Netflix Spain Director of Entertainment Alvaro Diaz said when details of the show were shared in September.
A number of the star's fans shared their support in the comment section. there was also support from various Ronaldo fan accounts on the social media.
In a 2019 interview with Piers Morgan, Ronaldo said about his partner, "She helped me a lot. Of course I fell in love with her.
"She's the mother of my children, and I love her very much, you know. It's amazing," he added.
"She's my friend. We chat, I opened my heart to her, she opened her heart to me."
When asked by Morgan about marriage, the footballer said, "One day. No, we will one day. This is also my mother's dream. So, one day. Why not?".
'Soy Georgina' is the latest in a number of TV and movie productions involving football players and their significant others.
What is I Am Georgina About?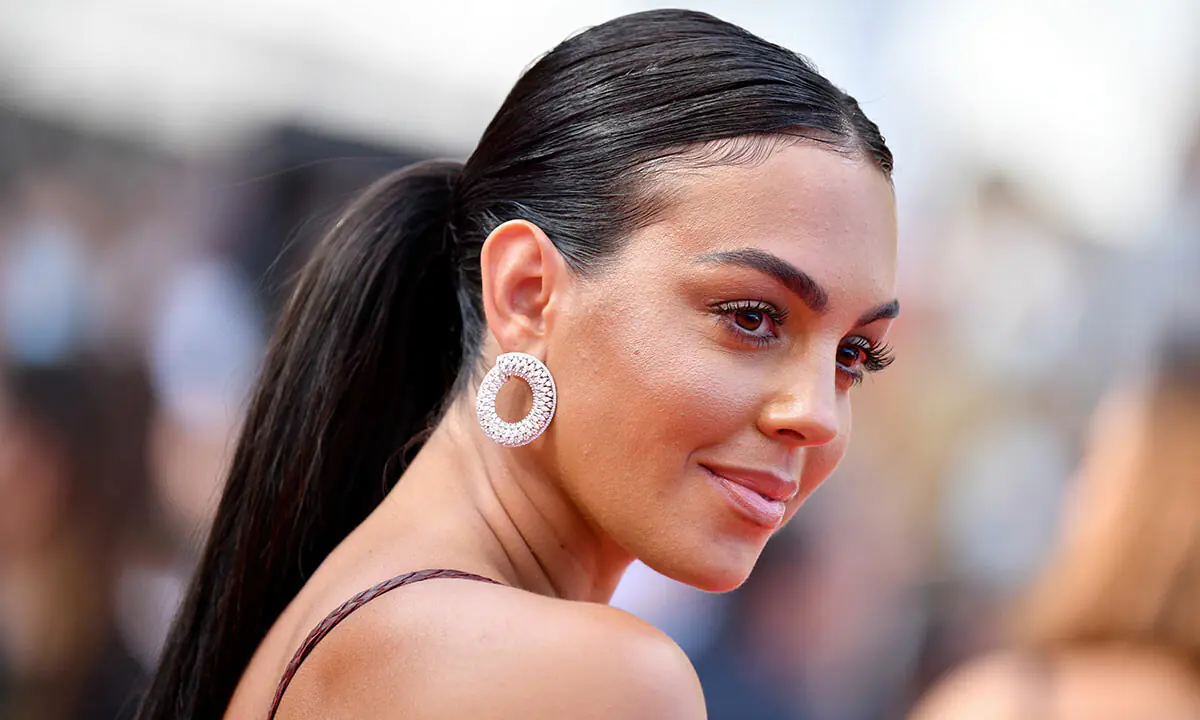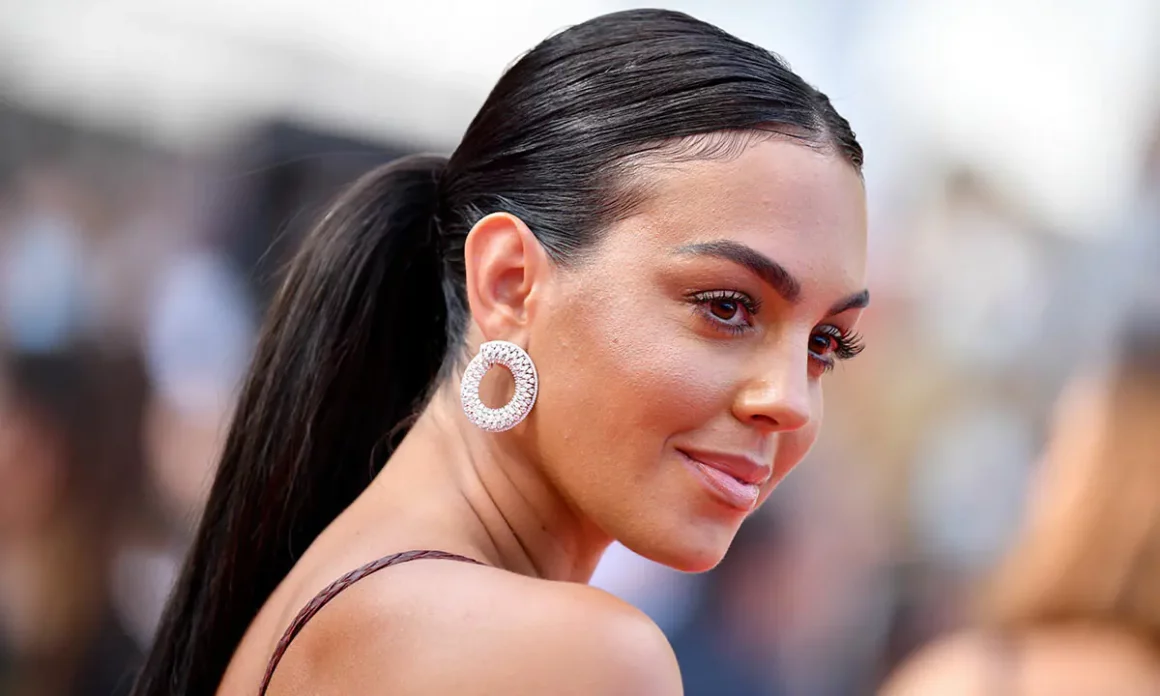 About Movie: I am Georgina 2022 on Netflix. Starring Georgina Rodríguez. I am Georgina is an upcoming English-language Series directed by . Join Georgina Rodríguez — mom, influencer, businesswoman and Cristiano Ronaldo's partner — in this emotional and in-depth portrait of her daily life.
I Am Georgina Details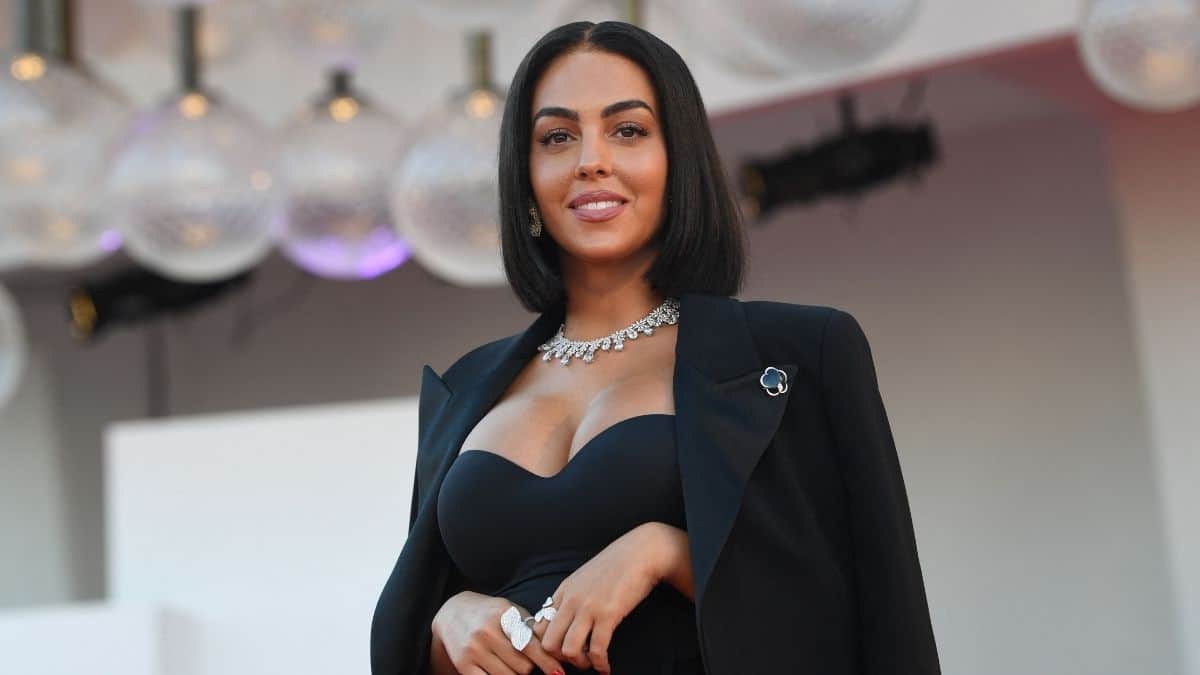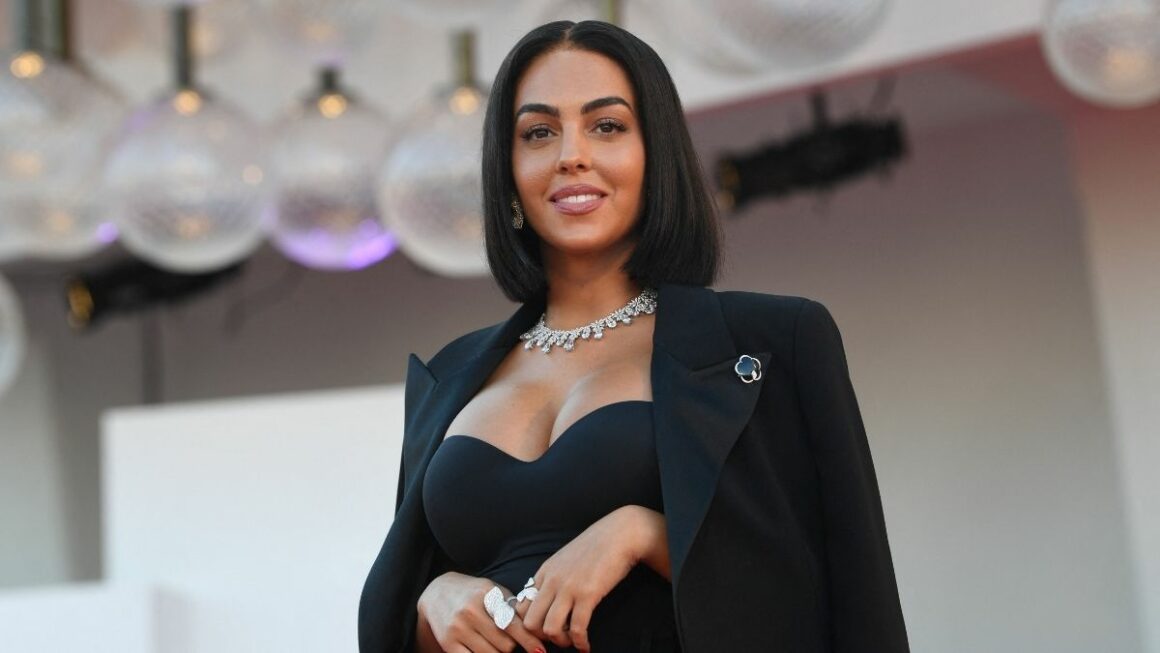 Movie Name: I am Georgina 2022
Release date: 2022
Digital Release date: 27 January 2022
Directed by: N/A
Produced by: N/A
Written by: N/A
Starring: Georgina Rodríguez
Music by: N/A
Language: English
Digital Release: Netflix
Also Known As (AKA):I am Georgina
I Am Georgina Plot
Join Georgina Rodríguez — mom, influencer, businesswoman and Cristiano Ronaldo's partner — in this emotional and in-depth portrait of her daily life.
I Am Georgina Release Date
Netflix has officially announced that the official release date for this I Am Georgina series will air on January 27, 2022
I Am Georgia : Not Bothered By Reviews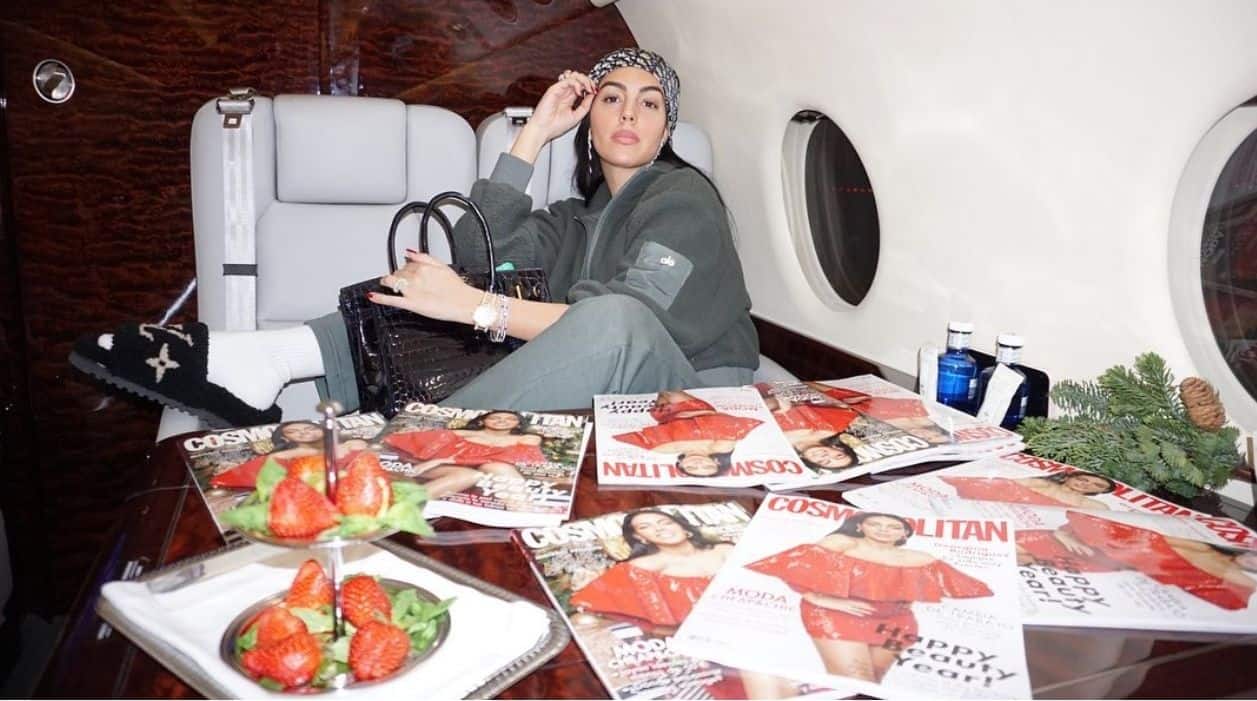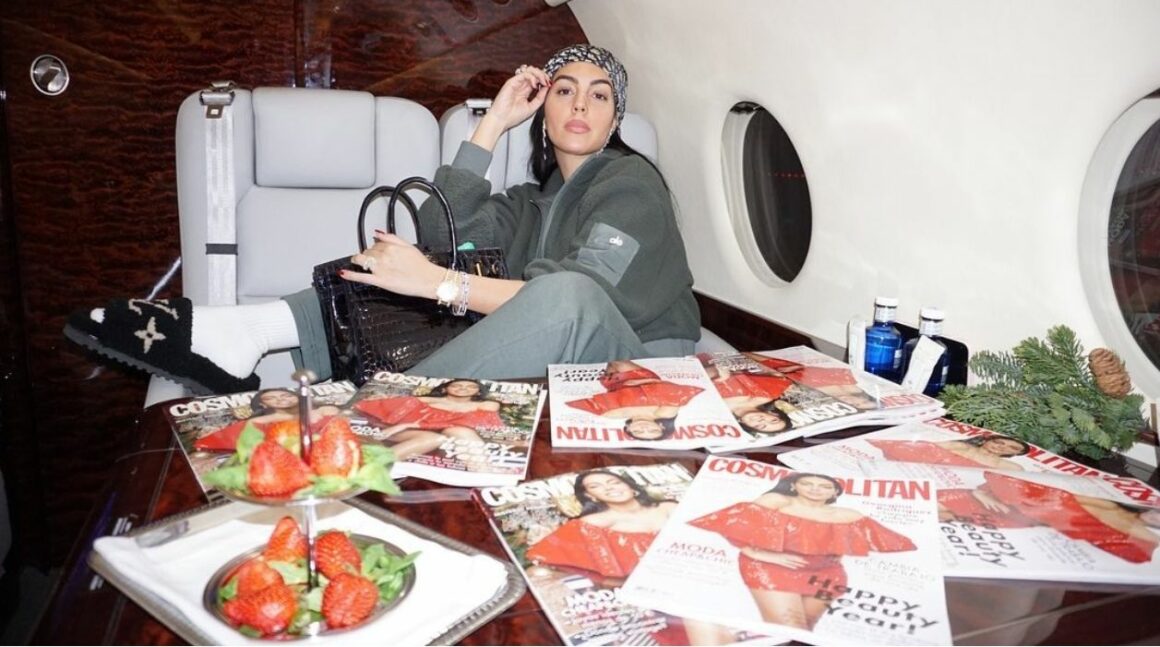 And speaking ahead of the Netflix series being lapped up by fans around the world, she preempts any bad reviews by insisting: "I've always been very strong and had a lot of personality."
The 25-second clip Georgina and Netflix broadcast on Tuesday, showing her looking every inch the glamorous successful businesswoman she has managed to become in record time since meeting Ronaldo, featured the lyrics: "Everyone wanna walk like me, wanna talk like me, better bring your A game."
Fans reacted with praise, with one saying: "I love you Georgina."
Another wrote: "I'm so excited."
The premiere date for the documentary had been kept a closely-guarded secret since Georgina was spotted filming in her native city of Jaca earlier this year.
Netflix Spain's Director of Entertainment Alvaro Diaz, has said of the star, who met Ronaldo when he came to buy clothes at a Gucci store in Madrid in the summer of 2016: "Georgina is totally honest and recognizes in the documentary that her life changed from having nothing to absolutely everything.
"'Yo Soy Georgina' has a strong aspirational component. Georgina went from selling luxury to being gifted it and showing it off on the red carpet.
"She was a normal young woman whose life changed dramatically one day. She was leaving work one day and crossed paths with the love of her life. Who has not dreamed of that?"
I Am Georgia: Ronaldo To Appear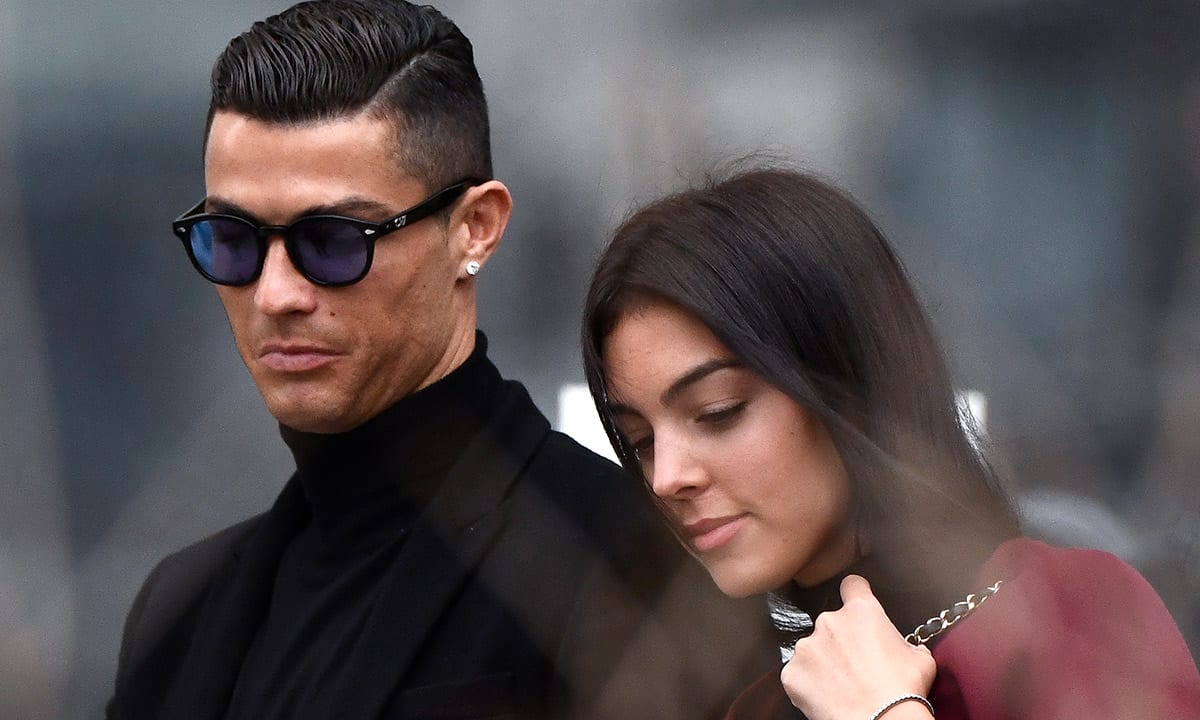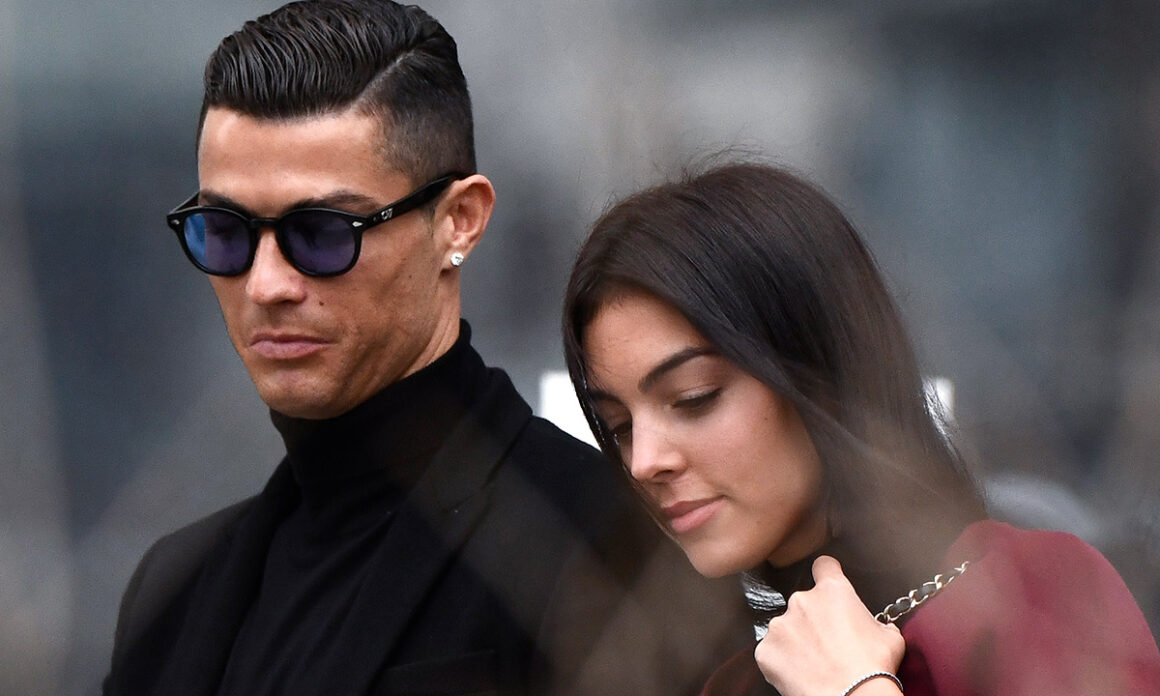 Confirming Ronaldo would appear in the TV programme, he told local media in September: "Cristiano's incorporation is total but complements a vision of who Georgina is and her relationship with the father of her children.
"It conditions all her life but the focus is on her and knowing her also through her own eyes."
Ronaldo, whose four-year-old daughter with Georgina is the youngest of his family, is said to reveal in the documentary the moment he fell for the Argentine-born Spaniard.
He will tell fans: "It was a split-second moment. I never thought it would be that big as to fall in love with her, I really didn't expect it. Georgina is the woman I am totally in love with."