When will Interviews with Monster Girls Season 2 be released? Is there any announcement yet?
Interviews with Monster Girls is one of the many anime series that falls under the comedy and fantasy genre as it revolves around the vampire theme. The anime series offers a unique concept that should appeal to the audience.
Interviews with Monster Girl follows Tetsuo Takahashi, a high school biology teacher, as he interacts with three Demi (half-human and half-monster) students with different natures. Not only that, but he also got to meet a fellow teacher named Sakie Satou, a succubus but with a distaste of men.
The anime series Interviews with Monster Girls is an adaptation based on the manga series of the same name written and illustrated by Petosu. It has been serialized in Kodansha's seinen manga magazine Young Magazine the 3rd from 5 September 2014 to 6 April 2021. Later, the manga series was transferred to Monthly Young Magazine on 20 May 2021, and continue to publish more volumes there.
Fans from outside Japan, especially in North America, can already enjoy the manga series as it has been licensed in English by Kodansha Comics USA since November 1, 2016.
Interviews with Monster Girls Season 2 Release Date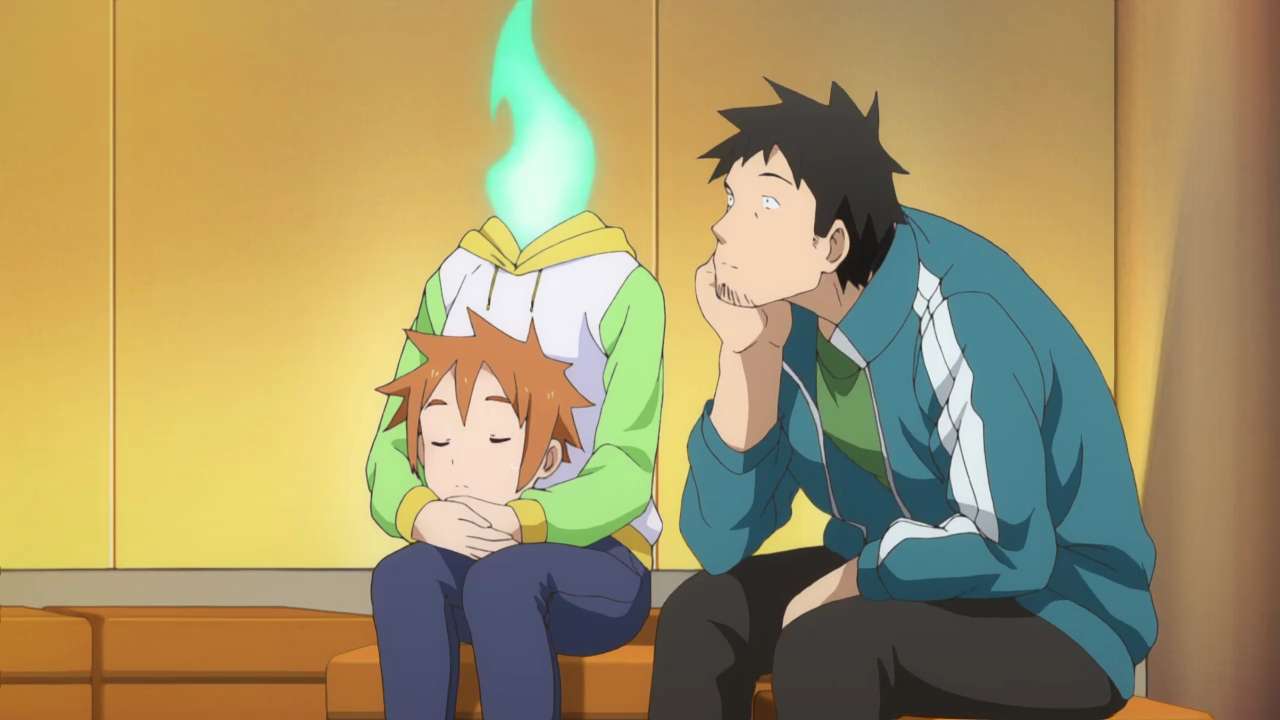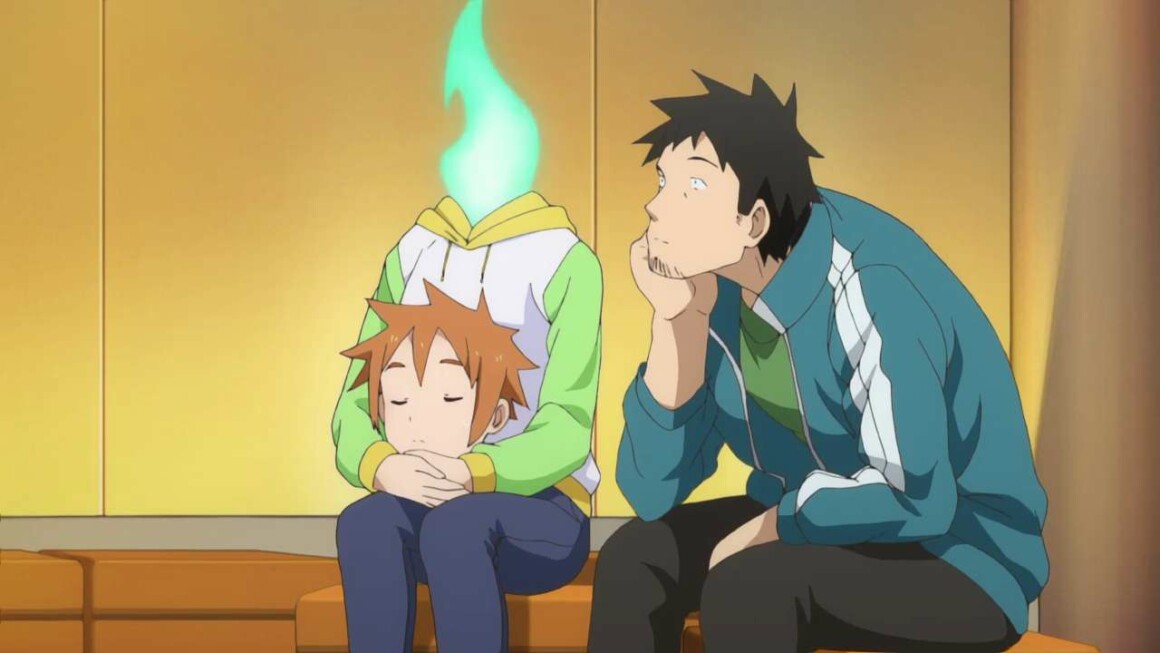 On 3 September 2016, it was announced that there will be an anime adaptation of the Interviews with Monster Girls manga series. The one that is in charge of animating the adaptation is A-1 Pictures, the studio that has a great reputation in the community. They are best known for their popular anime releases such as Sword Art Online, Your Lie in April, The Seven Deadly Sins, and Erased.
The anime adaptation was first premiered on January 8, 2017, and ran for twelve episodes before concluding on March 26 of the same year. It was followed by a single full-length special episode on June 29, in which the story revolves around the characters as they went into a summer festival.
After the special episode has been aired, many of the fans who fell in love with the anime series immediately want to see a sequel. So, when will Interviews with Monster Girls Season 2 be released? Is it announced already?
As of now, we haven't received any official announcement from the author or the studio regarding Interviews with Monster Girls Season 2. We don't know whether the anime series will get a season renewal or be canceled.
Will Interviews with Monster Girls Season 2 be possible?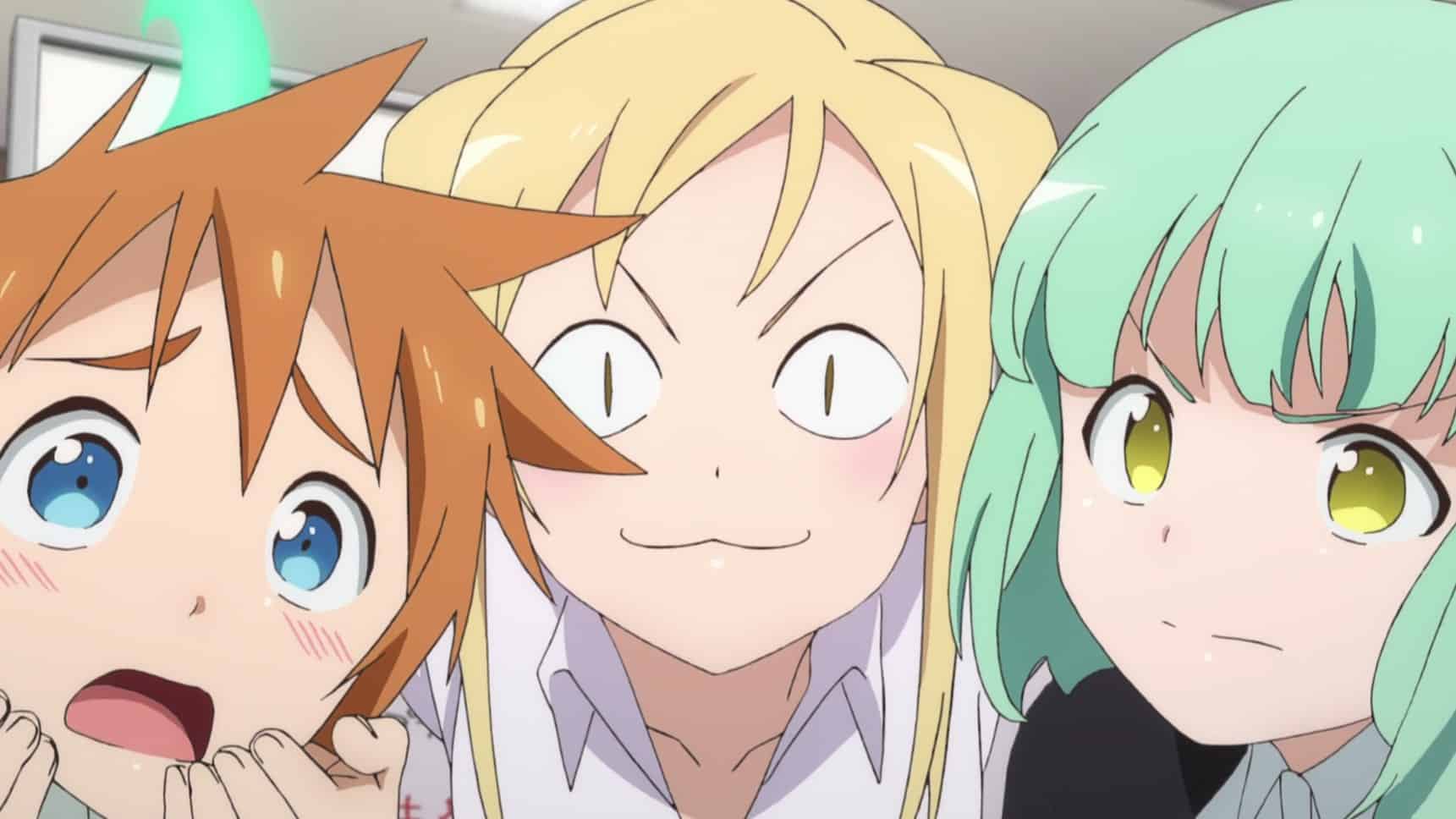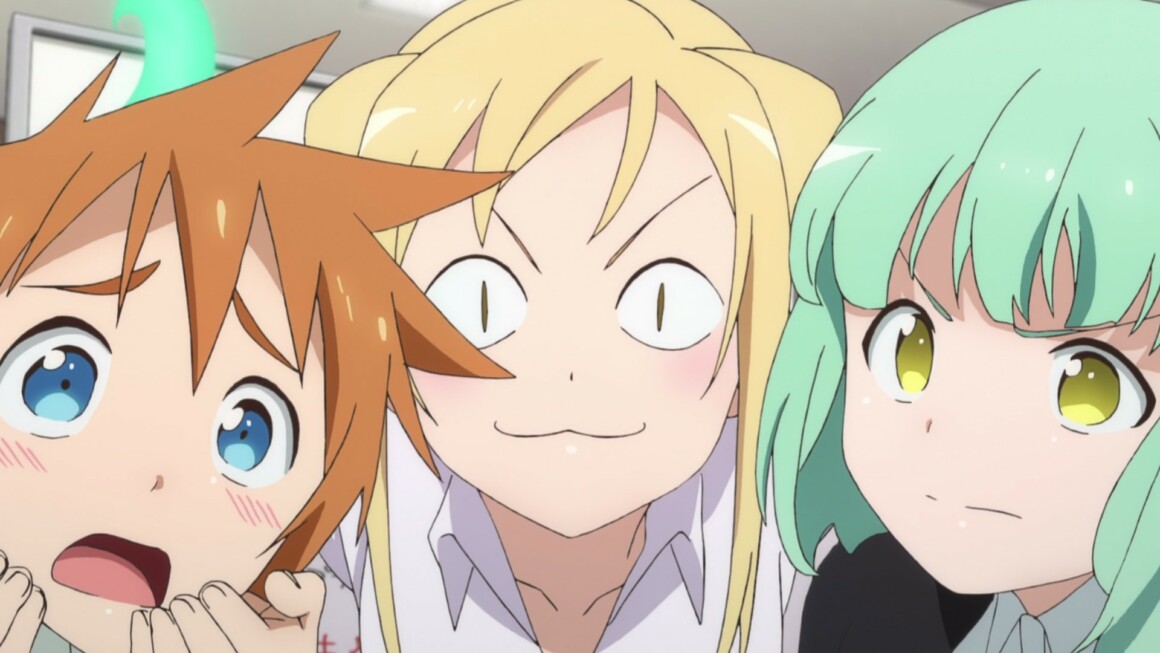 Although we haven't received any words from the officials, Interviews with Monsters Girls Season 2 would likely be possible. The main reason is that there is enough source material for the studio to make a season renewal. The anime series has covered the first five out of ten volumes of the manga. Not to mention, the manga series is currently still being published.
Although the studio has enough source material, it would take them a while to be adapted into a new season, as the tenth volume, which is currently the latest one, has just recently been released on 18 November 2021. Furthermore, the manga series is not being published monthly but published only around two volumes per year.
Also, the anime series was well received by the community, as it has a decent score of 7.58 in MyAnimeList. If let's say, the decent score has resulted in the sales being good and profitable enough for both the author and studio, it would most likely spark an interest for the studio to make a season renewal.
With that being said, if the sales are good, there might be a possibility for Interviews with Monster Girls Season 2, but we would still have to wait for a little while.
Interviews with Monster Girls Action
High school biology teacher Tetsuo Takahashi may look like your average everyday instructor, but beneath his gentle appearance lies something less ordinary: his fascination for the "Ajin," more commonly known as "Demi." Although these half-human, half-monster beings have integrated into human society, Takahashi believes that much about them will remain unknown unless he interacts with them firsthand.
Demi-chan wa Kataritai follows Takahashi's daily life in Shibasaki High School together with his three Demi students—Hikari Takanashi, an energetic vampire; Kyouko Machi, a gentle dullahan; and Yuki Kusakabe, the shy snow woman. Along the way, Takahashi also meets fellow teacher Sakie Satou, a succubus with an aversion towards men. To fulfill his goal of learning more about the Demi, Takahashi decides to conduct casual interviews with the girls to learn more about their abilities, psyche, and interaction with human society. As Takahashi strengthens his bond with his students, he soon discovers that the Demi are not as unusual as he initially believed.
(Source: MyAnimeList)