Will there be Masou Gakuen HxH Season 2? Or is it canceled?
Nowadays, more and more anime series pursue the ecchi genre, and Masou Gakuen HxH is one of them. It falls under many genres such as action, comedy, fantasy, romance, and Sci-Fi and it revolves around the harem and school theme, just like the other ecchi anime.
The story of Masou Gakuen HxH can be considered generic, as it uses the same concept as several popular ecchi anime among the realm such as Infinite Stratos and The Asterisk War. The story centers on Hida Kizuna, a guy who possesses an ability called Heart Hybrid Gear, as he enters an academy where most of the students learn and use their ability to fight invaders from another world.
However, his days of training in the academy have to be filled with embarrassments as the students there are mostly girls who have large breasts, and instead of wearing proper outfits, they casually wear appealing and erotic pilot costumes.
Masou Gakuen HxH began life as a light novel series written by Masamune Kuji with illustrations by Hisasi and mecha designs by Kurogin. The light novel series has been published by Kadokawa under their Sneaker Bunko imprint. The first volume was released on February 1, 2014. It ran for fourteen volumes before concluding on September 1, 2019.
Masou Gakuen HxH Season 2 Release Date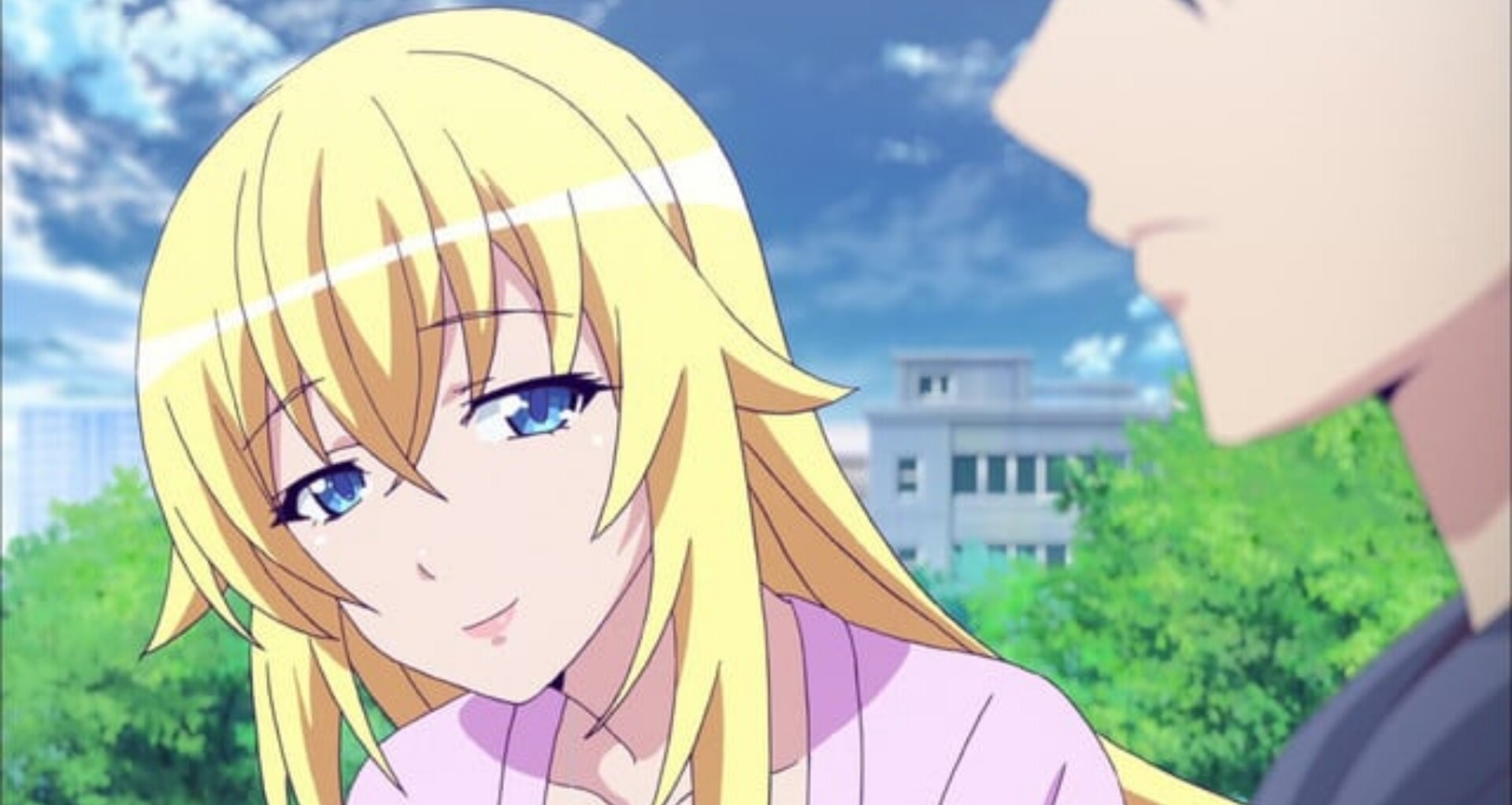 The anime adaptation of the novel series Masou Gakuen HxH was first announced in September 2015. Kuji, the author of the series, has stated on his Twitter that the adaptation would be a TV series. The adaptation was animated by Production IMS, the studio best known for its most popular anime releases such as The Testament of Sister New Devil and the second season of Date A Live.
The anime series Masou Gakuen HxH was first premiered on July 6, 2016, and ran for a total of twelve episodes before concluding on September 21 of the same year. It was followed by a special series that consists of six short episodes from September 30, 2016, to December 21 of the same year.
The first season has left the fans wanting more, as on the last episode, it was closed by a "To Be Continued" sign, which is a good sign for the future of the anime series. So, when are we going to see Masou Gakuen HxH Season 2?
Unfortunately, Masou Gakuen HxH Season 2 has already been canceled by the studio. It was initially confirmed to be released sometime in 2018, and even MyAnimeList has already made an entry to it. However, due to unknown reasons, Masou Gakuen HxH Season 2 has yet to be released, and MyAnimeList has already removed its entry on the page. The most logical reason is that the studio, Production TMS, was closed on October 11, 2018, due to bankruptcy.
Will Masou Gakuen HxH Season 2 still be possible?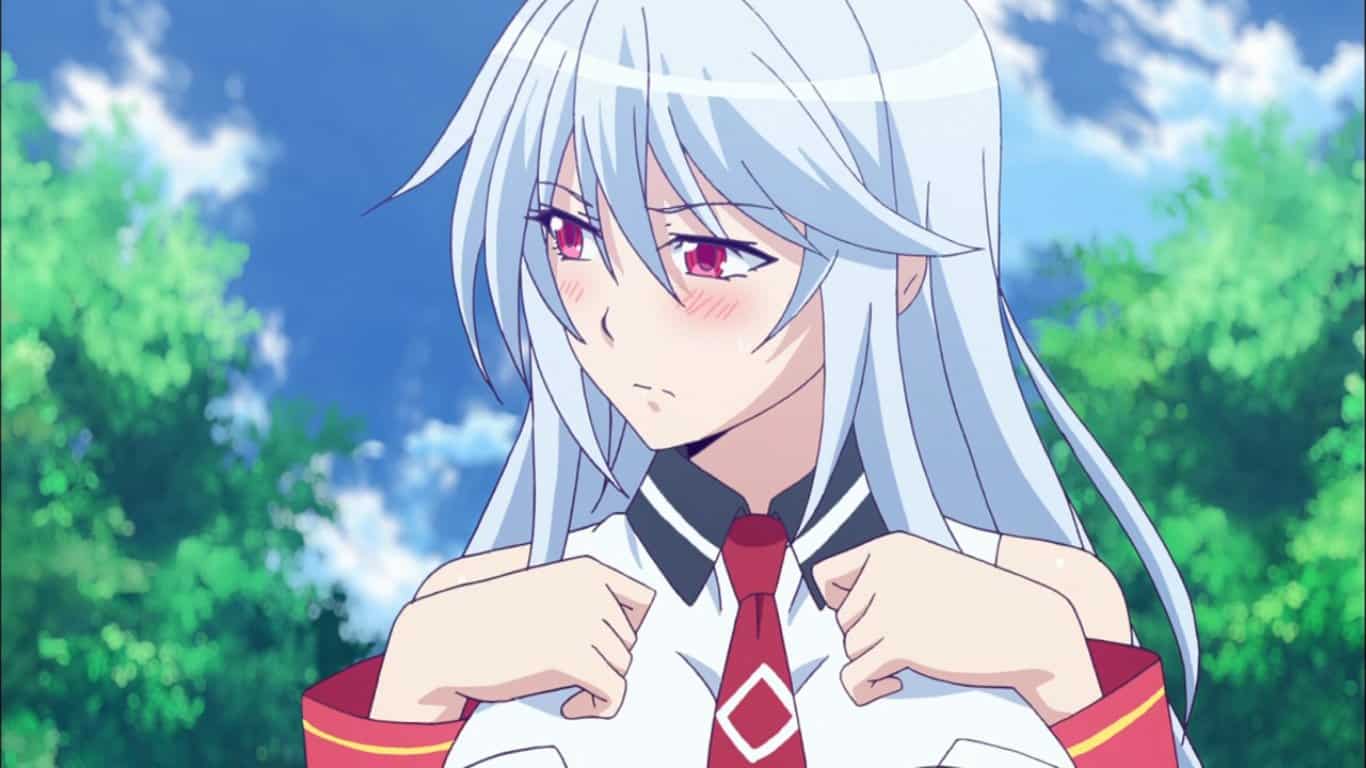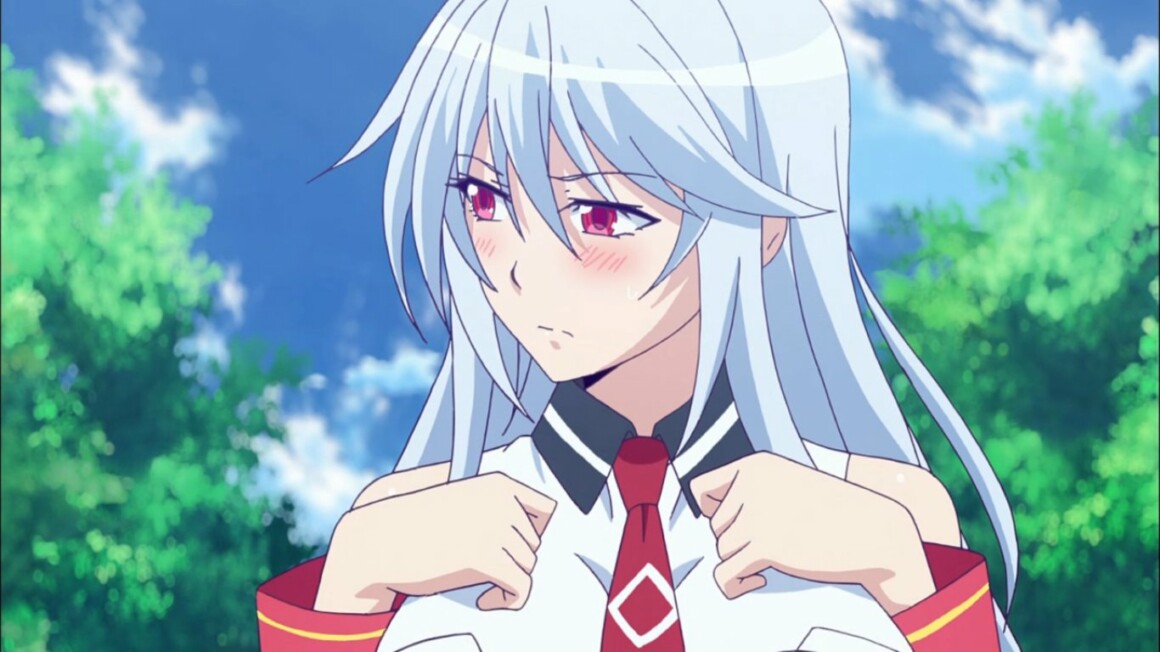 Sure, there is still an opportunity for any studio to pick up the anime series for a season renewal, as there are more than enough source materials left for adaptation. The anime series has only covered the first four out of fourteen volumes. However, the light novel series has already come to an end, and to make matter worse, the anime series was not well received by the community. It had a score of 6.15 in MyAnimeList, and it is certainly not a good sign for the future of the series.
Not to mention, later in late volumes of the novel series, the ecchi became more vulgar and extreme, to the point where it required r-18 based on explicit sexuality.
In conclusion, it is safe to assume that Masou Gakuen HxH Season 2 will never return.
Masou Gakuen HxH Has A Manga Series!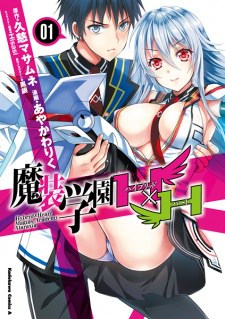 Not only anime, but Masou Gakuen HxH also comes with a manga adaptation with art by Riku Ayakawa. It has been serialized in Kadokawa's Comp Ace on 26 June 2015. The manga series can already be enjoyed by fans outside Japan, as it has been licensed in English by Yen Press. The manga series ran for four volumes before it concludes on January 25, 2018.