Will there ever be Unbreakable Machine Doll Season 2? Would a sequel be possible?
Unbreakable Machine Doll is one of the many anime series that falls under the genre of action, fantasy, and ecchi as it revolves around the school theme. The story centers on Raishin Akabane, and his puppet in the form of a teenage girl named Yaya, as they embark on new challenges and find a way to overcome them to reach the top and gain the "Wiseman" title. But their dedication doesn't come without struggles and problems.
The anime series Unbreakable Machine Doll is adapted from the light novel of the same title written by Reiji Kaitou with illustrations by Ruroo. It has been published by Media Factory under their MF Bunko J imprint on November 21, 2009. It ran for a total of seventeen volumes before concluding on July 25, 2017. Before the release of the last volume, Kadokawa released a commercial promoting the end of the light novel series.
Unbreakable Machine Doll Season 2 Release Date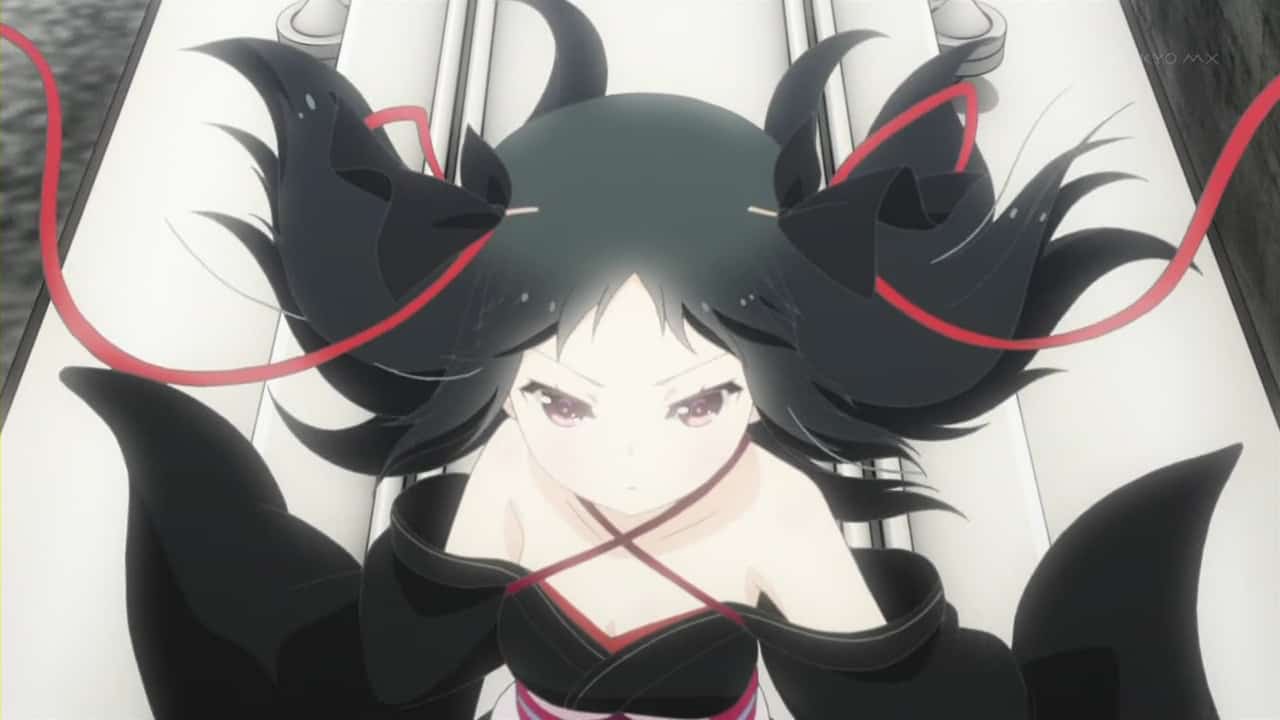 The series Unbreakable Machine Doll was later adapted into an anime series produced by Lerche, the studio that has an outstanding presence among the realm as they have released several popular anime series such as Assassination Classroom, Danganronpa, Classroom of the Elite, and Monster Musume.
The anime series had first premiered on October 7, 2013, and ran for twelve episodes before concluding on December 23 of the same year. It was followed by a special series consisting of six short episodes from December 25, 2013, to May 28, 2014.
The last episode of the first season ended with a cliffhanger, which leaves many of the fans wanting more. They are in need of a sequel. So, when will Unbreakable Machine Doll Season 2 be released?
As of now, we haven't received any official information regarding Unbreakable Machine Doll Season 2. That said, we won't know whether the anime series will get a season renewal or not.
Would Unbreakable Machine Doll Season 2 be possible?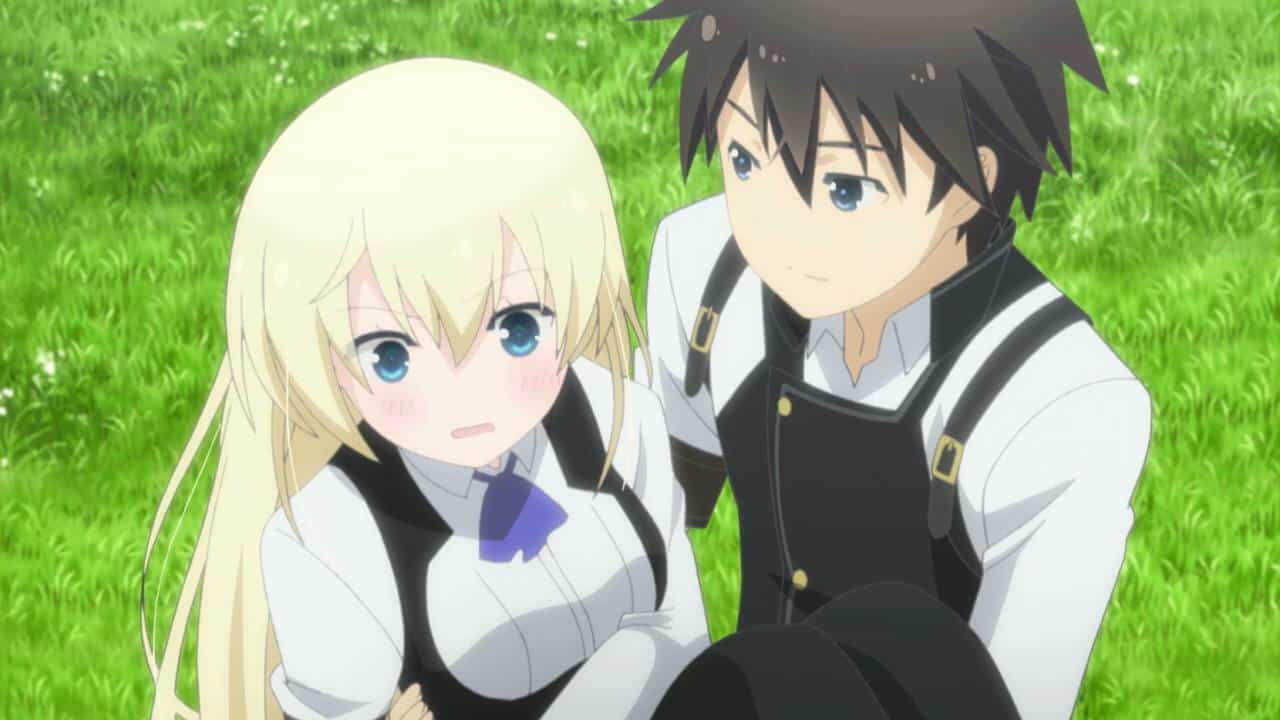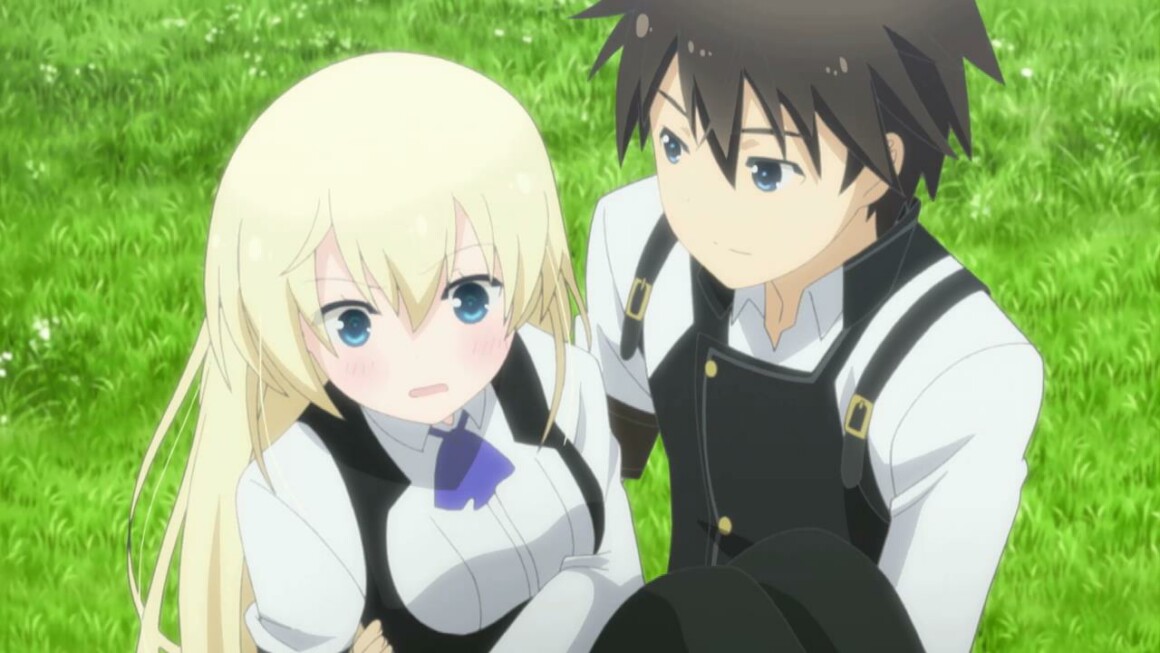 Although there is no official statement about it yet, it is safe to assume that Unbreakable Machine Doll Season 2 would not be possible. The main reason is that the source, which is the light novel, has already come to an end on July 25, 2017. Most adaptations are made to promote the source, and if the source itself is already said and done, it would not be necessary for the studio to adapt the rest of the volumes and make a season renewal out of it.
Also, the sales were not favorable or profitable enough for both the author and the studio to make a season renewal. Although the anime series has received a decent score of 7.09 in MyAnimeList.
In terms of source material, there is more than enough of them for another run. The studio can even make five more seasons if they want to, as the anime series has only covered the first three out of seventeen volumes of the light novel series.
Unbreakable Machine Doll Manga Series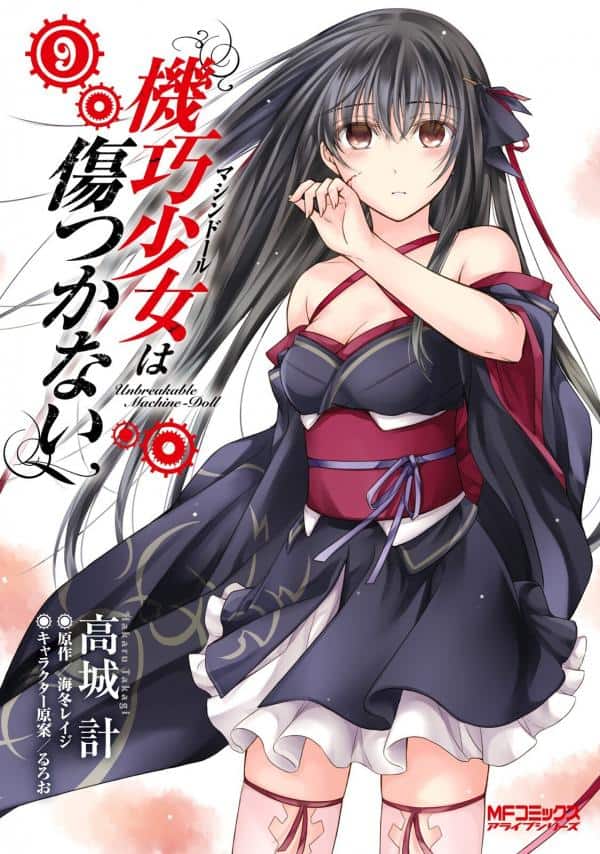 Unbreakable Machine Doll not only comes with an anime, but it also comes with a manga series under the same title by Hakaru Takagi. It has been serialized in Media Factory's Monthly Comic Alive magazine in its June 2010 issue, in which the first volume was released on November 22, 2010. As of March 23, 2016, nine volumes have been published so far.
There is also a spin-off manga series entitled "Gene Metallica: Unbreakable Machine-Doll Re: Acta" by Misato Kamada. It has been published in Media Factory's Monthly Comic Gene from April 15, 2013, to April 15, 2014. There are two volumes that have been released during its issue.