The last episode of the Komi Can't Communicate anime series ended with a second season announcement. It was announced along with a commemorative visual and an announcement video on the anime's official website. When is the release date of Komi Can't Communicate Season 2?
When will Komi Can't Communicate Season 2 be released?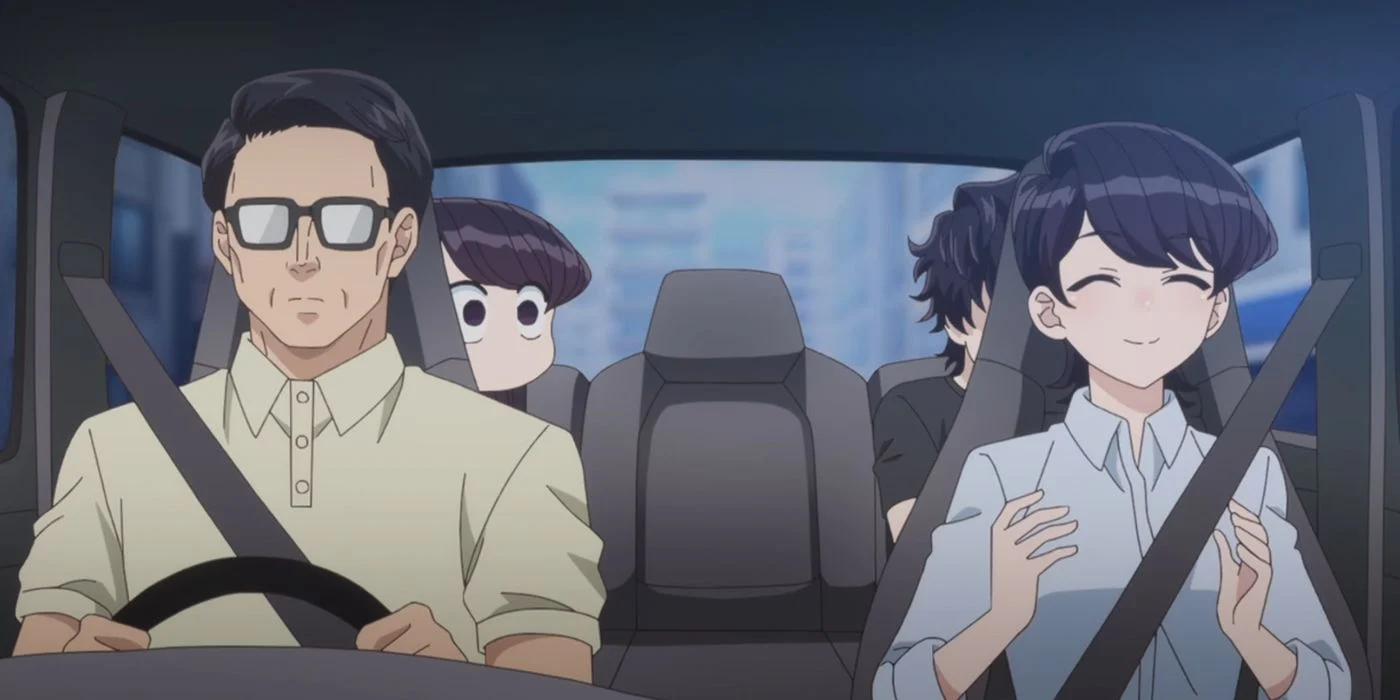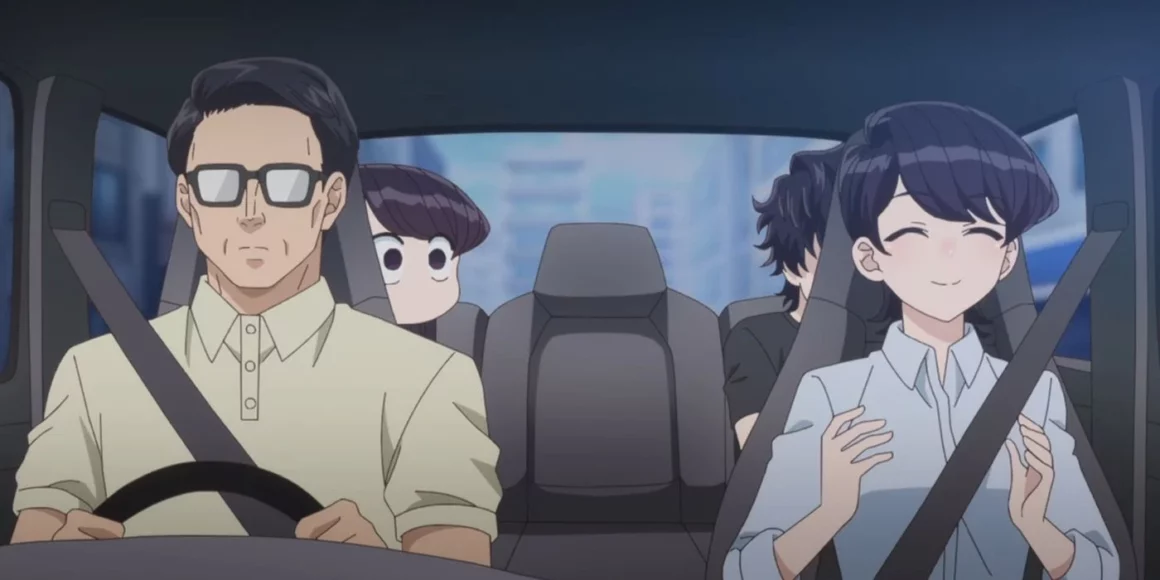 The anime series Komi Can't Communicate is an adaptation based on a manga series written and illustrated by Tomohito Oda. The manga series was first published as a one-shot before it has started its serialization in Shogakukan's Weekly Shōnen Sunday. As of October 18, 2021, twenty-three volumes have been published.
The manga series has been published in English by Viz Media since June 19, 2019. Not only that, but the manga series also comes in German published by Tokyopop since July 1, 2020.
The studio that's in charge of animating the anime adaptation is OLM, best known for their popular anime releases such as Pokemon, Odd Taxi, and one of the best medieval anime of all time, Berserk.
The anime series started to premiere on October 7, 2021, and ran for twelve episodes before concluding on December 23 of the same year. The anime series is available to watch on Netflix. After the first season has ended, many of the fans are craving a sequel. So, when will Komi Can't Communicate Season 2 be released?
It was said on the announcement that Komi Can't Communicate will be starting to air on April 2022. For more updates, you can keep track of their official website or official Twitter account.
OLM will remain as the animator of the anime series. Let us hope that the second season would be as good as the first, or even better.
Komi Can't Communicate Season 2 Visual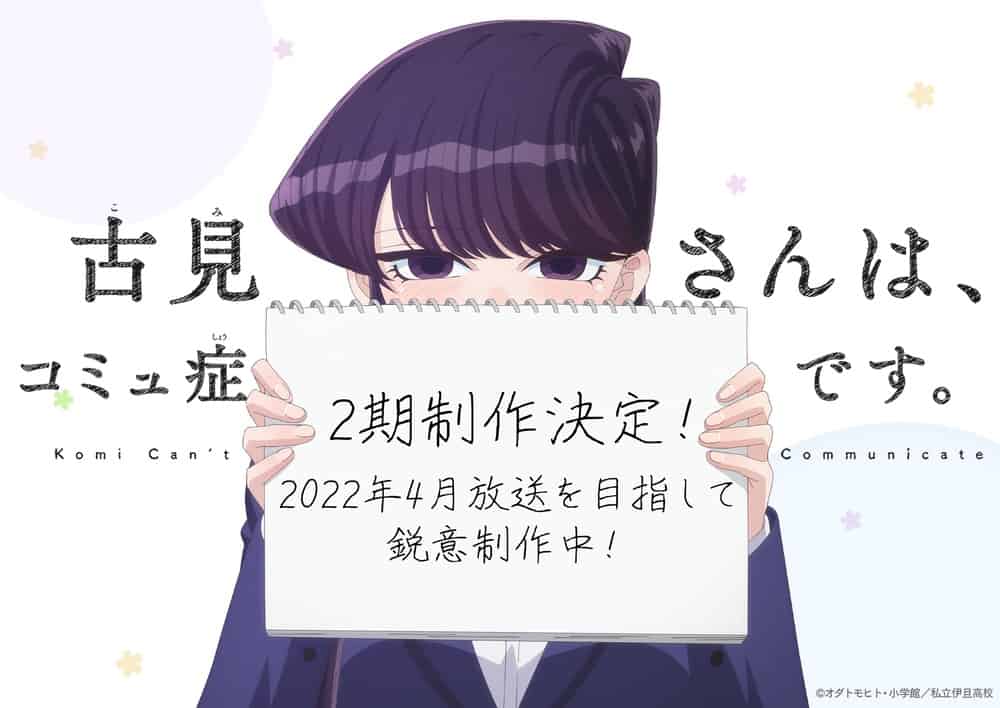 Komi Can't Communicate Season 2 Promo
Komi Can't Communicate Action
Hitohito Tadano, a normal high school boy who suddenly became the center of attention as he takes the seat beside Shouko Komi, the school's madonna. However, little that the students know that behind the beautiful figure of Komi, holds crippling anxiety and a communication disorder that prevents her to interact with others.
Despite their glaring differences, Tadano and Komi became friends after Tadano found out that Komi has a hard time communicating through words. Because of that, Tadano as her first-ever friend has committed to helping Komi in finding new friends.