Kadokawa announced on Thursday (01/04/2021) that the series of light novels about mind games and school life, "Liar Liar" by Haruki Kuou has an anime adaptation already in production. The ad added, "It's April Day, but that's not a lie." The voice actress Akari Kitou narrates how Sarasa Saionji, the "queen of the school", the promotional video that announces the news.
Details are still pending
Concrete details of the implementation, such as the format (series, film, OVA, special), a date for publication, or details of the production team, are not yet known. Further information is expected in the coming weeks.
The romance comedy novel "Liar Liar" was written by Haruki Kuou and has been published since April 2019 with drawings by Konomi Kino on the label MF Bunko J by Kadokawa. The Japanese publishing house has so far published seven volumes.
Kadokawa's MF Bunko label released the series illustrated by Kinokonomi in April 2019. Liar Liar has more than 150,000 copies in circulation. Funa Yukina serializes the manga adaptation in Monthly Comc Alive magazine, also from Kadokawa.
Liar Liar Anime Illustration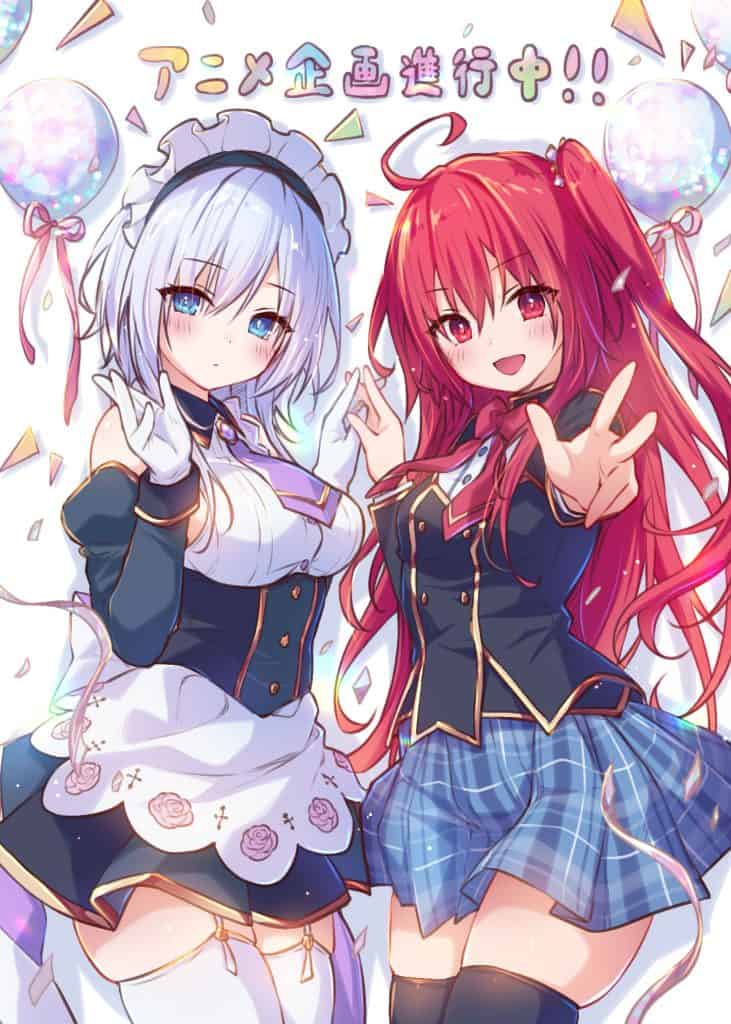 Liar Liar Anime Promo
Liar Liar Action
The story that involves school life, mind games and romantic comedy takes place on the island" Academy ", where students face off to determine their ratings. Hiroto Shinohara scored the highest ever in the entrance exam, the most difficult in the entire country. On his first day at school, he defeats the previous "reigning queen," Sarasa Saionji, and becomes the fastest student of all time to join the elite Seven Stars school.
However, he did not really do all these things, all his achievements were built through lies. Now, to keep his position at the top, he must fight all the mental games imposed by the school using as his main artificio the lies and bluffs.