Based on a series of Japanese novels written by Mamare Touno and illustrated by Kazuhiro Hara, "Log Horizon" or "Rogu Horaizun" is a popular animated series from isekai. It revolves around a group of players who are transported into the MMORPG game they all play, "Elder Tale," alongside hundreds of thousands of others. They discover that they now resemble their in-game avatars. Led by Shiroe, a brilliant game strategist but a gentle-mannered graduate engineer in real life, these players form the eponymous guild and try to adapt to their surroundings. As the series progresses, they form alliances with other guilds, embark on perilous quests, and develop relationships with the inhabitants of the earth or the game's NPCs.
Since its premiere on October 5, 2013, "Log Horizon" has grown into one of the most significant isekai anime shows in recent years due to its vivid world-building and immersive storyline. Log Horizon Season 3 recently aired. If you're wondering when Log Horizon Season 4 will release, here's what we know.
Log Horizon Season 4 Release Date


Season 3 of "Log Horizon", also known as "Log Horizon: Destruction of the Round Table" ("Rogu Horaizun Entaku Hōkai"), premiered on January 13, 2021 and aired 12 episodes before ending. on March 31, 2021. Studio Deen (The Seven Deadly Sins Season 6, Sorcerous Stabber Orphen Season 2) developed the anime, with Shinji Ishihira as lead director and Toshizo Nemoto as lead writer. Season 3 was originally scheduled for release in October 2020, but has been delayed until January due to the COVID situation. Both seasons 1 and 2 of "Log Horizon" have 25 episodes. Each of the first two seasons is a five-volume adaptation of the light novel series. The considerably shorter Season 3 covers the 12th volume ("Collapse of the Round Table") of the online novels (its light novel variant has yet to be released).
After Studio Satelight (Nanbaka Season 3) developed Season 1, Studio Deen resumed production in Season 2. After the rave reviews the series received in its inaugural season, Season 2 has come under heavy criticism for poor character design and terrible pacing. The producers seem to have listened to the complaints. Season 1 ended on March 22, 2014. Season 2 originally aired between October 4, 2014 and March 28, 2015. The producers then spent almost six years developing Season 3. The result was significantly better than the previous season in all respects.
As for Log Horizon Season 4, the producers have yet to make an official statement on the subject. But given the huge fan base, the anime has garnered over the years, it's only a matter of time before it gets renewed for another season. Producers will probably prefer to spend a lot of time and effort developing the next season, especially after what happened with Season 2, which they released just seven months after the first season ended. Given all of this, we can expect Log Horizon Season 4 to be released in late 2024 or early 2025.
What will be the plot of Log Horizon Season 4?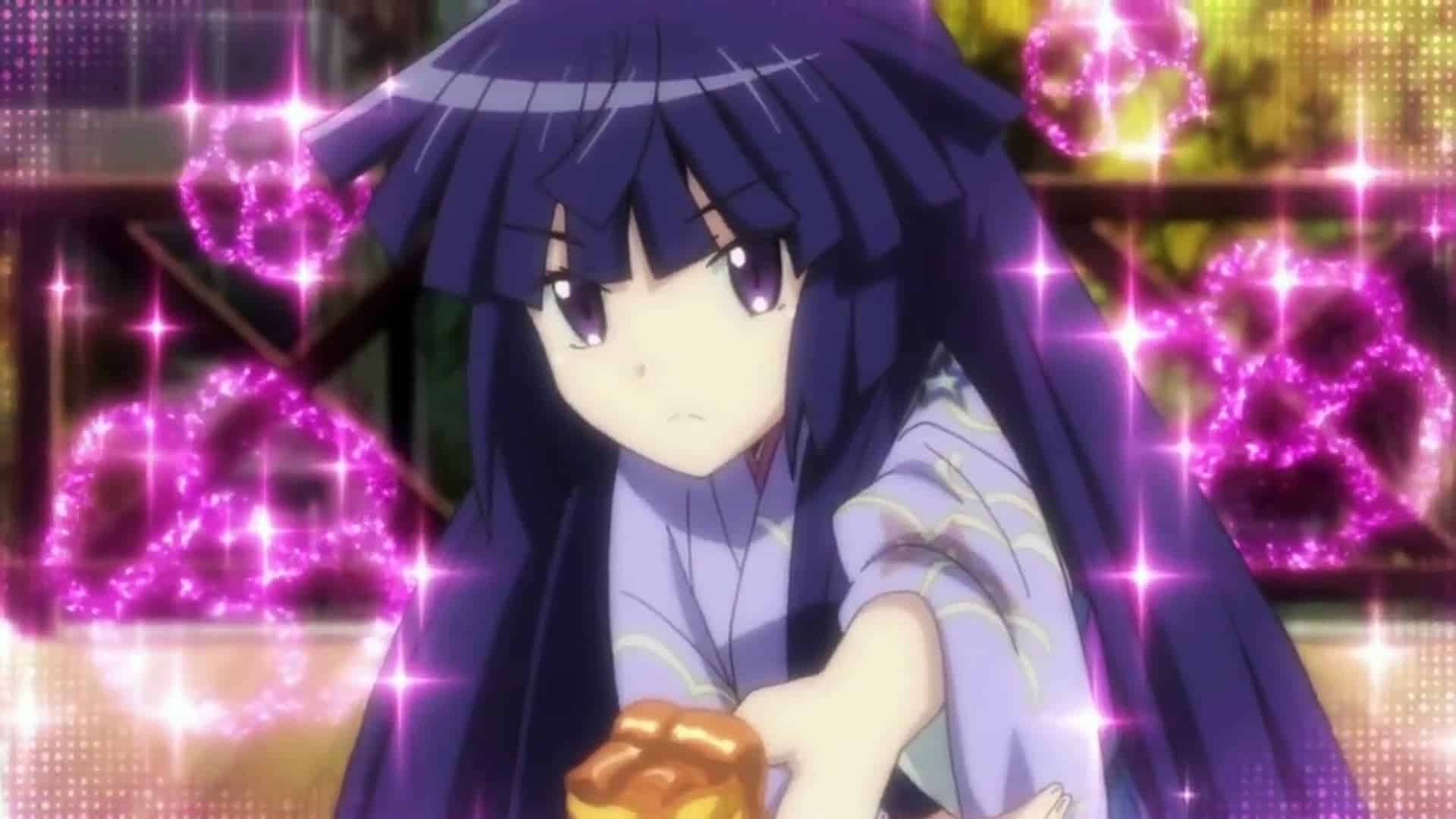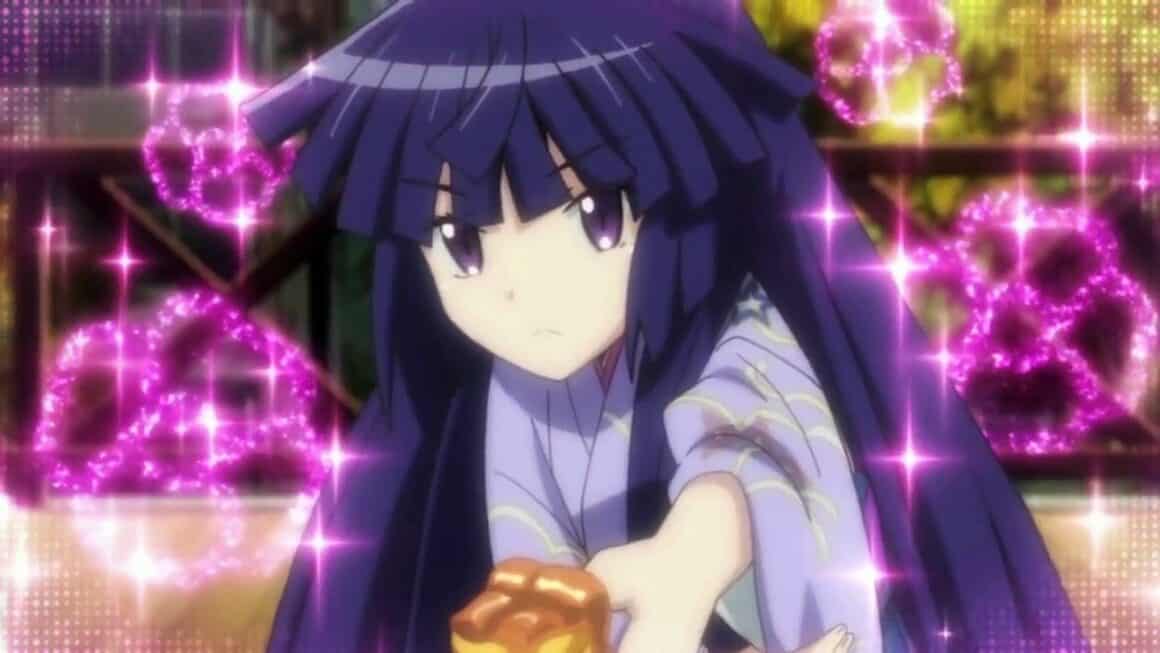 At the end of season 3, the Akiba guild raid finally defeats the genius Ereinus. The alternate space then retreats, releasing all players. Log Horizon members gather to celebrate the remarkable victory of the young players. The Mofur sisters become members of Log Horizon and take Tetora to the ladder gathering, much to the chagrin of the ladder. In the post-credits scenes, Shiroe reveals that he wants to go to Minami, and Regan expresses his desire to join him.
In Log Horizon Season 4, Reyneshia's journey to retrieve Krusty, Kanami, and the others from the Chinese server could prove fruitful. Shiroe and Regan travel to Minami, one of the five major cities of the Japanese waiter. Where a civil war broke out between Nureha and Intics, both of whom have known Shiroe for some time. Shiroe may have to find a way to defuse the situation. He and Akatsuki could finally start dating.
Log Horizon Characters and Cast
| Characters | Cast |
| --- | --- |
| Shiroe | Takuma Terashima (Osamake) |
| Akatsuki | Emiri Katou (Miss Kobayashi's Dragon Maid) |
| Naotsugu | Tomoaki Maeno (Platinum End, The Case Study of Vanitas) |
| Nyanta | Jouji Nakata (The Detective Is Already Dead) |
Log Horizon Action
In the blink of an eye, thirty thousand bewildered Japanese gamers are whisked from their everyday lives into the world of the popular MMORPG, Elder Tale, after the game's latest update unable to log out. Among them is the socially awkward college student Shiroe, whose confusion and shock lasts only a moment as, a veteran of the game, he immediately sets out to explore the limits of his new reality.
Shiroe must learn to live in this new world, leading others and negotiating with the NPC "natives" in order to bring stability to the virtual city of Akihabara. He is joined by his unfortunate friend Naotsugu, having logged in for the first time in years only to find himself trapped, and Akatsuki, a petite but fierce assassin who labels Shiroe as her master. A tale of fantasy, adventure, and politics, Log Horizon explores the elements of gaming through the eyes of a master strategist who attempts to make the best of a puzzling situation.