Netflix's follow-up to the "Vikings" series, "Vikings: Valhalla." Set 100 years after the events of the original series, the new show picked up by the streaming service follows King Canute (Bradley Freegard), ruler of Denmark, and his efforts to add England to his list of prizes. Understandably, it's not a simple task, but thankfully, the help of Harald Sigurdsson (Leo Suter) and Leif Eriksson (Sam Corlett), son of Erik the Red, might make it a doable one, albeit with a smidgen of blood spilt in the process.
Now, as you can expect, taking over England in the 11th century is not without its snags and can create enemies from home and abroad as a result. Given those potential hiccups, it's safe to say that this isn't going to be a job that's quickly wrapped up in a few days, let alone a single season. With that in mind, is "Vikings: Valhalla" going to get more episodes after its first, exceptionally violent season? Thankfully, the show's creator, Jeb Stuart, has a vision that stretches beyond just one season and will hopefully satiate fans' thirst for seeing old heroes battering each other's brains out, all in the name of the Vikings.
Yes, there will be Vikings Valhalla Season 2!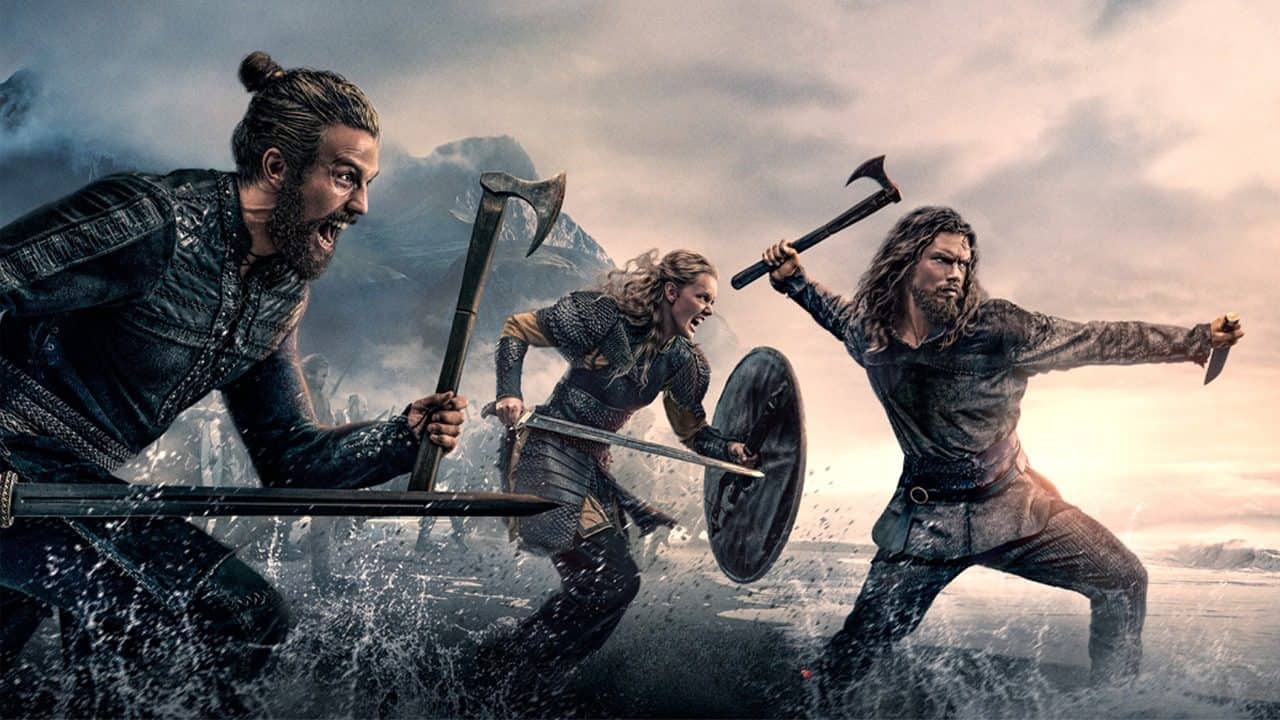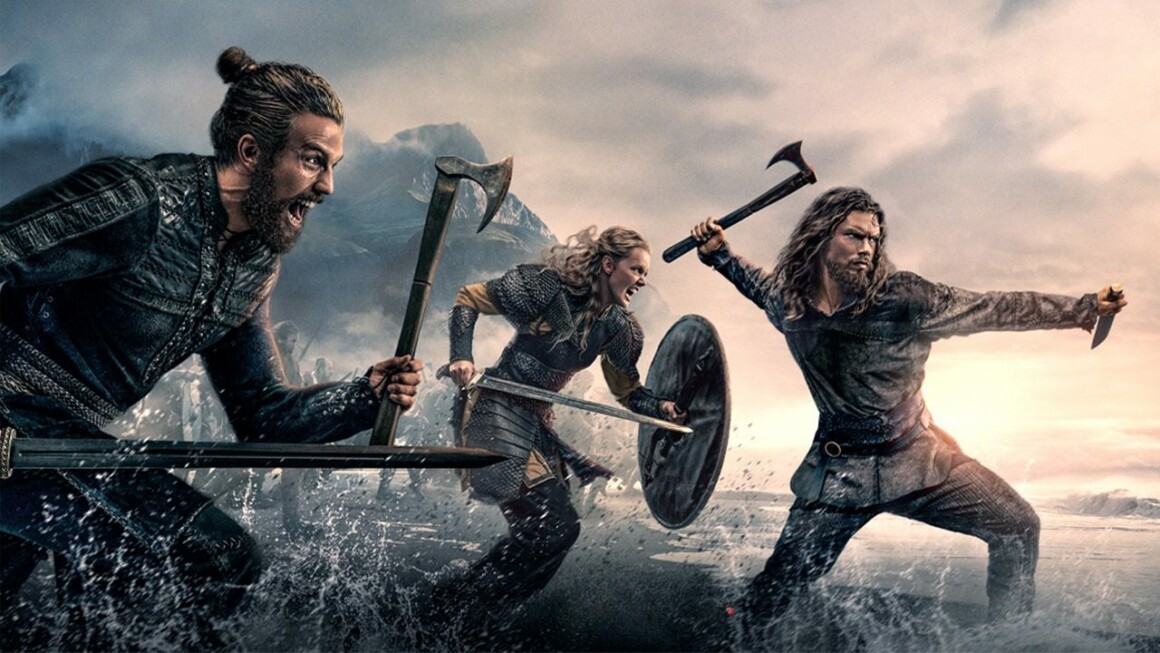 Speaking to Entertainment Weekly, Jeb Stuart explained that going big is the only route to take when wandering through the world of the Vikings. "You have to for a show like this," he said, clarifying just how the journey of some of the most famous figures in Viking history are going to be handled. Following a report from Deadline that confirmed Netflix had ordered 24 episodes, Stuart revealed that the first bundle of war-filled, shield-shattering epicness would have eight episodes, implying two more seasons of eight episodes each. Keen to get the final era of the Vikings done and dusted, the creator revealed they were already well into its potential end: "We're already in prep on season 3. There's a lot under the dam already that is exciting and big."
While it might be a brave move going back to a world that seemingly ended for many fans, it's one that Stuart had big plans for in terms of the era "Valhalla" will be highlighting. "When I was out pitching it, I was trying to pitch it as a multi-season thing, because that way I can develop those characters in the storylines over a longer, longer throw," explained Stuart, referring to this new chapter that would be arriving on the streaming service. "It wasn't like, 'What can we do with the Vikings this year?'"
All eight episodes of Season 1 of "Vikings: Valhalla" are now streaming on Netflix.