Songland is more than just a singing competition. NBC has found a way to bring something fresh and exciting and fans are hoping to see it again in Songland Season 3. Instead of focusing on singers, it focuses on songwriters. They do perform their songs, but this was not to get them a singing contract. It's about putting out their own music that are tailored for specific artists.
The songwriters had the opportunity to work with some of the best people in the music industry, creating the perfect song for each episodes' artist. We were given the opportunity to see the stages of their musical development.
As it showcases a different side of the music industry, this is a show that needs to continue. Here's what we know about Songland Season 3 so far.
The second season of Songland averaged in 0.62 ratings in the 18-49 demography with 3.27 million viewers. Compared to the first season, it was down 26% in demos and down 19% in views. Find out how Songland competes with other NBC TV shows.
Songland Synopsis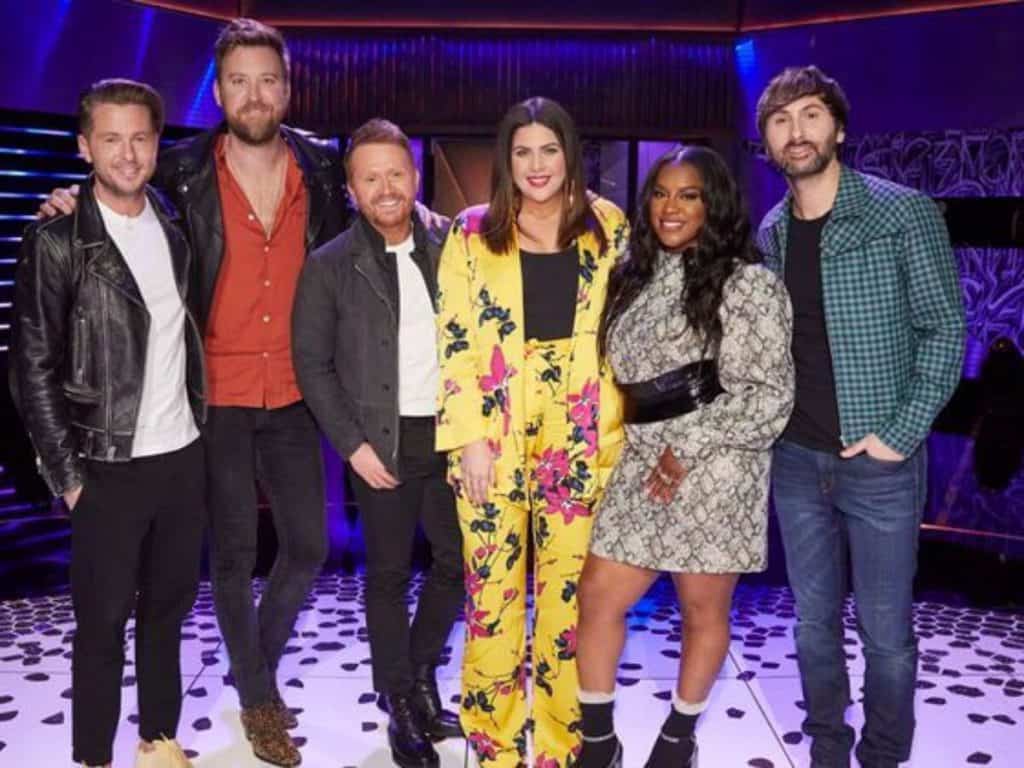 Airing on the television network NBC, Songland features successful singers looking for an unknown songwriter to write their next hit. In each episode, songwriters perform their original songs in front of successful music producers Ester Dean, Ryan Tedder, Shane McAnally, and guest artists of the week. Artists then narrow down their choices to three writers, each of whom worked with one of the producers to arrange their songs for the artist. At the end of the episodes, the artist selects a song to record for global release. In season two, guest artists include Boyz II Men, Florida Georgia Line, Luis Fonsi, H.E.R., Lady Antebellum, Martina McBride, Julia Michaels, Ben Platt, Bebe Rexha, and Usher.
The four underground songwriters will present their song to the panel which includes the artist they wrote the song for. Three will make it to the recording studio, but in the end, only one song will be chosen…well, mostly. In one episode in season 2, two songs were selected!
Songland Season 3: Release Date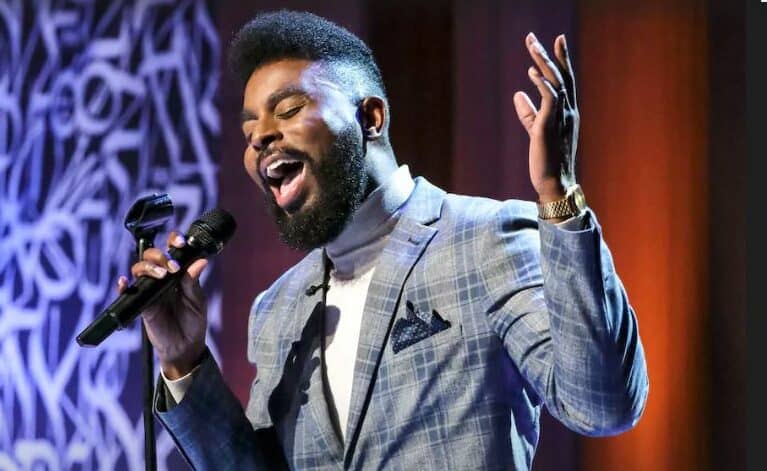 Unfortunately, Songland will not be returning to NBC. As of November 4, 2021, Songland has not been canceled or continued for a third season. This series of songwriting competitions only consists of two seasons, with the final episode airing in June 2020.
In each episode, producers Ryan Tedder, Ester Dean, and Shane McAnally work with budding songwriters to compose songs for the jam's musical superstar action. Then, the players/groups will choose the song they want to record and release as a single. (John Legend, Jonas Brothers, Meghan Trainor, HER, and Boyz II Men are among the artists who appear on the series.)
Songland found notable success in season 2 when Lady A's featured single "Champagne Night," was sent to radio stations, reaching number one on the US iTunes sales charts and was included in the deluxe version of their album "Ocean. "
The series also helped bring Nick Jonas to THE VOICE.
"The Jonas Brothers made Songland [in 2019]," THE VOICE (and Songland) showrunner Audrey Morrissey told reporters in 2020. "We have to see firsthand how musical he is in Songland. And that makes him top of mind [when we need a new coach]."
As the show wrapped up season 2, Morrissey told Give Me My Remote that he hoped the smaller scale of its production could help it continue amid the new COVID safety restrictions.
"What I hope is that shooting SONGLAND is actually inherently COVID-friendly," Morrissey said at the time. "We don't have an audience, it's a rather small crew. We can put more writers, guest artists, and producers in their seats. And we can keep the songwriters at a safe distance. I really think this is one of the more COVID-friendly shows to produce."
Songland Season 3: Artists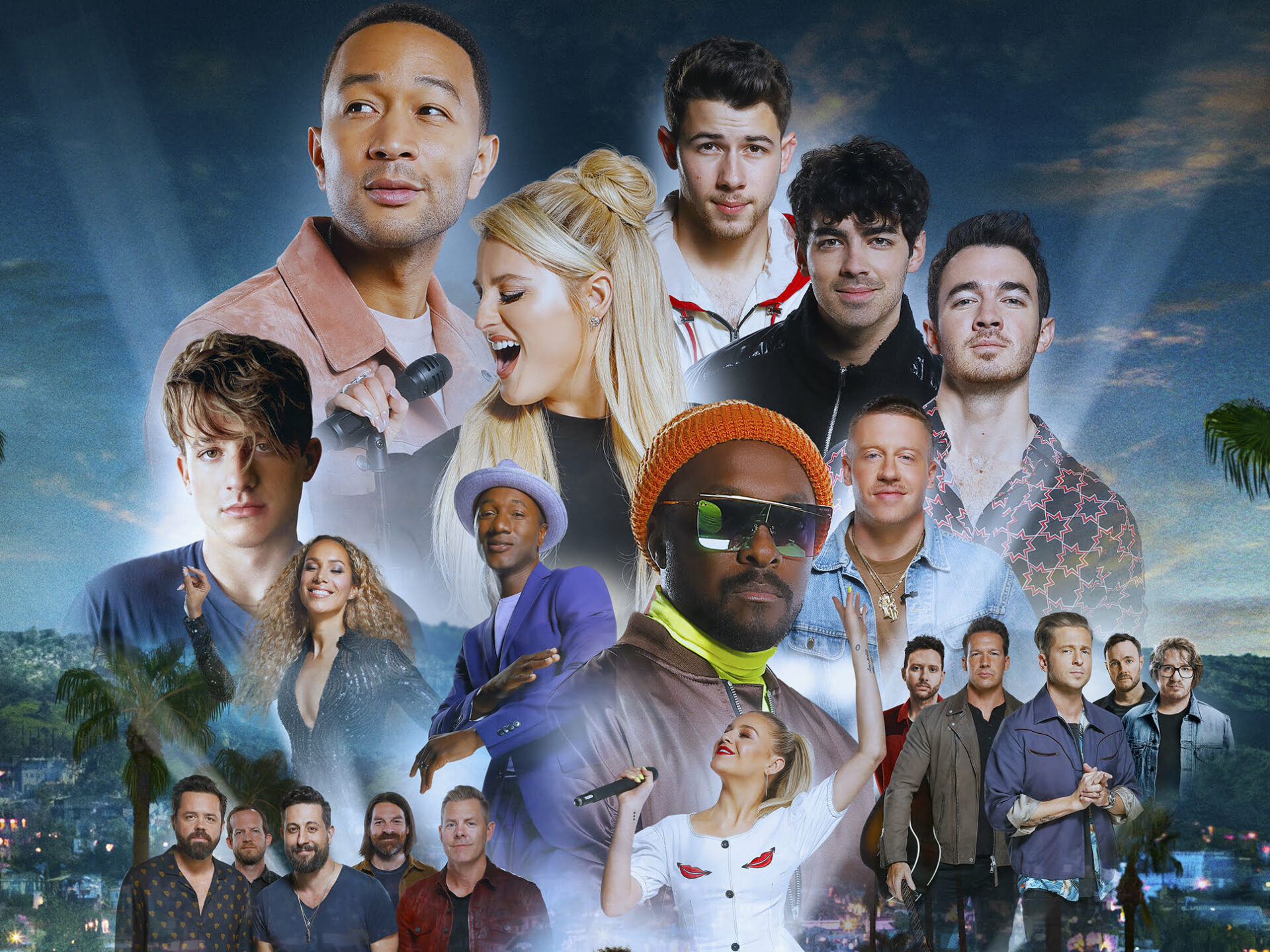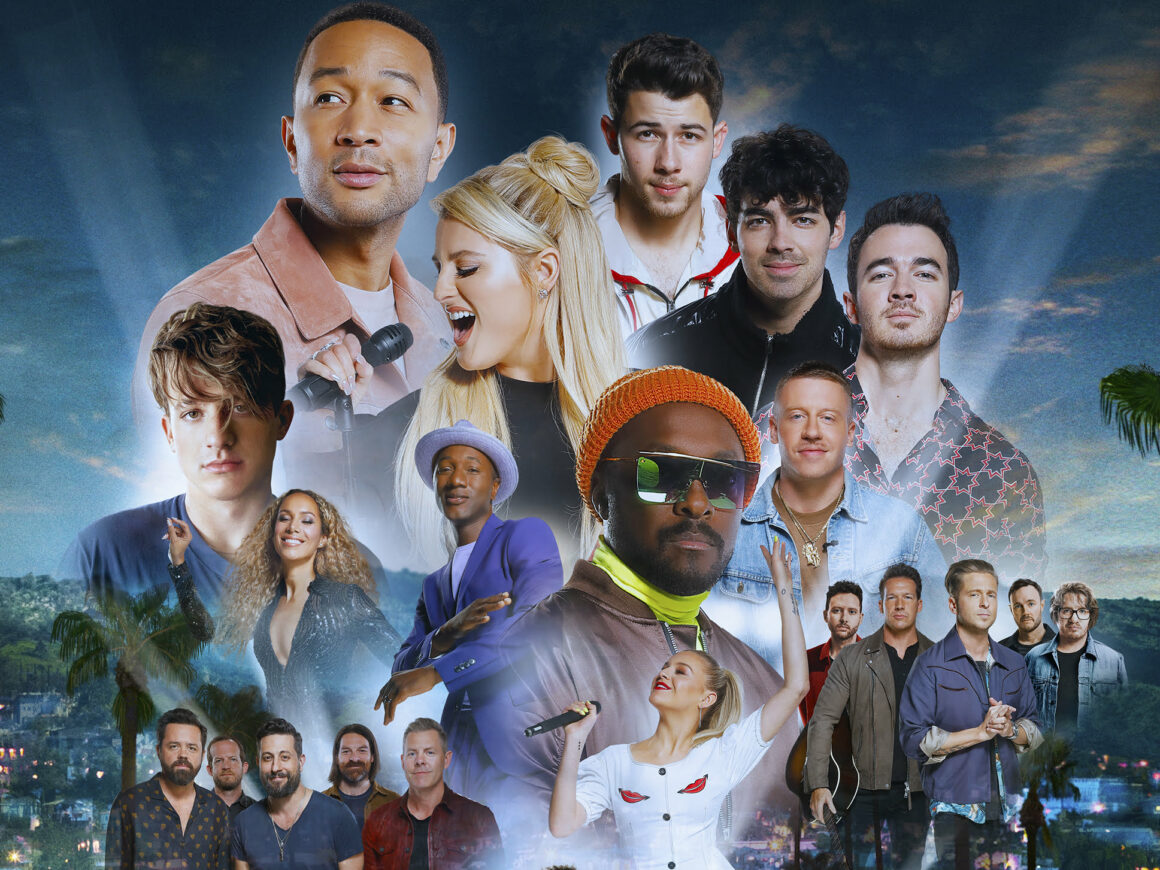 If NBC (The Blacklist) cancels the cancellation of Songland and goes on to make a season three, we know that  Ryan Tedder, Ester Dean, and Shane McAnally will likely return as the hosts of the series as they are the ones who help new songwriters develop their songs in the recording studio.
Who can be the artists searching for their songs? The show has featured a variety of artists including H.E.R., Usher, Martina McBride, OneRepublic, and many more. Who knows, anybody can come to the show for the third season.
Songland Season 3 Trailer
Because the songland season 3 has been canceled, there is no trailer available. for readers who have never seen this show, we have attached a trailer from the previous seasons.