Since its release, 'Mr. Corman' has become the talk of the town for Millennials. The relatability of the show is what brings all the love to the show. So, will there be a Mr. Corman season 2 release?
Well, that and the leading character is very hard not to obsess over. Gordon-Levitt certainly wasn't kidding when he introduced himself as creator and actor on the show.
Getting the directing, screenplay, production, and everything else that makes a story a hit is one thing, but if the acting isn't right, then the show will be dropped by people pretty quick. However, the actor 'Don Jon' impressed fans with his outstanding acting skills, outstanding appearance, and charming smile.
What is Mr. Corman Series About?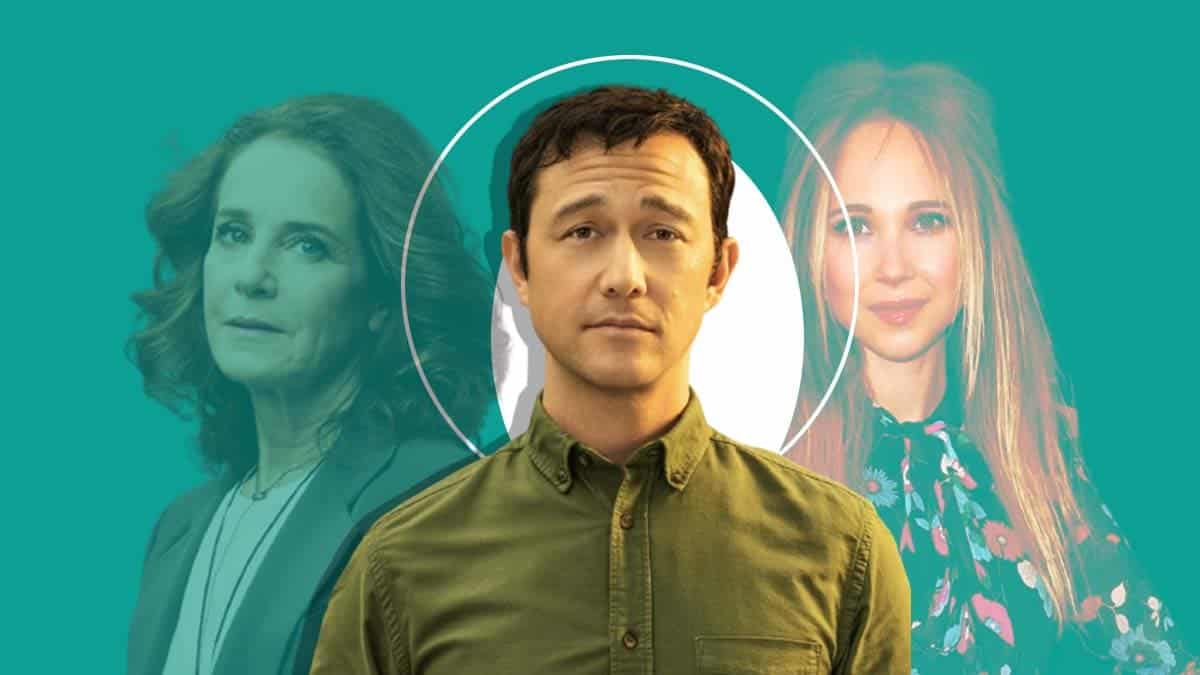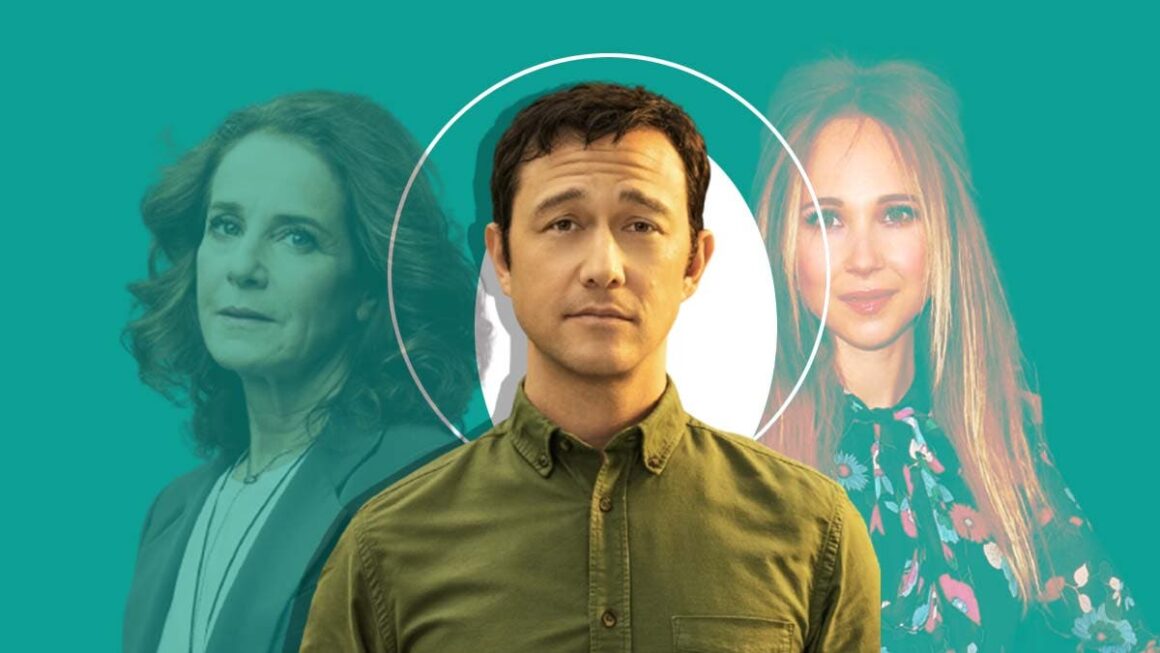 Mr. Corman is a comedy-drama series on Apple TV+ created and directed by Joseph Gordon-Levitt, who also happens to be the star of the show. It is based on day and night Josh Corman, an amateur artist and fifth-grade teacher who struggles with anxiety, loneliness, and unfulfilled dreams of a music career.
'Mr Corman' follows the story of Josh Corman, an artist at heart who teaches fifth graders at a public school in the San Fernando Valley. With his ex-fiancé Megan moving out, his high school friend Victor decides to move in. He understands that he has a lot to be grateful for in life, but he struggles with the worries, loneliness, anxiety, and destructive thoughts he has. Rating an 72% average on Rotten Tomatoes' 'Tomatometer', the show premieres on August 6, 2021, on Apple TV+ with 3 episodes to watch.
Release Date for Mr. Corman Season 2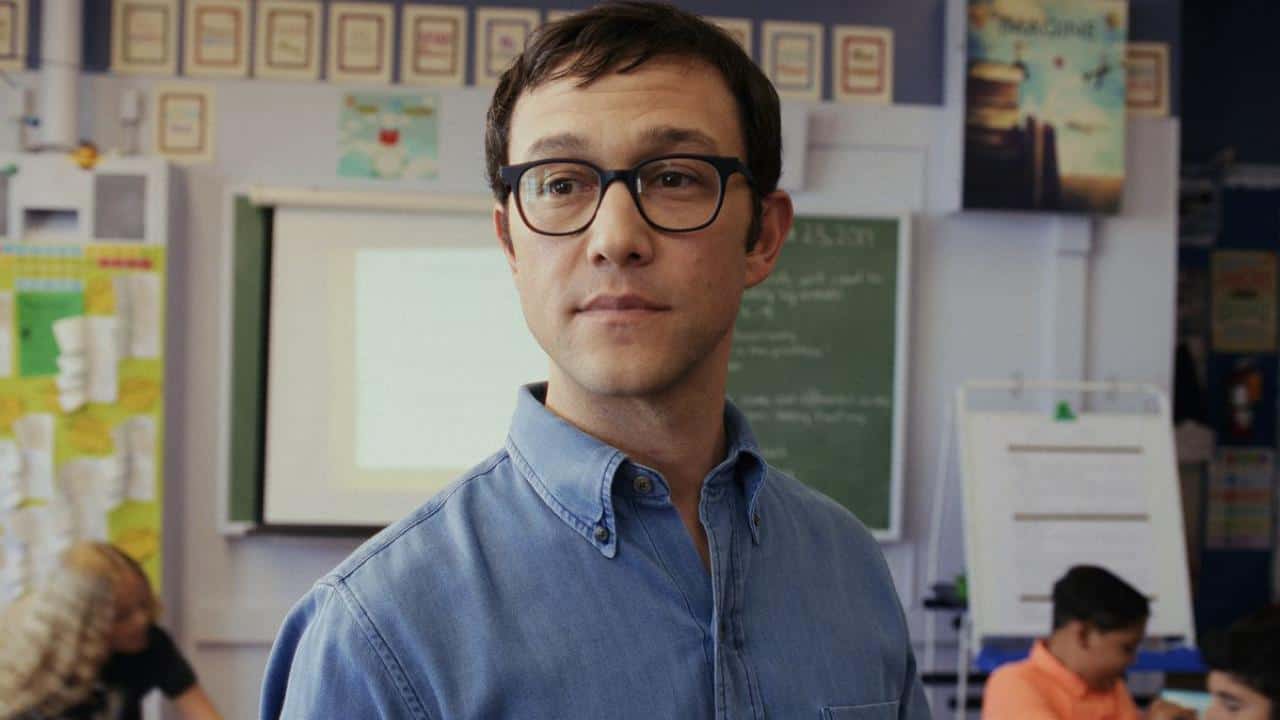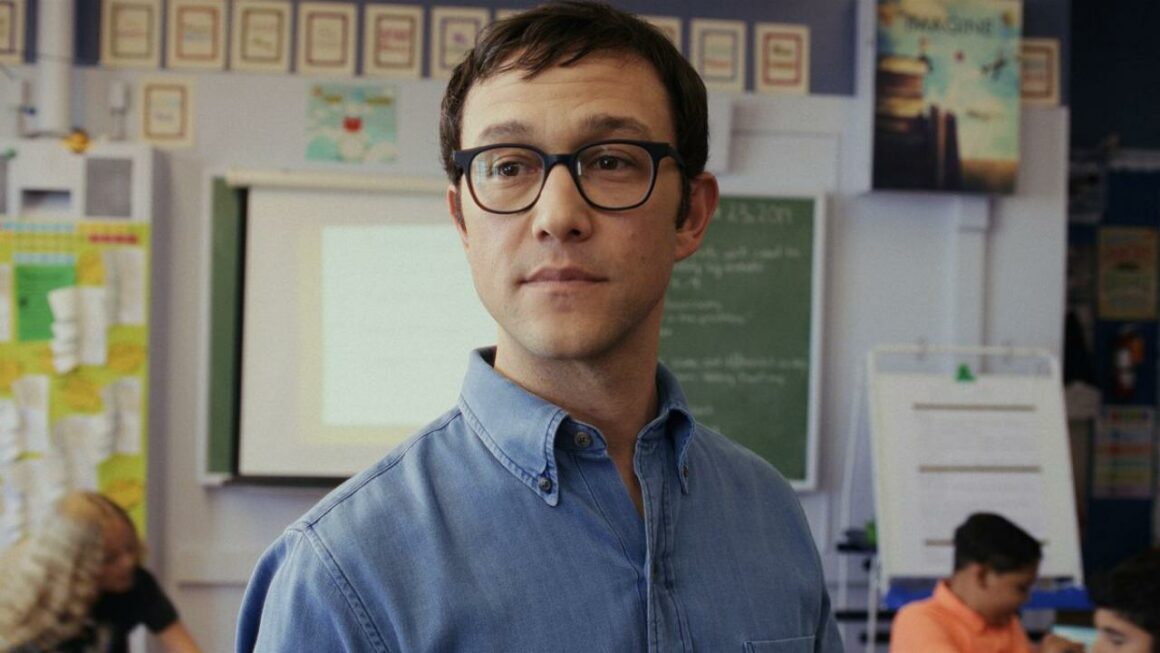 Unfortunately, no. Josh Corman won't reappear on your screen for the next season as Apple TV+ has canceled it. This was announced on October 1 when the final episode of this ten-episode drama series was released, making it the second scripted series on Apple TV+ to be canceled after Little Voice in August 2021. From Gordon Levitt's tweet on the day of the cancellation, it was pretty clear that he knew in advance that there will be no second season.
However, we will still see more of him given his active role in the Apple TV+ series Wolfboy and the Everything Factor, the animated children's series in which he acts and serves as an executive producer. It also hasn't been updated for a second season.
Although there is no official news about 'Mr. Corman's Season 2, Twitter users have expressed their excitement for the new season and indicated their willingness to watch it.
Will these positive responses, reviews, and Twitter posts be enough to convince the network to release an official confirmation of Mr. Common Season 2? If we must speculate, the launch date for the second installment will be in August 2022 or in 2023.
Mr. Corman Season 2 Cast: Who will appear?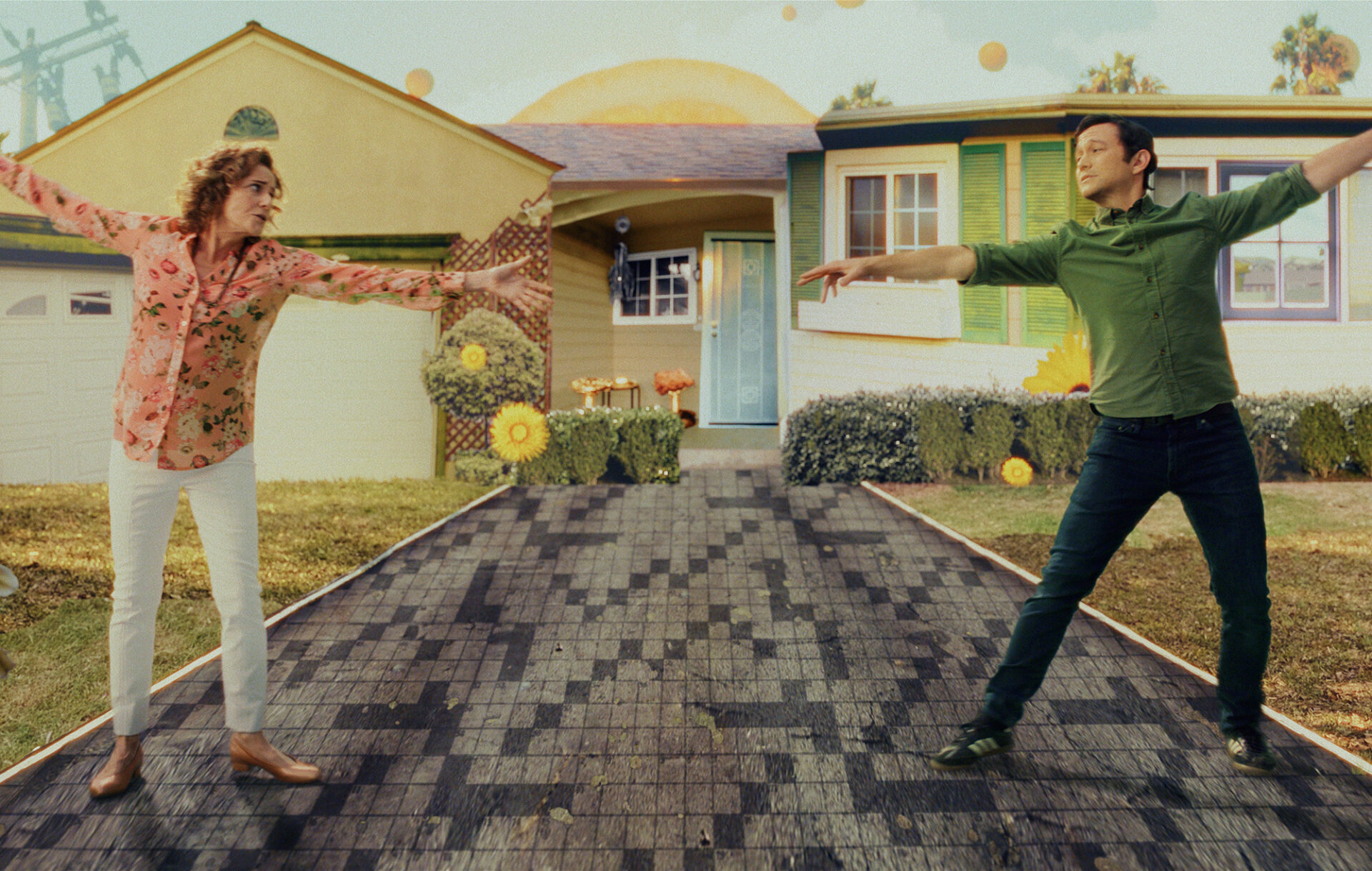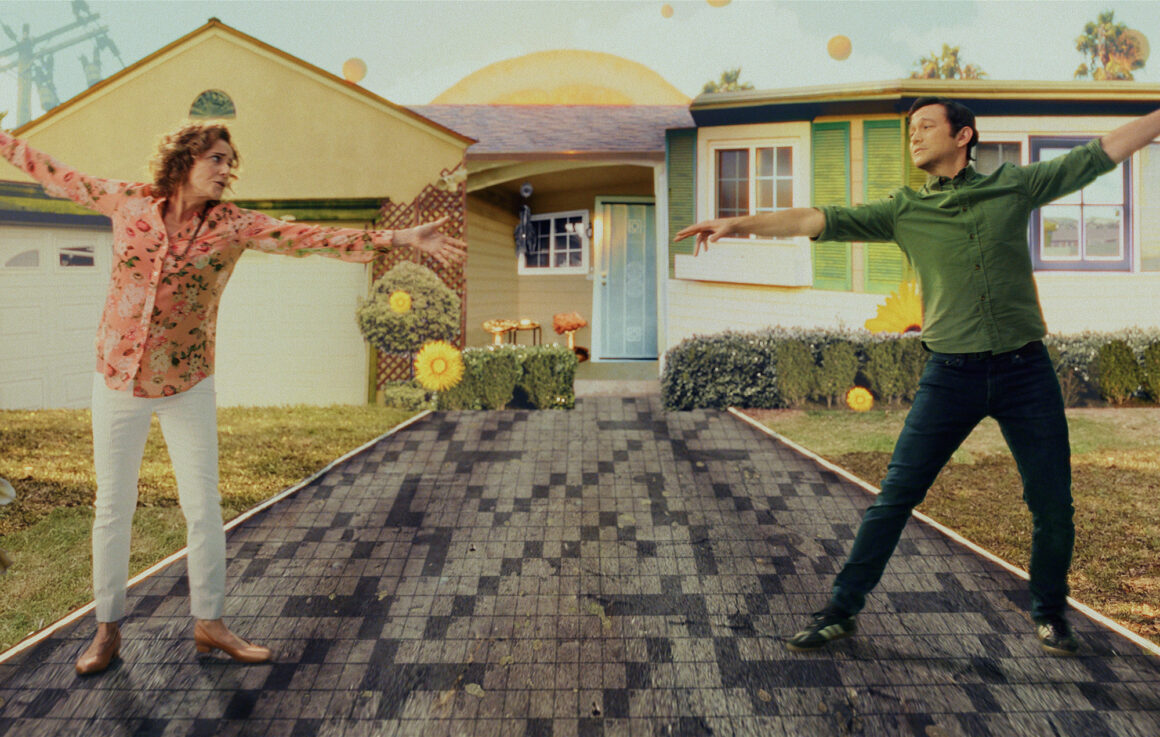 Let's see who featured in the first season now because we won't have the second one. Joseph Gordon-Levitt directed and produced the show and stared as Josh, Arturo Castro as Victor, Logic, a well-known American rapper as Dax, Hugo Weaving as Artie, and Veronica Falcon as Beatriz.
Debra Winger played other roles as Ruth Corman, Jamie Chung, Shannon Woodward, and Juno Temple.
Mr. Corman Season 2 Storyline: What Have We Seen So Far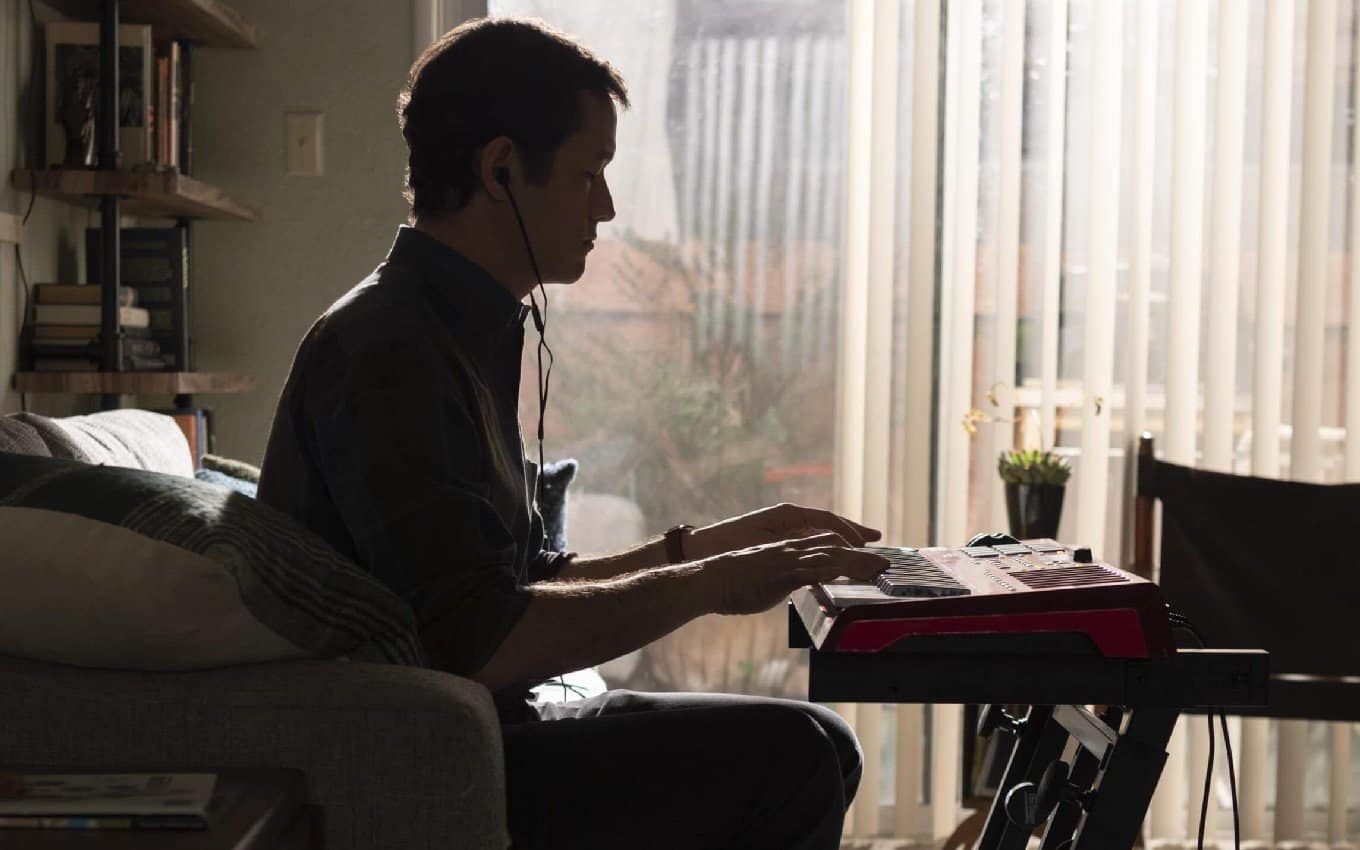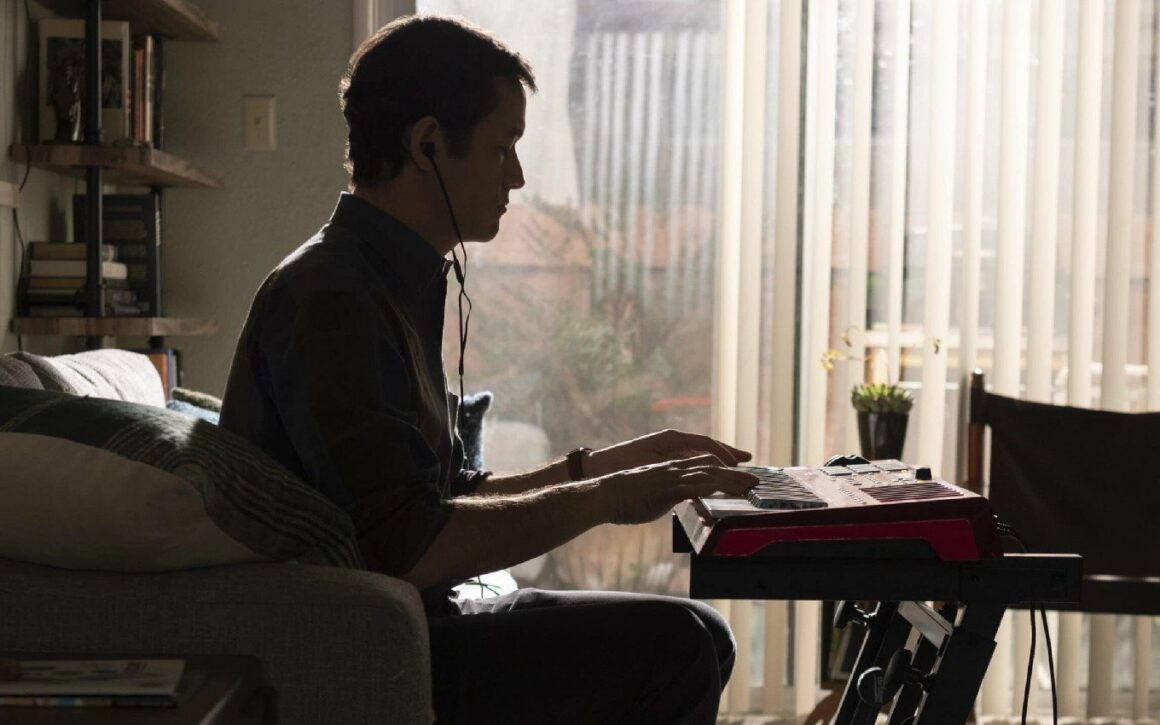 Mr Corman tells the story of the days and nights of a fifth-grade teacher in a public school in the San Fernando Valley. Josh Corman (Gordon Levitt) is an anxious and self-indulgent failed musician who becomes a fifth-grade teacher. He has a complex relationship with his family and is still hurting from breaking up with his long-term girlfriend and musical partner, Megan (Juno Temple)
Even though he loves his job, Corman still wants to pursue art and create more works of art. This attitude gives him a negative outlook on life, prompting him to make not-so-well=thought-out decisions like a night out with a random woman at a bar.
The author tries to give us a different angle as the fourth episode of the series shifts from Josh to Victor, a divorced UPS delivery driver who struggles to connect with his teenage daughter.
The show's official premise focuses on each of them in 2021 when they face existential fear: "Anxiety-stricken Mr Corman wonders what he's doing with his life and if he's a good person who deserves good things." Isn't that interesting? Who can't connect to this? However, it takes a lot of patience to wait for the full show only to find out what it's all about at the end.
Corman is avoiding the cliché of Josh reinventing a failed career as a musician, instead focusing on the idea of ​​doing something that gives you pleasure and joy. While it may seem like an extended cranky drama at first, waiting and letting it unfold at its own pace is a chance worth taking. Say, Josh, like most of us, is an unhappy person struggling to solve problems.
Mr. Corman Season 2 Trailer
Season 2's Cancellation of "Mr. Corman" made the audience very disappointed. So that's why we weren't expecting a trailer for Corman Season 2. if you haven't watched the first season of Mr. Corman, you can watch it on Apple TV+.  you can catch glimpse Mr. Corman Season 1 here.