Settle right on it to 'Murderville,' a Netflix original starring Will Arnett and a host of celebrity guests.
Starring Will Arnett, who is also an executive producer for the show, it combines improv comedy with a scripted murder mystery, creating hilarious results.
Fear not, Will Arnett and a bunch of celebrities are working on a case in Murderville, an original comedy series that just hit Netflix in February. But there's a fun twist to it all, as Murderville will be a series that relies heavily on improv.
Murderville is based on the BBC3 series Murder in Successville which went on for three seasons and starred Tom Davis. Arnett also compared the upcoming series to a long-running popular US crime show: "We basically made Law & Order without a script," Arnett told The Hollywood Reporter.
Here's everything we know about Murderville.
What is Murderville About?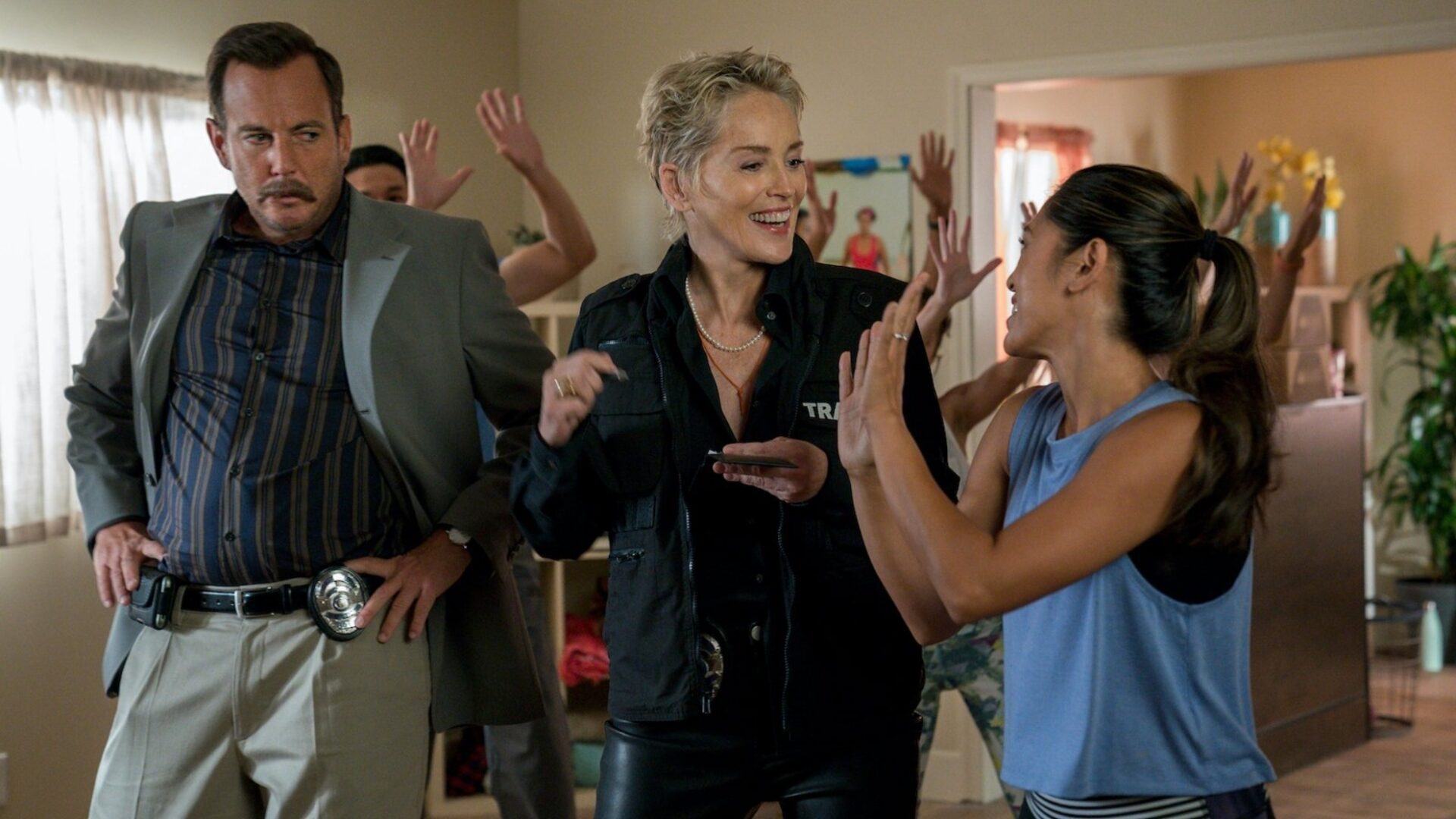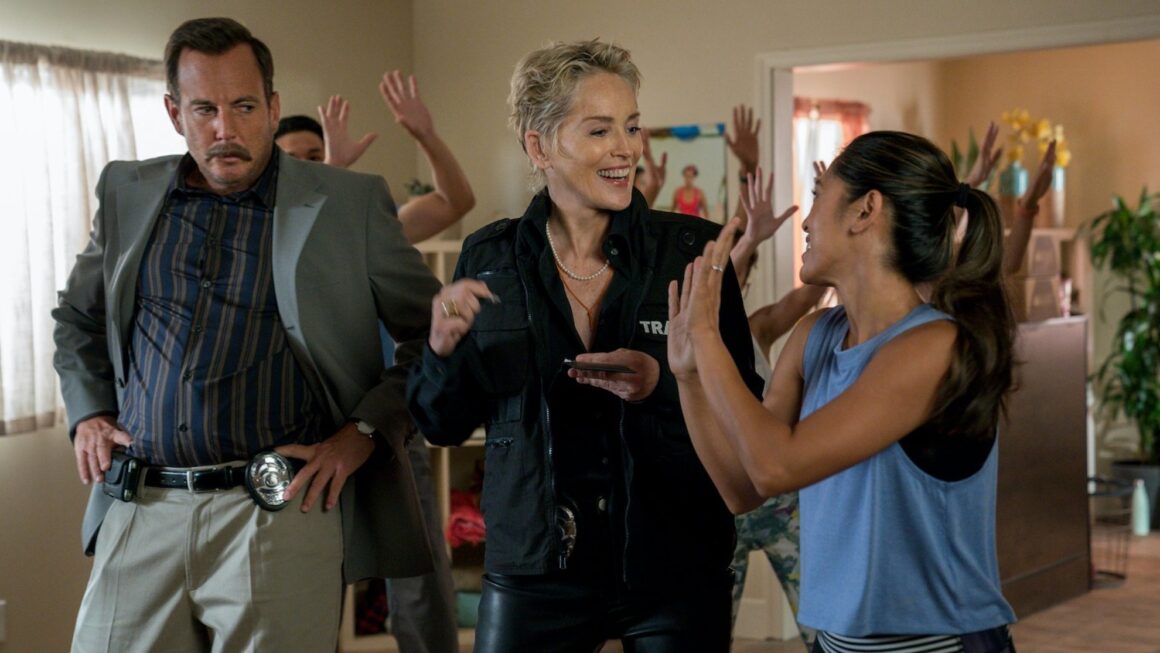 In Murderville, Arnett star as Senior Detective Terry Seattle, a man who is part of the homicide division and is responsible for investigating several terrifying murders.
Each episode will show Seattle with a special celebrity guest. Seattle and the guest stars aren't given a script and aren't informed about the cases they must face. however, they will be responsible.
While everyone in the cast, including Arnett, follows the script, it's up to the guests to figure out who the killer is. Conan O'Brien, Annie Murphy, and Ken Jeong are among the A-list stars who will appear in the comedy series.
Murderville Release Date Announced!
Murderville was first announced by Netflix (Luna Nera Season 2) on January 13 when the streaming platform confirmed the show's release date.
Murderville will launch in Netflix to subscribers worldwide on February 3, 2022. all six episodes of the first season will be available for streaming. Here is the announcement of the series:
Murderville Synopsis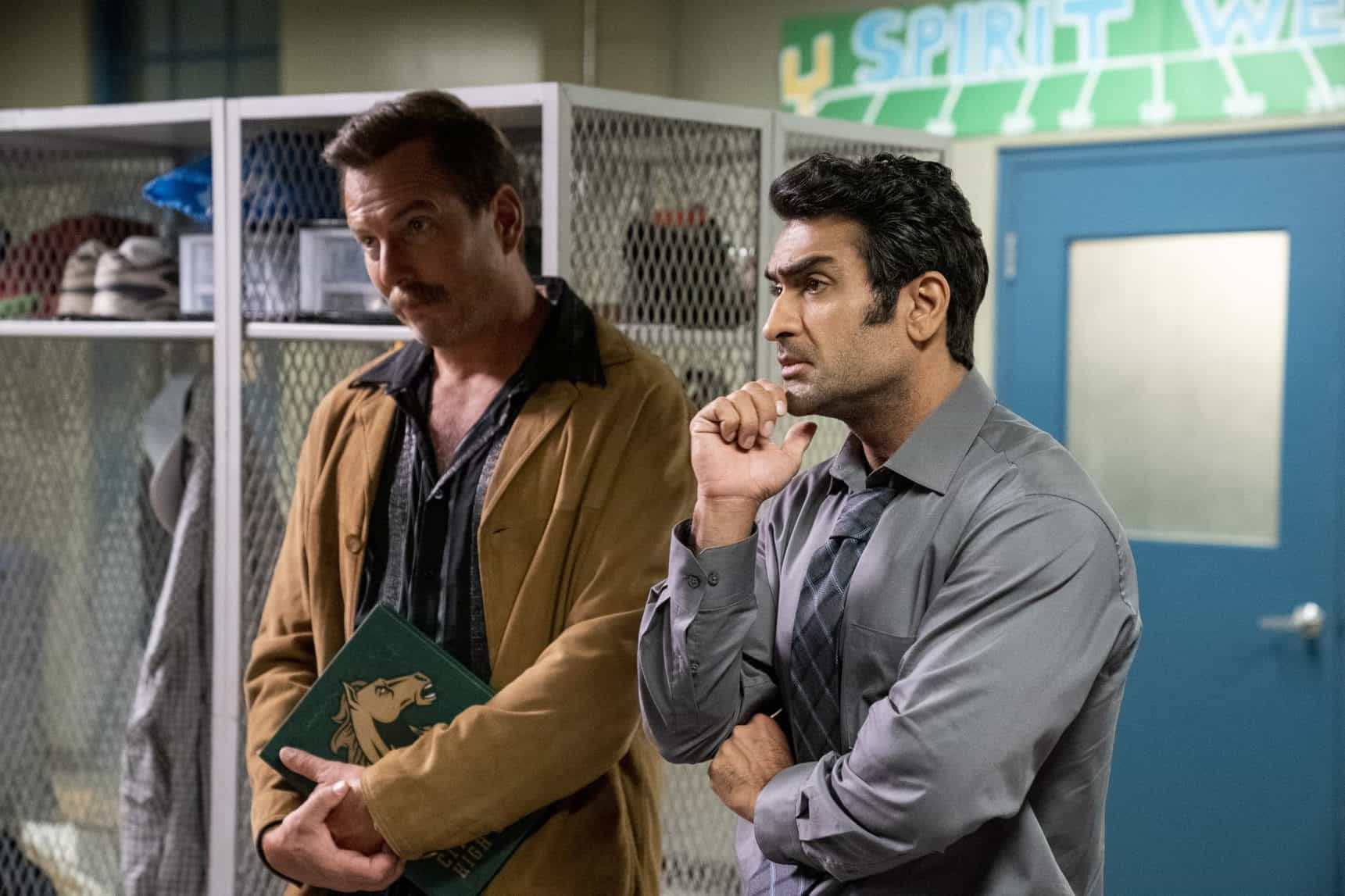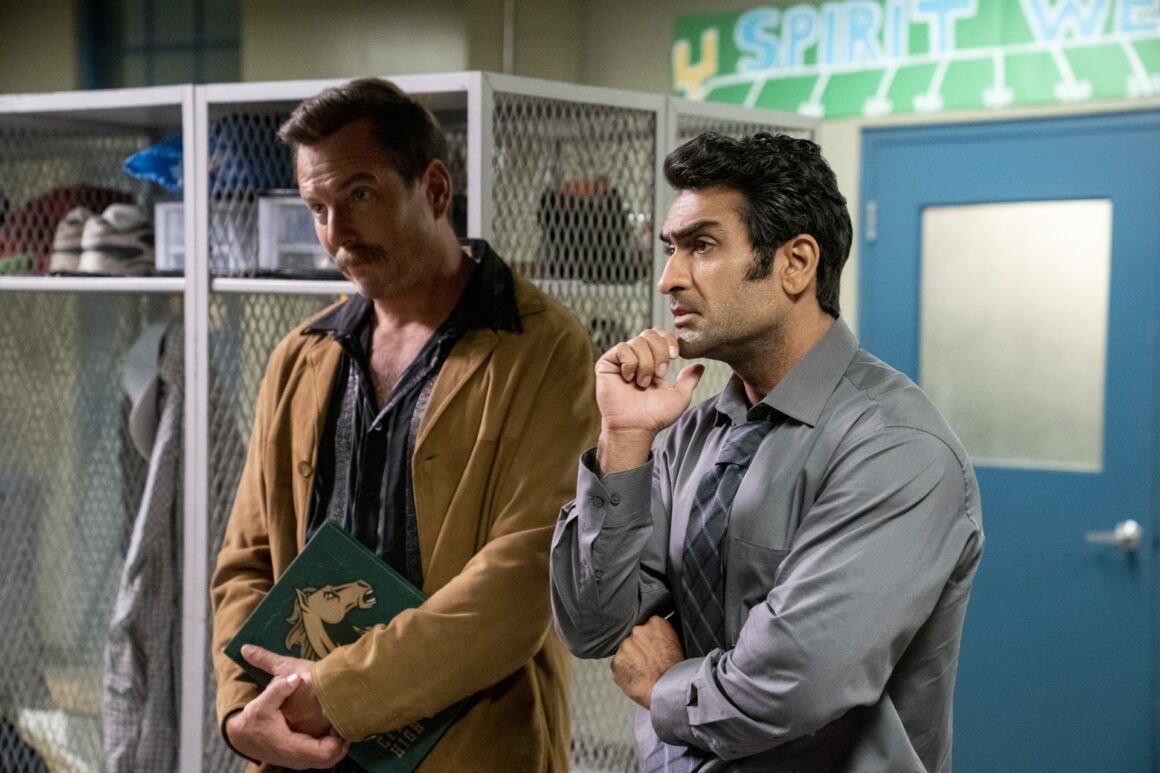 Following the classic "case-of-the-week" crime show format for each episode, Murderville throws his celebrity guests into the deep end as they try to not only keep faces straight but also piece together clues and solve the case. Here is the official synopsis for Murderville:
"Meet Senior Detective Terry Seattle, Homicide Division. For Terry, every day means a new murder case and a new celebrity guest starring as a partner. But here's the problem: every episode's guest stars are not given a script. They don't know what will happen to them. Together, the guest star and Terry Seattle must improvise through the case… but it's up to each celebrity guest to name the killer. Join them as they make a one-way ticket to Murderville."
Murderville Cast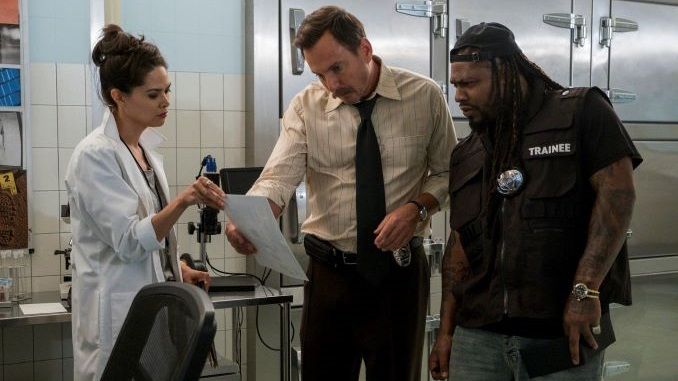 Will Arnett stars in Murderville as Terry Seattle, an eccentric detective assigned to team up with clueless celebrity guests to solve a new murder. Arnett is best known for his role as Gob Bluth in Arrested Development and for his voice acting in the Netflix animated series Bojack Horseman and as Batman in The Lego Movie and The Lego Batman Movie. He also has some crime show experience, having appeared in episodes of Law & Order: Special Victims Unit throughout 2002 (though he is a suspect in this case).
Partnering with Seattle Detective Arnett in Murderville season 1 will be six celebrities. They are talk show hosts Conan O'Brien, Annie Murphy (Schitt's Creek, Kevin Can F**k Themselves), Ken Jeong (The Masked Singer, Community), former NFL player Marshawn Lynch, Sharon Stone (Basic Instinct, Casino) and Kumail Nanjiani (Eternals, Silicon Valley).
There will also be additional recurring characters, played by Haneefah Wood (Truth Be Told) as Chief Rhonda Jenkins-Seattle, Lilan Bowden (Andi Mack) as Amber Kang and Philip Smithey (Johnson) as Darren Daz Phillips.
Murderville Trailer
The first trailer for Murderville is now available. In it we get to see Arnett and celebrity guests dive deep into the case while Arnett tries to crack it with some improv. A trailer was revealed for Murderville on Monday, January 24, which gives viewers a closer look at the show's hilarious concept.
To tease the guests involved, they were shown chalk lines, makeshift corpses, and interview witnesses. From the trailer we can also see that Arnett will trap the guests by giving improvised cues that they must follow.
Arnett will encourage stars to wear fake accents and giving them increasingly ridiculous names through the earpiece while talking to witnesses about their cases.