Mythomaniac is a French TV series on Netflix. After successful two seasons, will they continue with Mythomaniac season 3?
Originally called Mytho in French, Mythomaniac was first released on September 23, 2019, on Arte. On November 28, 2019, it was available on Netflix. The second season followed two years later, released on October 29, 2021. The first two seasons have total 12 episodes with the duration of around 38 to 58 minutes each episode.
Created Anne Berest and Fabrice Gobert, Mythomaniac follows the story of a working mother named Elvira Giannini who deals with a very difficult life. Elvira is tired and desperate for attention from her family, so she lies that she is having a breast cancer.
This comedy drama involves the phenomenon of marriage, affairs, sex, trauma, family, as well as overworked mothers. The storyline is pretty intriguing for its audiences, and therefore it gets kind of mixed responses.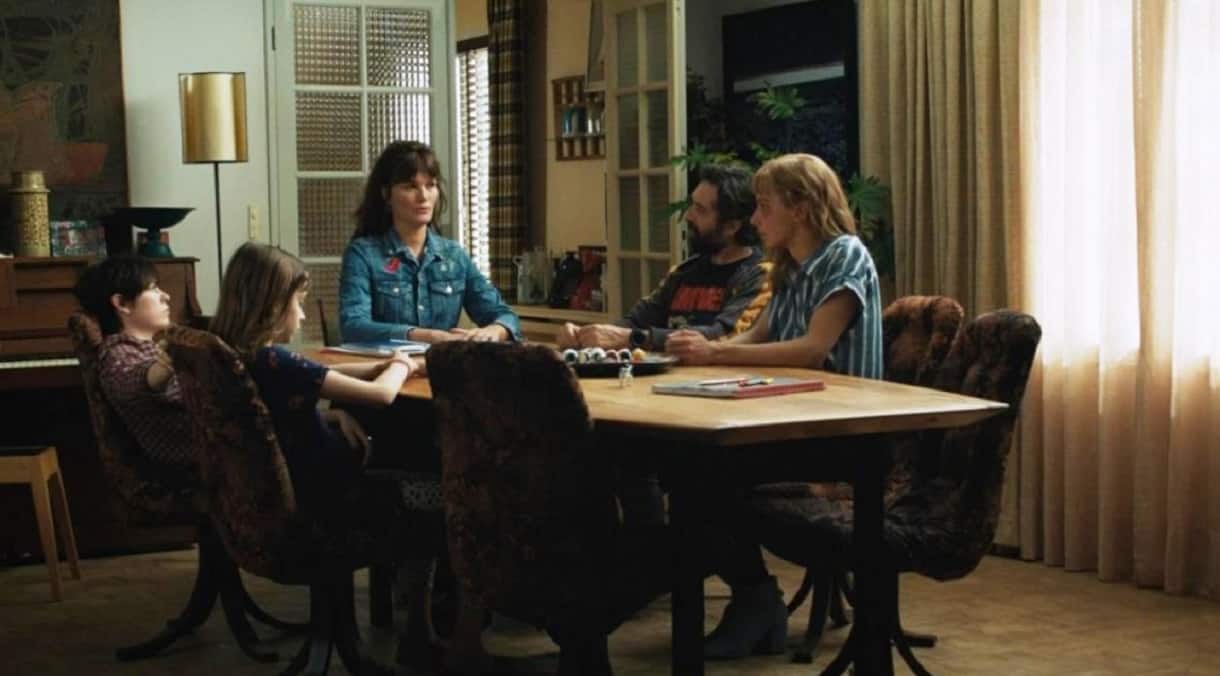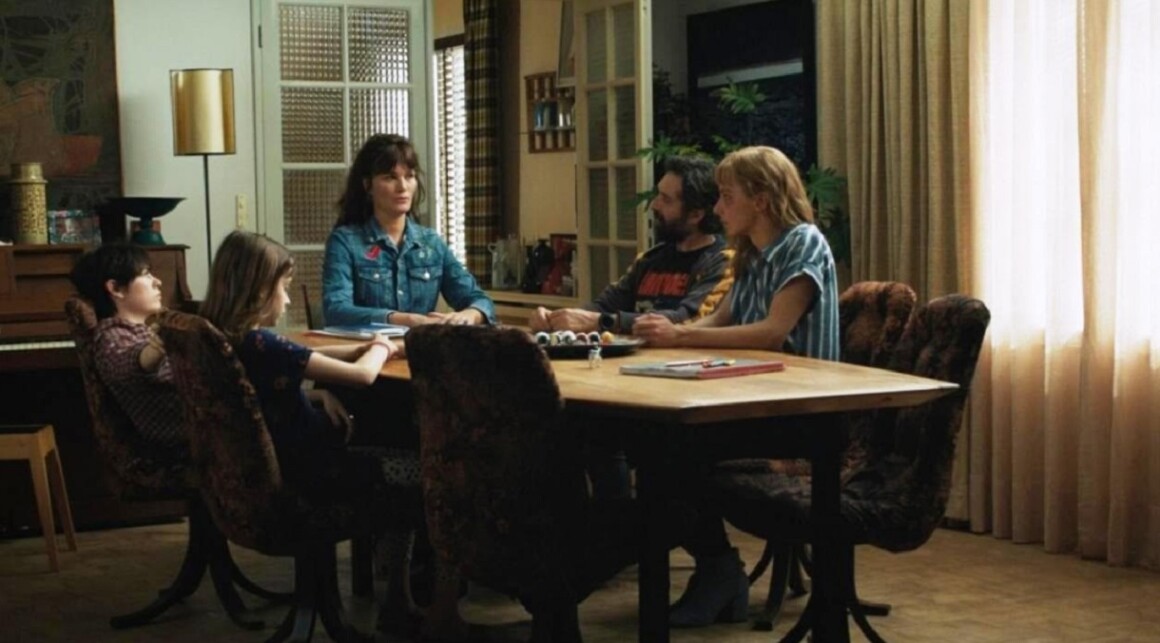 IMDB gives this TV series 6.8 out of 10 scores, while Rotten Tomatoes gives the show 71% audience score. This show is undoubtedly interesting and attracts its audiences' attention. So will they continue with Mythomaniac season 3?
Will There be Mythomaniac Season 3?
After the second season was released in October 2021, fans are wondering whether or not there will be Mythomaniac season 3. However, there hasn't been a word from Netflix (The Innocent) regarding the third installment.
It can be understood, though, that Netflix needs time to assess the series based on the ratings and the viewership, to decide if the show is worth to be continued. But look at the end of the second season, there is a good chance that they will move it forward with Mythomaniac season 3.
And if they, in fact, renew the show, it will take quite a while to see the next season. The second season took two years to be released after the premiere of the first season. So we might expect to see Mythomaniac season 3 by 2023—hopefully even sooner.
Mythomaniac Season 3: What Will it be About?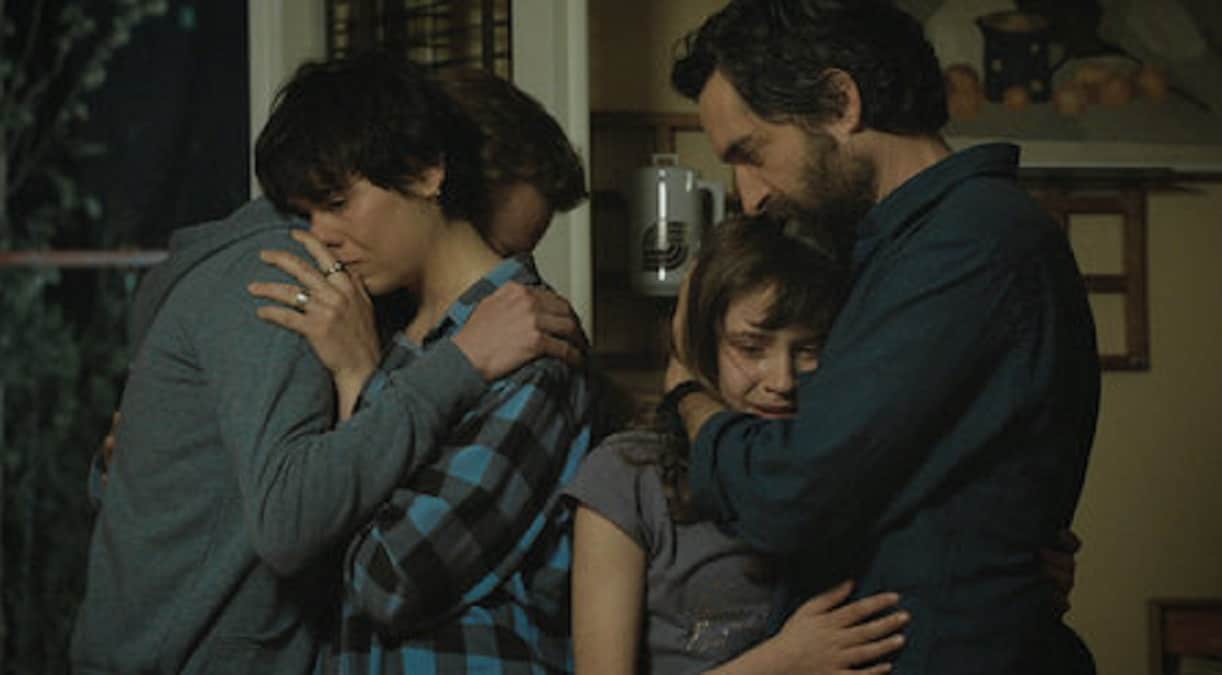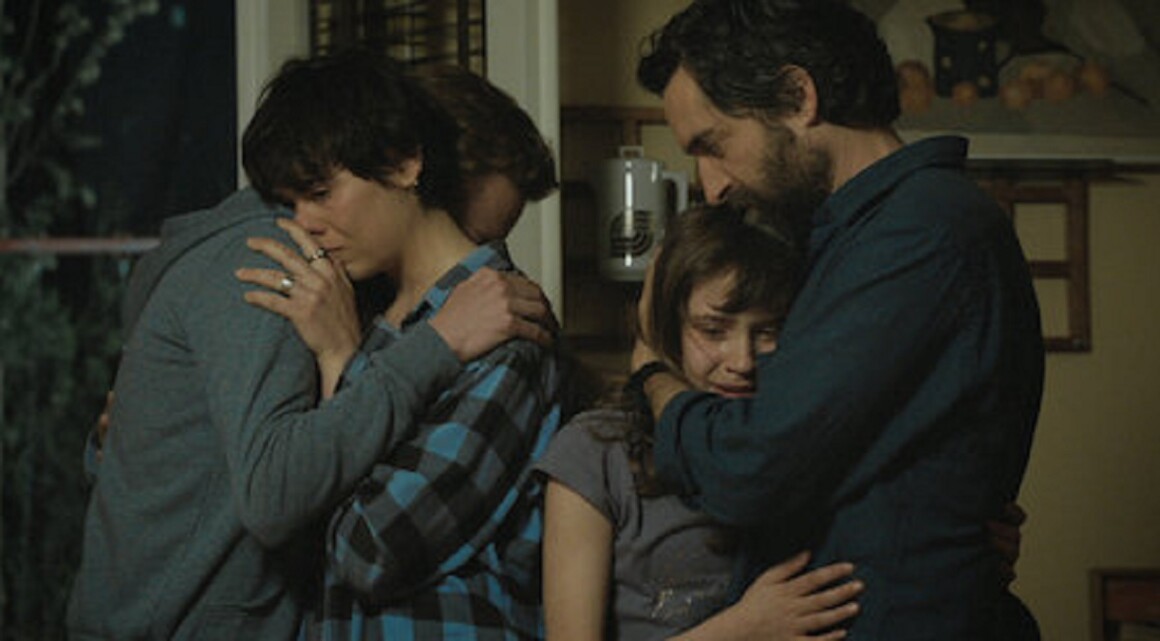 As mentioned earlier, Mythomaniac tells us the story of a working mom named Elvira Giannini who craves for attention from her family and suspicious that her husband Patrick is having an affair behind her back. To resolve that, she fakes that she has a medical diagnosis. The lie eventually is discovered and she is separated from her family. Her husband marries Sandrine, but later his feeling towards Elvira grows again.
Nonno passes away in a car accident that makes the family is grieving and reunited.
In the second season, we can see how Elvira rekindles with Patrick. She also revealed her dark experience when she was 15, in which she got raped and threw the man to the pool and let him drowned. That led to the birth of Lorenzo. And at the end of the second season, we can see that Lorenzo is smiling to a stranger who can be Elvira.
With that ending, we can predict Mythomaniac season 3 will highlight the connection between Lorenzo and Elvira. The Giannini family will also try to fix their relationship, and Patrick and Elvira may get back together again, considering how they still love each other.
It may also focus on Carole's work and how Virginie is trying to deal with a lot of things.
Mythomaniac Season 3: Who Will Return?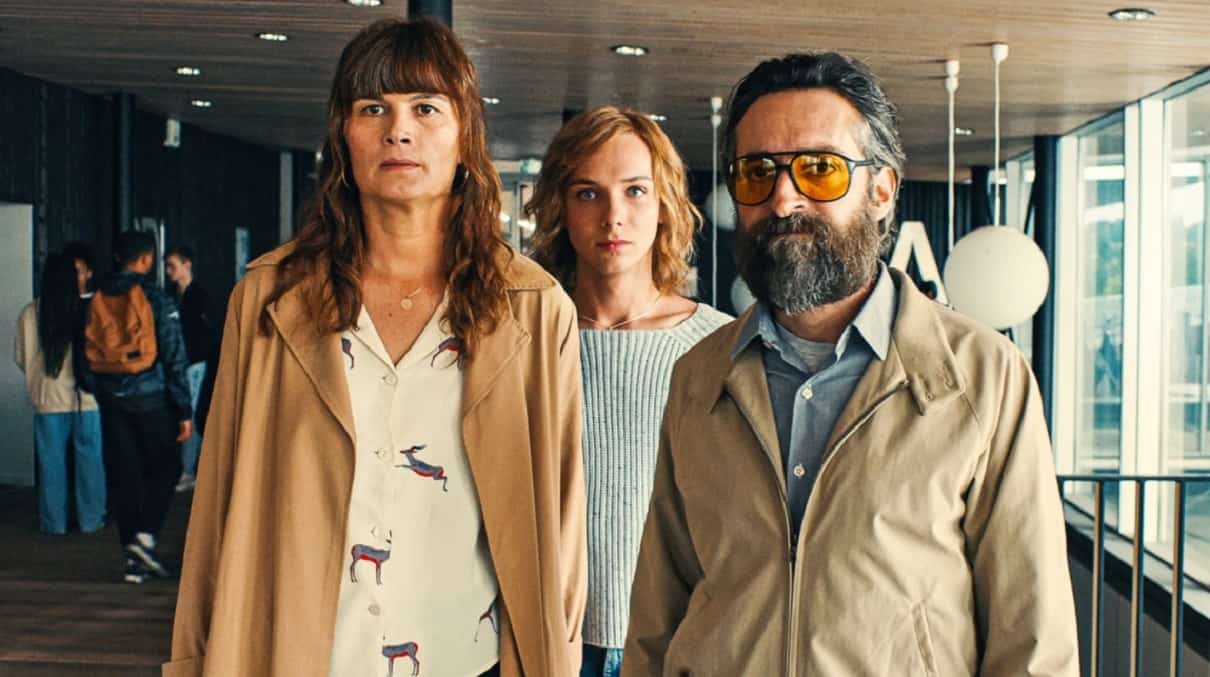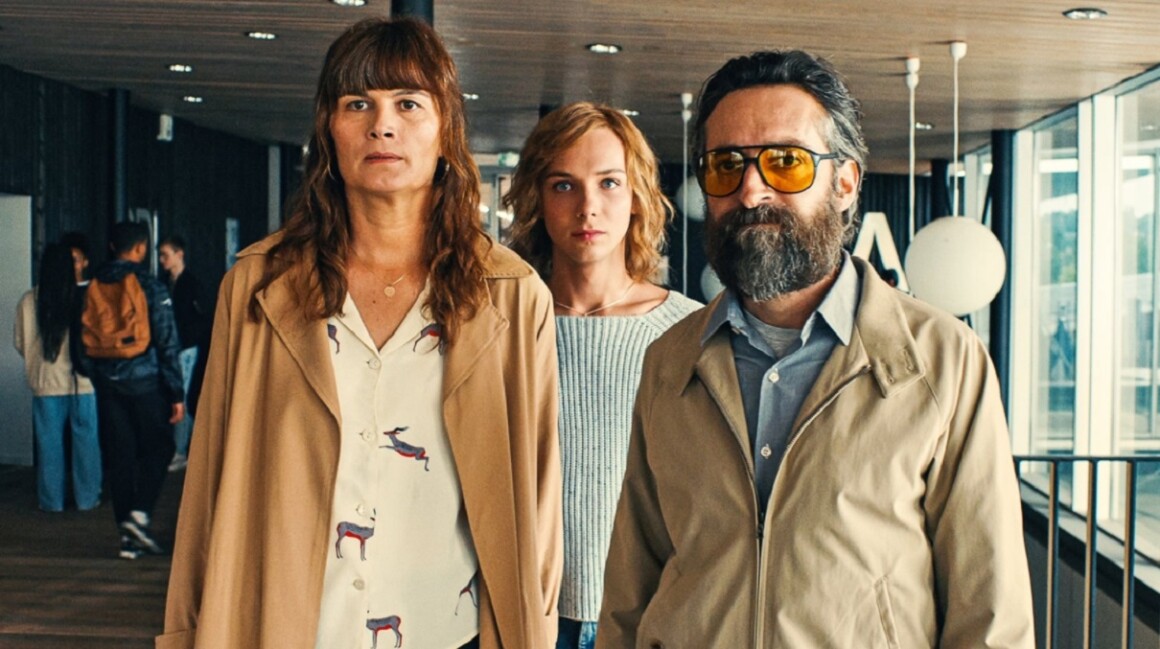 If there is Mythomaniac season 3, we can expect to see the original cast to return. And that includes Marina Hands as Elvira, Mathieu Demy as Patrick, Jérémy Gillet as Sam, Marie Drion as Carole, and Zélie Rixhon as Virginie.
There will also be Bouvet as Sandrine, Julia Faure as Isa, Jean-Charles Clichet as Jeff, and Linh-Dan Pham as Brigitte, Terracciano as Lorenzo, Théo Augier as Renan, and Yves Jacques as Mr. Brunet. Since his character is dead, we may not see Andrea Roncato as Nonno, except there are flashback scenes.