This year will be special, because we will see One Direction's Harry Styles on the screen, with his upcoming movie Don't Worry Darling.
Directed by Olivia Wilde, Don't Worry Darling is an upcoming American psychological thriller movie which will be coming up this year. The screenplay of the movie will be written by Katie Silberman.
Don't Worry Darling is based on a story by Carey Van Dyke, Shane Van Dyke, and Katie Silberman. The exciting thing is that this movie will star famous names such as Harry Styles, Florence Pugh, and even Chris Pine.
Roy Lee, Katie Silberman, Olivia Wilde, and Miri Yoon will serve as the producers. The production companies will include New Line Cinema and Vertigo Entertainment, while Warner Bros. Pictures will be the distributing company.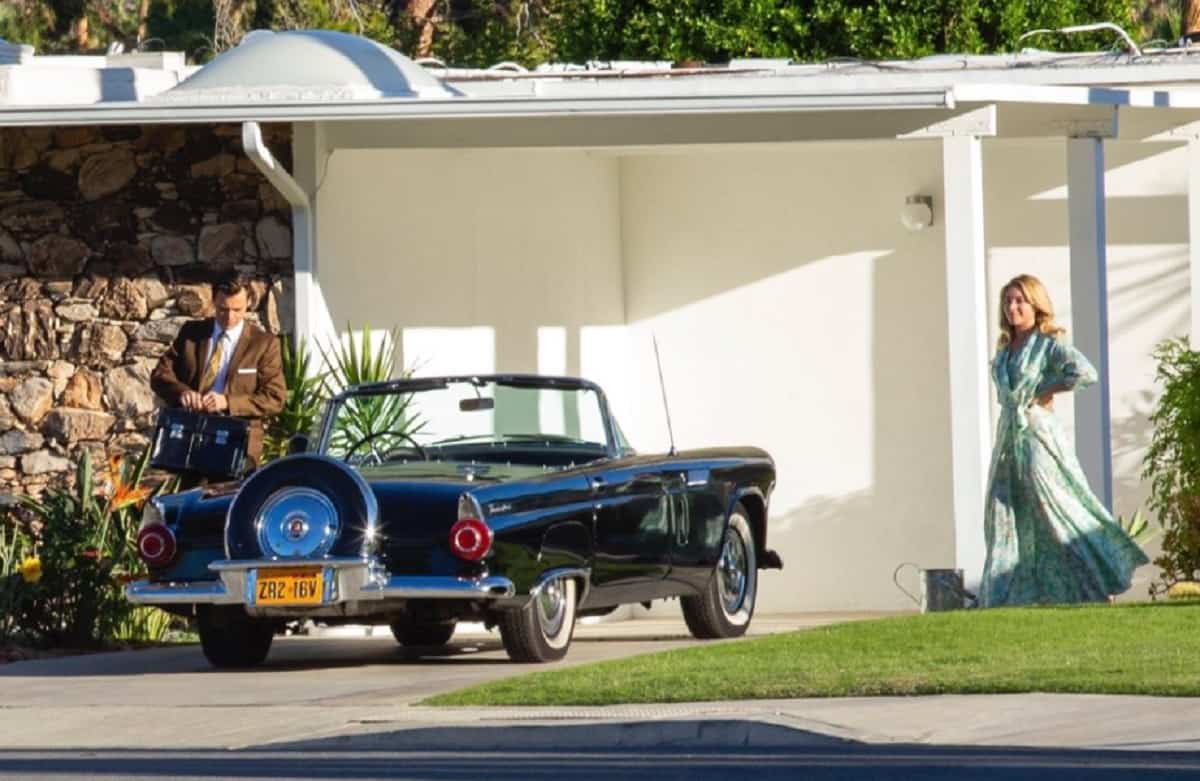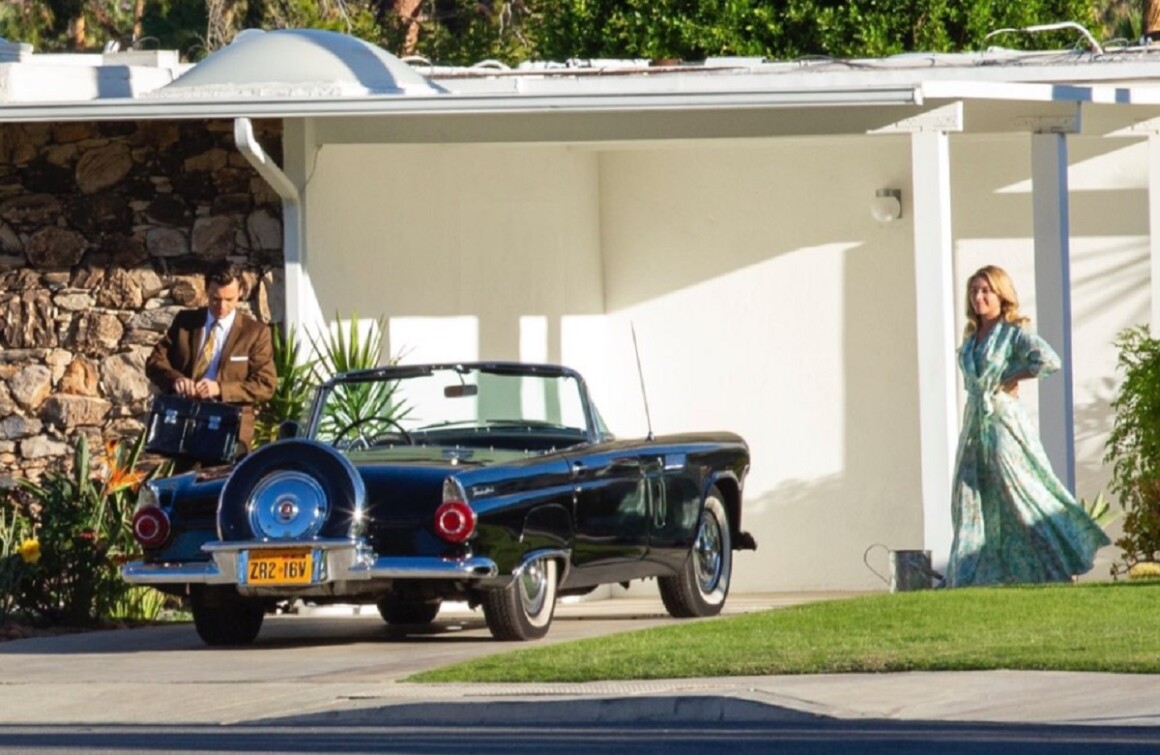 Pretty much this upcoming movie will revolve around an unhappy housewife in the 1950s that finds out that her loving (yet mysterious) husband is hiding a dark secret, and that she needs to discover the disturbing truth.
Considering the interesting plot and the big names that are featured in this movie, no wonder that Don't Worry Darling has been highly anticipated.
The director Olivia Wilde once quoted in Vogue describing the movie, "Asking the question of, What are you willing to sacrifice in order to do what's right? If you really think about it, are you willing to blow up the system that serves you?"
So with all the hype, until when should we wait to see the movie? Is there a trailer? Here is what we know so far about the upcoming film.
Don't Worry Darling: When Will It be Released?
That's a great question because luckily we have an answer for that. It has been officially announced that Don't Worry Darling will hit the theaters on September 23, 2022!
Previously, the production process was halted twice because the crew were tested positive for COVID-19. However, the filming was wrapped up in the mid-February 2022. It was reported that the movie was filmed during the pandemic, because that's the time when people who took part in the movie were available.
Don't Worry Darling: The Storyline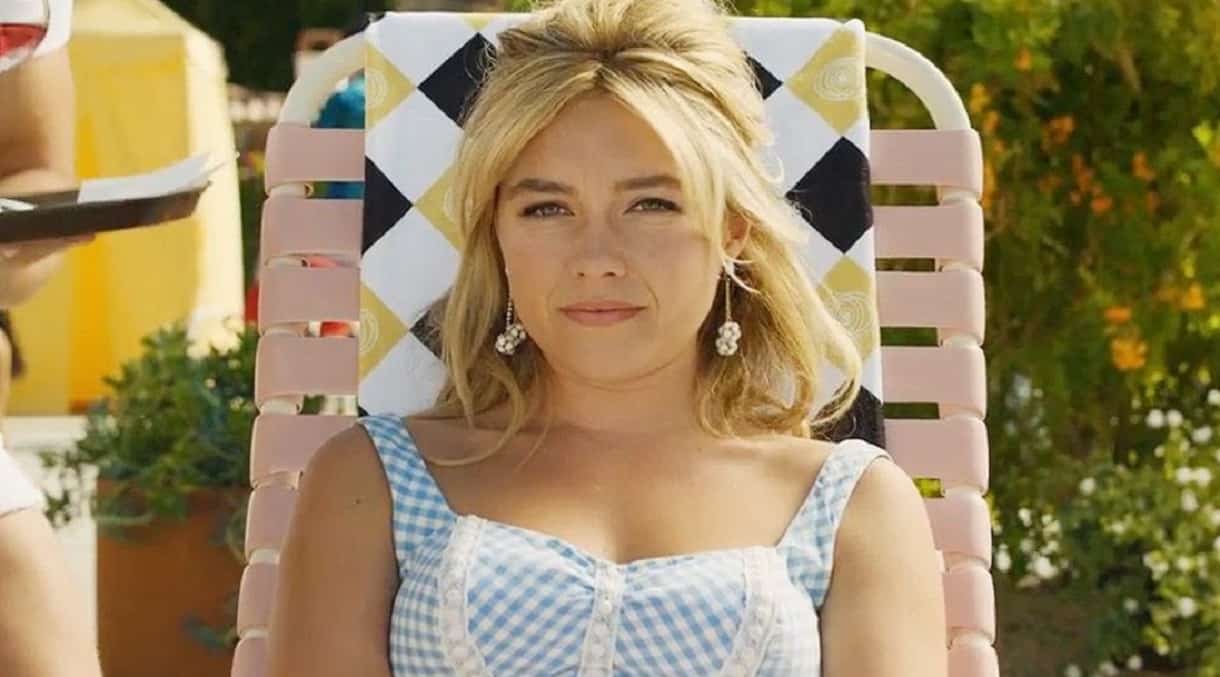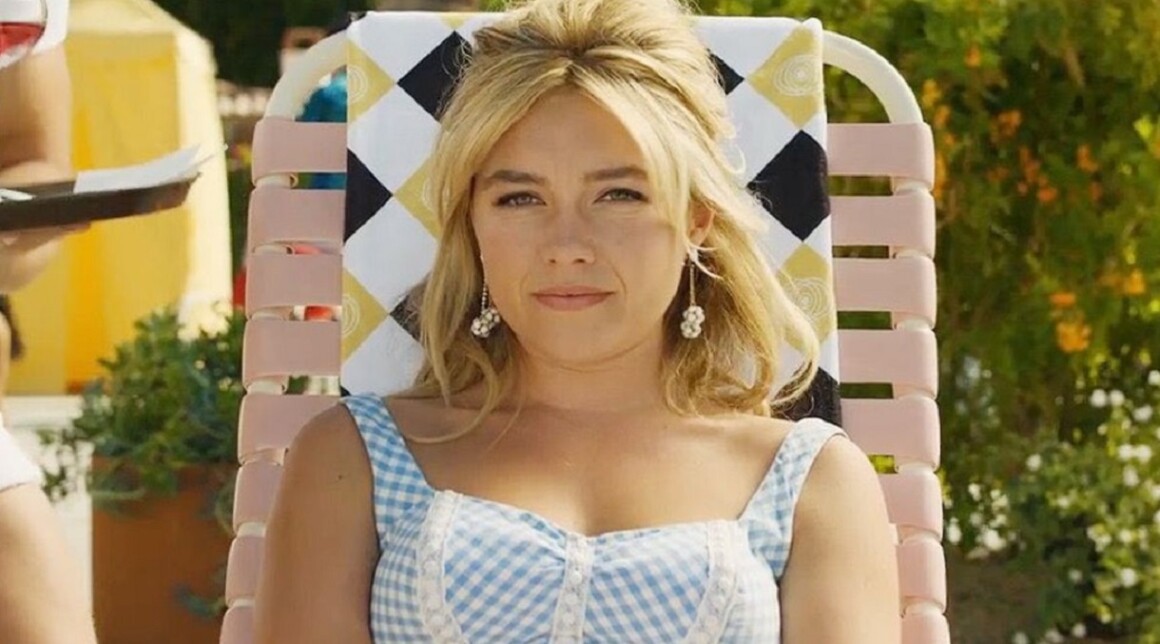 Not many details have been revealed regarding the storyline of this film. However, we do know that this thriller suspense movie will take place in the 1950s and will revolve around a utopian community in California.
In this movie, we can see people with fancy outfits and idealistic lifestyle. A housewife named Alice starts to question things around her, including her own husband and her sanity, as things are taking place.
It seems like her neighbor and people around her do not believe her, and her idyllic life takes a dark turn, as she discovers a disturbing truth about her husband's dark secrets.
So obviously, Alice's husband, Jack, is hiding secrets that Alice doesn't know. Alice's neighbor named Margaret, probably the only person who believes Alice that something is off around them.
Sadly, there is no official trailer yet, although some teaser and sneak-peek from the creator and the cast have been leaked.
Don't Worry Darling: Who Are The Cast?
There are big names in this movie that might become one of the biggest selling points of the movie. They include Florence Pugh (who also plays the role in Black Widow) as Alice, Harry Styles as Jack, Chris Pine as Frank, and Olivia Wilde as Mary.
There will also be Gemma Chan as Shelley, KiKi Layne as Margaret, Nick Kroll as Bill, Sydney Chandler as Bunny, Alisha Heng as Rose, and many others.
Florence Pugh is well-known for her role in Midsommar, which is also a creepy and sinister movie. This movie will likely to have the same vibe as her previous movie, so this is apparently her cup of tea, and we can expect to see her fantastic performance in Don't Worry Darling.
It will be exciting as well to see Harry Styles' performance, after his appearance in Eternals. Maybe, if he is doing really well in the upcoming movie, he can climb up his career as an actor, beside his established career as a singer and musician.