Scream is one of the most popular and legendary horror thriller franchise. And recently, they have released Scream 5, which is quite highly anticipated.
Its die-hard fans were very excited when it was announced that they will come back again with the fifth installment of this 'whodunit' type of movie. Directed by Matt Bettinelli-Olpin and Tyler Gillett, this movie was written by James Vanderbilt and Guy Busick.
Released on January 14, 2022, the duration of the movie is running around 114 minutes. Scream 5 is said to be the direct sequel to Scream 4, which was released in 2011. The movie will take place 25 years after the original Woodsboro murders, when a Ghostface comes and hunts down a group of teenagers who are linked to the original killings, with its iconic face mask.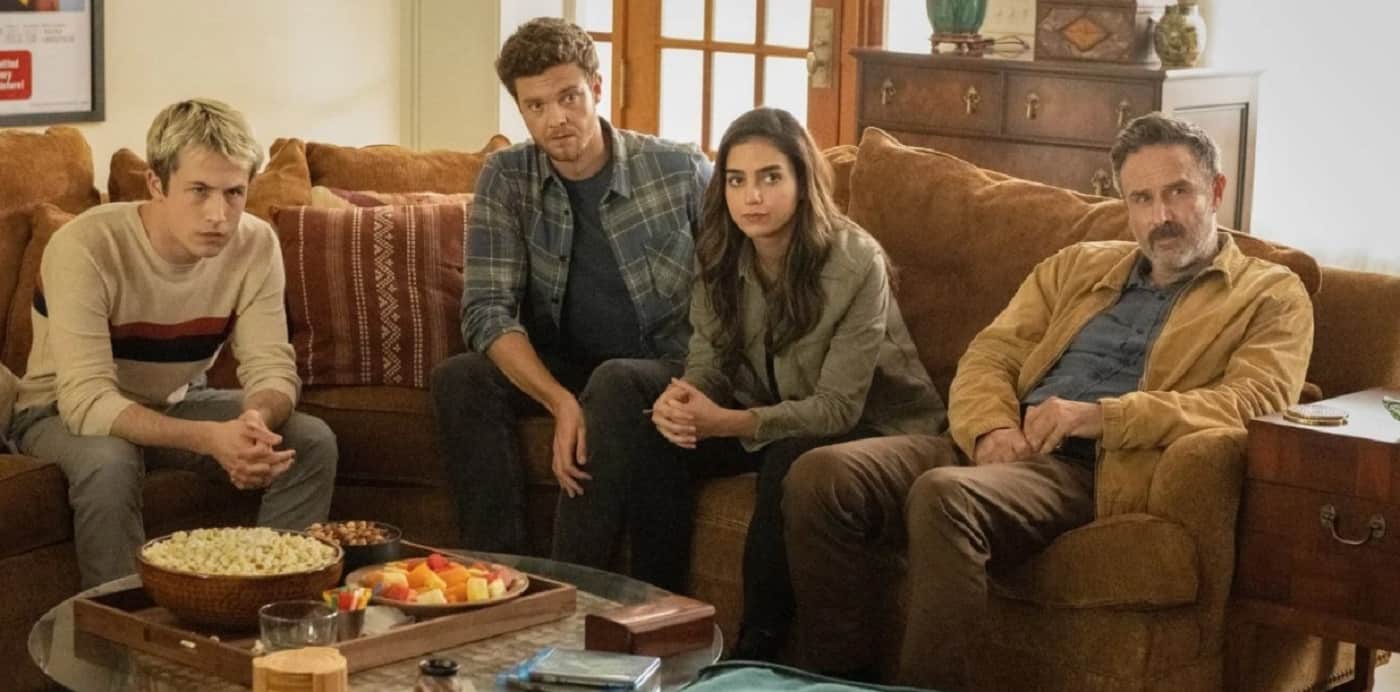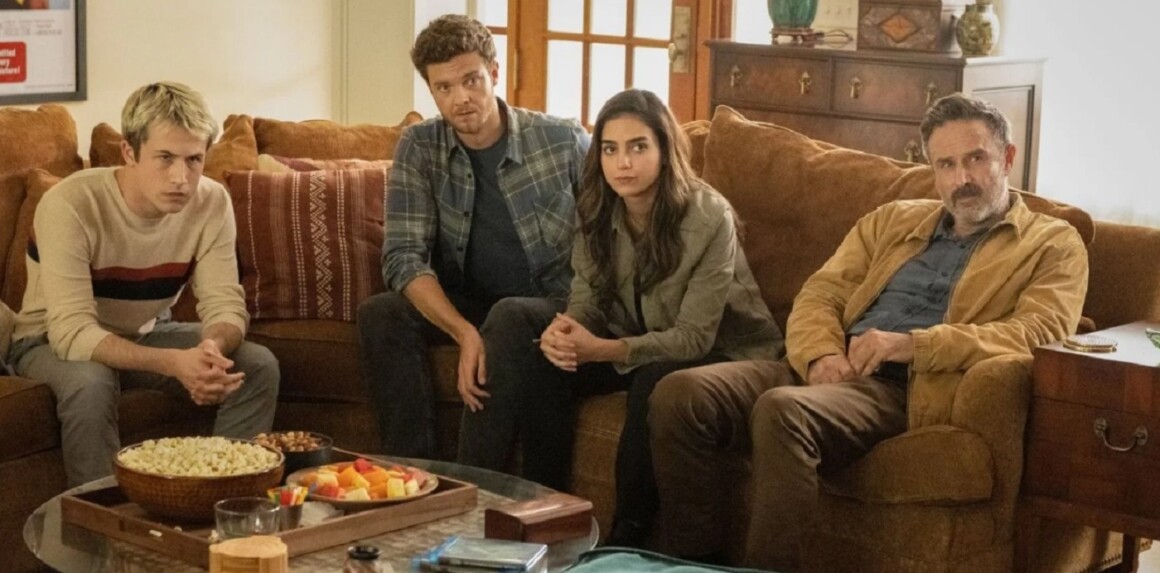 Scream 5 receives quite a mixed review, but it is relatively positive. Rotten Tomatoes gives the show 77% critics' review and 81% audience score.
Scream franchise so far consists of five main movies. First movie of Scream was released in 1996, a year later in 1997 Scream 2 was out, Scream 3 was released in 2000, Scream 4 in 2011, and now Scream 5 in 2022. It is reported that there will be the upcoming sixth installment.
Scream franchise has also released its anthology TV series which was first premiered on June 30, 2015, on MTV. The second season followed, released on May 30, 2016, and the third season was out on July 8, 2019 on VH1.
So how the most recent movie Scream 5 rolls out? How does it end and who is the killer this time?
Just a kind reminder, if you haven't watched the movie and do not want to know how it ends, you might want to skip this part. However, if you are looking for the explanation of Scream 5 ending, you have come to the right place.
Scream 5: How The Story Goes?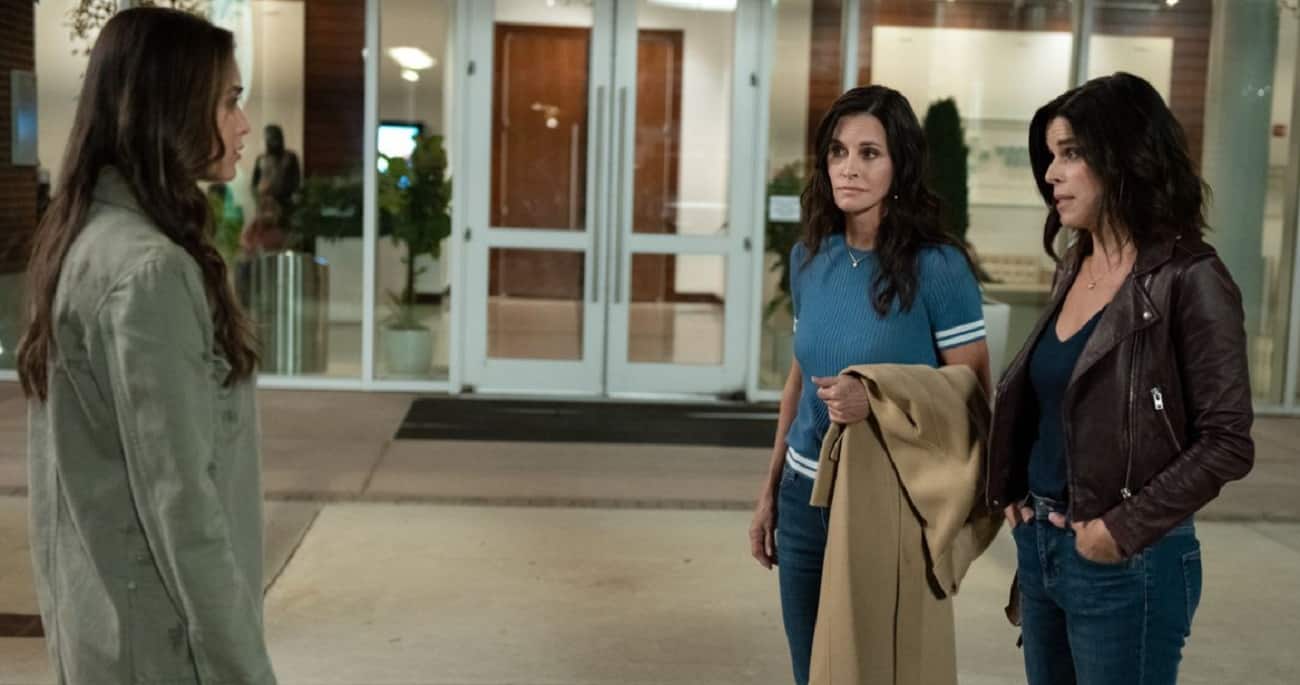 This movie starts with Tara Carpenter (played by Jenna Ortega who also appears in Netflix's TV series You) who being attacked in her house but managed to survive. Hearing about the attack, her older sister Sam (played by Melissa Barrera) returns to their hometown. As she arrives at the hospital, Sam reveals the truth to Tara the reason why she left. It turns out that she found out that she is actually not the daughter of their father, but instead the daughter of the famous serial killer, Billy Loomis.
Sam then visits one of her father's victims, the former Sheriff Dewey Riley. The Sheriff also warns Sam that the killer might be one of her closest people, including her boyfriend Richie.
So Dewey Riley, Sam, and Richie go to Tara's closest friends to try and find who the killer is. Tara's friends including Amber, Wes, Mindy, Chad, and Liv.
However, one by one everyone is getting killed by the killer, even the Sheriff herself and her son. Knowing that things are happening again in the town, Gale and Sydney are even going back there.
One time, Tara is somehow alone in the hospital, like no one else is there, only one officer who is found dead. When the hospital is mysteriously empty, the killer is trying to kill her freely. Tara who cannot walk is trying so hard to get away from the killer, and about time that Sam, Dewey Riley, and Richie come to safe her. Again, they actually can just kill the killer by shoot him/her in the head. But nooo, Dewey Riley instead just waits for the killer to kill him instead.
Scream 5: Ending Explained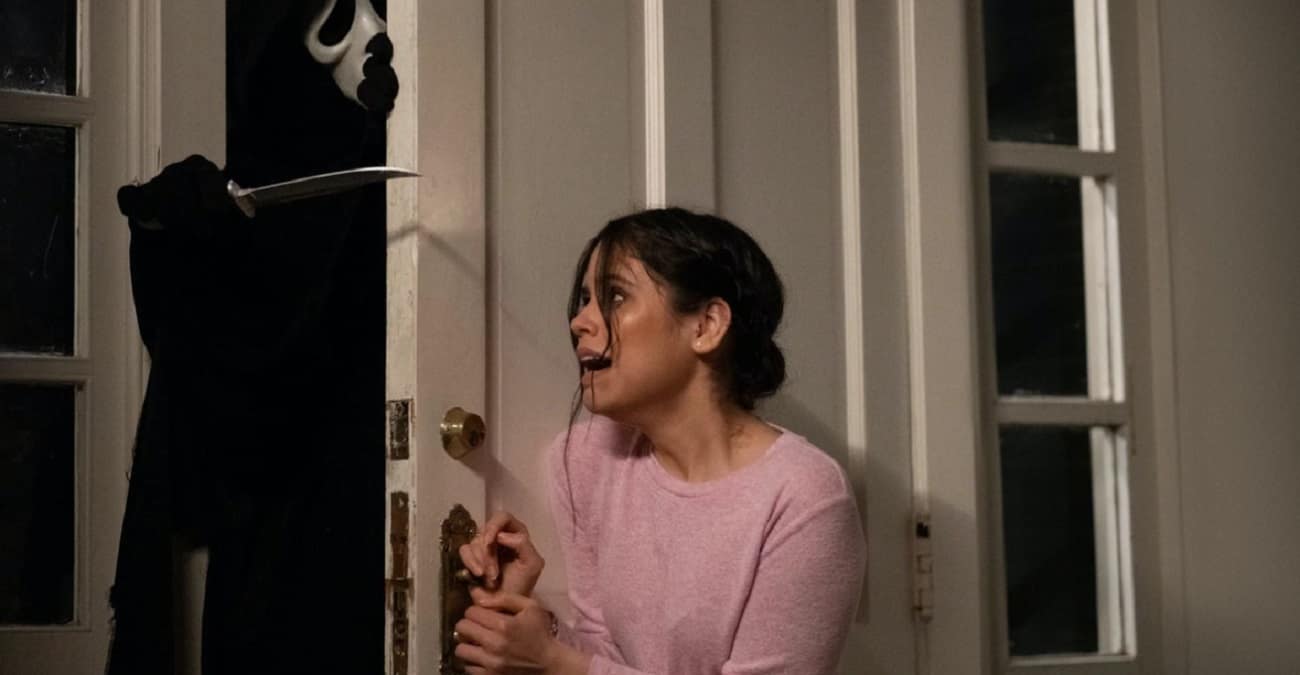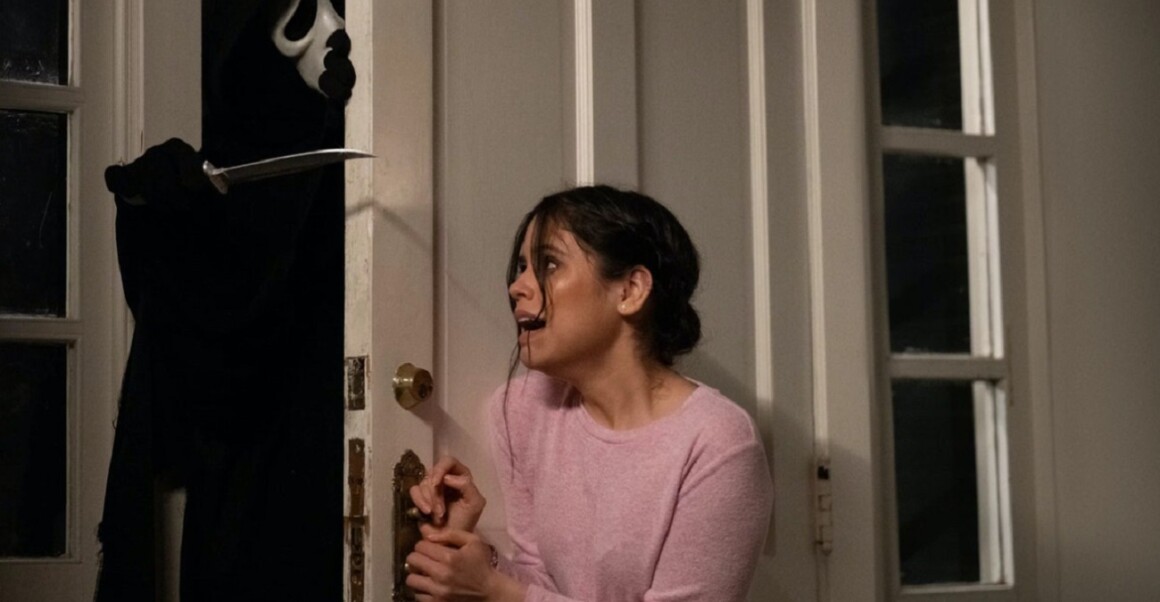 Almost at the end of the movie, as Sam, Tara, and Richie are fleeing to go away from the town, Tara loses her inhaler and wants to get it in Amber's house. And the final massacre begins. The party which is going on in Amber's house is dismissed after the three of them arrive. And one by one, people in there get murdered.
Until finally, Amber makes a huge reveal by shooting Liv in front of the others while admitting that she is, in fact, the killer. However, she notes that there are always two killers. It turns out that the other killer is Richie.
So Sam, Tara, Gale, and Sydney are trying to fight Amber and Richie. Gale and Sydney manage to burn Amber alive, and Richie got stabbed repeatedly by Sam and eventually got his throat slit.
The police come, Mindy and Chad (the twins) turn out to be saved. Sam and Tara are taking the ambulance to go to the hospital. Sydney is going to write a new book—not about the killer, but about how the Sheriff wants to do something right.