The Teacher is an upcoming drama about a teacher who is accused of a sexual encounter with a pupil. Sheridan is set to play teacher Jenna, whose life is turned upside down with the accusation. Drunk when the incident allegedly occurred, she can't remember what happened.
In this intense thriller, Sheridan plays a public-school teacher who is accused of having an affair with one of her students while drunk. Sheridan will star alongside former British soap opera stars such as Kelvin Fletcher ( Emmerdale ) and Ian Puleston-Davies ( Coronation Street ).
The Teacher is produced by Clapperboard. Clapperboard created the play Intruder last year. Clapperboard's Managing Director Mike Benson said: "When we first developed Teacher, we thought of Sheridan as someone who could bring empathy and complexity to Jenna's character — so the fact that she's agreed to join is exciting."
So, here's everything you need to know about The Teacher on Channel 5…
The Teacher Release Date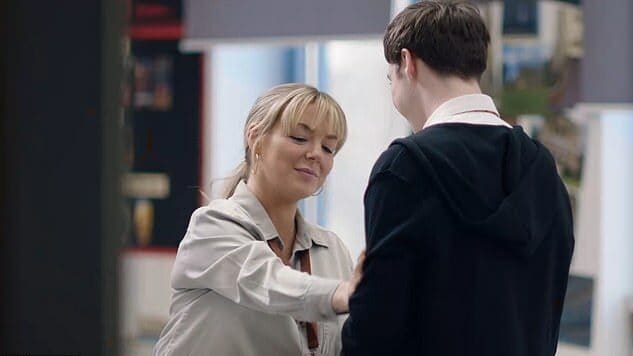 The Teacher is a four-part drama launching in the UK on Channel 5 on Monday 31 January 2022 at 9 pm, with the remaining episodes airing on the following nights at the same hour up until the final episode on Thursday 3 February. The show will be streamed in New Zealand on TVNZ OnDemand. We'll be updating the drama's release date in the US and worldwide. it will be available on streaming service My5 plus and will likely make its way to BritBox at some point.
The Teacher Plot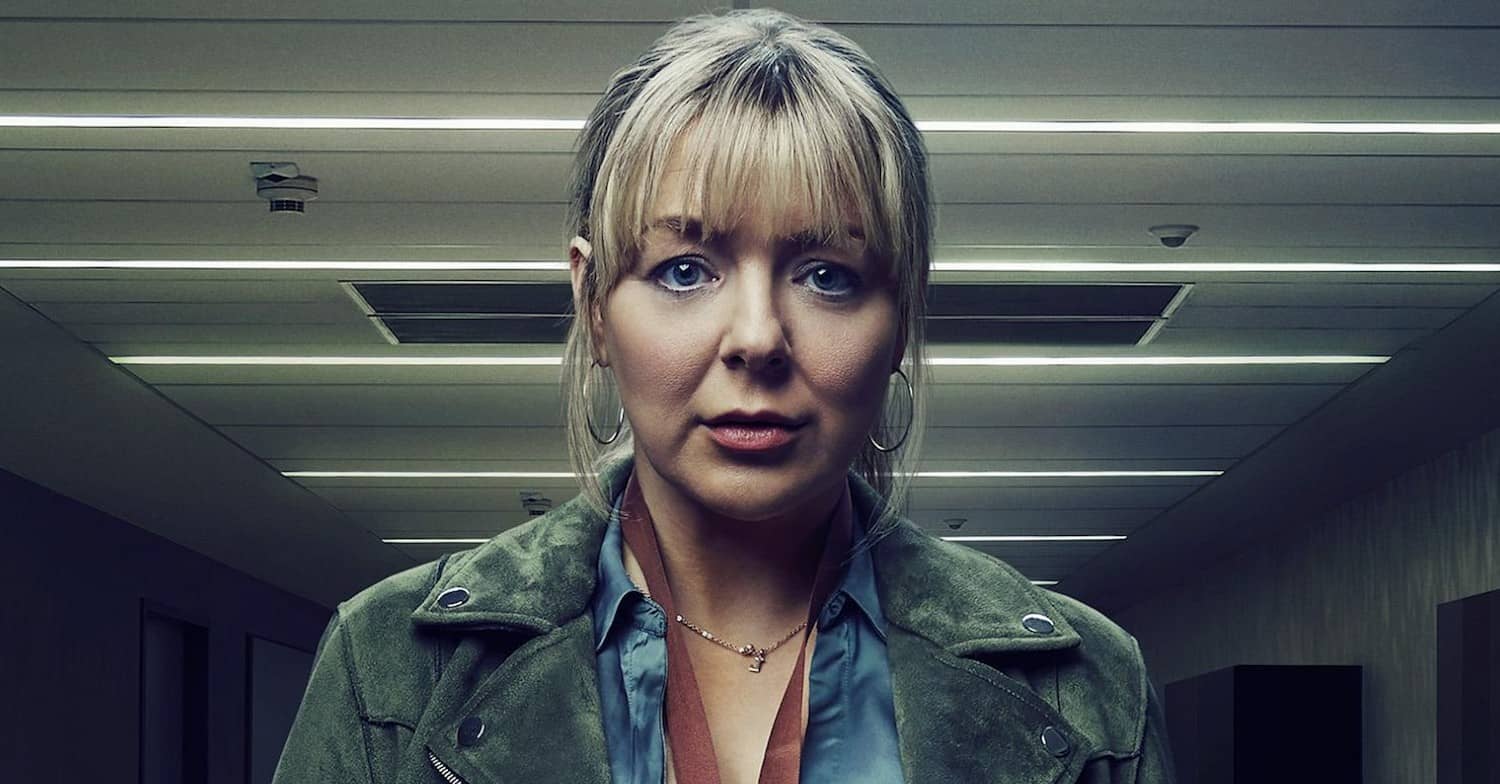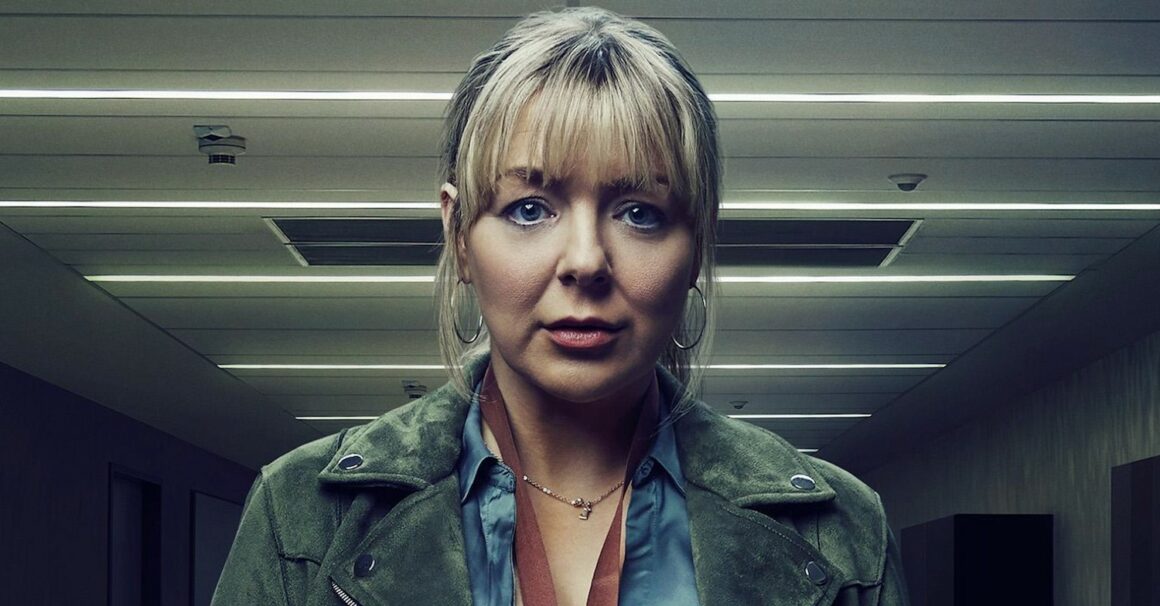 In Teacher, Sheridan Smith plays Jenna Garvey, a popular English teacher at Earlbridge School in her late 30s. She leads a chaotic personal life and is disliked by her co-workers. Jenna's life then unravels after she is accused of drunken sexual intercourse with one of her students, 15-year-old Kyle Hope, after a night out to celebrate a promotion. Police came and she was arrested. With no memory of the night in question, Jenna's only hope of redemption lies in uncovering the truth about events in her past that come back to haunt her. Will her fellow teachers, friends, and family continue to support her and reject the accusations?
The Teacher Cast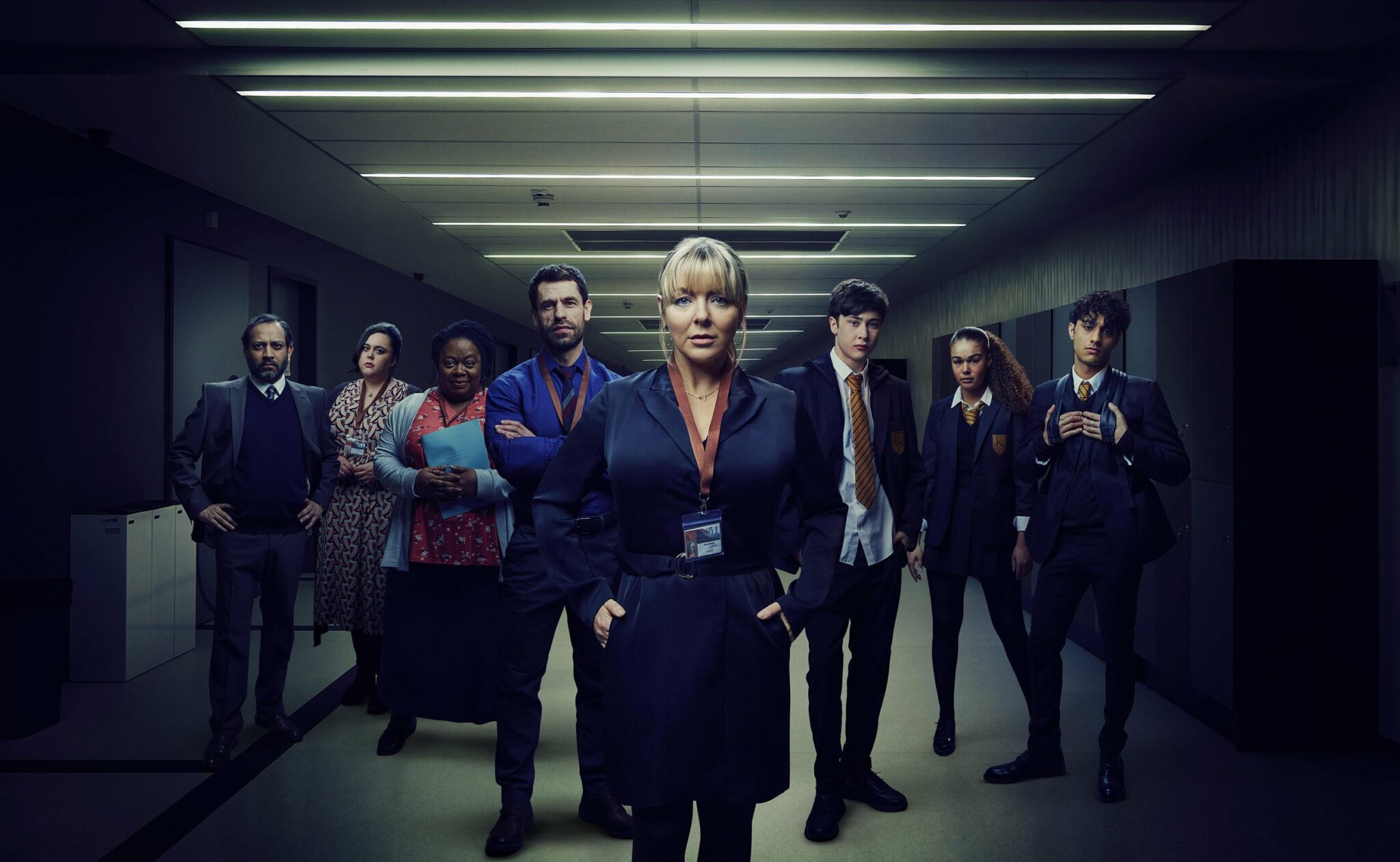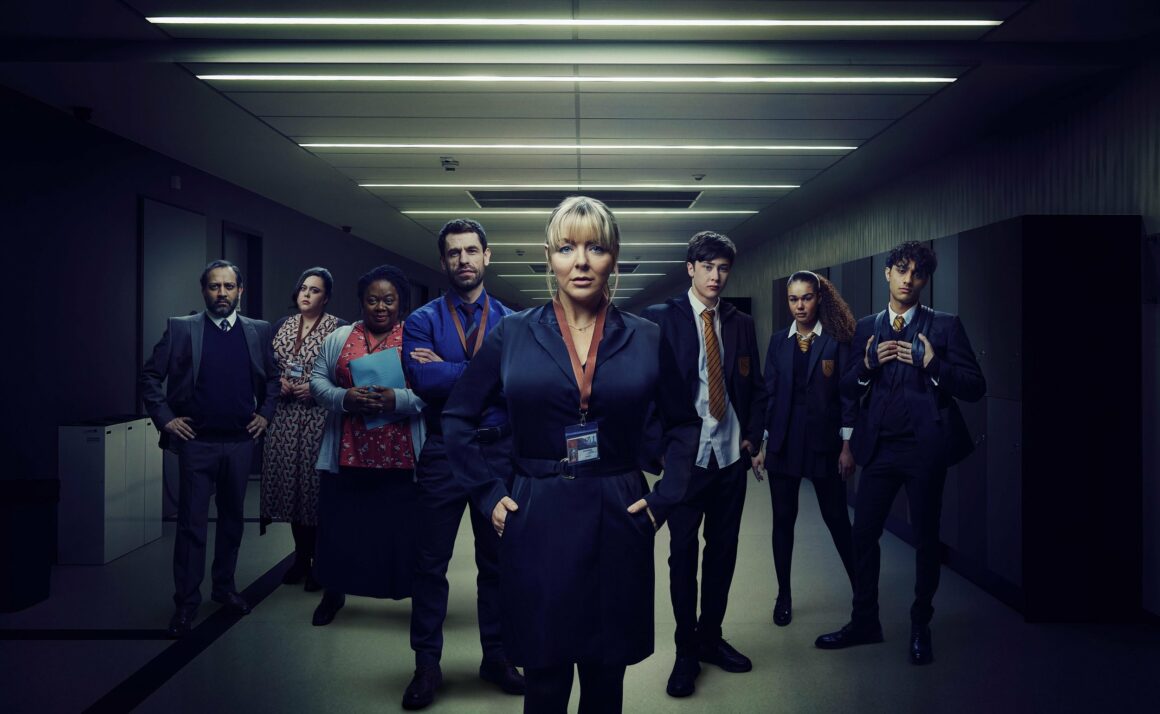 In The Teacher, Samuel Bottomley of Ackley Bridge will play alongside Sheridan Smith as a public school student—15-year-old Kyle Hope—at the center of an alleged sexual encounter with Jenna. Samuel also played school bully Dean Paxton in the hit film Everyone's Talking About Jamie in 2021.
Jenna's co-teachers are former Strictly winner Kelvin Fletcher as Jack, Cecilia Noble (Small Axe, Black Mirror) as Pauline and Sharon Rooney (My Mad Fat Diary) as Nina. Karen Henthorn palys DI Sowerby
David Fleeshman ( It's a Sin , All Creatures Great and Small ) will play Jenna's father while former Corrie star Ian Puleston-Davies ( Tin Star , Marcella ) also appears as Brian, alongside Sarah-Jane Potts as Mary, Tillie Armaty and Lilly, Matt Devere as JoJo and Dhillon Aaronveer as Adnan.
Heridan Smith, who plays the alleged teacher Jenna, had an acclaimed appearance earlier this year in the BBC1 drama Four Lives in which she played Sarah Sak, the mother of Anthony Walgate who was murdered by serial killer Stephen Port. Another successful role was playing Cilla Black on ITV's Cilla and wife of Ronnie Biggs in Mrs Biggs, also on ITV. In April 2022 he will star alongside Jenny Agutter in the sequel film The Railway Children Return.
Is There a Trailer For The Teacher Series?
Yes, an official trailer for The Teacher has been released by Channel 5 which shows the interactions between teacher Jenna and her pupil Kyle at school which leads to big trouble. Take a look and enjoy!