Aside from Spider-Man No Way Home, you will get another multiverse kind of movie coming up this year with Everything Everywhere All At Once.
Written and directed by Daniel Kwan and Daniel Scheinert, Everything Everywhere All At Once is an upcoming American science fiction drama movie distributed by A24.
Anthony Russo, Joe Russo, and Jonathan Wang will serve as the producers, while AGBO, Ley Line Entertainment, and IAC Films will be the production companies.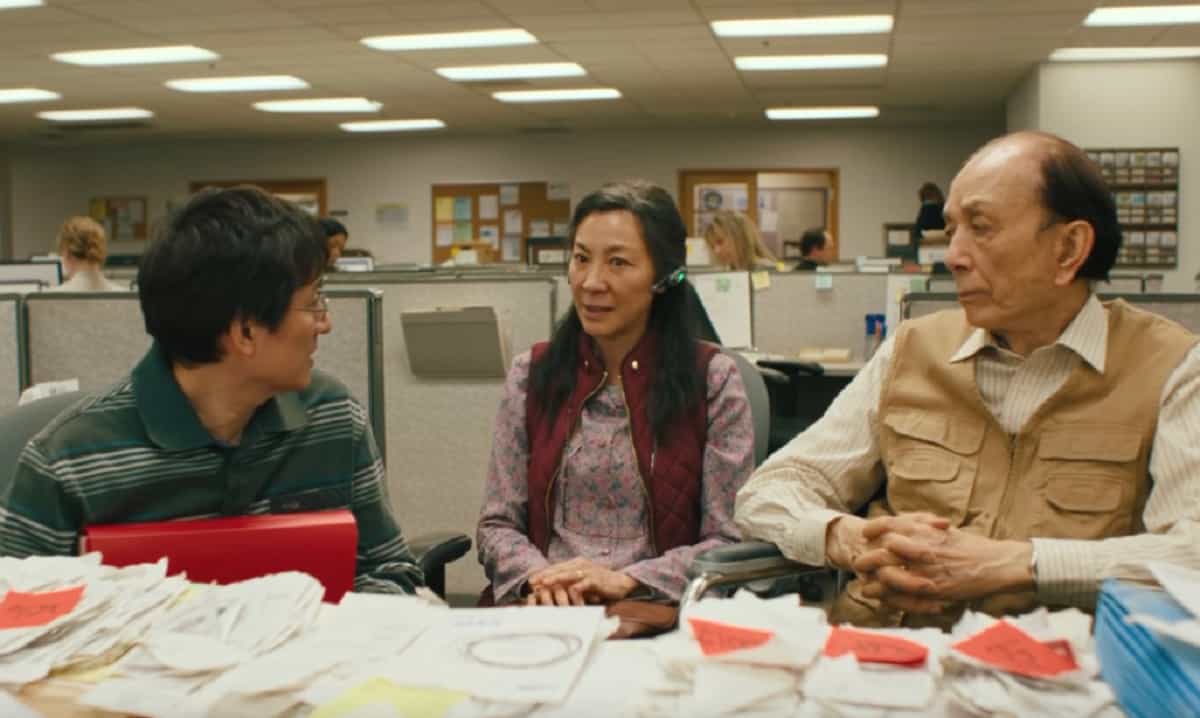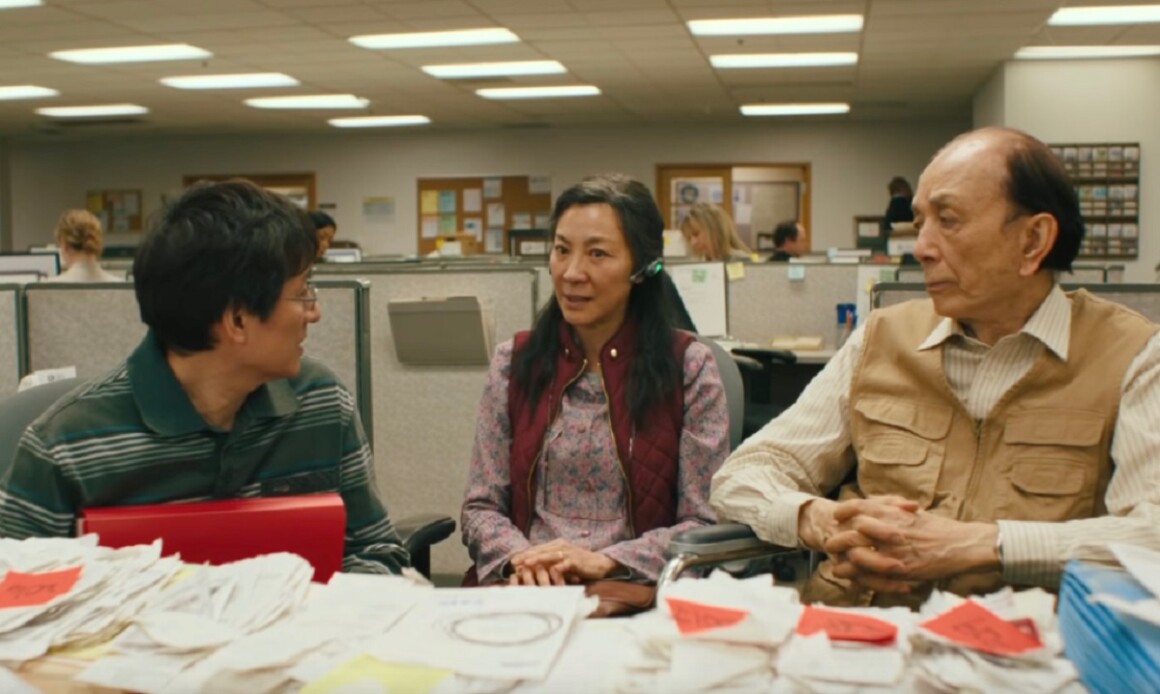 This movie is planned to be running with the duration of around 140 minutes. This movie will pretty much talk about multiverses, with Michelle Yeoh as the lead character.
The movie will revolve around the main character, Evelyn Wang, who has to deal with the difficulties of taxes, and then she is dragged to another multiverses where she becomes every other professions like celebrities and chef. But everything is connected, where she can know the skills and abilities of other versions of her. However, she has to fight the devil who tries to do bad things.
With the storyline and the cast, no wonder that people are really looking forward to see this movie. However, when will we be able to see this movie? Who will be the cast? And how the story is going to go? Here is what we know so far about the upcoming movie Everything Everywhere All At Once.
Everything Everywhere All At Once: Release Date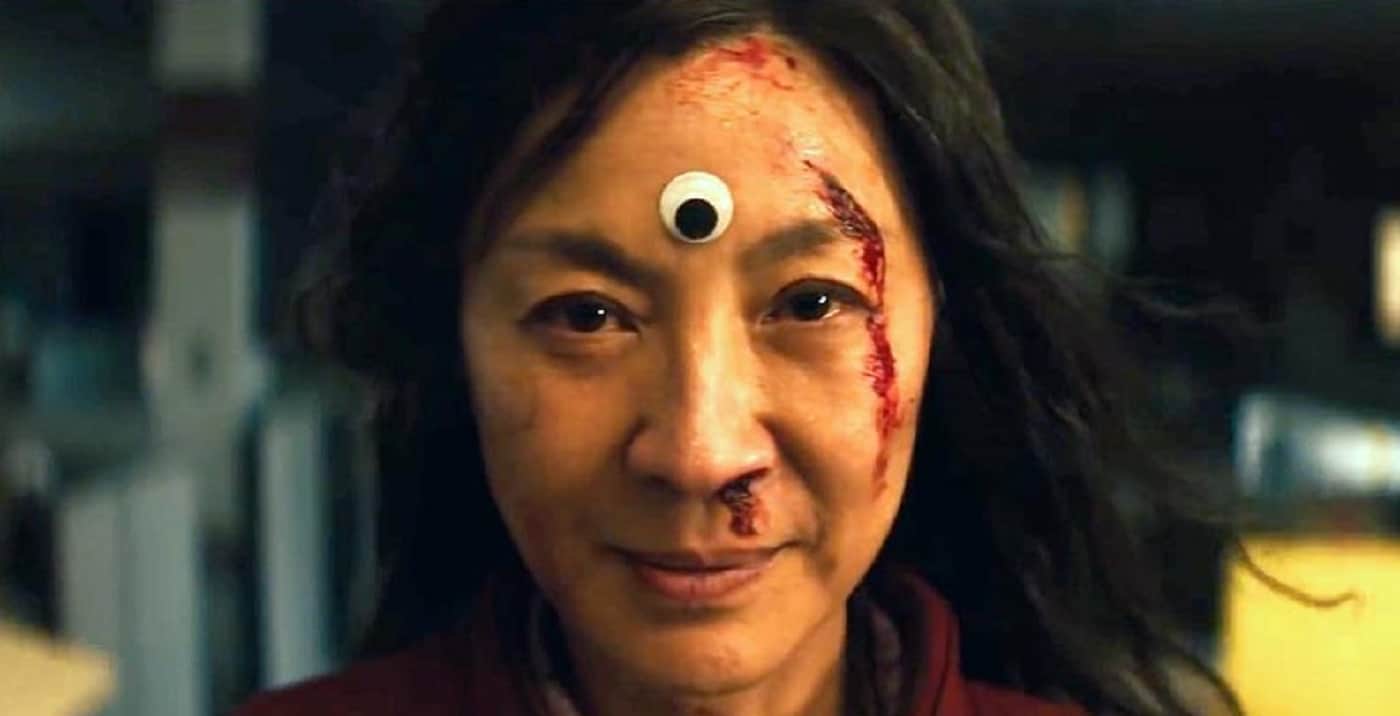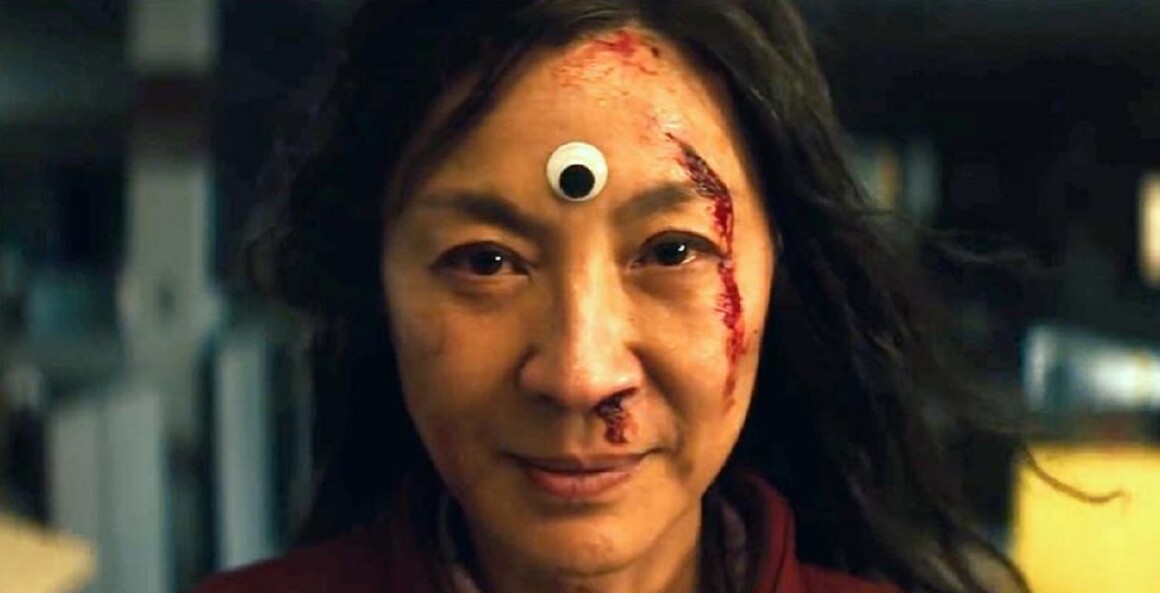 It has been officially announced that Everything Everywhere All At Once will be 'soft-launched' in the SXSW Film Festival on March 11, 2022, before it will be released theatrically on March 25, 2022. Hopefully by that time, the COVID-19 pandemic is already at ease, so people will feel comfortable to leave their house to go to the cinema.
If you are waiting to see this movie from your home, there is another good news, because the movie will be available to be streamed on Showtime. However, you might need to wait a little longer to see this film, probably until at the end of this year.
Everything Everywhere All At Once was first announced in August 2018. Awkwafina at that time was revealed will appear in the movie as well. However, she quit the project in January 2020 because of scheduling conflicts. The filming was reported started in January 2020.
Everything Everywhere All At Once: The Plot and Trailer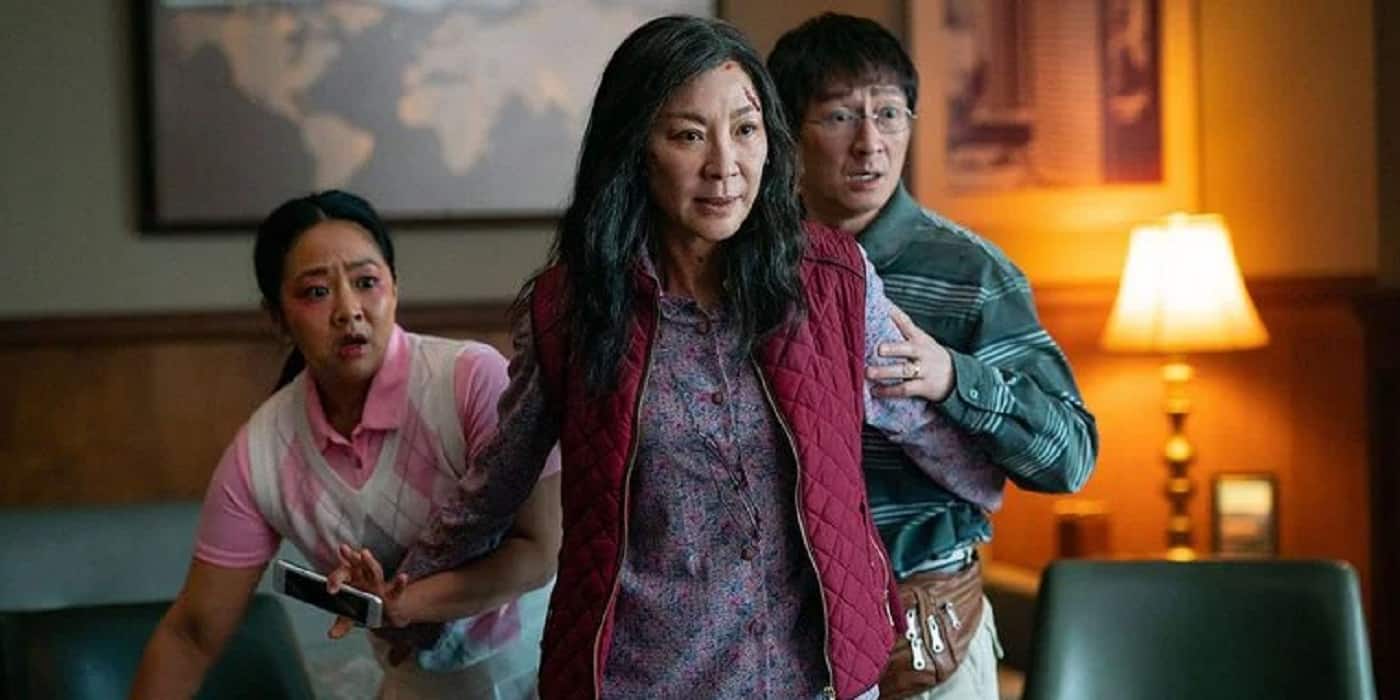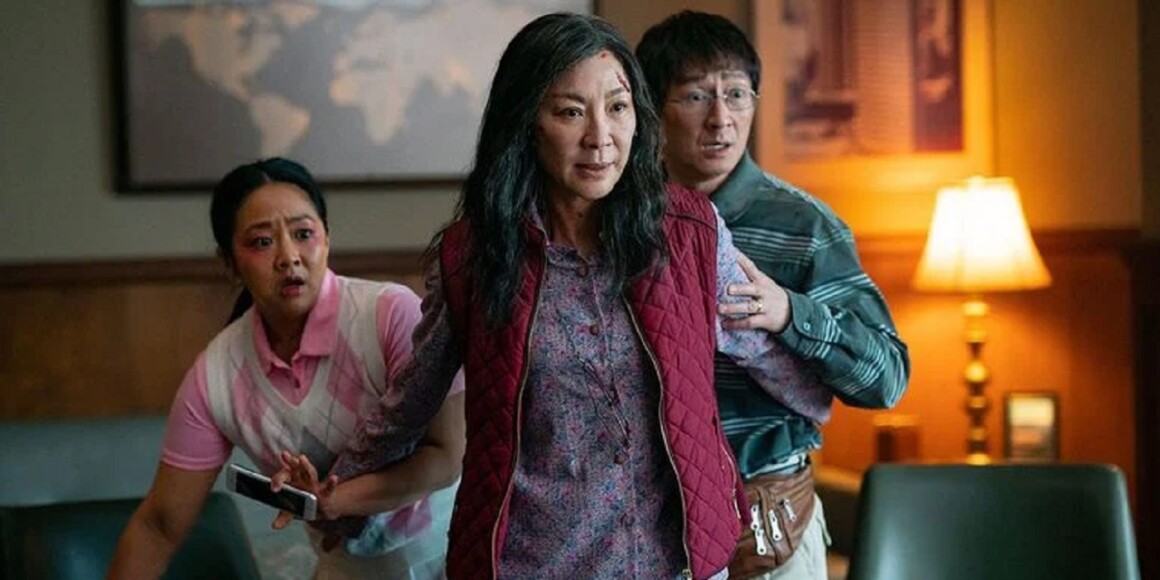 This science fiction movie will follow the main character Evelyn Wang, a Chinese immigrant who runs a Laundromat and faces difficulties to finish her taxes. As she finds help from an accountant, she gets dragged into another universe and meet a man who really looks like her husband. However, he tells her that he is not the husband that she knows, rather the one from another universe.
A24 has released the official trailer on its YouTube channel. In the trailer, we can see that her husband says that there are thousands of Evelyns, and all of them are connected with the abilities, skills, emotions, and memories.
However, he says that there is a great evil spreading through the many verses, "and you may be our only chance of stopping it".
Also in the trailer, we can see how Evelyn is becoming a chef, an actress, and a kung fu artist. That being said, after living in multiple worlds, we can see in the trailer the emotional journey that Evelyn has to face, as she really wants to be close with her family.
Watch the trailer down below.
Everything Everywhere All At Once: The Cast
Some cast that will be involved in Everything Everywhere All at Once including Michelle Yeoh as Evelyn Wang, Stephanie Hsu as Joy Wang/Jobu Tupaki, and Ke Huy Quan as Waymond Wang.
There will also be James Hong as Gong Gong Wang, Jamie Lee Curtis as Deirdre Beaubeirdra, Jenny Slate as Big Nose, Harry Shum Jr. as Chad, among many others.