Can you imagine if the villains from animation movies are working together in one movie? Yesss, they all will appear in the upcoming movie The Bad Guys.
Produced by DreamWorks Animation (The Croods) and distributed by Universal Pictures, The Bad Guys is an upcoming American animated comedy movie, directed by Pierre Perifel. The movie will be based on the series of children's book with the same title by Aaron Blabey, who will also serve as the executive producer.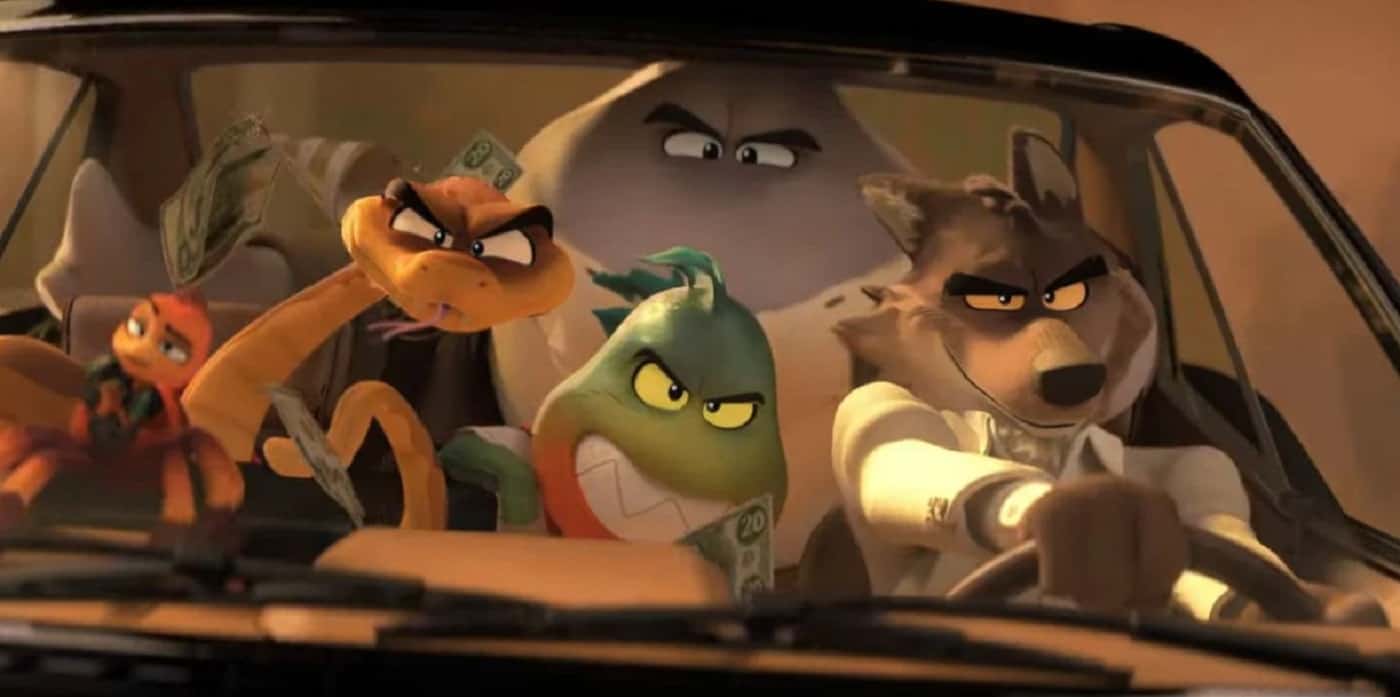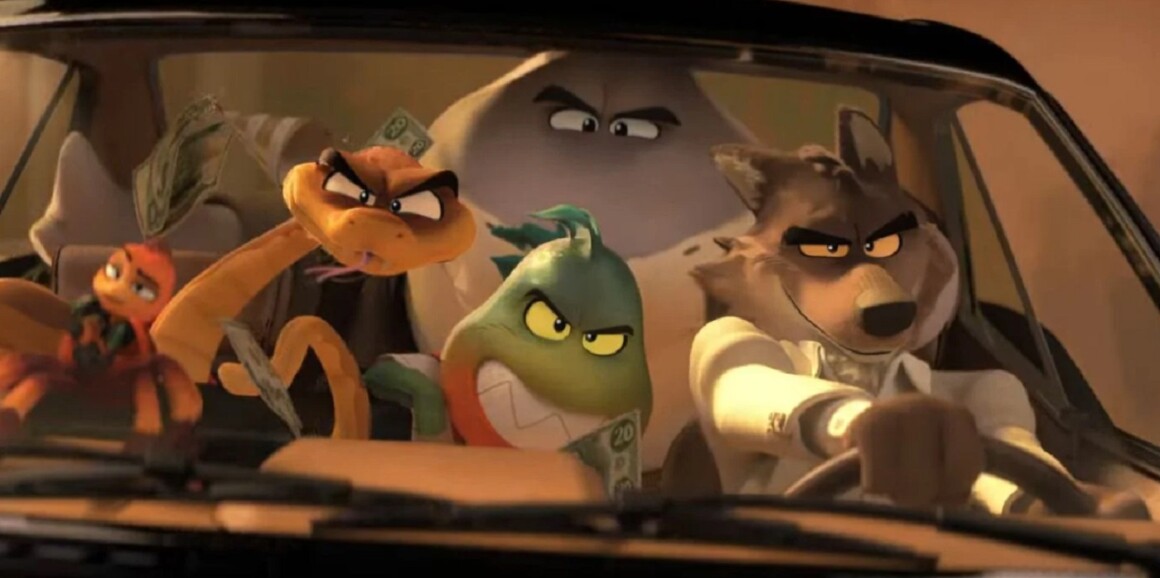 The book series of The Bad Guys was first published in January 2017. In total, there are 14 books that have been published, with another two books will be published later this year, in July and November 2022.
Etan Cohen and Hilary Winston will write the screenplay, while it will be produced by Damon Ross and Rebecca Huntley.
The Bad Guys will set in a world where humans and animals (who act and live like humans) live together side by side. There is a gang of criminals or villains that consist of Mr. Wolf, Mr. Snake, Mr. Shark, Mr. Piranha, and Mr. Tarantula, who are determined to be good citizens in order for them not to go to prison. As they are trying to do good in their new life, there is actually a new villain. However, is it true that the bad guys can turn to be good?
As COVID-19 pandemic is raging, many projects are forced to be delayed due to restrictions. The Bad Guys was one of the projects where the productions were being worked on remotely.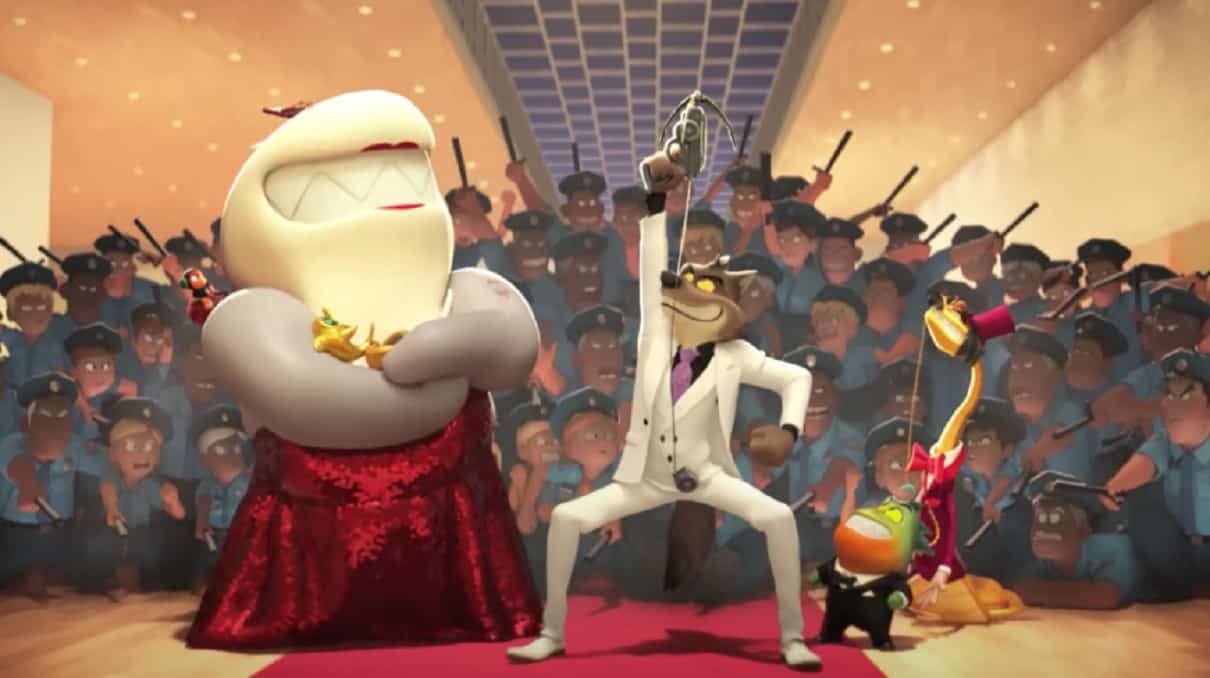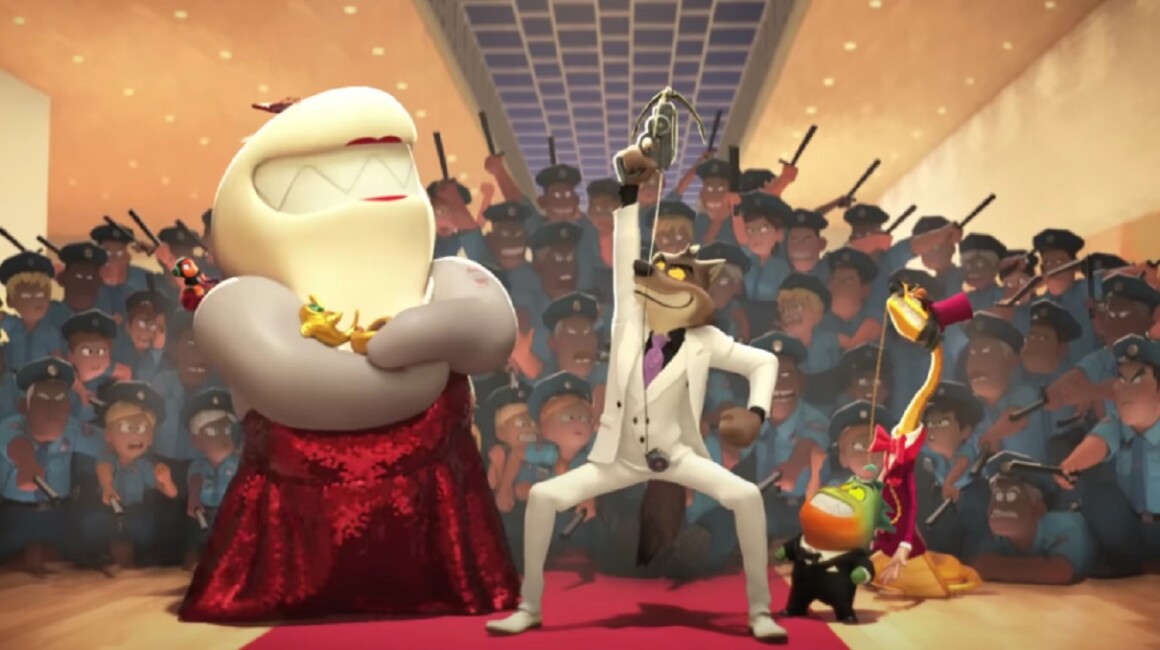 So when will we be able to see this group of animal criminals living their fullest life? Who will be featured as the voice cast and how the story is going to go? Read further to know more about this upcoming movie The Bad Guys.
The Bad Guys: Release Date
Luckily, we will be able to watch this film just in a moment, because it has been officially announced that The Bad Guys will be released on April 22, 2022, in theaters!
Initially, the movie was going to be released theatrically on September 17, 2021. However, due to COVID-19 pandemic, it got pushed back—hopefully the schedule won't be changed again.
DreamWorks first announced the movie back in 2018 although there was not much detailed revealed at that time.
It was reported that The Bad Guys will also appear in Peacock 45 days after it is released in theaters and PVOD debut.
The Bad Guys: The Storyline and Trailer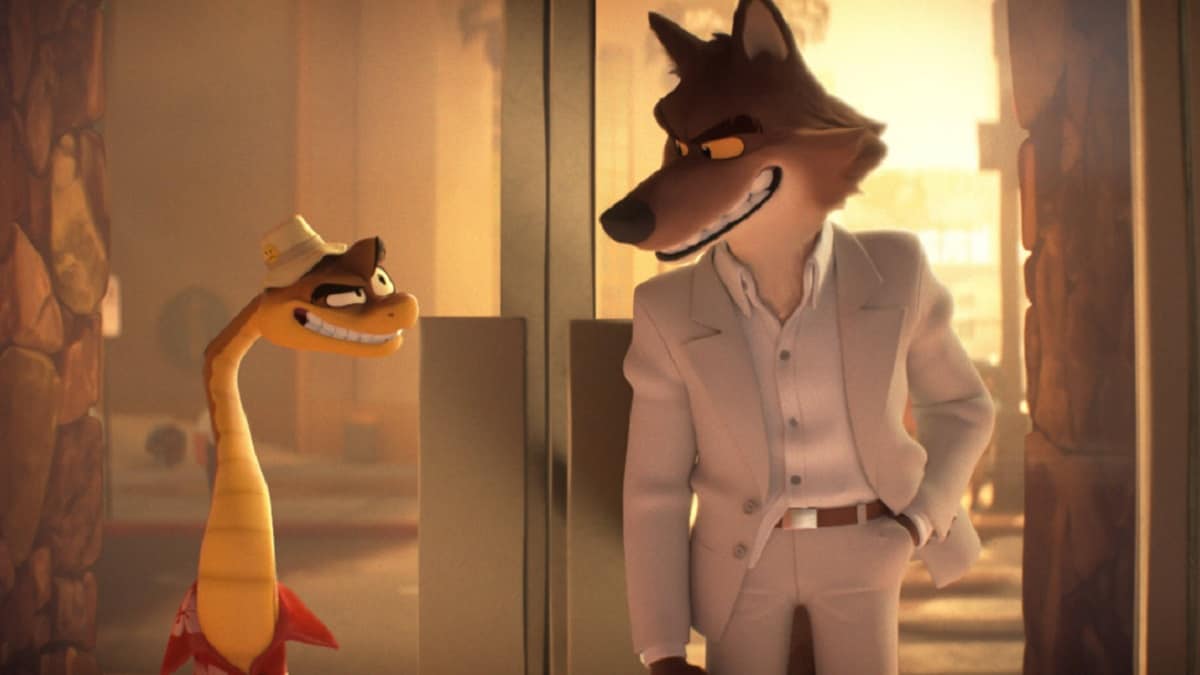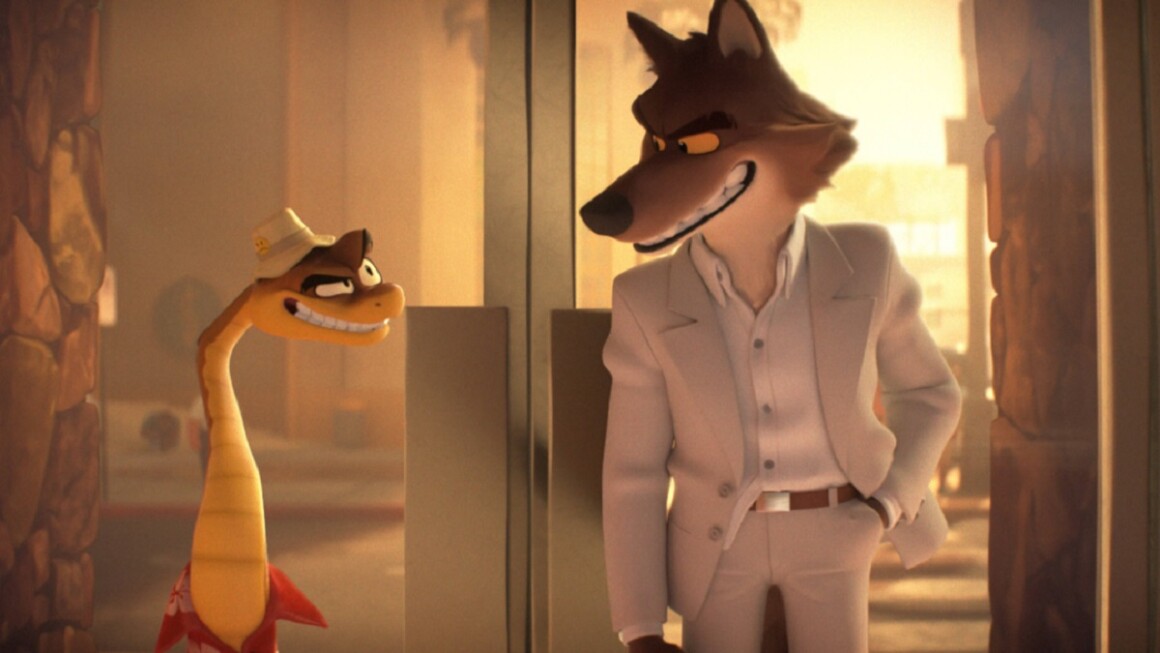 DreamWorks Animation studios reveals its official storyline synopsis, which stated that it will revolve around Mr. Wolf and his gang as they get caught after years of being the world's most-wanted villains. However, to keep his gang stay out of prison, Mr. Wolf decided to leave the crime world behind, and becoming law-abiding citizens. But can they?
On the other hand, the synopsis of the first book writes:
"They sound like bad guys, they look like bad guys, and they even smell like bad guys. But Mr. Wolf, Mr. Piranha, Mr. Snake, and Mr. Shark are about to change all of that. Mr. Wolf has a daring plan for the Bad Guys' first good mission. They are going to break two hundred dogs out of the Maximum Security City Dog Pound. Will Operation Dog Pound go smoothly? Will the Bad Guys become the Good Guys? And will Mr. Snake please stop swallowing Mr. Piranha?!"
Universal Pictures has also released its official trailer on its YouTube channel on December 14, 2021. See the trailer down below to know what can be expected from the upcoming movie.
The Bad Guys: Who Will be The Voice Cast
There are many big names that will appear in The Bad Guys. That includes Sam Rockwell as Mr. Wolf, Marc Maron as Mr. Snake, Craig Robinson as Mr. Shark, Anthony Ramos as Mr. Piranha, and Awkwafina (who also becomes the voice cast in The Boys Presents: Diabolical) as Ms. Tarantula.
There will also be Richard Ayoade as Professor Marmalade, Zazie Beetz as Diane Foxington, Lilly Singh as Tiffany Fluffit, and Alex Borstein as Chief Luggins, among others.