Another semi-autobiography movie will be coming up this year. Now, the upcoming movie The Fabelmans will talk about the life of the famous director Steven Allan Spielberg.
Directed by Steven Spielberg himself from the screenplay that he writes alongside Tony Kushner, The Fabelmans is an upcoming American coming of age semi-autobiography drama movie which will be coming up later this year.
With Kristie Macosko Krieger, Tony Kushner, and Steven Spielberg as the producers, the production company of this movie will be Amblin Entertainment, while Universal Pictures will serve as the distributing company.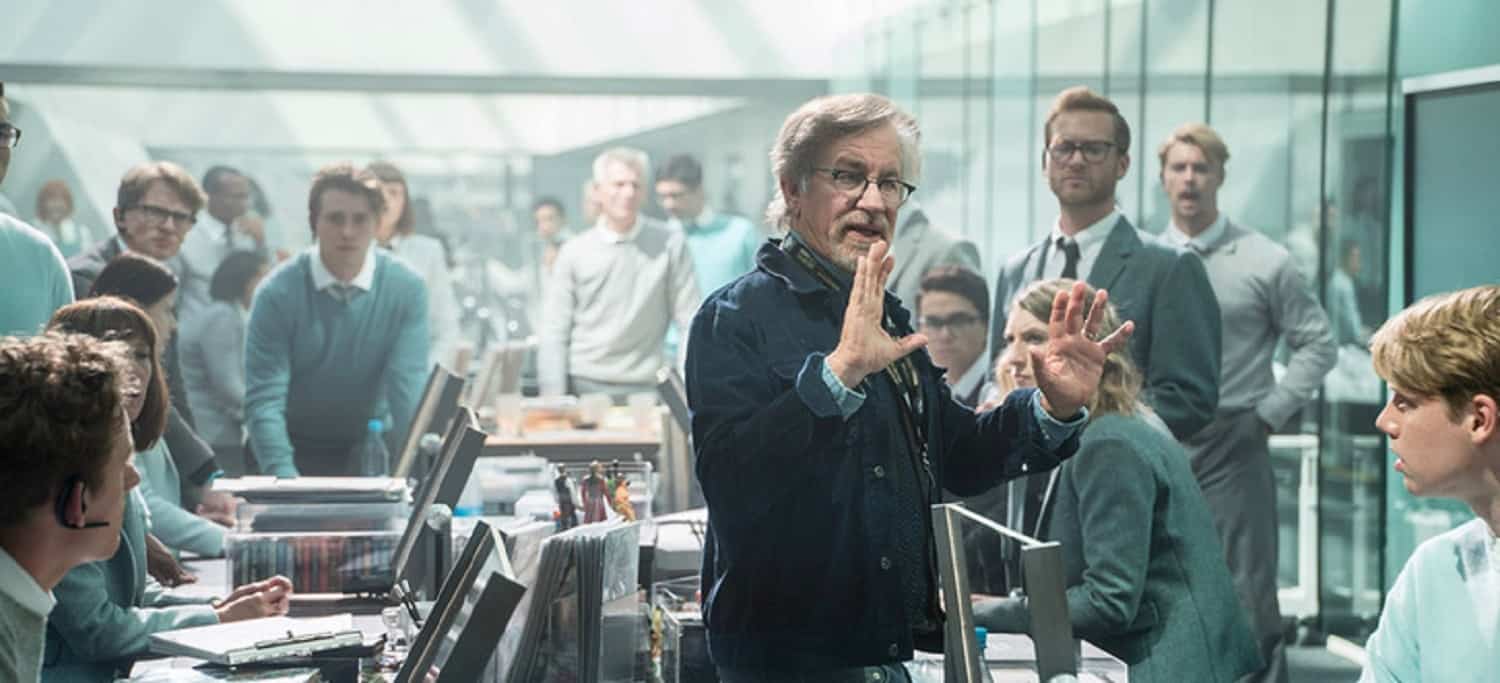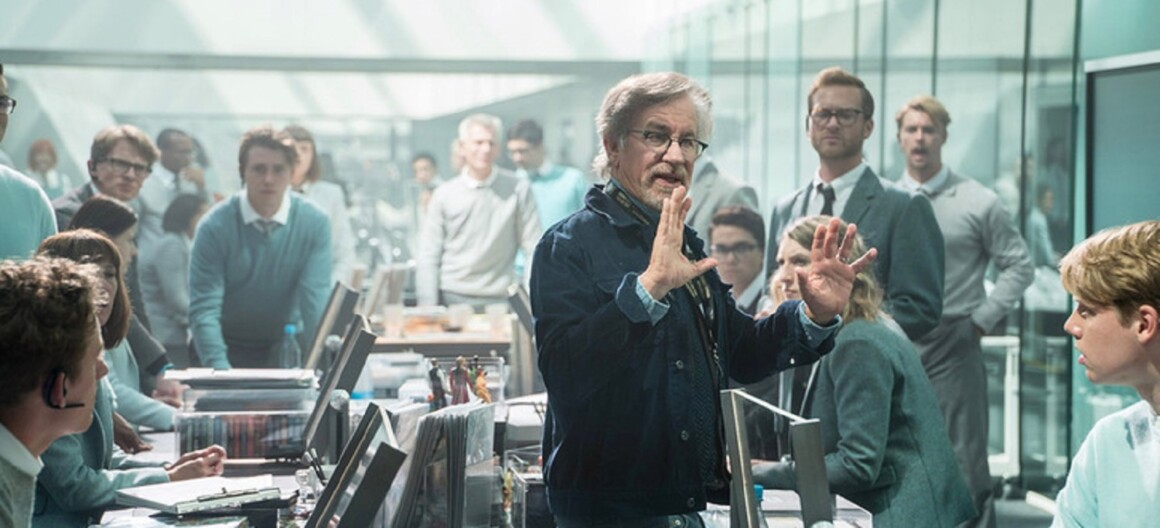 It has been revealed that this movie will star Michelle Williams, Seth Rogen, Paul Dano, Gabriel LaBelle, and Julia Butters.
The premise of this movie is that it will be loosely based on Steven Spielberg's childhood as he is growing up in Arizona.
Actually, Steven Spielberg has once admitted that he first thought of a movie about his childhood back in 1999, with the title I'll be Home which was written by his sister Anne Spielberg. However, in 2002, he said that he was nervous about making the film. Until finally, in March 2021, Steven Spielberg was revealed that he will direct the movie about his childhood.
Steven Spielberg has directed tons of successful and legendary movies such as Saving Private Ryan, Schindler's List, Catch Me If You Can, Jurassic Park, and many others.
No wonder that he successfully received many awards, including three Academy Awards (two awards for Best Director), two British Academy Film Awards, twelve Emmy Awards, seven Golden Globe Awards, and many others. Besides, he also received a Kennedy Center honor, a Cecil B. DeMille Award, and an AFI Life Achievement Award.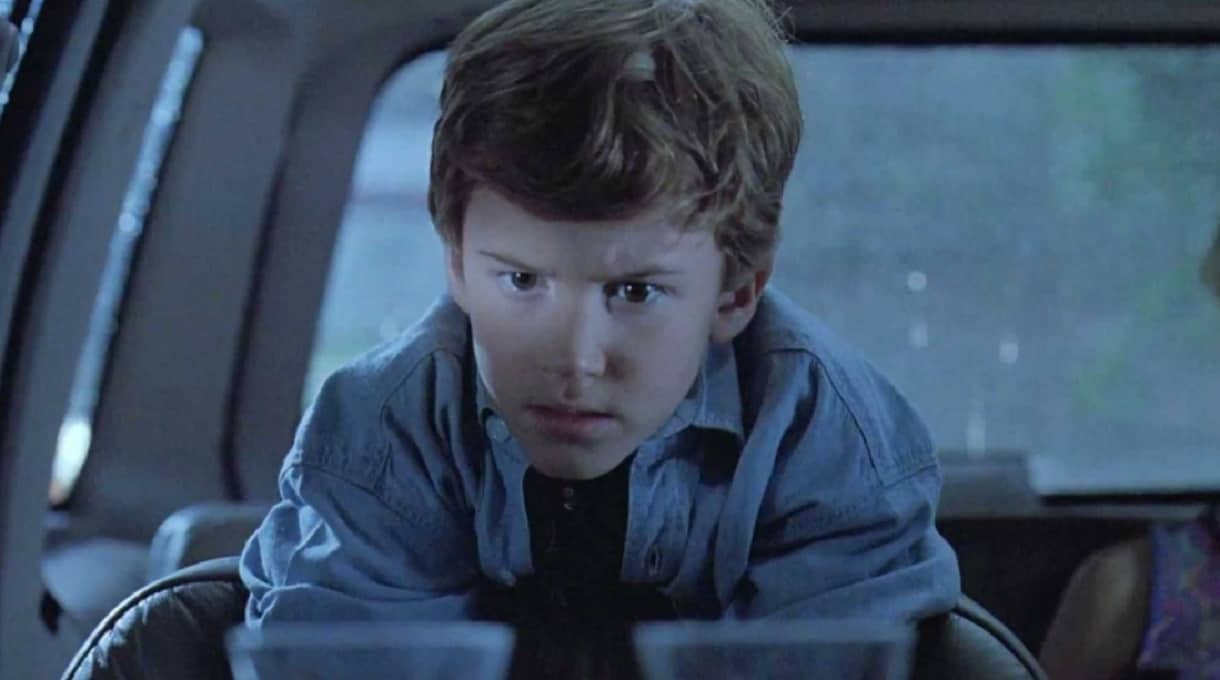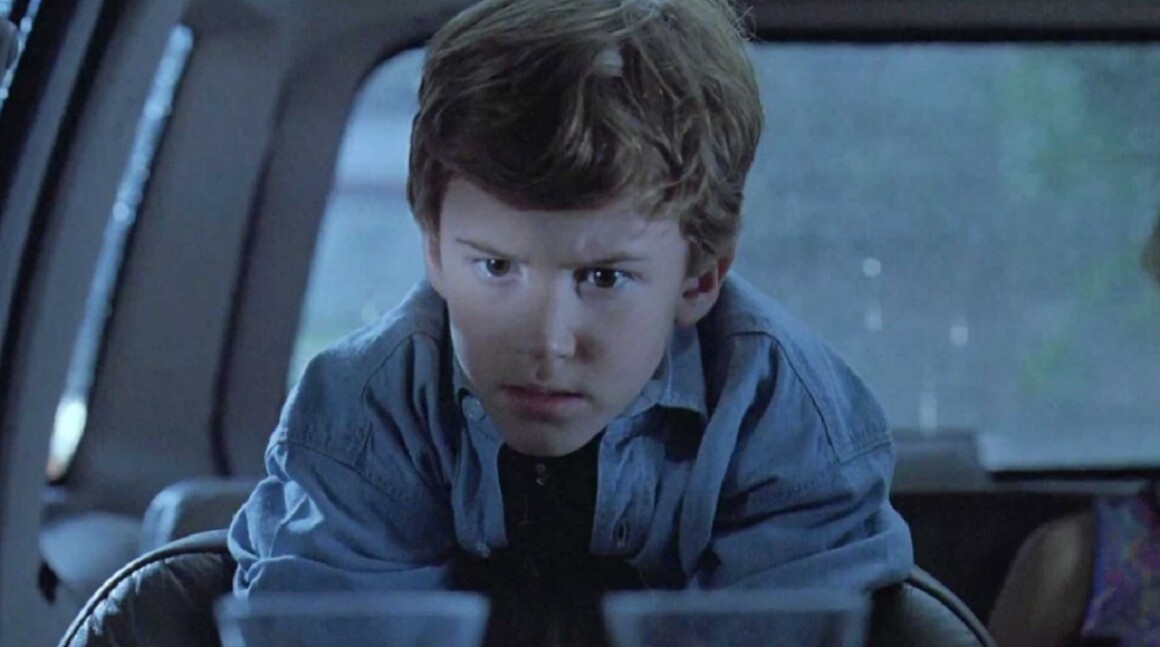 While he is famous for his works, not many people really know who he really is and the story of his life until he comes all the way where he is right now. So when will we be able to see the upcoming movie The Fabelmans from Steven Spielberg and about Steven Spielberg? Here is what we know so far about this film.
The Fabelmans: Release Date
Luckily, we already get a date regarding when The Fabelmans will be released. It has been officially announced that the movie will be out on November 23, 2022, in theaters. However, there is a huge chance that the movie will be available to be streamed as well, although maybe we need to wait for quite a while after its debut date. Its premiere date is scheduled to be on the Thanksgiving holidays in the United States.
The filming process was halted due to the COVID-19 pandemic which severely hit Los Angeles back in July 2021. The shooting took place in Arizona and California in The United States.
The Fabelmans: What Is It About?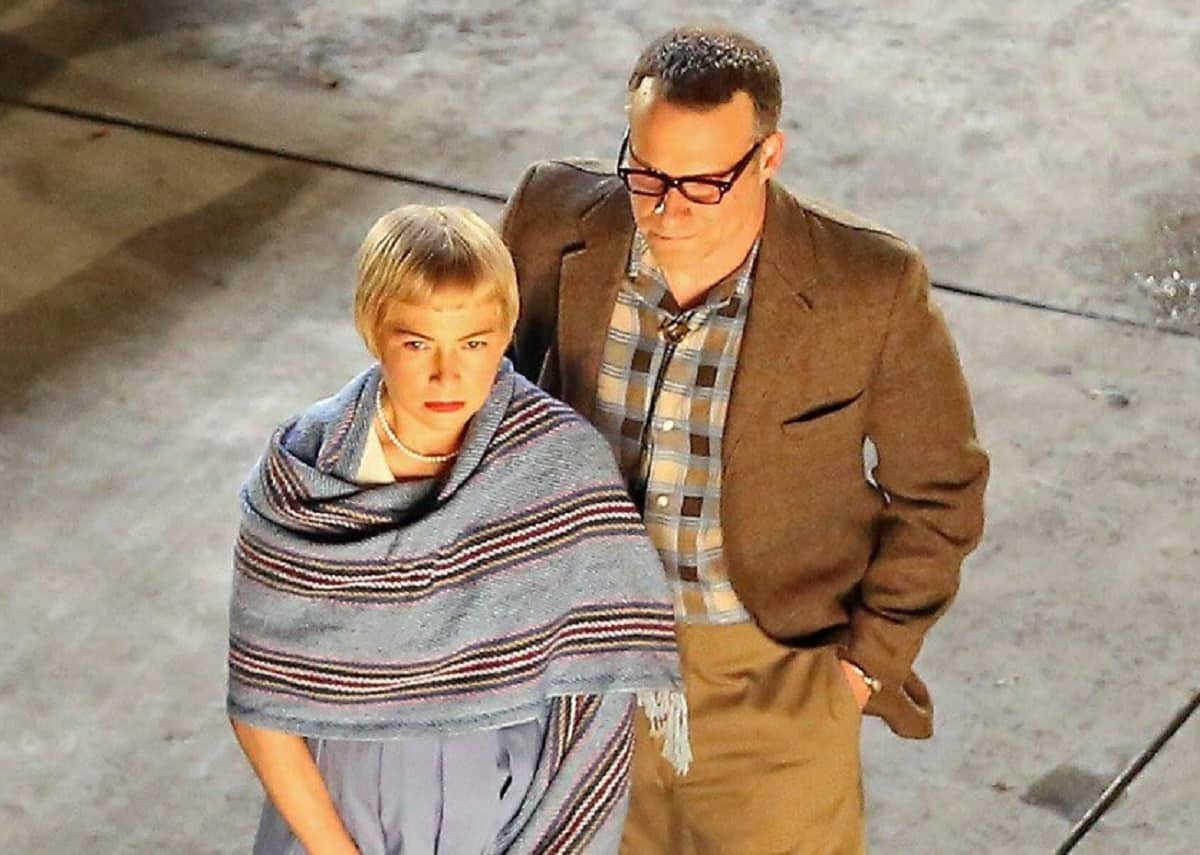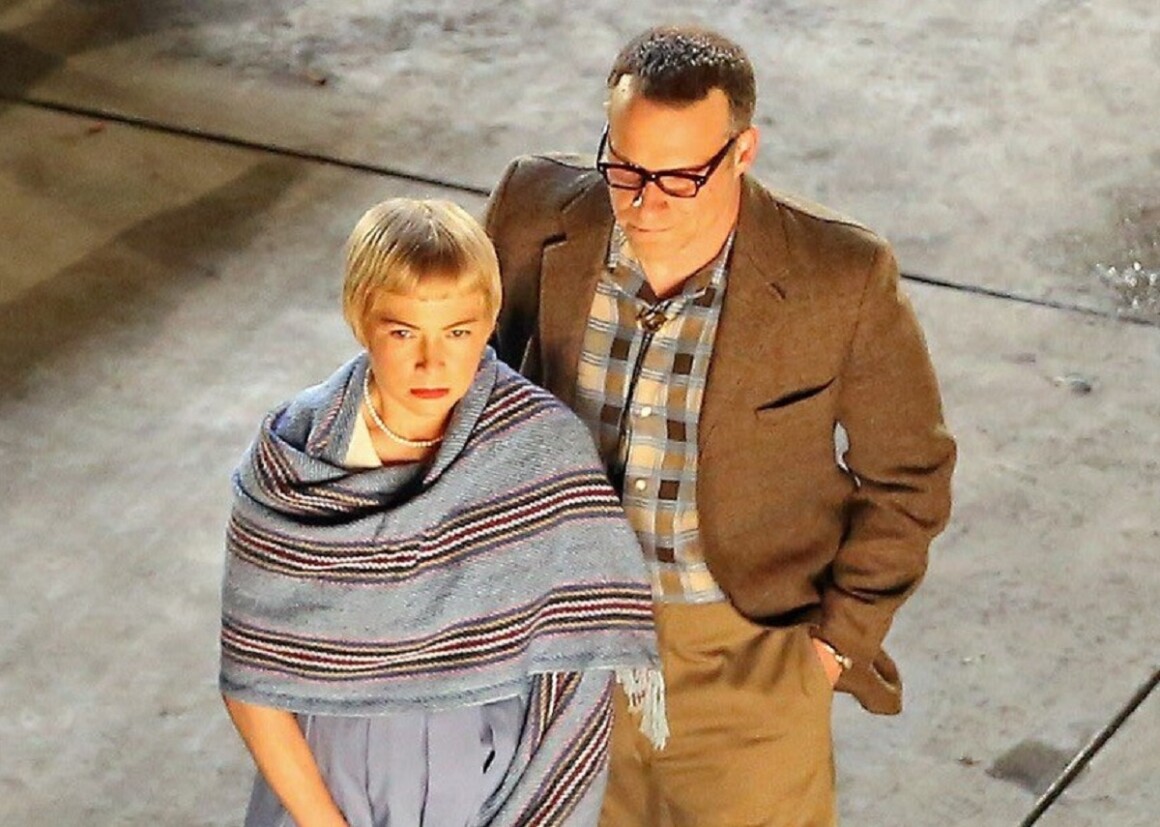 Basically, The Fabelmans will be inspired by Steven Spielberg's youth, probably the story about how he started making films back when he was just 12 years old. However, there is rumor that this movie will also touch Spielberg's side outside of film making, like his personal life or the time when he was a Boy Scout. As well as his struggles with his Jewish heritage as he has to deal with anti-Semitism.
Another thing about his personal life that people may not know is about his relationship with his parents and their divorce, and how Spielberg becomes estranged from his father, which gives him inspiration of that type of father in many of his movies.
The Fabelmans: Who Will be The Cast?
Some names that will be the cast in The Fabelmans include Michelle Williams, Seth Rogen, Paul Dano, Gabriel LaBell, Mateo Zoryna Francis-Deford, Julia Butters, Oakes Fegley, and Gabriel Bateman.
There will also be Nicolas Cantu, Sam Rechner, Judd Hirsch, Chloe East, Isabelle Kusman, Jeannie Berlin, and many others.