Will this cute innocent brown bear return in Paddington 3 or will it be canceled? Fans are dying to know the answer.
Based on book series by Michael Bond, Paddington becomes a big hit. The first movie premiered back in 2014. The sequel follows four years later in 2018.
This follows the story of a bear named Paddington who moves to London and lives with the Brown family. He is very lovable and friendly, so much that all people who know him or come across him will love him.
It successfully gets many positive reviews and feedbacks. IMDB gives the first movie 7.3 out of 10 scores, while Rotten Tomatoes gives it 97% critics reviews and 80% audience scores.
With that kind of reviews, many people are wondering will there ever be Paddington 3? Well, seems like the fans are about to hear a good news. Keep reading to know more!
Paddington 2 Quick Recap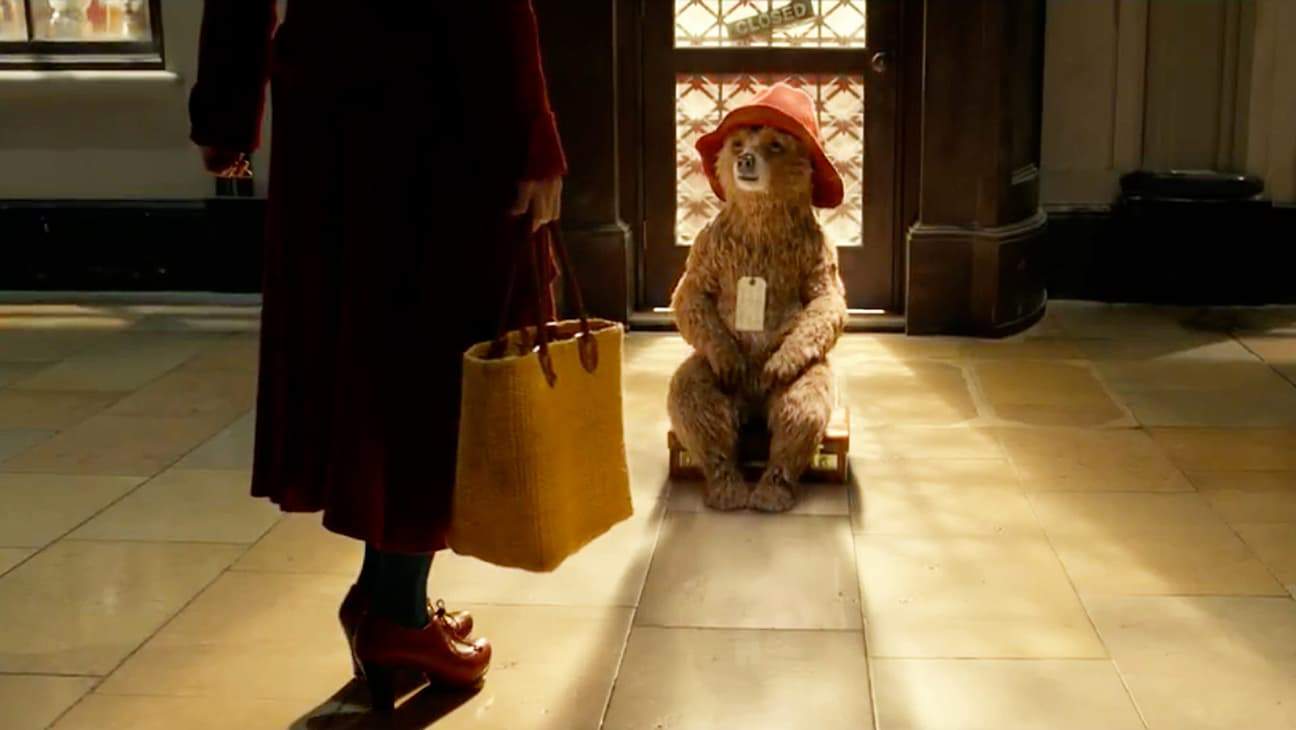 Before we answer about Paddington 3, let's do a quick recap of what happens in the second movie.
In Paddington 2, Paddington who now lives with the Brown family in Windsor Gardens, wants to give a special gift for her Aunt Lucy's birthday. He wants to give her a unique pop-up London book in Mr. Gruber's antique store, but the price of the book is very expensive.
He then tries so hard to collect money, by working in a barbershop—although he gets fired right away—and to clean windows.
One day at the Kozlova Steam Fair, a famous actor Phoenix Buchanan asks Paddington to come to the stage and open the fair. When Buchanan asks what Paddington's greatest wish is, Paddington says that he wants to give her aunt the pop-up book. Buchanan shows his curiosity towards the book.
Finally, Paddington has collected enough money to buy the book. But when he is on his way to the antique store, he sees someone steals the book. He tries to catch the thief, but he's gone. Unfortunately, he is instead being accused as the thief and he gets into prison. Now the innocent bear has to survive the prison, while the Brown family helps Paddington to catch the thief.
Long story short, the Brown family finds out that it was Buchanan that steals the book, because the book contains the information to find a treasure. But Buchanan runs away.
After a very challenging adventure, they finally can catch Buchanan, and he is sent to prison.
While trying to catch Buchanan, Paddington is drown in the river but is saved by Mary and his friends from the prison.
Three days after the river, Paddington wakes up and finds out that all the neighbors are in the house greeting him. And also, there is Aunt Lucy who finally comes to London. Paddington immediately hugs Aunt Lucy and that's the end.
When will Paddington 3 be released?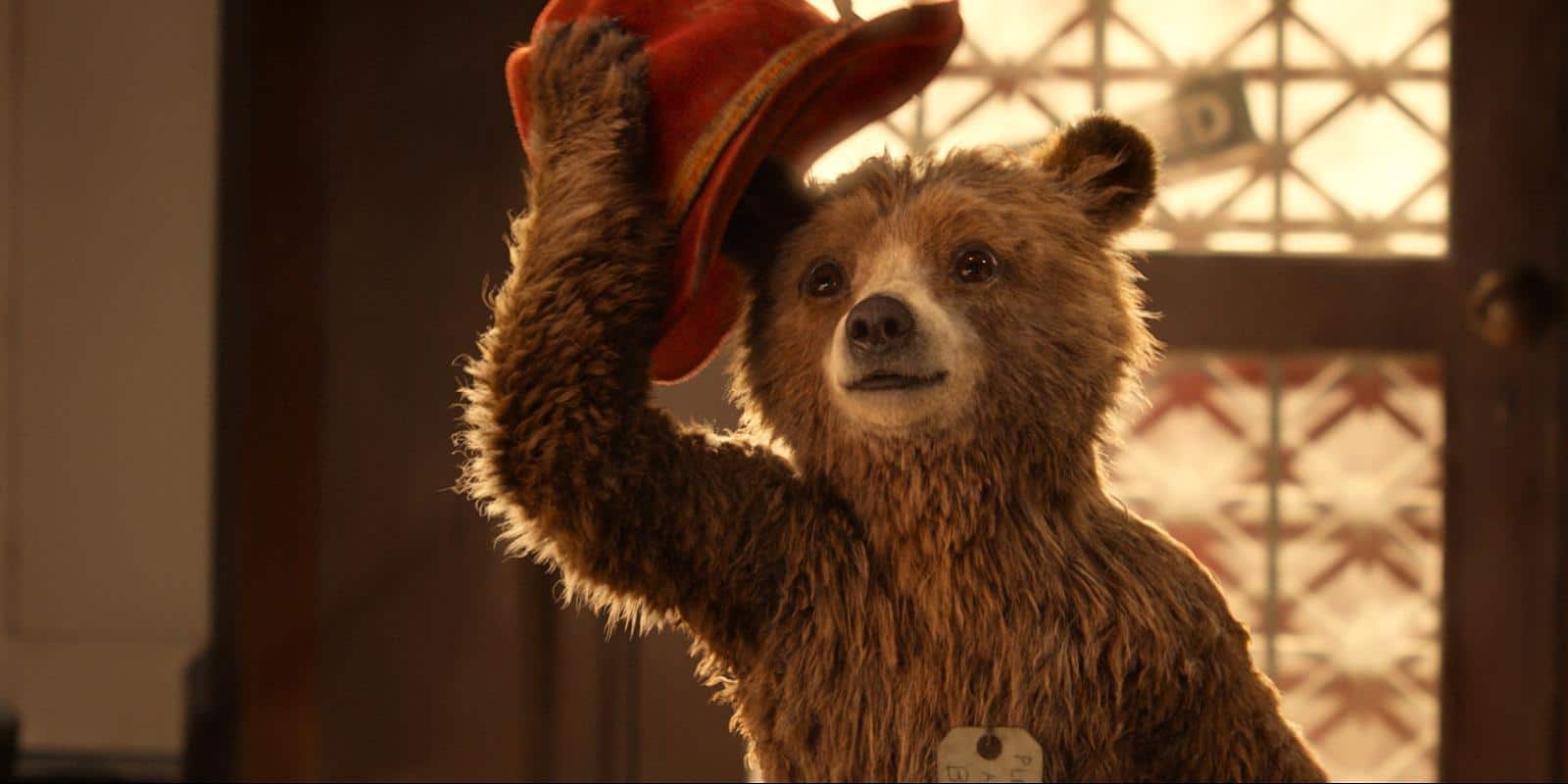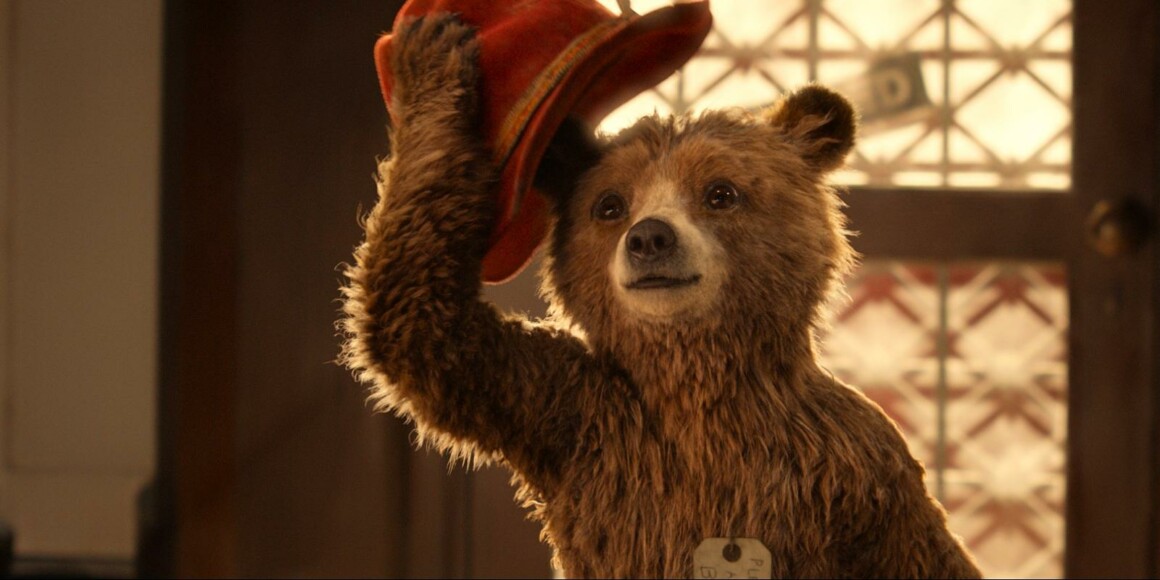 The good news is, in February 2021, the production company of Paddington, StudioCanal, confirmed that Paddington 3 is on its way, although the production probably won't begin until 2022.
Not only Paddington 3, StudioCanal is also reported has been working on The Adventures of Paddington season 3, an animated TV show of Paddington.
Although there's no official release date yet, since the production starts in 2022, we can expect that Paddington will be released in 2024.
Paddington 3: The Plot
Then what will happen in Paddington 3?
Well, since the second movie completes the ending of the film, it is unlikely that the next movie will start the story from where it left off. It seems like the third movie will come with a new and fresh adventures—considering that Paddington 1 and 2 have a very different storyline.
For now we cannot know for sure, since the creativity of the creators is very unpredictable. Let's just wait for more hint or the teaser to make more accurate guesses.
Who are the Casts?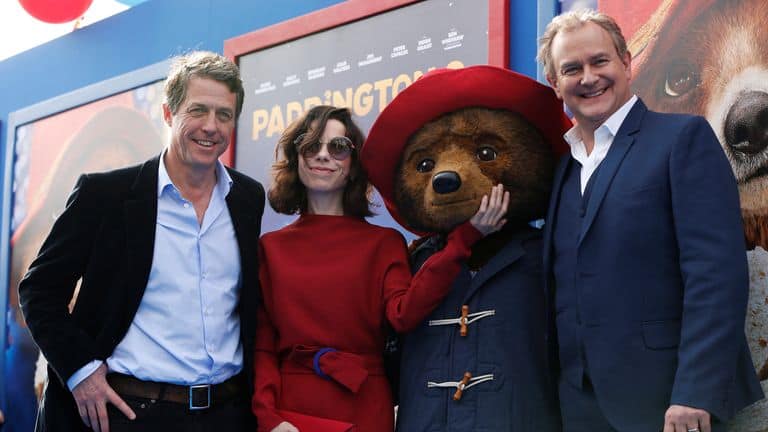 Just like the release date or the plot, there is not much information about it for now. But the main characters will likely return.
That includes Ben Whishaw as Paddington, Sally Hawkins as Mary Brown, Hugh Bonneville as Henry Brown, Madeleine Harris as Judy Brown, and Samual Joslin as Jonathan Brown.
It is very likely that new characters will show up as well, since there is a chance for new story and adventure.
Although fans still need to wait for a few years to be able to see Paddington 3, at least there's already the official confirmation. In the meantime, sit tight and you can always rewatch Paddington on HBO Max (Doom Patrol), Peacock, Amazon Prime Video, and other streaming platforms.