Peacemaker, a lower-tier DC Comics character who was probably best known among pop culture fans as the main influence for The Comedian in Alan Moore's transcendent graphic novel Watchmen. Will Peacemaker season 2 return? Let's find out!
Today, though, HBO Max's Peacemaker is one of the biggest—and best—shows on TV, elevated through some brilliant writing from James Gunn and a perfect star turn from John Cena.
After introducing the character in The Suicide Squad, James Gunn decided to continue the story of Christopher Smith, known as Peacemaker. He wrote the series—envisioning, essentially, a full story arc in 8 episodes—during quarantine. "Normally I would have been taking more of a break in this space but it's COVID, I'm stuck at home, so I wrote a TV series," he said in September 2020.
Obviously, Gunn is a busy man; the time when he wrote this first season of Peacemaker is time he had between his first job with DC (The Suicide Squad) and perhaps his final with Marvel (Guardians of the Galaxy Vol. 3, which he's said will be the last with this group of characters). Does he even have time to do another season of Peacemaker? The answer, we now know, is a resounding yes.
It took a minute to get there, but Gunn just wanted to be entirely sure that another season of Peacemaker was something that he and Cena both really wanted to do. "John and I did not agree to a second season off the bat because we wanted to make sure this is something we really love doing, that we really wanted," he told Variety. "That's why it's being announced now, because we had to work everything out. I didn't agree to a second season just off the bat. It wasn't a matter of like, okay, we're picked up. It's a matter of… I just wanted to make sure it was really something I wanted to do."
Now that Season 1 of Peacemaker is complete—and we got to see those hilarious cameos—it's time to start thinking about Season 2. Those of us watching have appreciated Chris/Peacemaker's journey, and the writing and performances are certainly good enough to fuel more seasons. 
Here's everything we know about 'Peacemaker' season 2!
Peacemaker Season 2 Release Date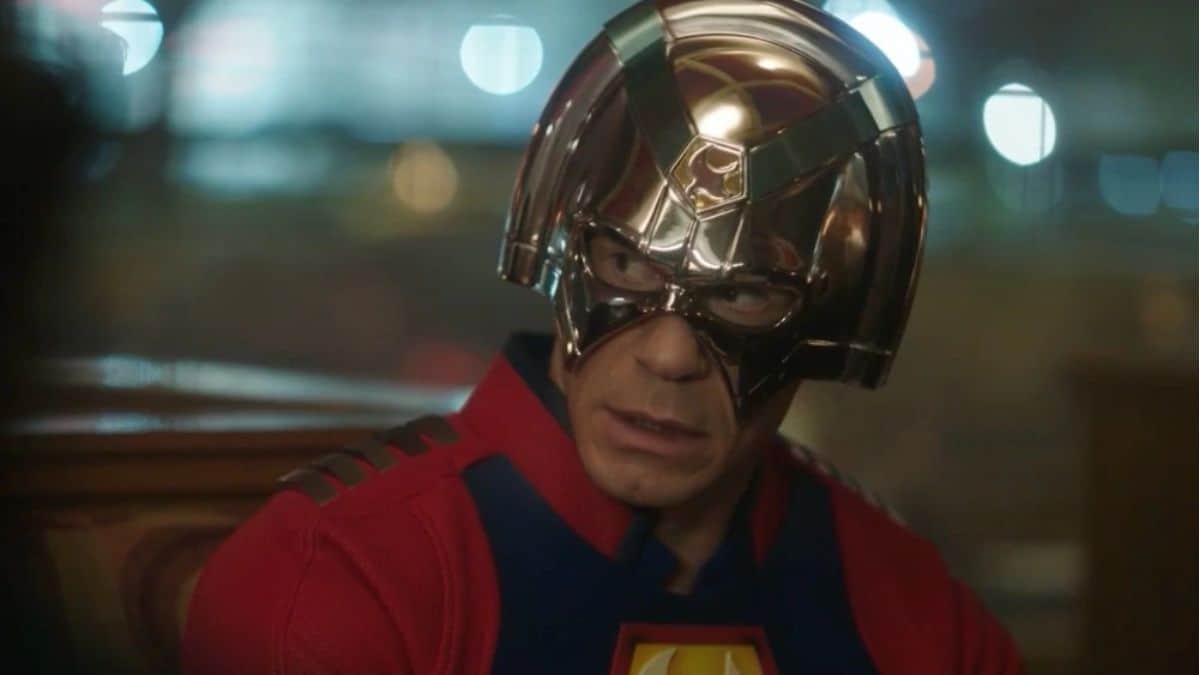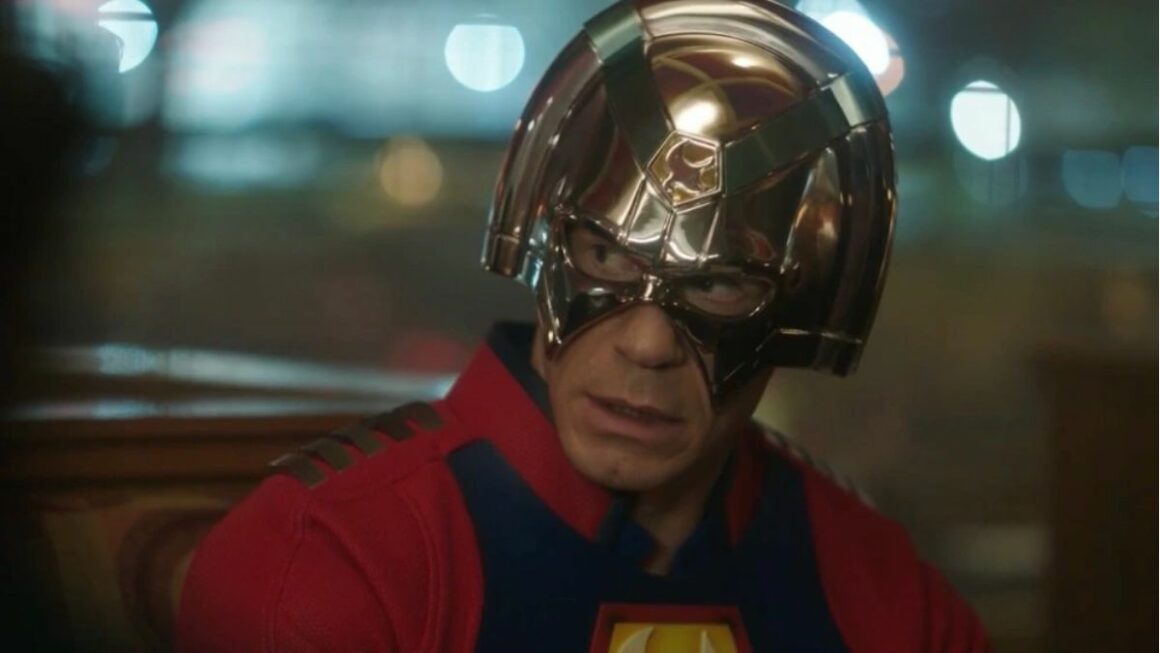 'Peacemaker' season 1 premiered on January 13, 2022, on HBO Max. The first season contains eight episodes with a running time of 39–46 minutes each. The first three episodes debuted together on the date mentioned above, while the remainder were released weekly. The season finale dropped on February 17, 2022. It received positive reviews from critics who praised the vibrant visual style, writing, characterization, and performances.
As far as news of a follow-up installment is concerned, fans of the show will be excited to learn that the series is returning for season 2! HBO Max officially renewed the series for a second season on February 16, 2022, a day ahead of the first season finale. Creator James Gunn, who serves as the showrunner, is once again expected to pen all episodes and resume directorial duties. Gunn took to Twitter to share the news of season 2 with fans and expressed his excitement for continuing Peacemaker's story.
Although the series has received a second season order, work is yet to commence on the new installment as Gunn is busy with the production of Marvel Studios' 'Guardians of the Galaxy Vol. 3.' Gunn is also directing 'The Guardians of the Galaxy Holiday Special' for the Disney-backed studio. Production on both projects is expected to last until April 2022.
Moreover, Gunn has also expressed an interest in taking a break from work after completing said projects. Therefore, it is difficult to imagine work on the second season of 'Peacemaker' beginning soon. However, if production begins before the year's end, viewers can expect 'Peacemaker' season 2 to release in early 2023.
Peacemaker Season 2: Expected Plot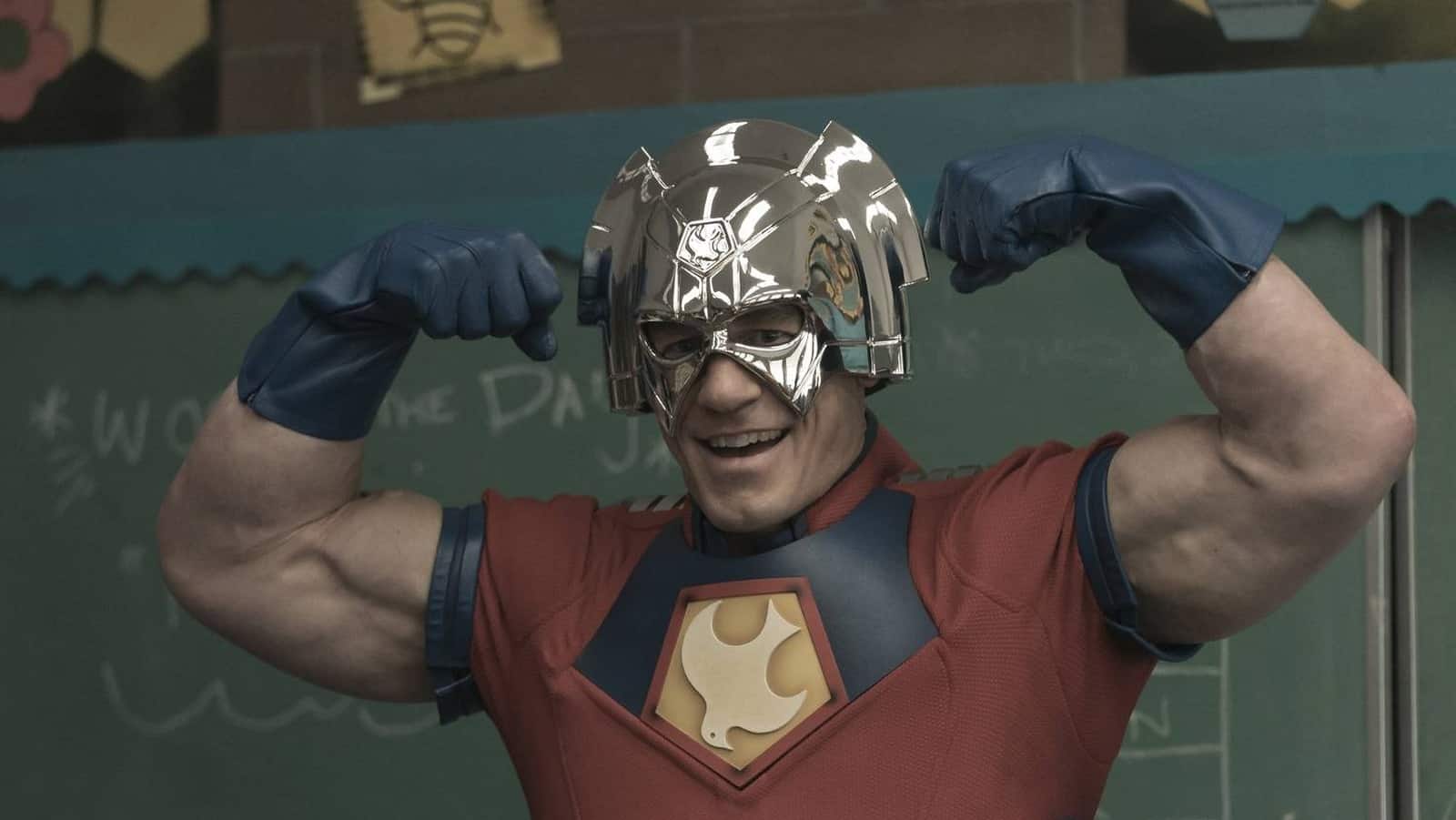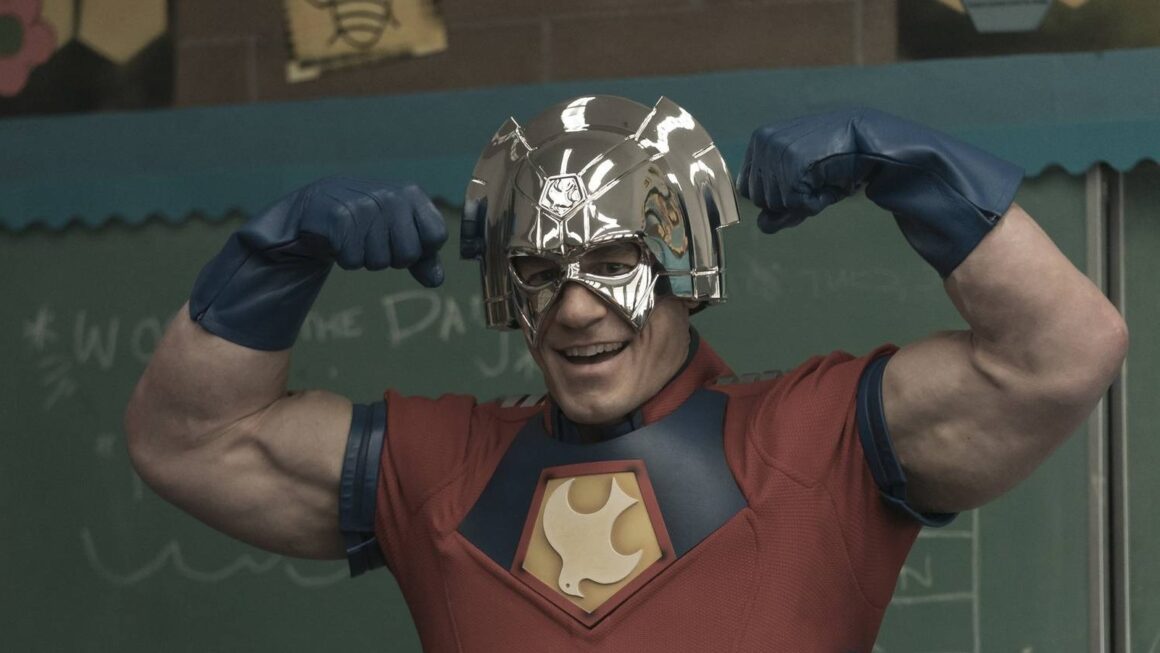 Gunn said that he's still ironing out the details, but he likes to focus not as much on the plot at first, but the character. So he already knows where Peacemaker will start and end in Season 2. "The most important thing for me in the first season was who Peacemaker was and where was he going—what was his personal journey? The Butterflies and the plot and all of that is secondary to who he was as a character and what his changes were, as well as the other characters and where they began and where they end, because they all have little changes for themselves—with the exception of Vigilante, who's sort of a straight line the whole time," Gunn told Variety. "So I know where Peacemaker starts and where he ends, but I'm playing with other ideas around that and how that's gonna play out."
Peacemaker Season 2 Cast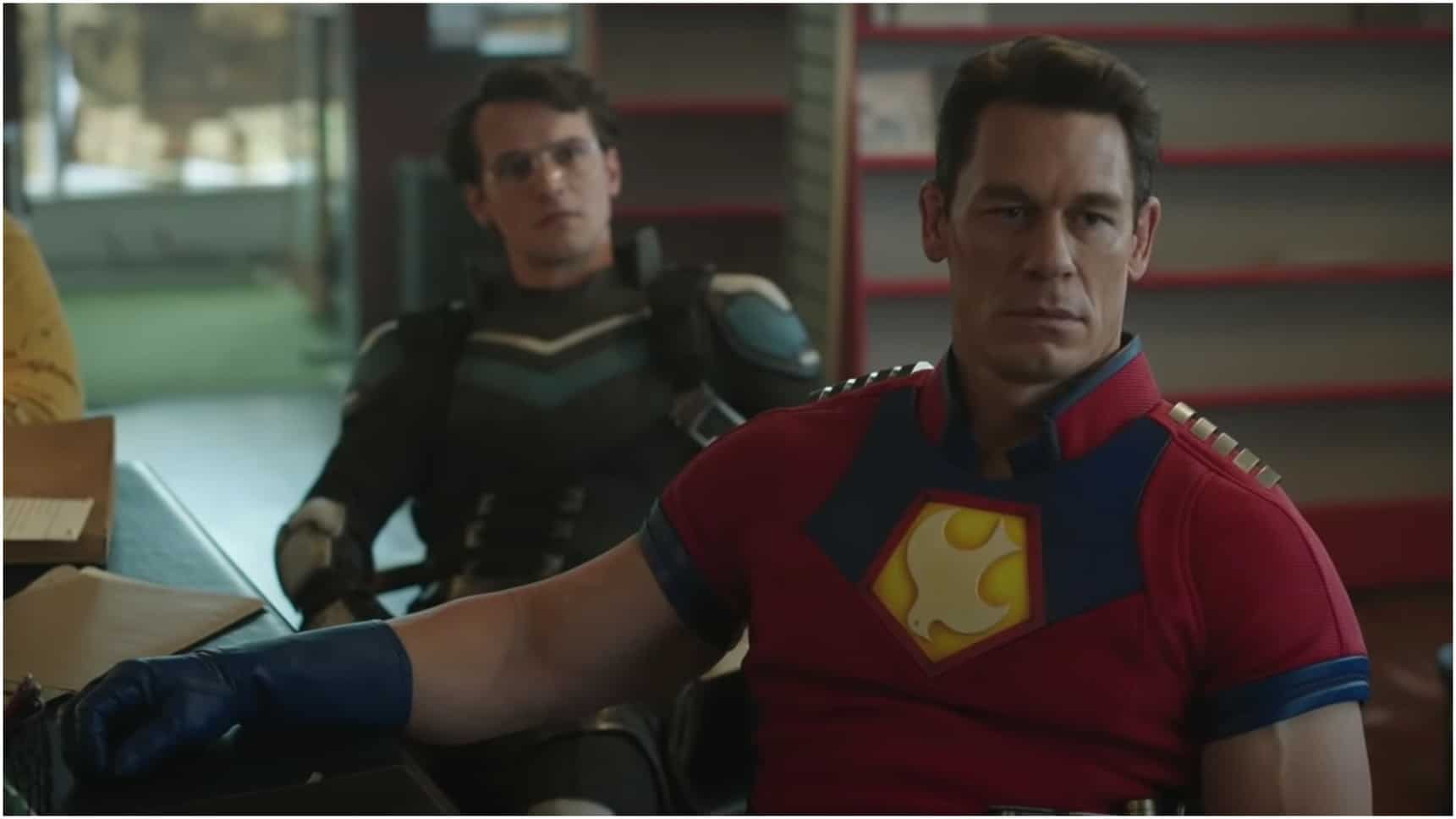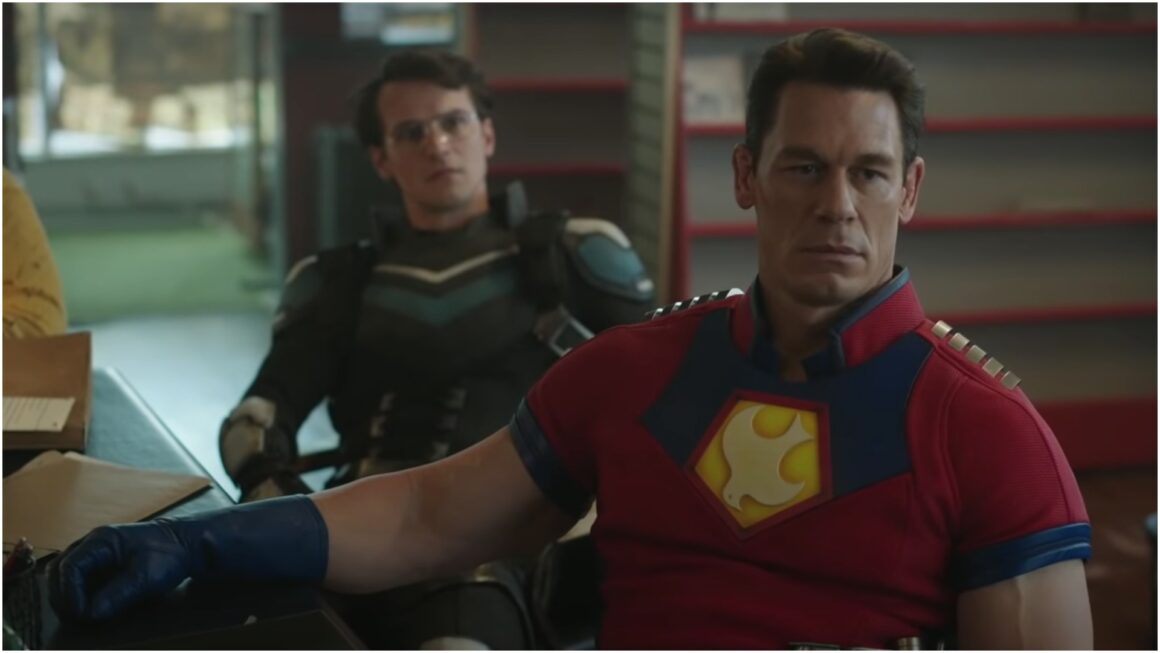 Obviously, there's no Peacemaker without John Cena as Christopher Smith/Peacemaker. Freddie Stroma has also been a (hilarious!) fan favorite revelation as Adrian Chase/Vigilante, and Danielle Brooks, Steve Agee, and Jennifer Holland have all proven to have great chemistry with Cena and one another—all of these seem vital to the continuation of Peacemaker. However, there's always the possibility that Season 2 just moves our titular hero to an entirely new setting with an entirely new group of characters around him. Crazier things have happened!
One character we can probably definitively say goodbye to, though, is team leader/butterfly Murn (Chukwudi Iwuji), who was killed off in Episode 7 of the series, and it's hard to picture a scenario where he returns. Auggie Smith/White Dragon (Robert Patrick) was also killed off in Episode 7 of Peacemaker, but based on the finale it seems like he may have staked out some real estate in Peacemaker's head. So we could see some more father-son conversations, Dexter–style, in Season 2.