Just like 'The Act' from Hulu or 'Inventing Anna' from Netflix, now a TV miniseries that is based on a tragic true event is coming up with the title The Girl from Plainville.
Starring Elle Fanning, The Girl from Plainville will be premiered on Hulu. Patrick McManus and Elle Fanning herself will serve as the executive producers. Liz Hannah and Patrick McManus will be the co-showrunners. The person who made a documentary about this case Erin Lee Carr alongside a journalist Jesse Barron will come aboard as consulting producers.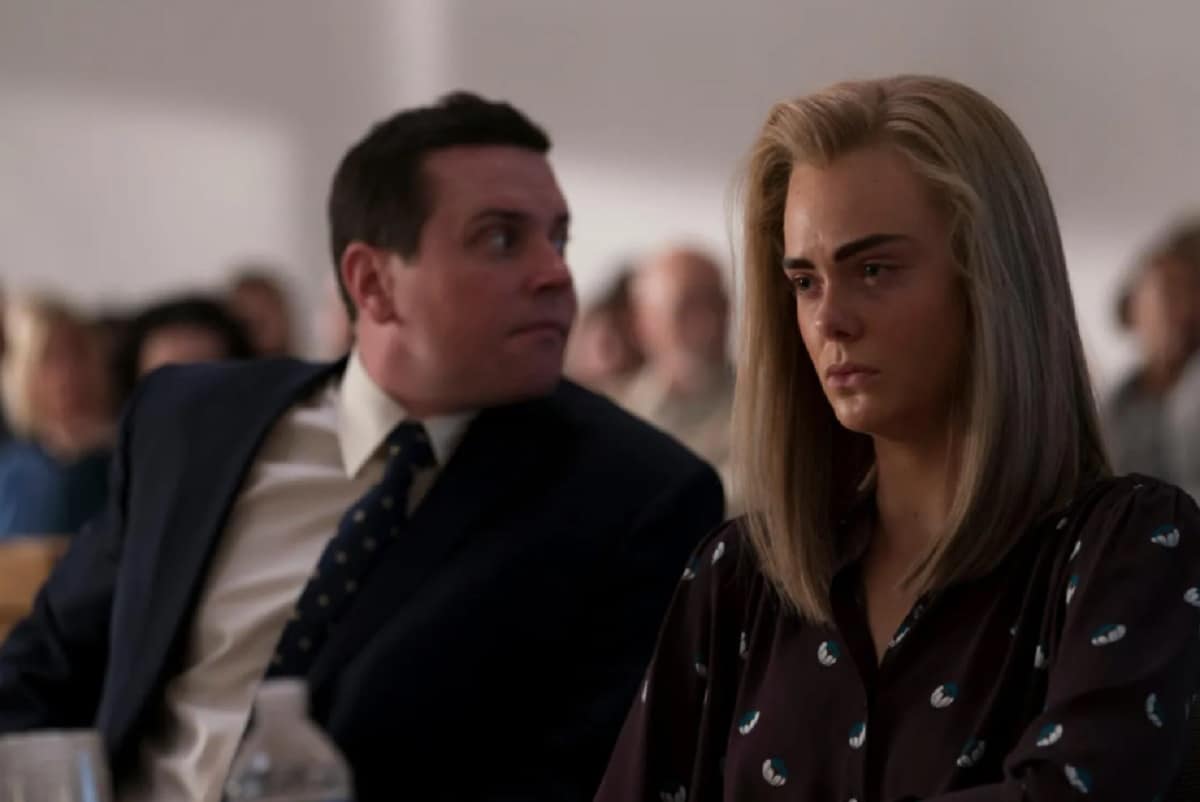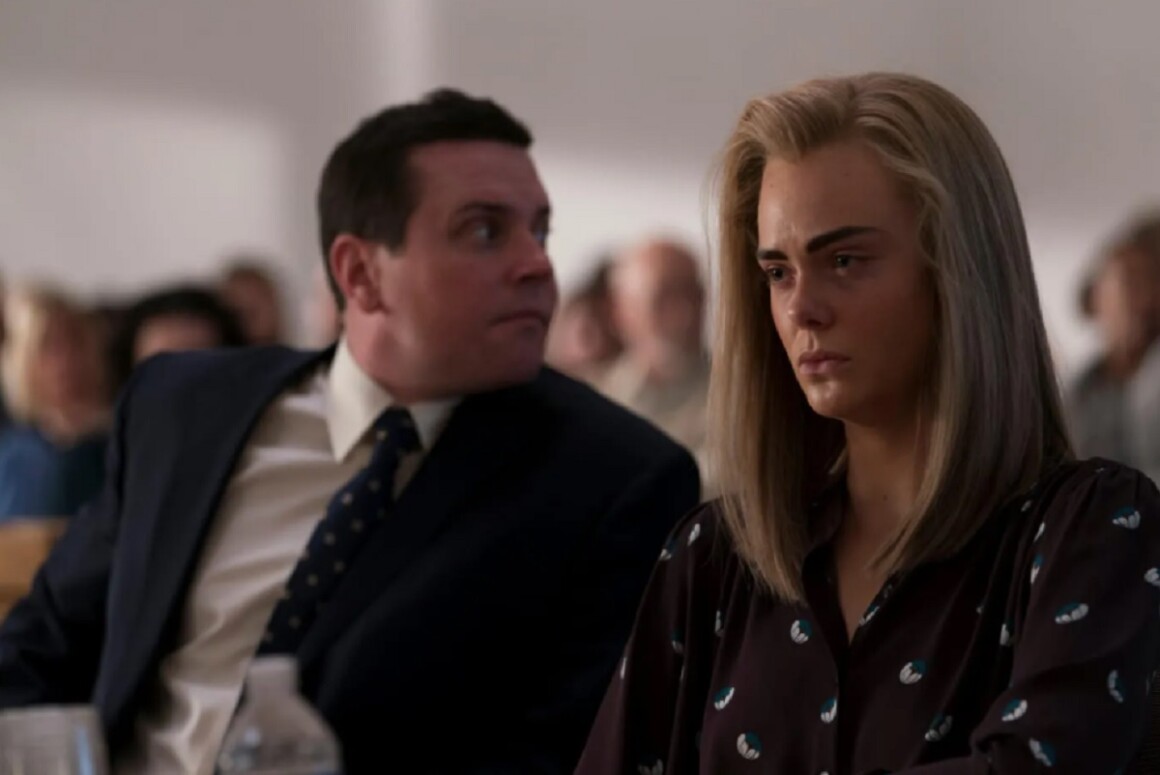 The Girl from Plainville will be based on the tragic case in 2014 of Michelle Carter. She is a Massachusetts woman who was convicted of involuntary manslaughter after her boyfriend Conrad Roy III committed suicide. The series will be adapted from the in-depth investigation of the case in 2017 by the journalist Jesse Barron. The investigation appeared on Esquire with the title The Girl from Plainville as well.
This case previously has been the subject for the Esquire article with the same title, a Lifetime (Marrying Millions Season 3) original movie with the title 'Michelle and Conrad: If Words Could Kill', and an HBO documentary by Erin Lee Carr with the title 'I Love You, Now Die'.
So what do we know about this upcoming crime drama TV series? What will make it different with another adaptation? Here is all you should know about The Girl from Plainville.
The Girl from Plainville: Release Date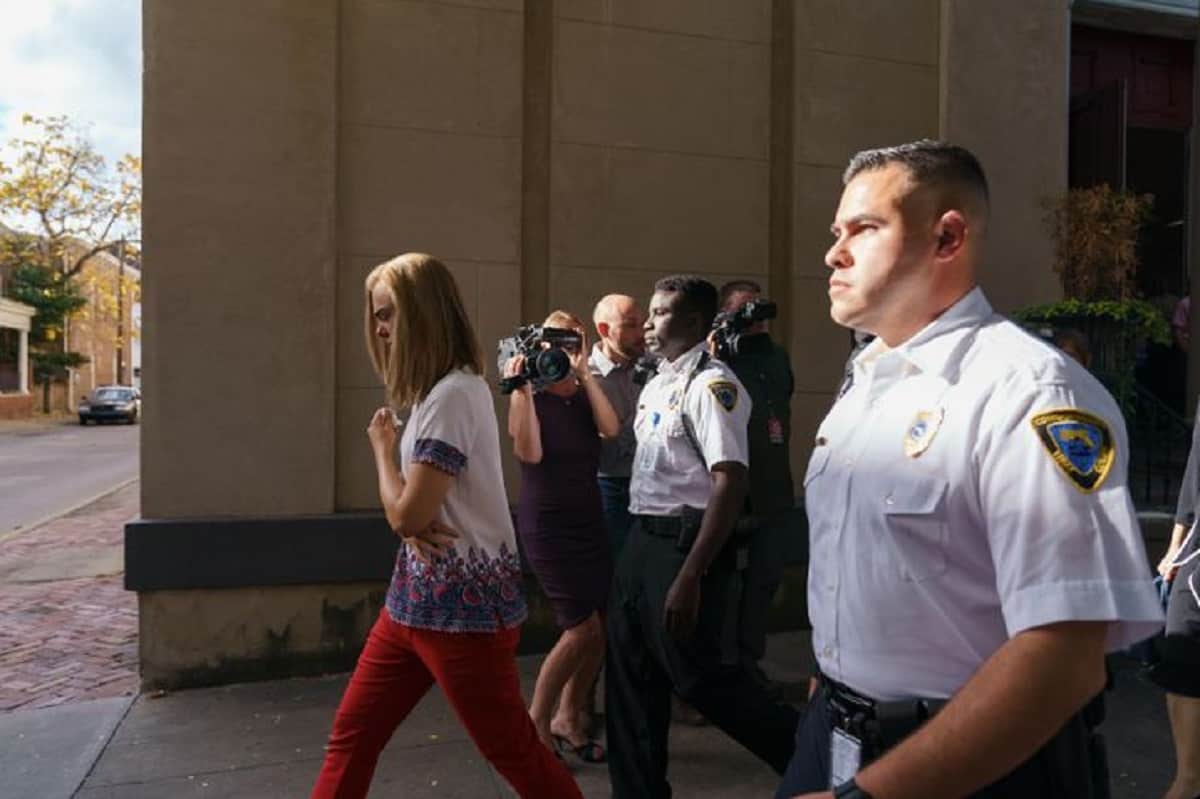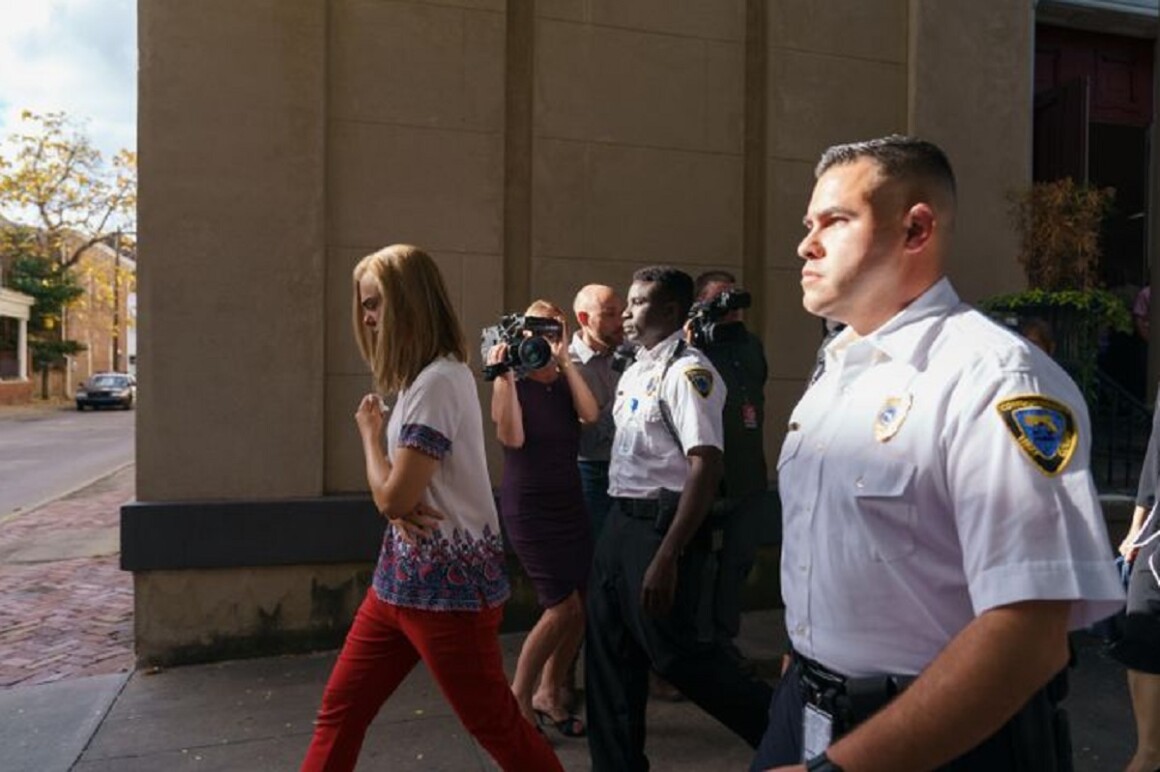 Thankfully, it was officially reported that The Girl from Plainville will be premiered on March 29, 2022, on Hulu (Conversations with Friends). If you want to see it on the network, you have to subscribe on it first. You can sign up now for US$6.99 per month.
The miniseries will consist of eight episodes. The first three episodes will be released on the premiere date, and the rest of the episodes will be out weekly, one new episode each week.
The Girl from Plainville: The Plot
The Girl from Plainville will focus on the case of the death of Conrad Roy and her girlfriend Michelle Carter who was found guilty of involuntary manslaughter related to his death.
This case was viral and controversial, and the trial and conviction was highly publicized. People across the world were divided on this case, and highlighted the US law and suicide.
Conrad and Carter first met in 2012 in Florida and they started dating. However, in two years they had been dating, they mostly only communicated over phone, text, and emails, and only met in person several times.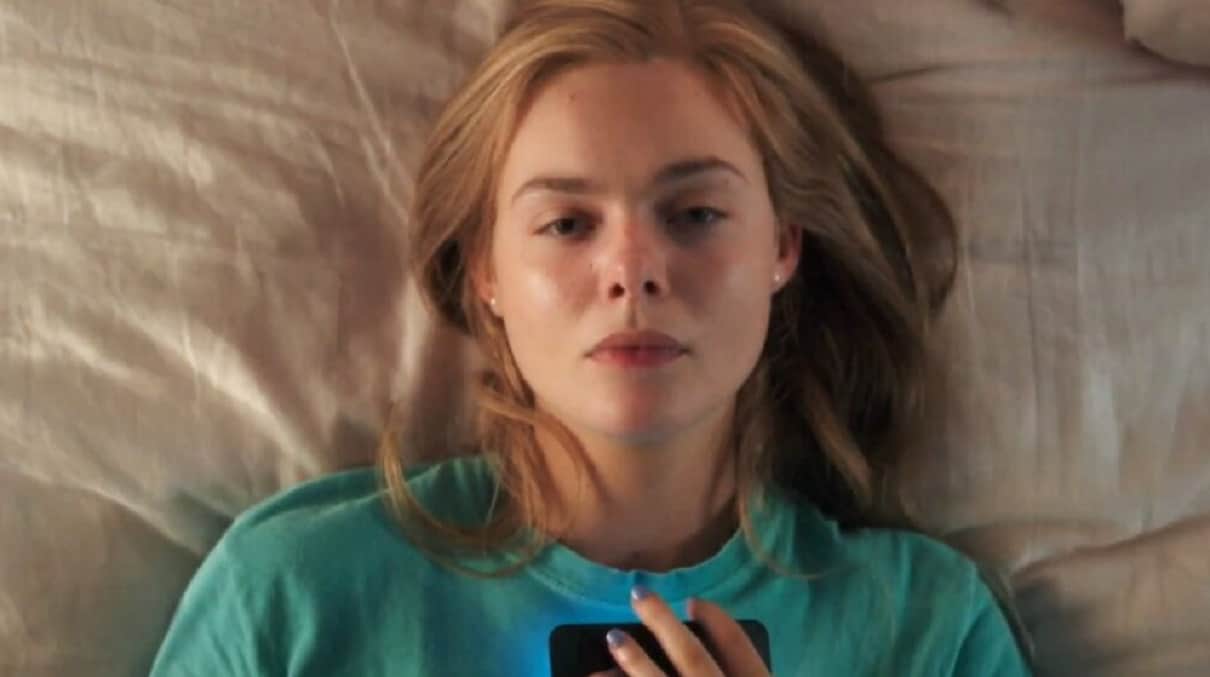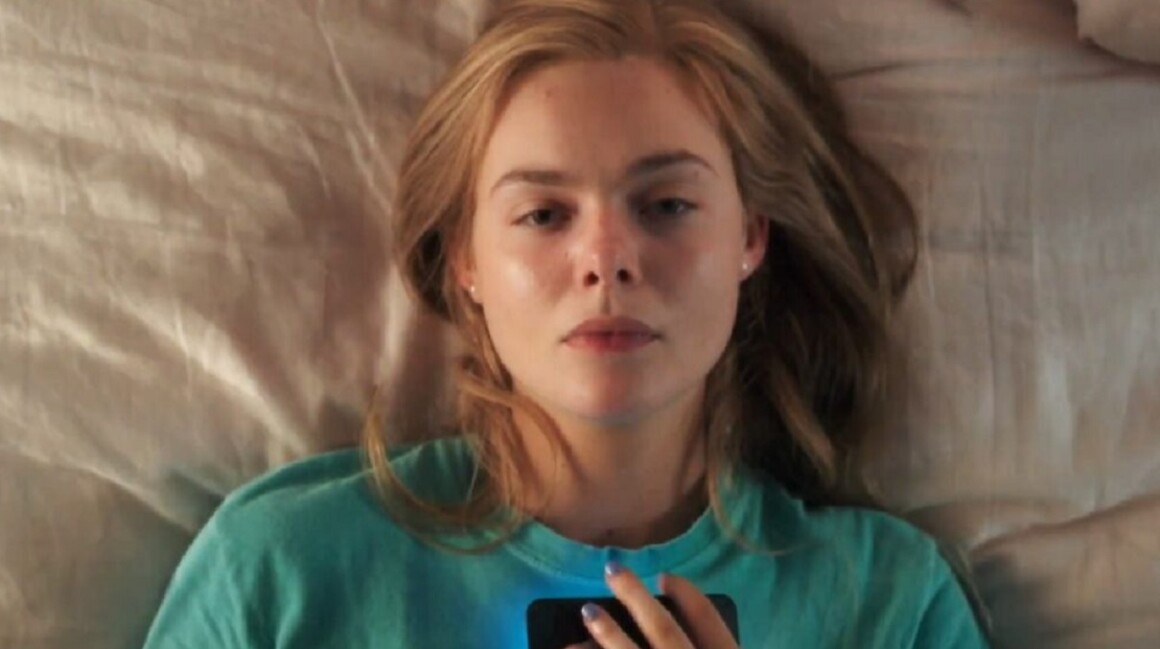 Both of Carter and Roy had to struggle with mental health issues. Roy often talked about how he wanted to commit suicide. Carter mostly tried to prevent him doing that, although at the end of June 2014 she started to change her responses.
Carter tried to encourage Roy to kill himself and suggested the ways he could try to do that. And on July 13, 2014, Roy was found dead in the parking lot of a Kmart.
In the police investigation and court records, the communication between Carter and Roy made up to 317 pages.
Esquire stated that two months after Roy was dead, Carter texted her friend named Samantha: "I could have stopped him. I was on the phone with him and he got out of the car because it was working and he got scared and I f***** told him to get back in. I could of stopped him but I f****** didn't. All I had to say was I love you."
Carter in February 2015 was convicted for involuntary manslaughter which could carry up to 20 years in prison. However, she was sentenced to two and a half years in prison, but got reduced sentence and served for 15 months.
On February 9, 2022, Hulu has released its official trailer on its YouTube channel. Check it down below.
The Girl From Plainville: The Cast
Dakota Fanning's sister Elle Fanning will take the lead role as Michelle Carter. Meanwhile, Colton Ryan will play as Conrad Roy III.
Another supporting cast includes Chloe Sevigny as Conrad Roy's mother, Norbert Leo Butz as Conrad Roy's father, Cara Buono as Carter's mother, and Kai Lennox as Carter's father.
There will also be Ella Kennedy Davis as Roy's younger sister, Peter Gerety, Michael Mosley, Kylie Liya Page, Jeff Wahlberg, among others.