The "Death Note" duo Takeshi Obata and Tsugumi Ohba have been publishing the manga series "Platinum End" in Japan for over five years. Now it could soon be adapted for anime.
Platinum End Domain has been Registered
The Japanese company Pony Canyon, which has already worked on anime such as "Attack on Titan" and "Fairy Tail", has secured the domain "Anime-PlatinumEnd.com". At the moment you only get an error message when you call the URL. An official confirmation as to whether this is really the domain for an anime is still pending.
Author Tsugumi Ohba and draftsman Takeshi Obata, who together already produced the successful works "Death Note" and "Bakuman.", Started "Platinum End" in November 2015 in "Jump SQ" magazine. Shueisha has published 13 volumes in Japan so far.
Platinum End First Volume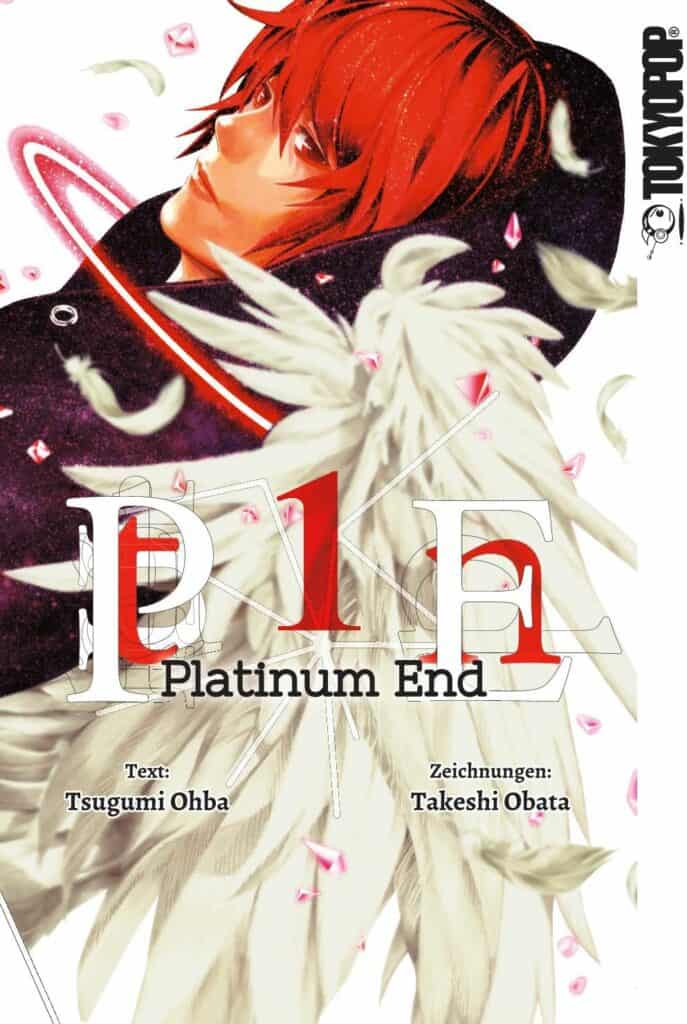 Platinum End Action
After Mirai's family is killed in a car accident, he comes to live with his uncle and aunt. But his life there is unbearable and so on the last day of middle school he jumps off a high-rise roof. At the last moment, however, the angel Nasse saves him and explains that everyone has the right to happiness. It equips him with special skills and gives him the chance to give his life meaning again…