It's rather rare to see a long-running docuseries on Netflix, considering a lot of the docuseries in the platform are one-and-done deal. But, QB1 is different from the others with fans of the show asking for QB1 Season 4.
"QB1: Beyond the Lights" has been telling compelling true stories of high school seniors on the cusp of achieving their football dreams. The documentary series created by executive producer Peter Berg, who directed "Friday Night Lights," follows three high school quarterbacks through their senior year and their attempts to gain the interest of a major college football team.
So, will we see more of these high school footballers. Well get your uniform ready as we will tell you everything you need to know about QB1 Season 4!
Will there be QB1 Season 4?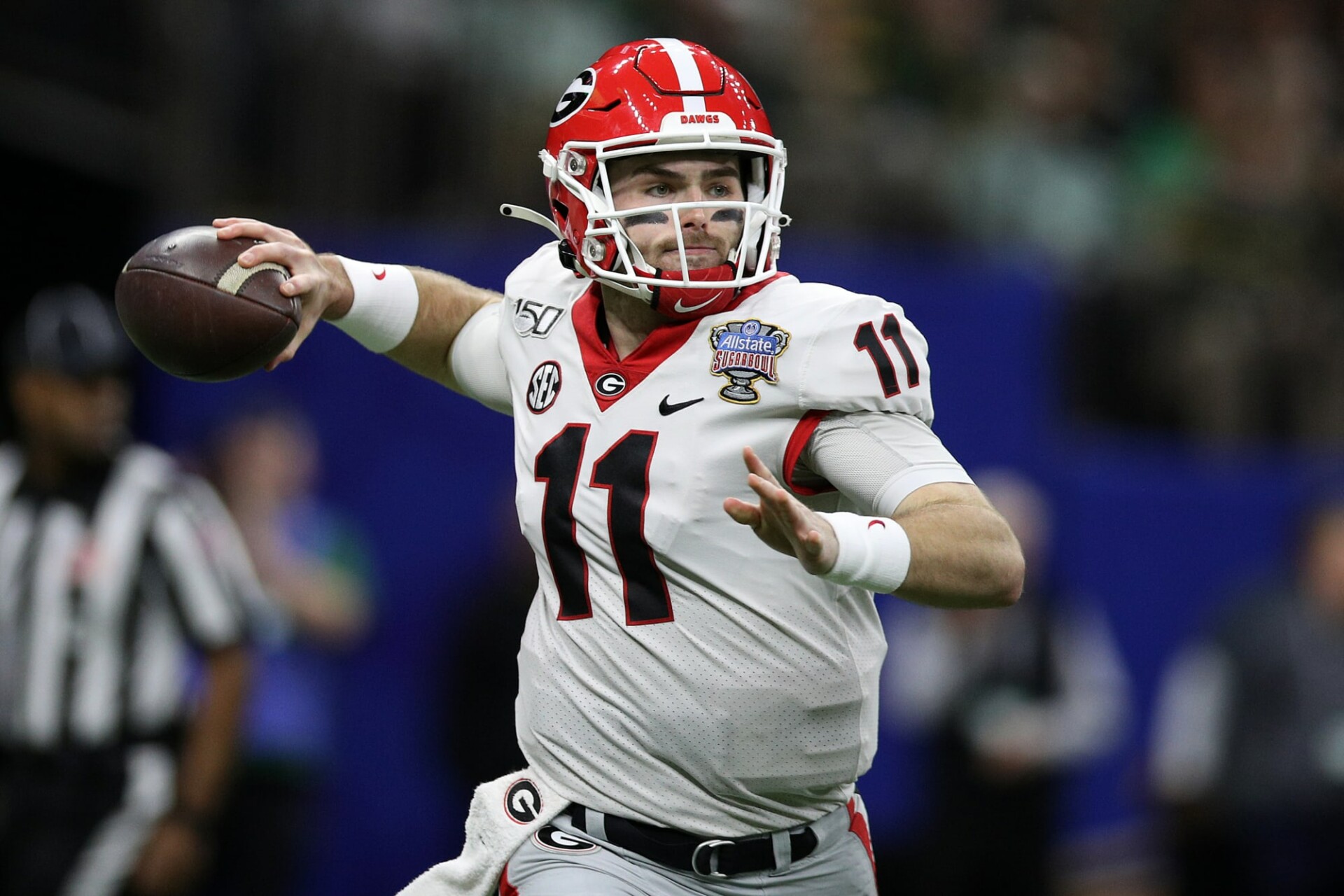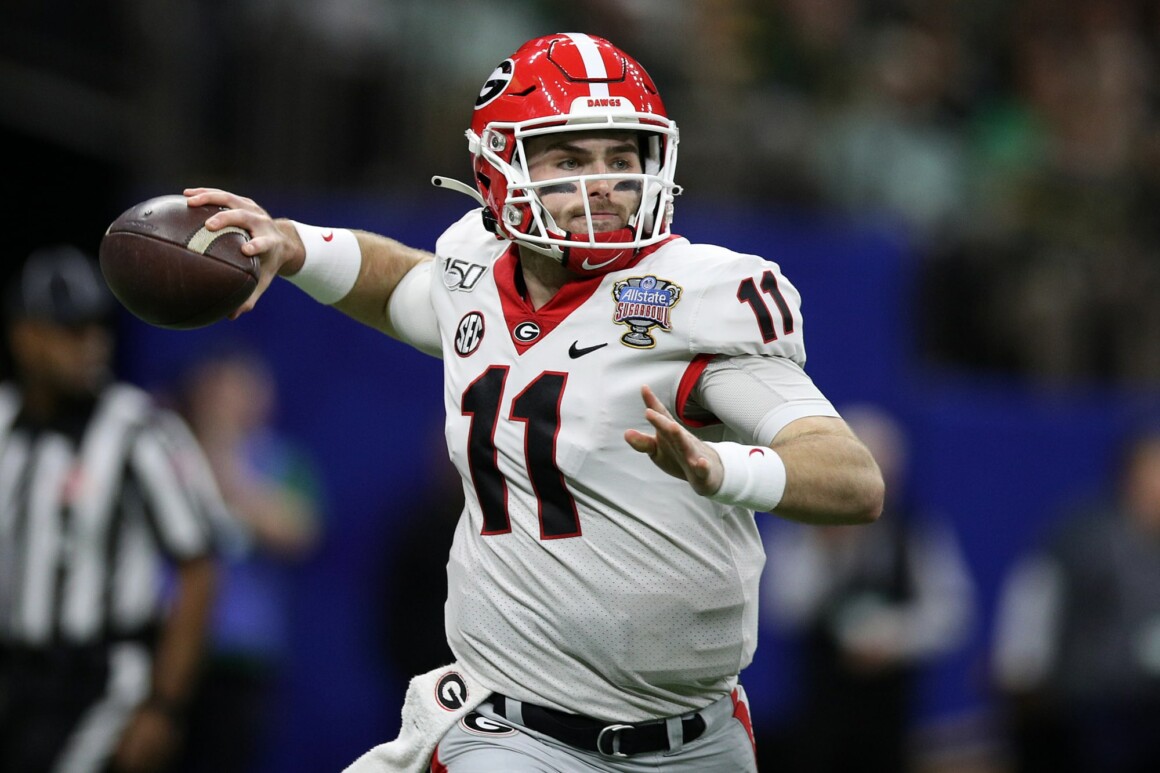 While sources have reported that production has started and progress has been made on QB1 Season 4, Netflix has yet to announce a release date nor properly announced that the show is in production. It's possible that due to pandemic the show is stuck in pre-production phase and the showrunner are just waiting for football matches to return as usual. But we can make some educated guesses going by the show's previous as to pinpoint when they might see some of the nation's most talented high school football stars vie for a scholarship.
Fans of the show speculated that QB4 Season 4 would premiere in August 2020, but it has been a year since that speculation passed so it's wise to revise expectations and preparing for the worst.
Since there has been no announcement about Season 4's release date, it seems unlikely that the show will arrive even another year after the expected 2020 release date, which would be in August 2021. However, the first two seasons of "QB1: Beyond the Light" premiered in February of the year they were released, so there is still a chance that they might arrive in Winter 2022.
Who will be in QB1 Season 4?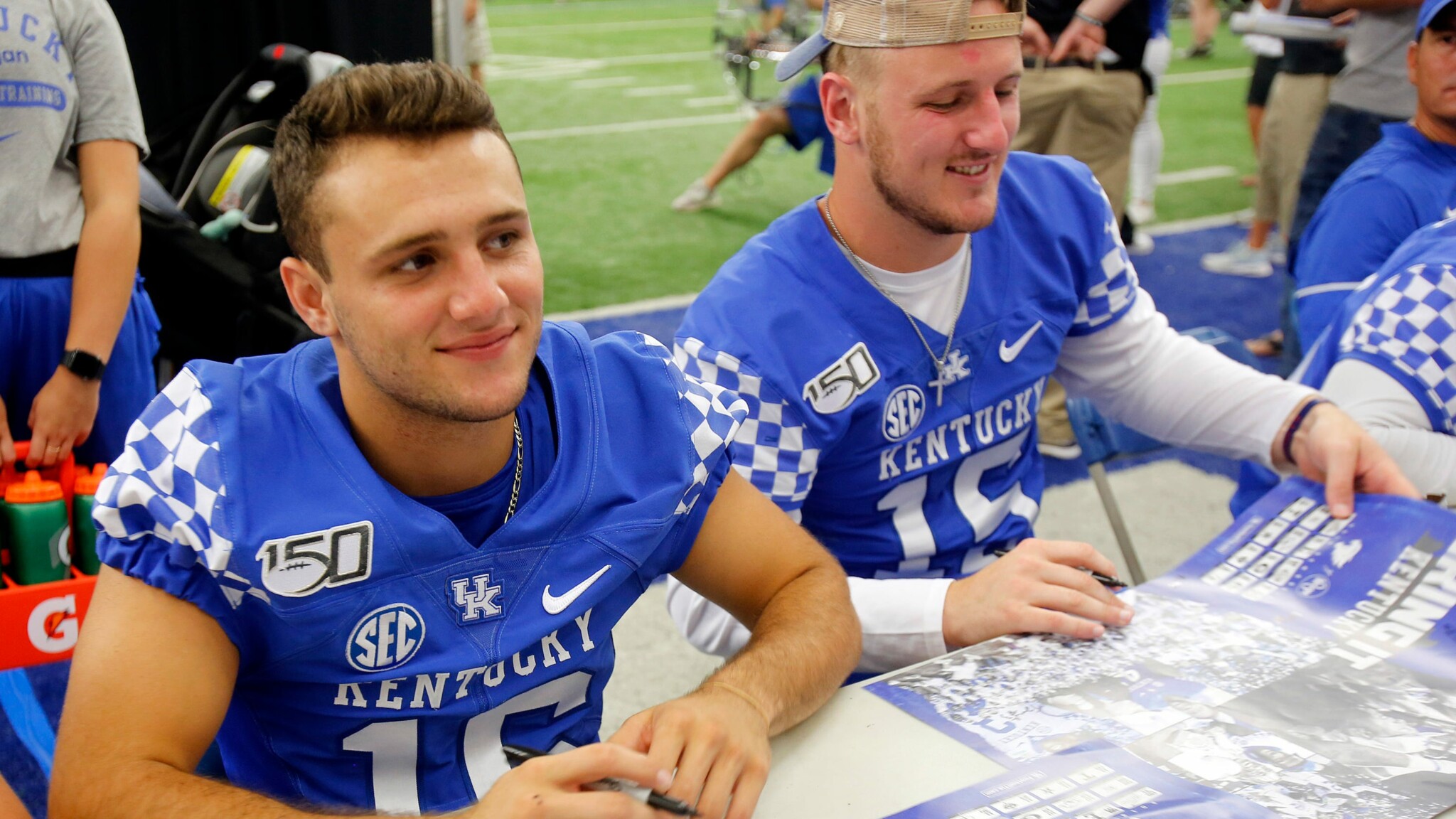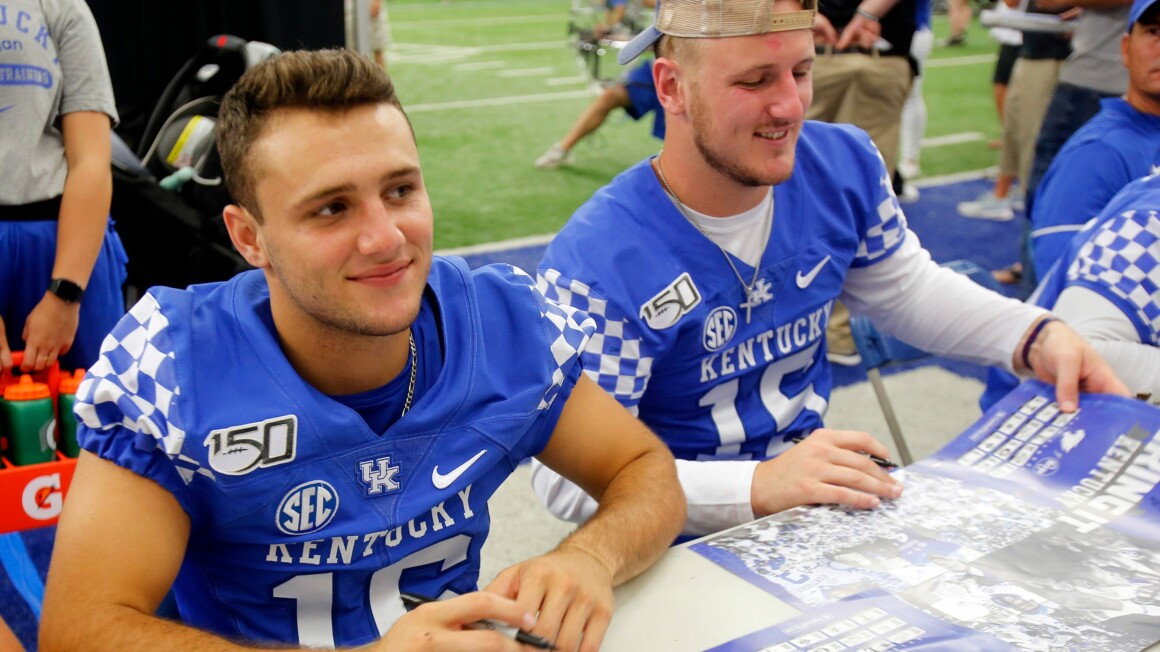 Each season of QB1 follows three high school football players as they try to secure a scholarship with a prestigious university program in the hopes of propelling their career towards the NFL. Each season we follow different high school football players, so the concept of the recurring cast is not a thing here.
While Netflix has not confirmed the three athletes filmed for Q1 Season 4, reports coming around the United States seem to indicate who will be the focus of attention for the new episodes of "QB1: Beyond the Lights."
An article for the Independent Florida Alligator revealed that Downrange Production, Inc had begun gathering footage of Eastside High School football star Anthony Richardson in Gainesville, Florida. After Richardson's involvement was confirmed, rumours on the social media started circulating about future University of Alabama quarterback Bryce Young from Mater Dei High School in Santa Ana, California, joining the show. Finally, The Florida Times-Union reported that Carson Beck, a senior at Mandarin High School in Jacksonville, Florida, had also been a subject of a documentary crew associated with "QB1: Beyond the Lights."
While nothing is confirmed until Netflix announces more details about QB1 Season 4, we can confidently say that the next season will bring us to follow the lives of three studen-atheletes and their respective teams from the sunny and weird side of Florida.
What's the story for QB1 Season 4?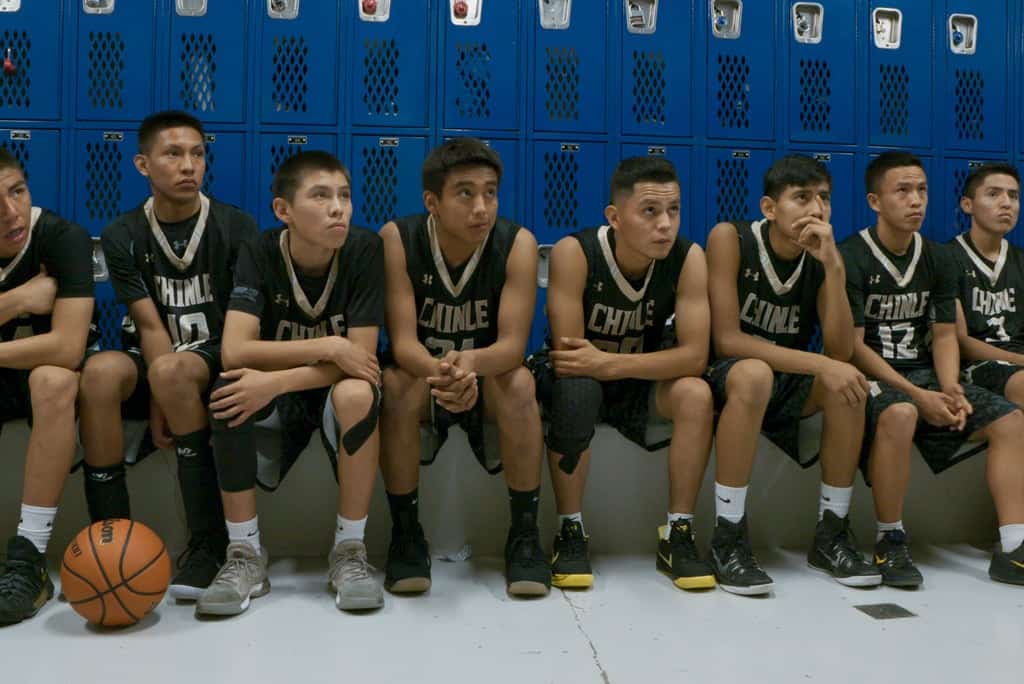 There's no traditional storyline for QB1 but a typical season of "QB1: Beyond the Lights" takes a look at the lives of student-athletes on and off the football field. By following a the players through all their challenges, the show provides a complete portrait of the young stars' personal and academic obstacles while documenting some of the biggest games of their young careers.
While the episode-to-episode plots and who are the the three athletes featured in QB1 Season 4 are still unknown, the long production period does give some hints as to what they are working towards. When Anthony Richardson was featured in the Independent Florida Alligator, he was already committed to the University of Florida. ESPN reports that Bryce Young committed to USC but later decommitted to join the prestigious University of Alabama Crimson Tide. Last, Dawg Nation notes that Carson Beck ended up signing with the University of Georgia football program.
Considering the fact that those players are all now established at university football teams for their post-high school careers, QB1 Season 4 may choose to spend more time following them after they graduate.
All in all, fans are expecting the show to release on Netflix anytime now after this year long delay due to pandemic. Unfortunately, we're not out from the woods yet and have to wait more.
Are you excited for QB1 Season 4? Let us know in the comments!